New flagship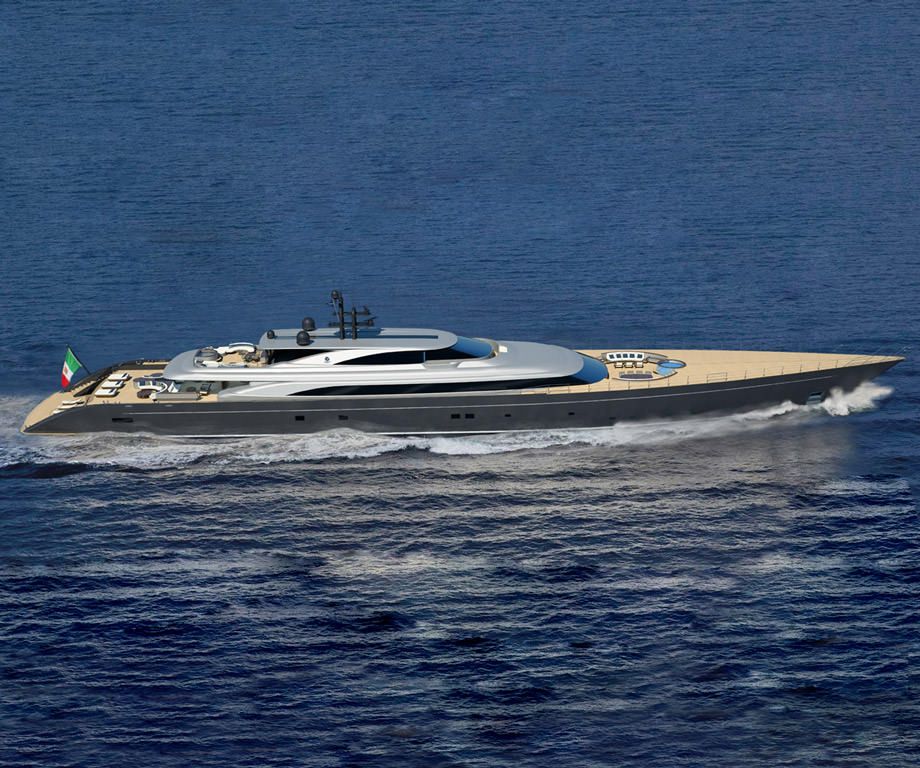 Italian yard Perini Navi has unveiled a new flagship concept in the form of the 92m superyacht Argonaut.
The flagship of the Perini Navi fleet is also perhaps the purest expression of the brand's philosophy and in many ways she looks like a Perini sailing yacht, taking advantage of cross-fertilization from the sailing world.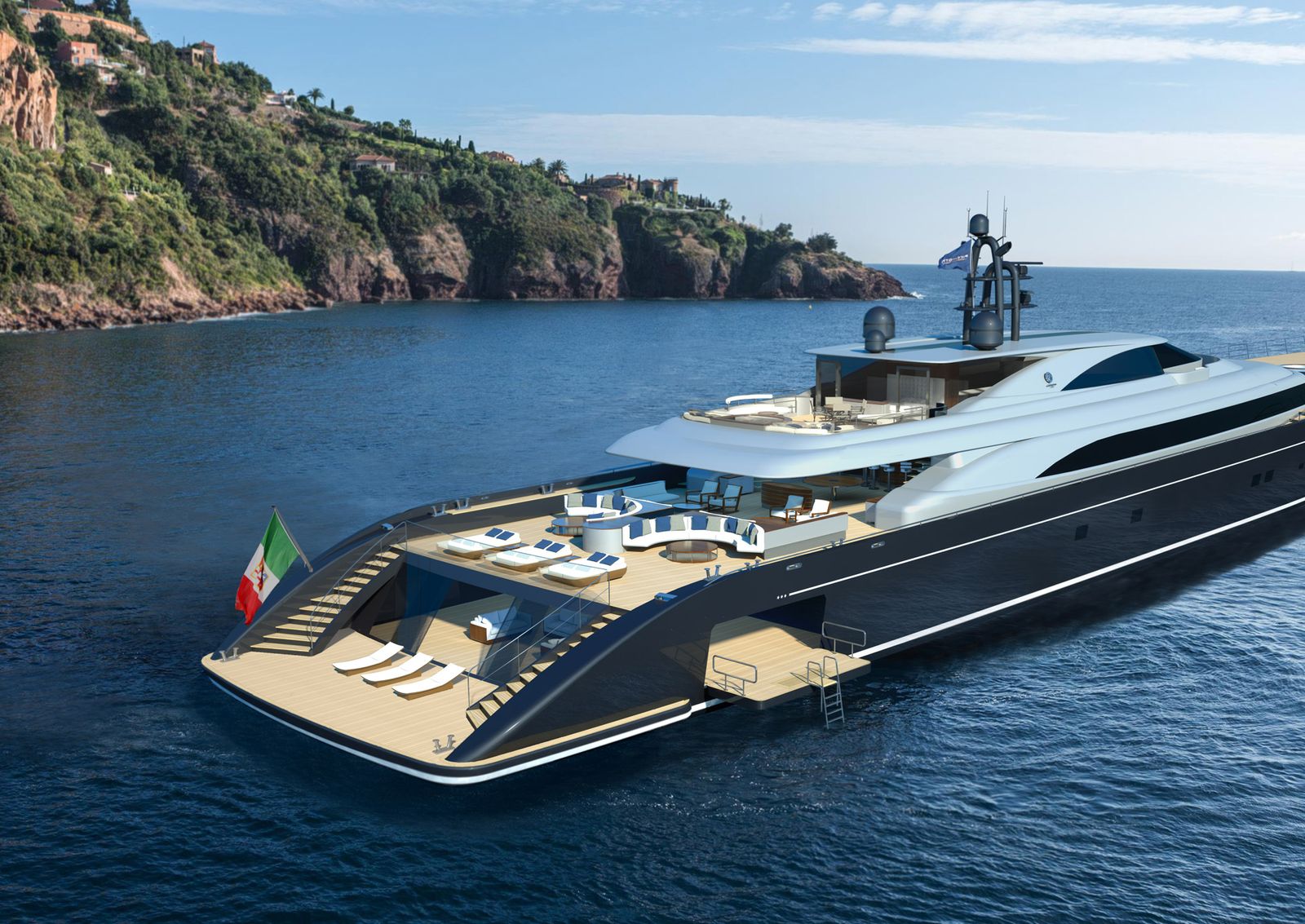 With her sleek profile, flared bow and low-rise superstructure, the 2,200GT yacht offers all the amenities and space you would expect to find aboard a 92m vessel but packaged in the distinctively graceful design DNA that has made Perini Navi a household name.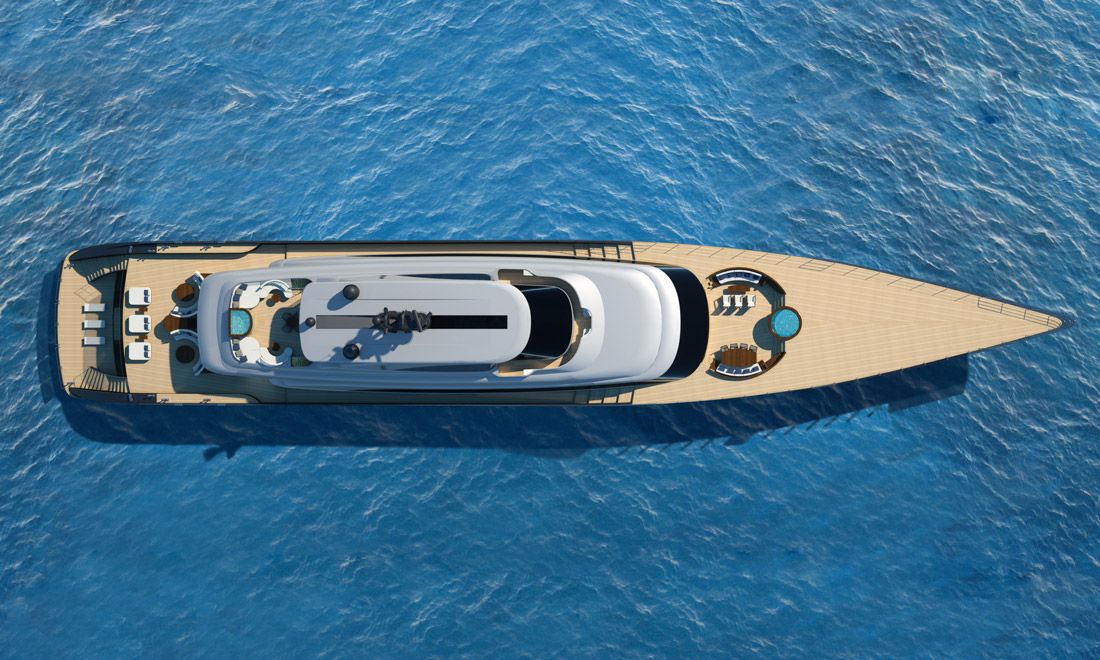 The superyacht is made from a steel hull and aluminium superstructure and will feature accommodation for 14 guests in seven staterooms.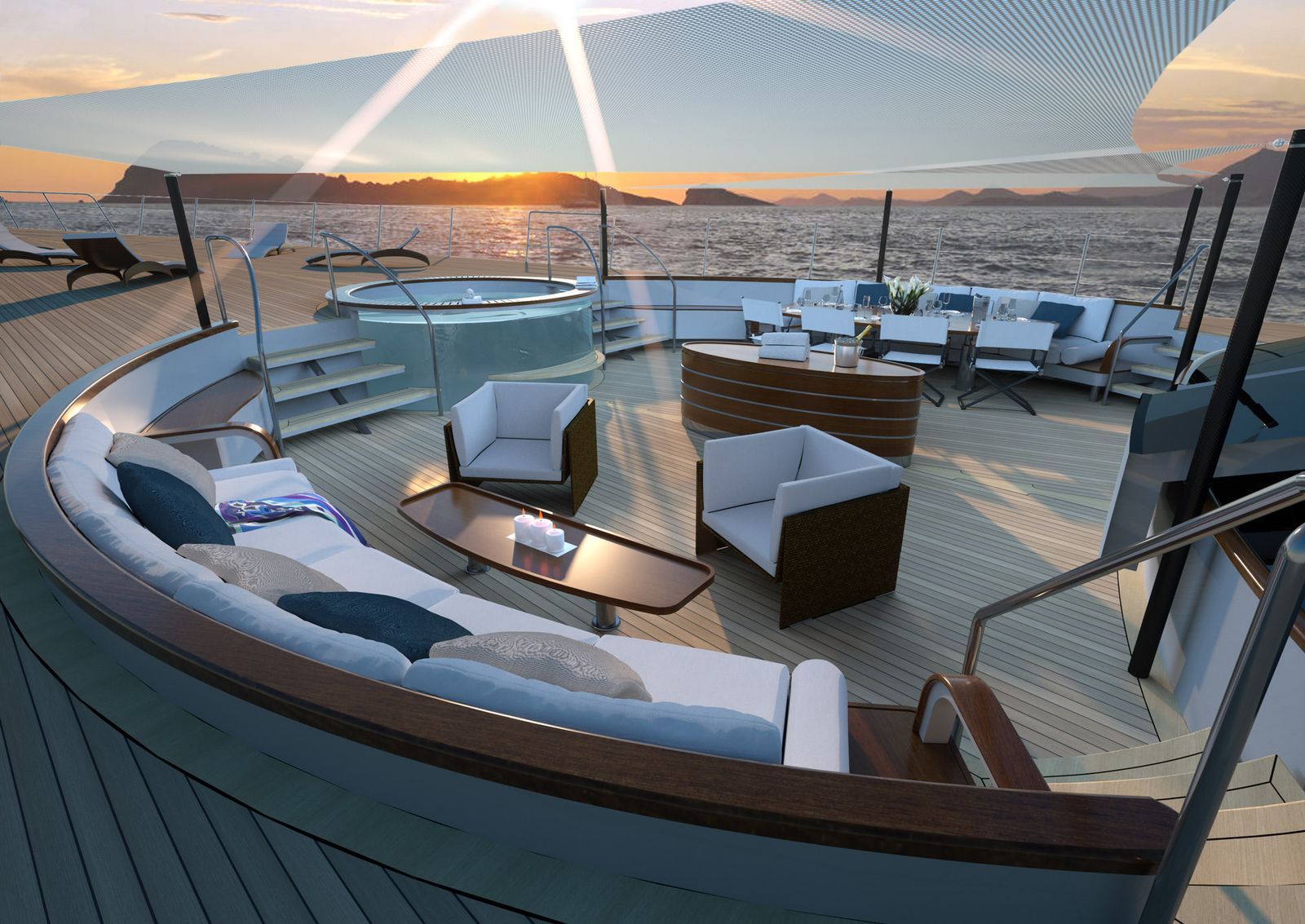 It also has space for a staff of 23 plus the captain's cabin. Power will be provided by two 3,600 kW engines for a top speed of 20 knots. Cruising speed is 14 knots.