Styled by Gil Schmid Design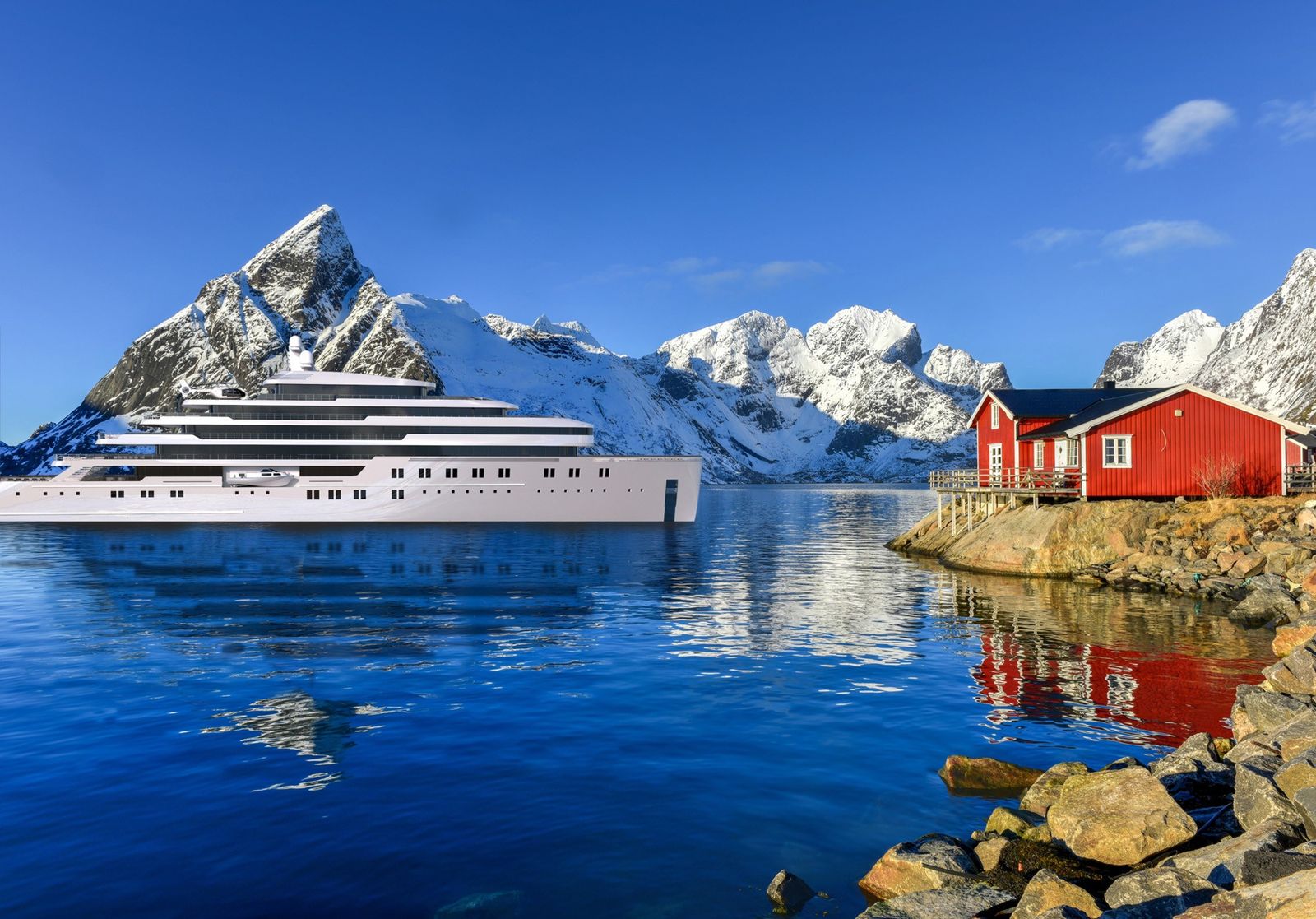 A boutique cruise liner is a smaller and cozier alternative to the large cruise ships.
Offering a more select and cozier atmosphere than their larger cousins, boutique cruise liners that typically carry anywhere between 50 and 300 passengers are generally able to offer more exclusive itineraries by being able enter less busy and perhaps more picturesque ports and large marinas due to their reduced overall size.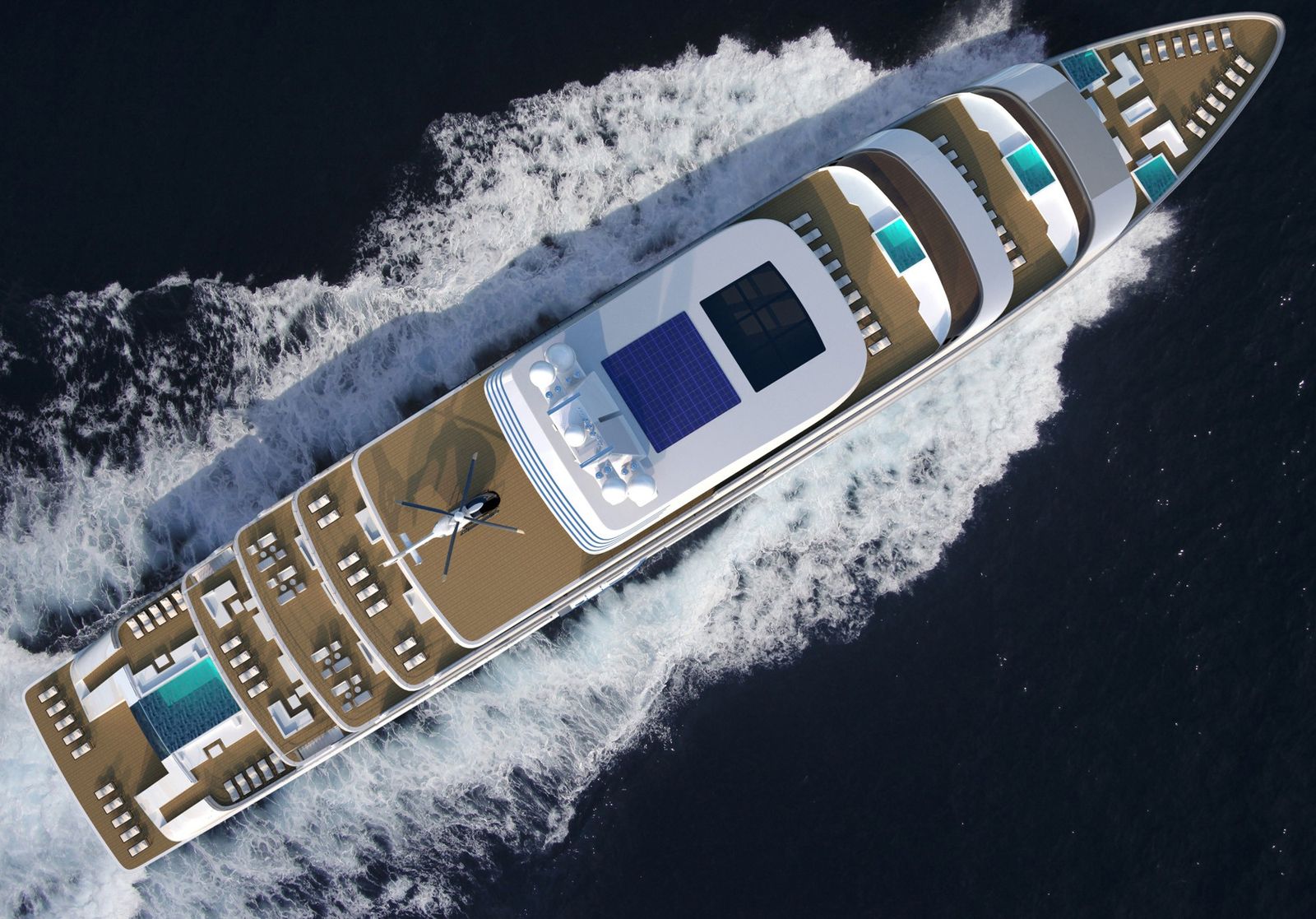 A 1.5:1or 1:1 relationship ratio between guests and crew affords a level of service rarely seen even in top hotels and certainly sets the modern boutique cruise liners apart from the massive cruise ships that have dominated the markets in recent years.
Care to the already high levels of cuisine on board ships and private yachts are often superior on boutique cruise liners with Michelin Star chefs catering to the appetite of discerning guests along a wide array of fine wines and choice liquors.
The Perle Mesta will carry up to 100 passengers in 50 signature suites of between 80 square meters and 30 sqm, each of them facing the sea and with private balconies or terraces.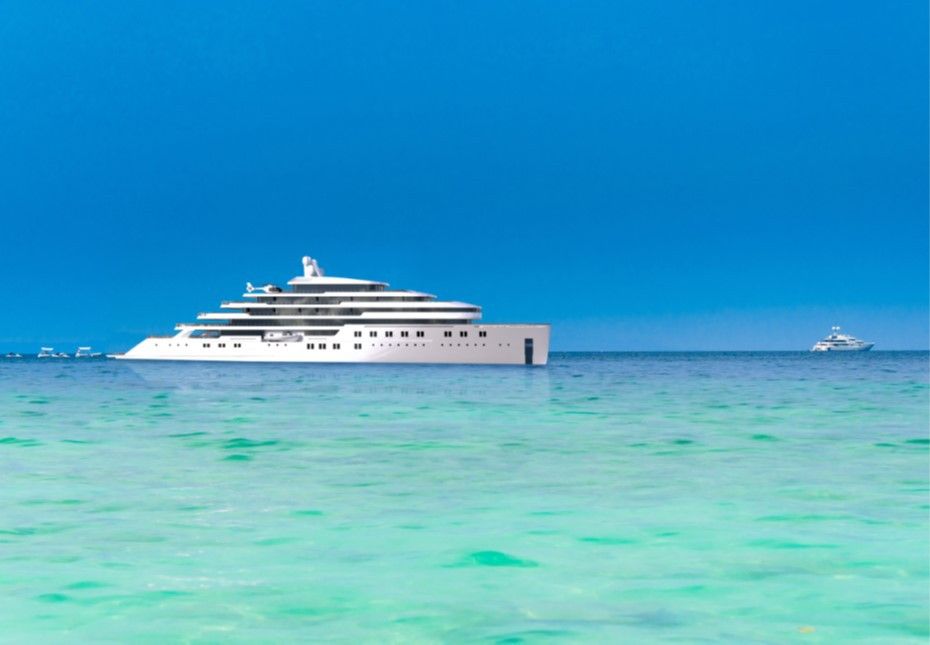 A large Beach Club area, complete with Spa, sauna and massage room offer a proximity to the water and ease of access to the many tenders that will be carried on board to include a helicopter, personal submarine, custom designed limousine tender, ski boats and even a waterplane.
An infinity swimming pool with waterfall will be located on the beach deck and 2 Jacuzzi's placed on the foredeck and upper deck open skylounge.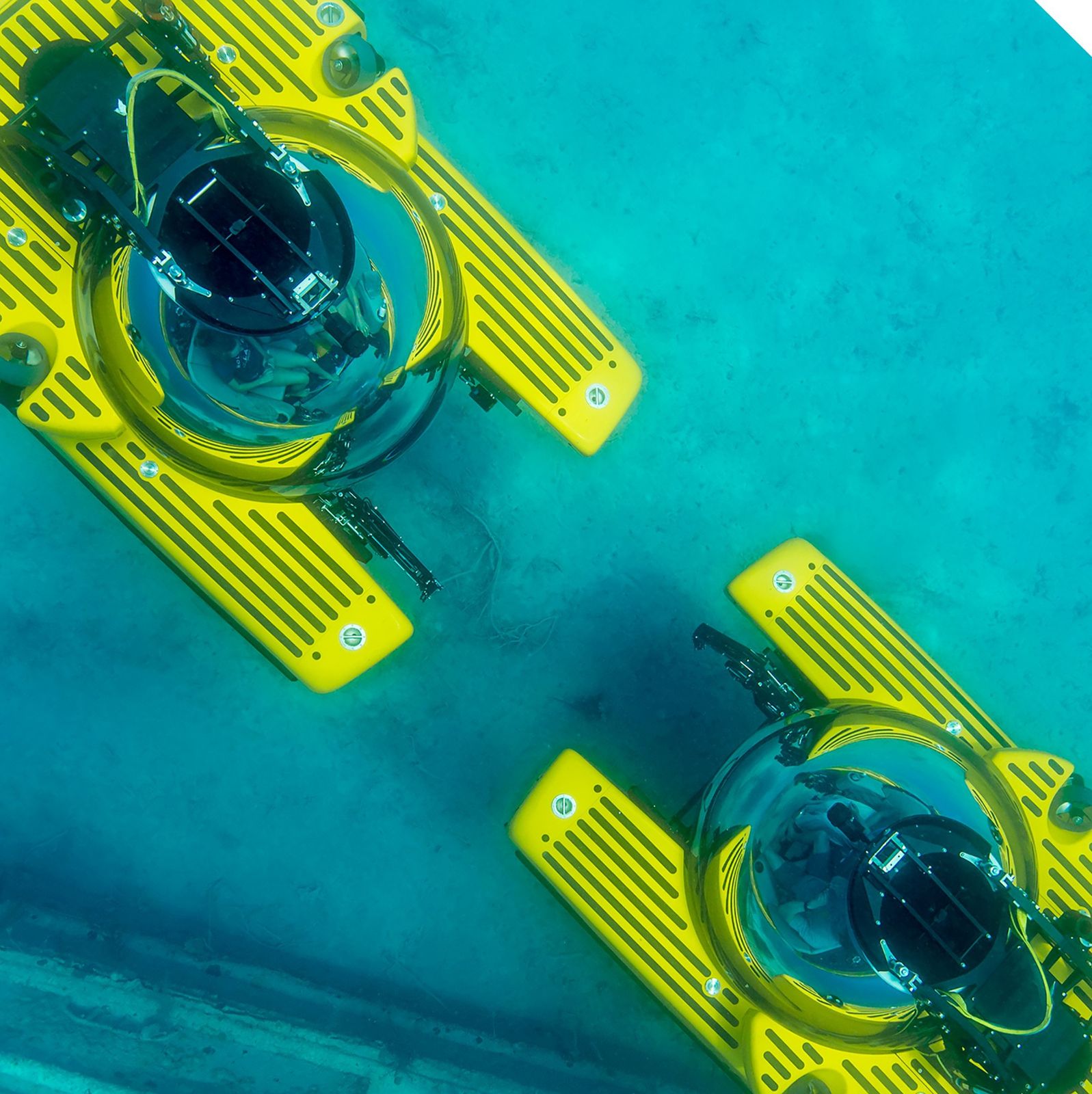 Three signature restaurants will offer a selection of sophisticated and fine cuisine from around the world as well as dishes cooked to the wishes of a particular guest.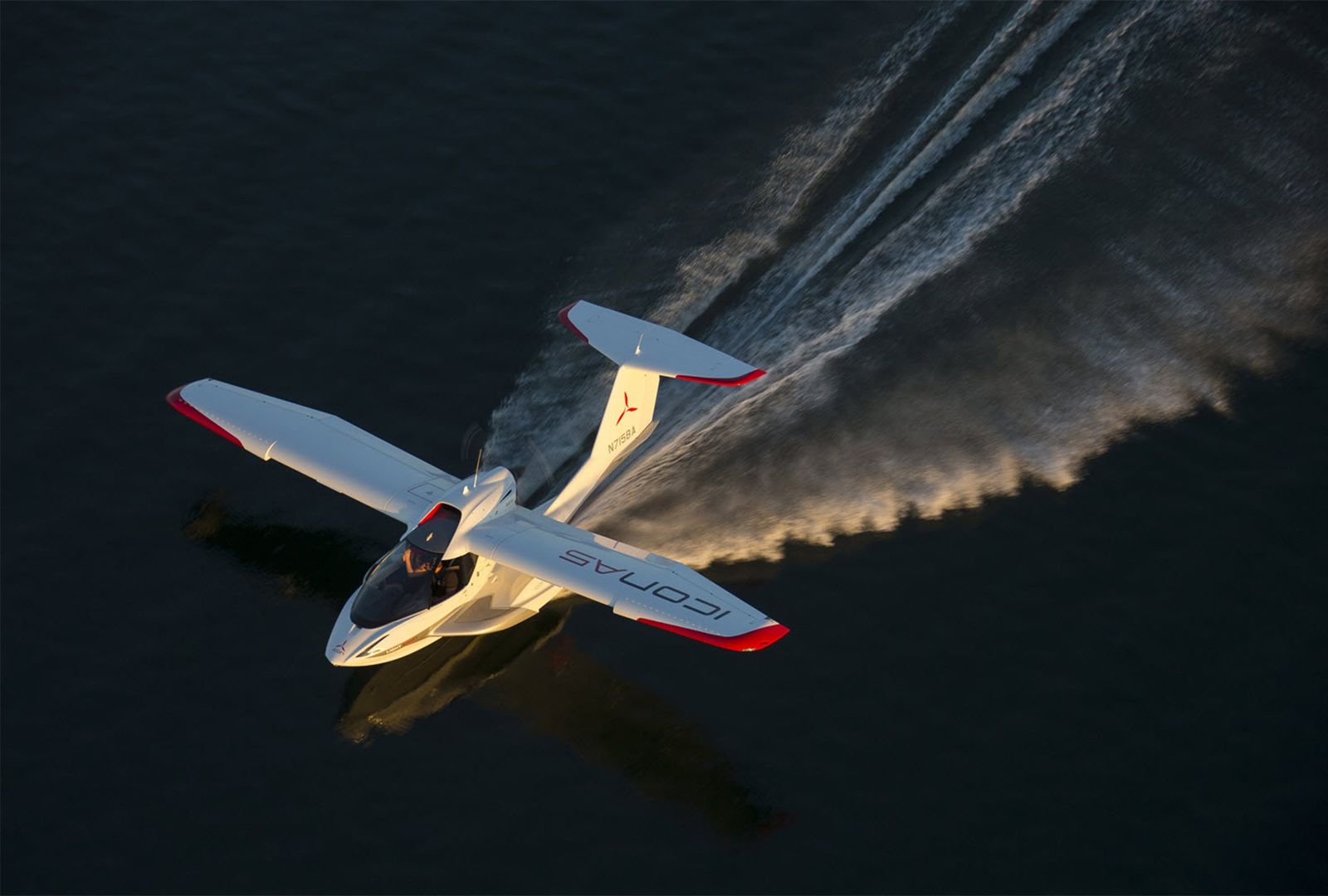 The liner will also make use of a 12m limousine tender, an 11m interceptor, an Icon aircraft, a Triton submersible plus an array of Jet Skis and water toys.
READ MORE: Superyacht Project XIA