Size does matter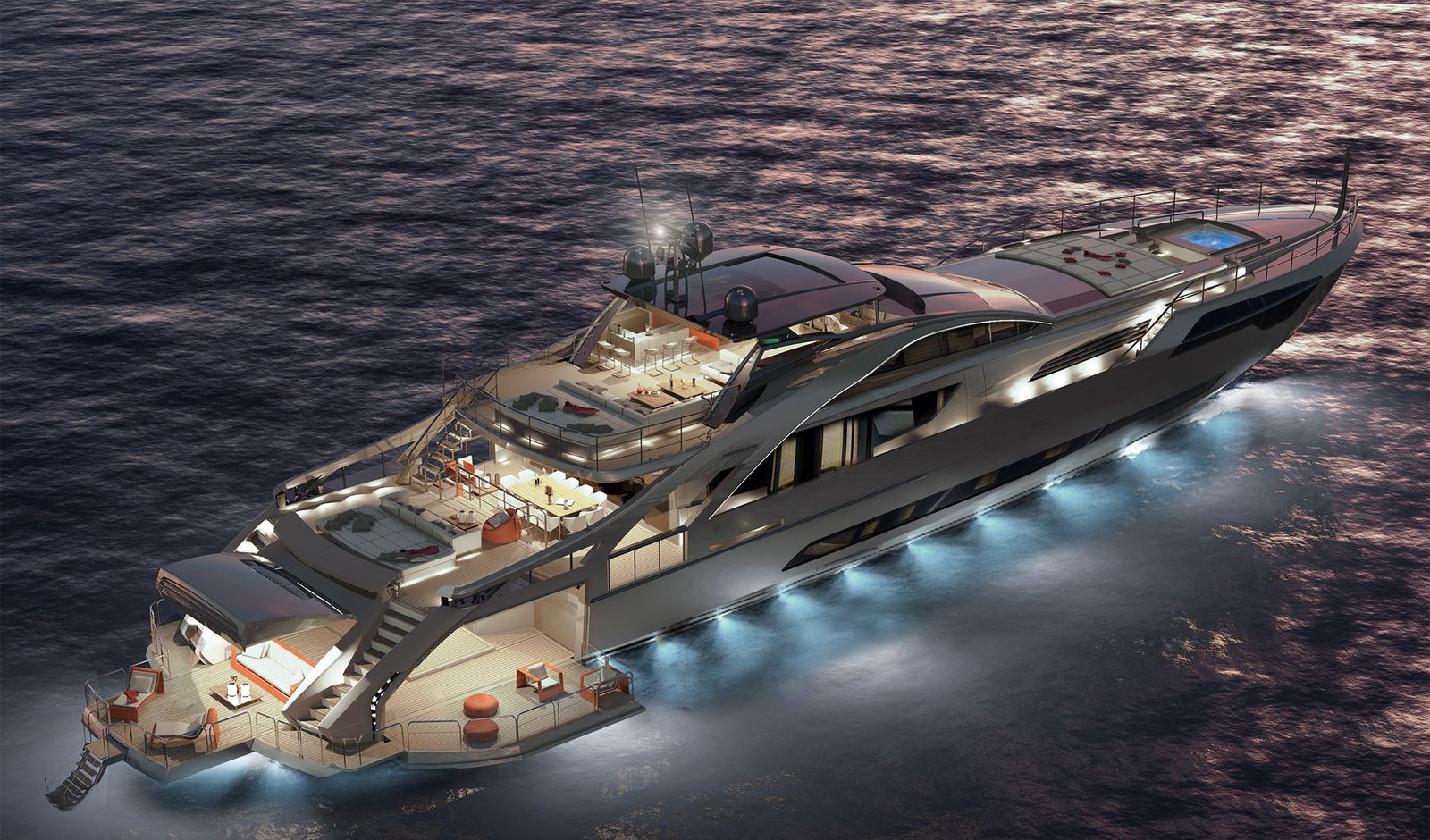 Pershing, the performance brand from the Ferretti Group, has sold its biggest yacht to date.
The 43.53m Pershing 140 has found an owner a year after it was revealed at the Monaco Yacht Show 2015. The Pershing 140 styling and design is the result of the collaboration between Ferretti Group's team and naval architect Fulvio De Simoni. The 140 model will be built using a light alloy, a first for the Italian yard.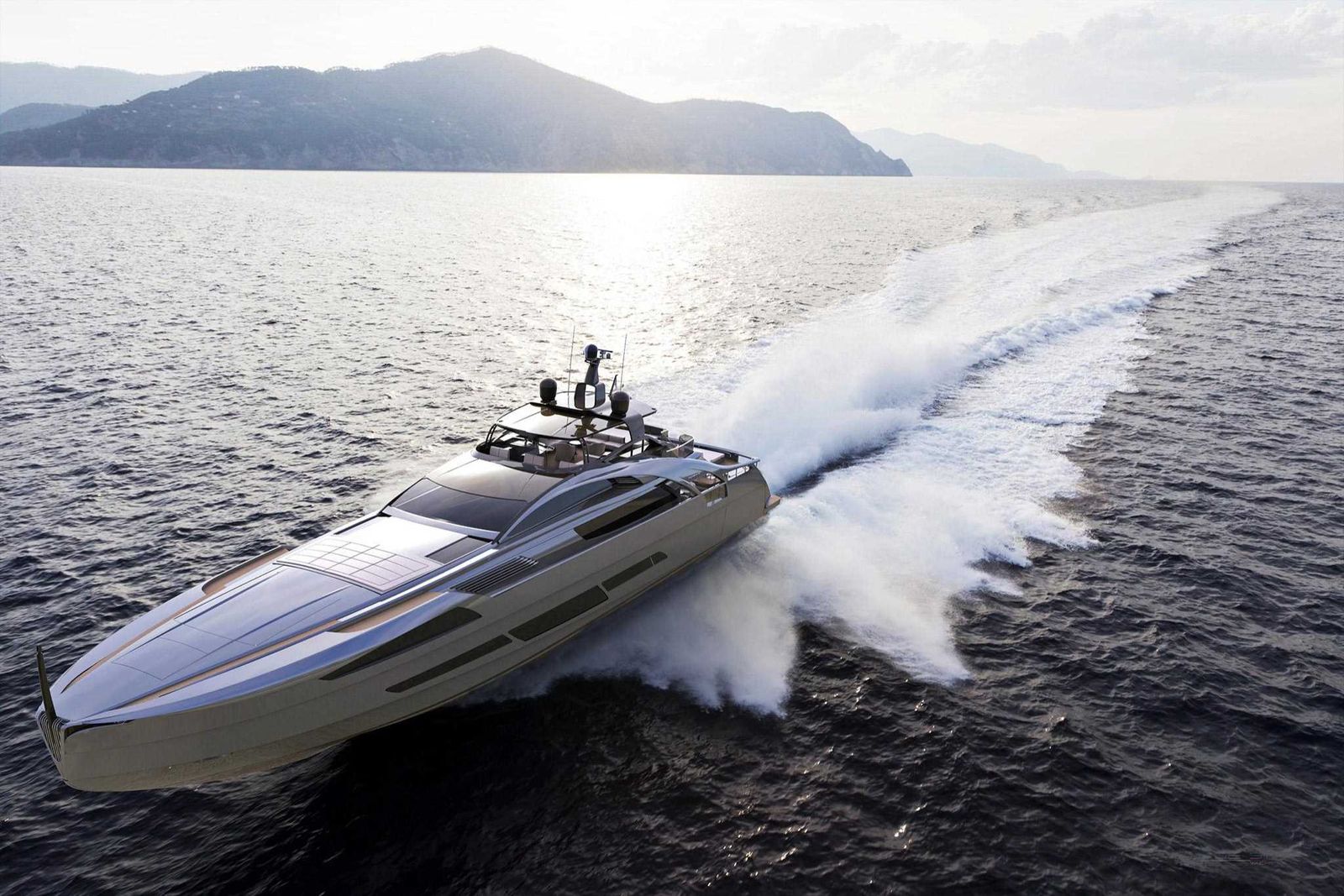 The design is innovative for the Pershing brand, but the sporty, competitive character was preserved. The steel grid on the bow, reminiscent of a coupe car is one of the Pershing signatures. The yacht combines aggressive sporty personality with engineering features for maximum comfort on board.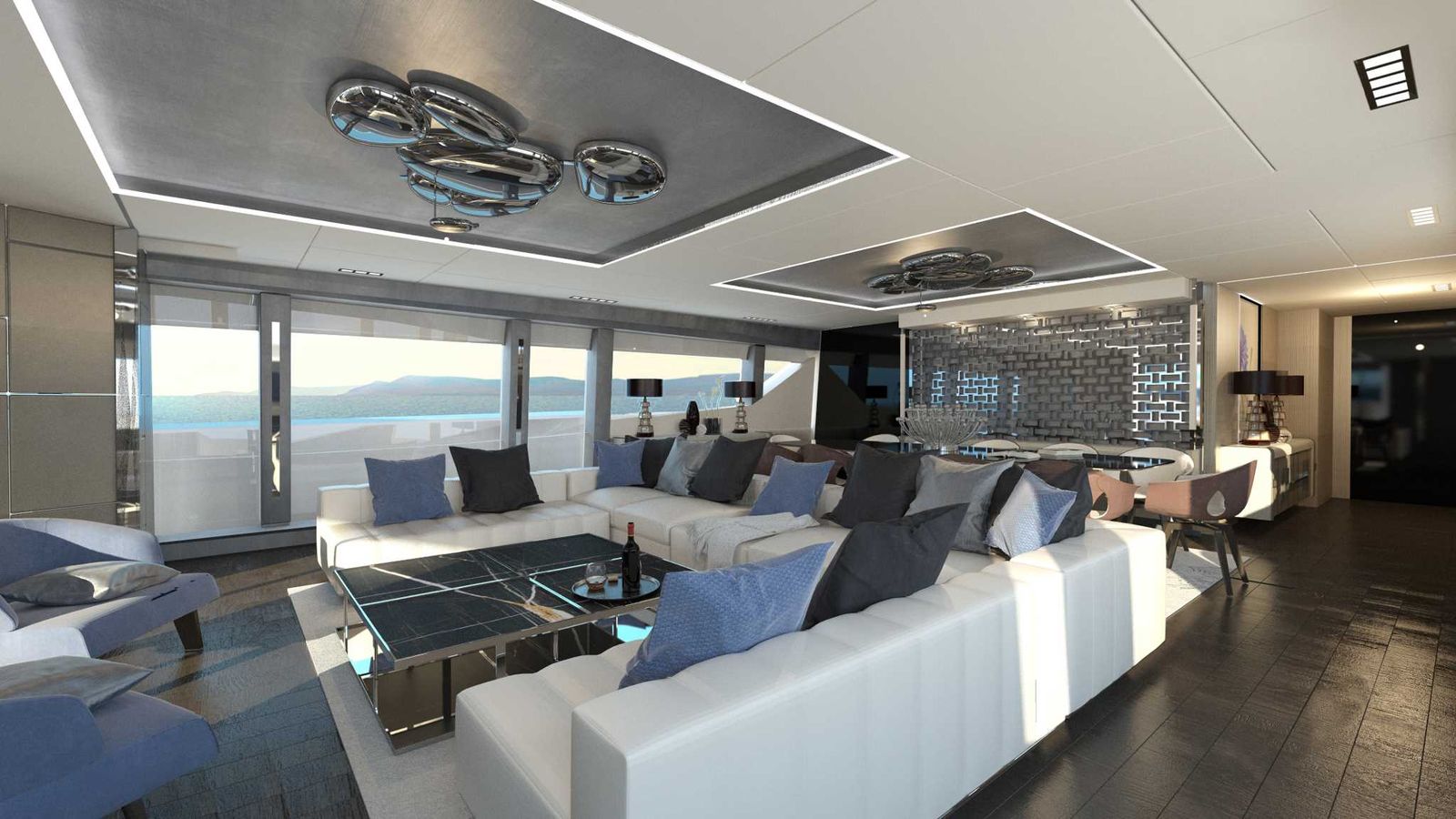 The main deck features a spacious living area and a dining space. There is also the captain's quarters and the owner's suite. The lower deck has four guest cabins, three of them are VIP suites, and one is a double cabin.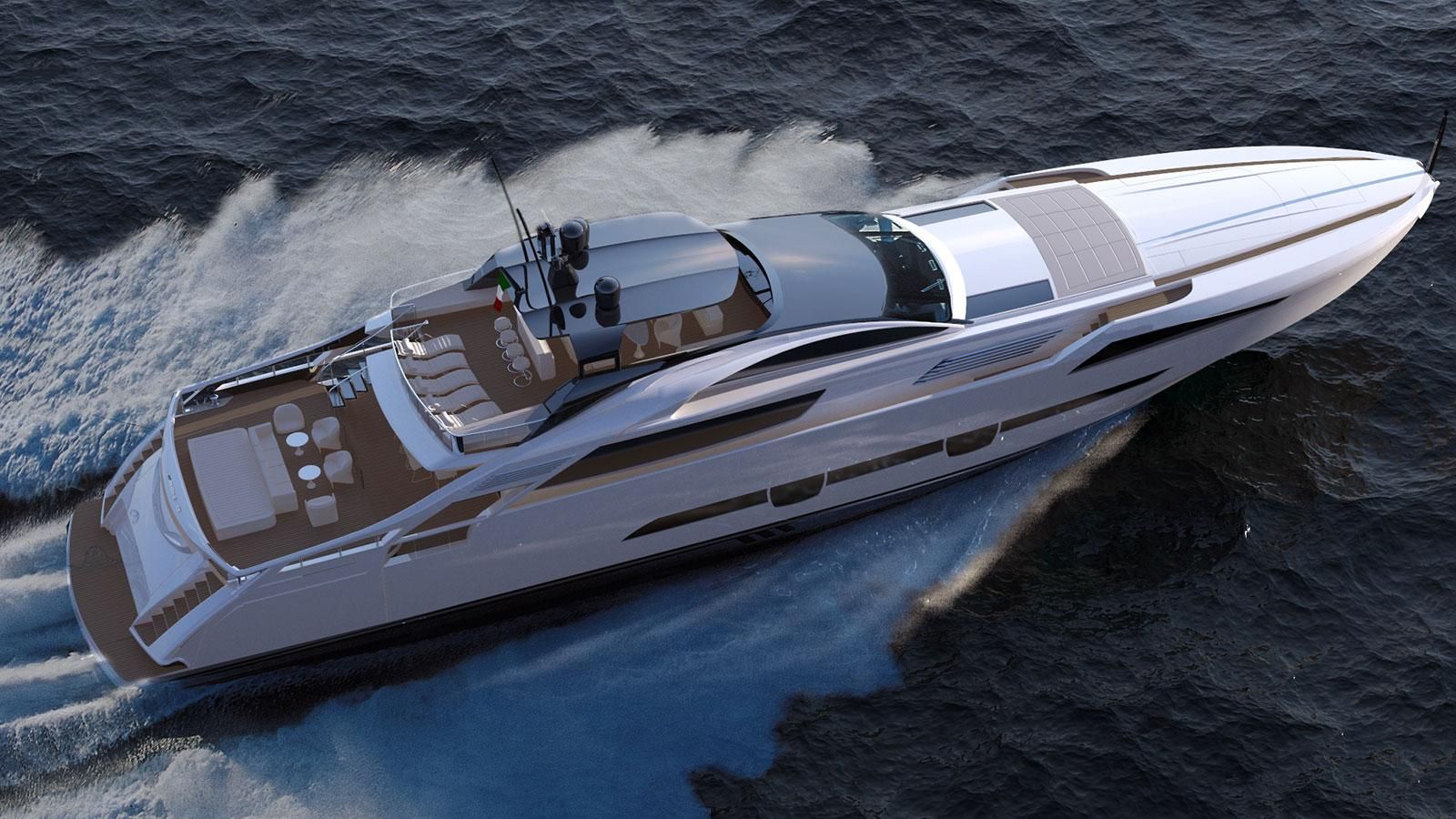 As any Pershing yacht, performance is an important aspect. The Pershing 140 has three possible engine configurations to offer. Two of them are a pair of MTU diesels. 12V or 16V with hydro-jet propulsion can push the boat to 24 or 33 knots, respectively. For absolute power, the owner can choose four MTU M94 engines that would deliver a top speed of 38 knots.
Pershing 140 will be delivered in 2018.