Peugeot-designed sailing boat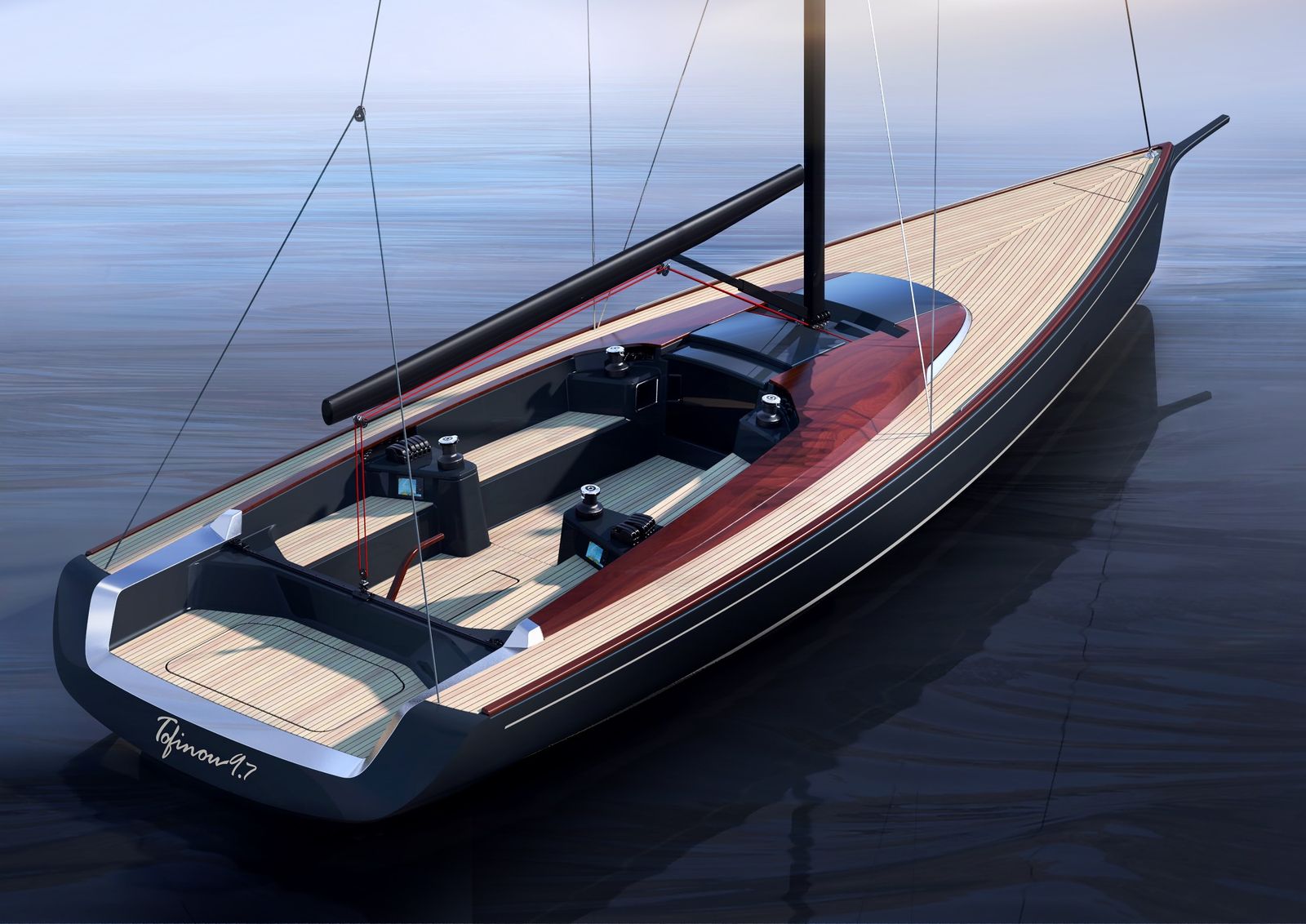 The Latitude 46 shipyard has called on Peugeot Design Lab and architect Michele Molino to lend a neo-classical design to their new high-end sailing boat.
The result is the Tofinou 9.7, measuring 9.75 metres long. The sailing boat was created for daily sea trips.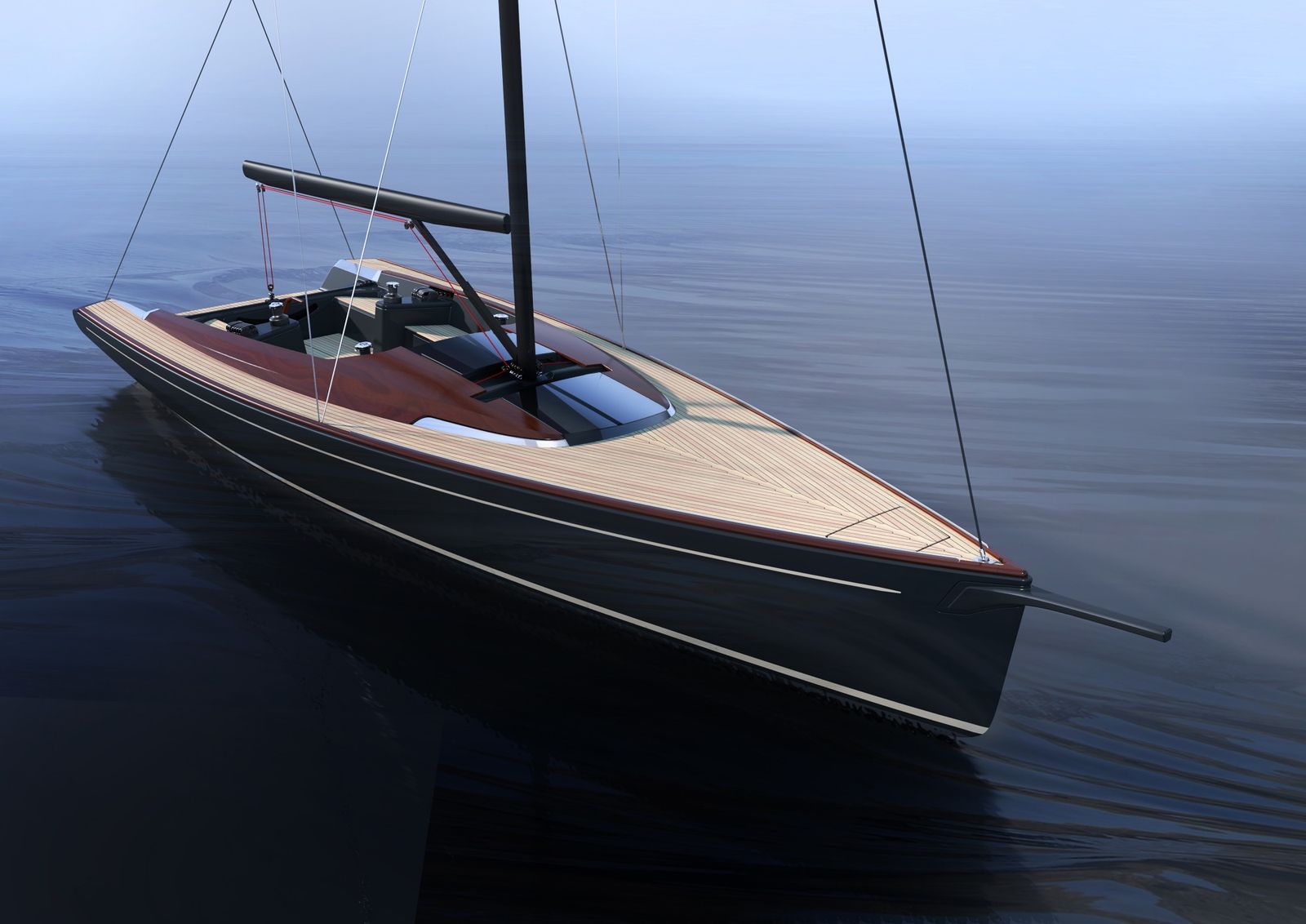 "We entrusted the production of the boat plans to architect Michele Molino, who designed a more powerful and wider hull which promises an intense and controlled navigation experience. The new hull made it possible to redesign the bridge. We worked hand in hand with Peugeot Design Lab to lend modernity, with a view to improving ergonomics and life on board," said Christian Iscovici, Director of the Latitude 46 shipyard.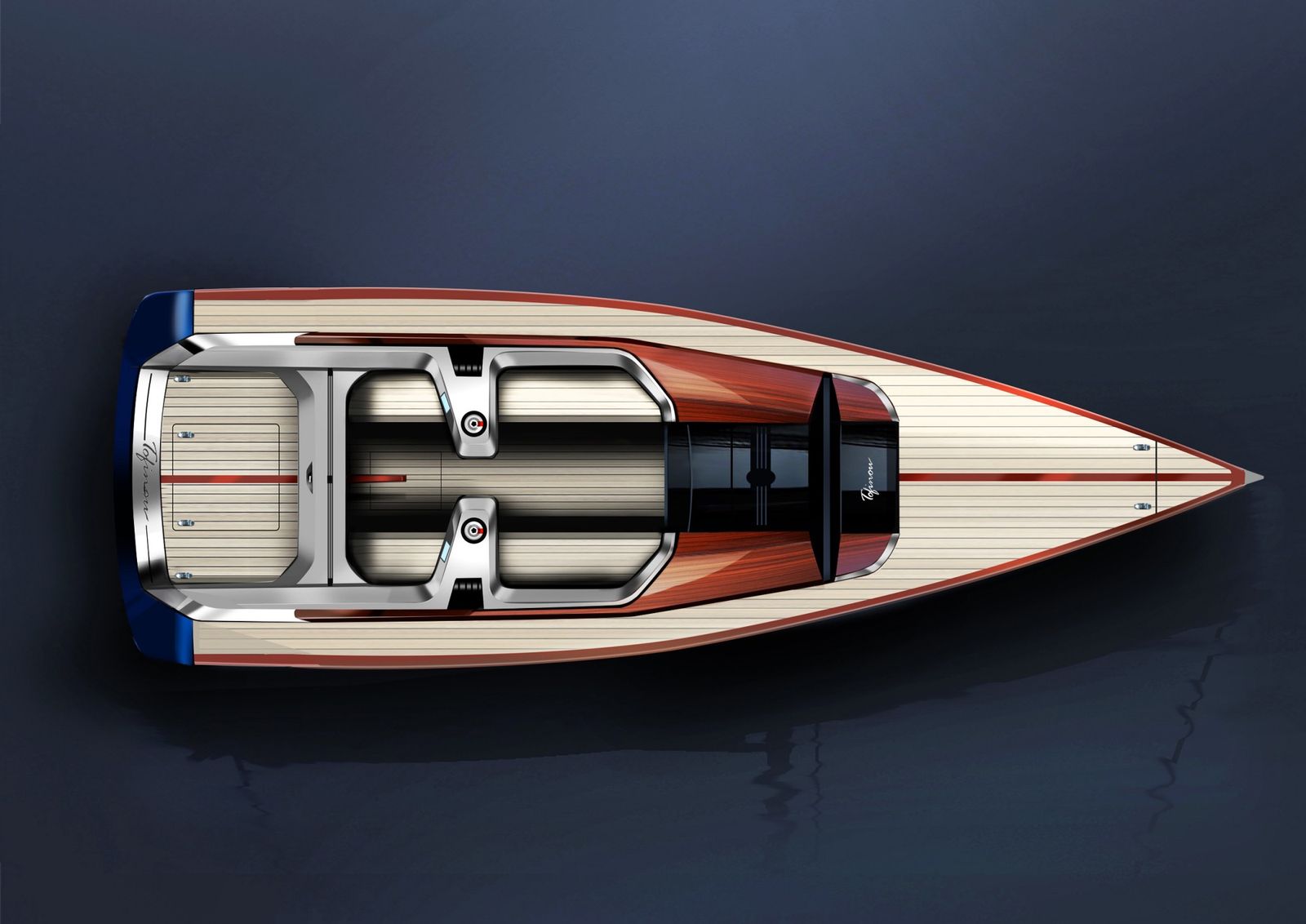 Latitude 46 chose Peugeot Design Lab for its expertise in brand design and industrial design. In the sailing sector, the studio's designers created the control deck Sea Drive Concept in 2017 as well as the Concept Yacht study (for a 30-metre sailing boat) in 2012.
Peugeot designers drew a balanced and obstacle-free bridge. Its forms and surfaces are simple and elegant. The new generation spirit is lended by this structured and dynamic draw.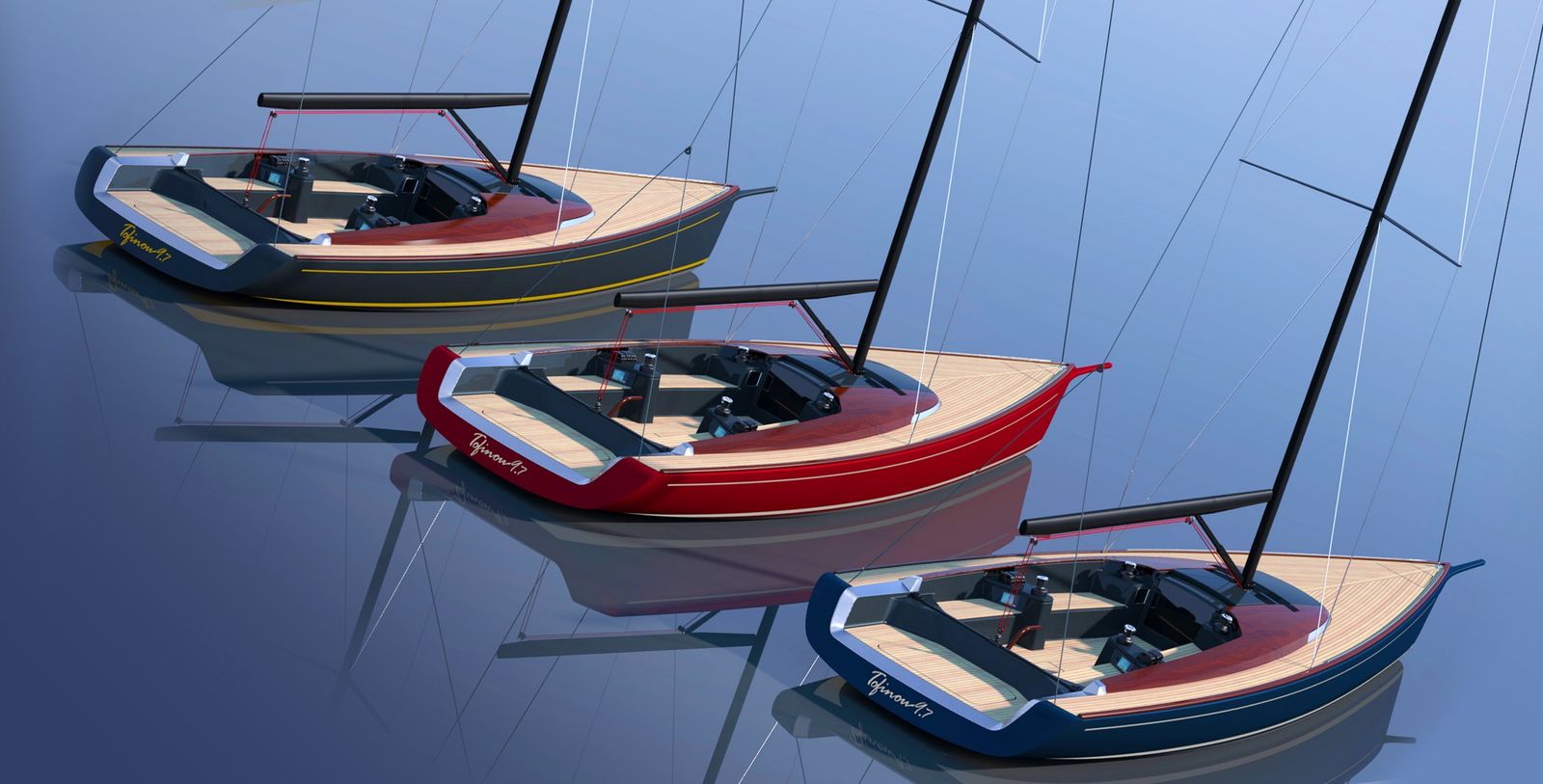 The new equipments of the Tofinou 9.7 have been integrated in the design, to ease the ergonomy at the service of the navigation, and fluidity of the movements onboard. The cockpit features two control touchscreens facing the helmsperson and protected from splashing. All the controls, including those of the winches, are in hand's reach. The design of the cabin roof, in black lacquer and inserted in mahogany, is stylish and modern.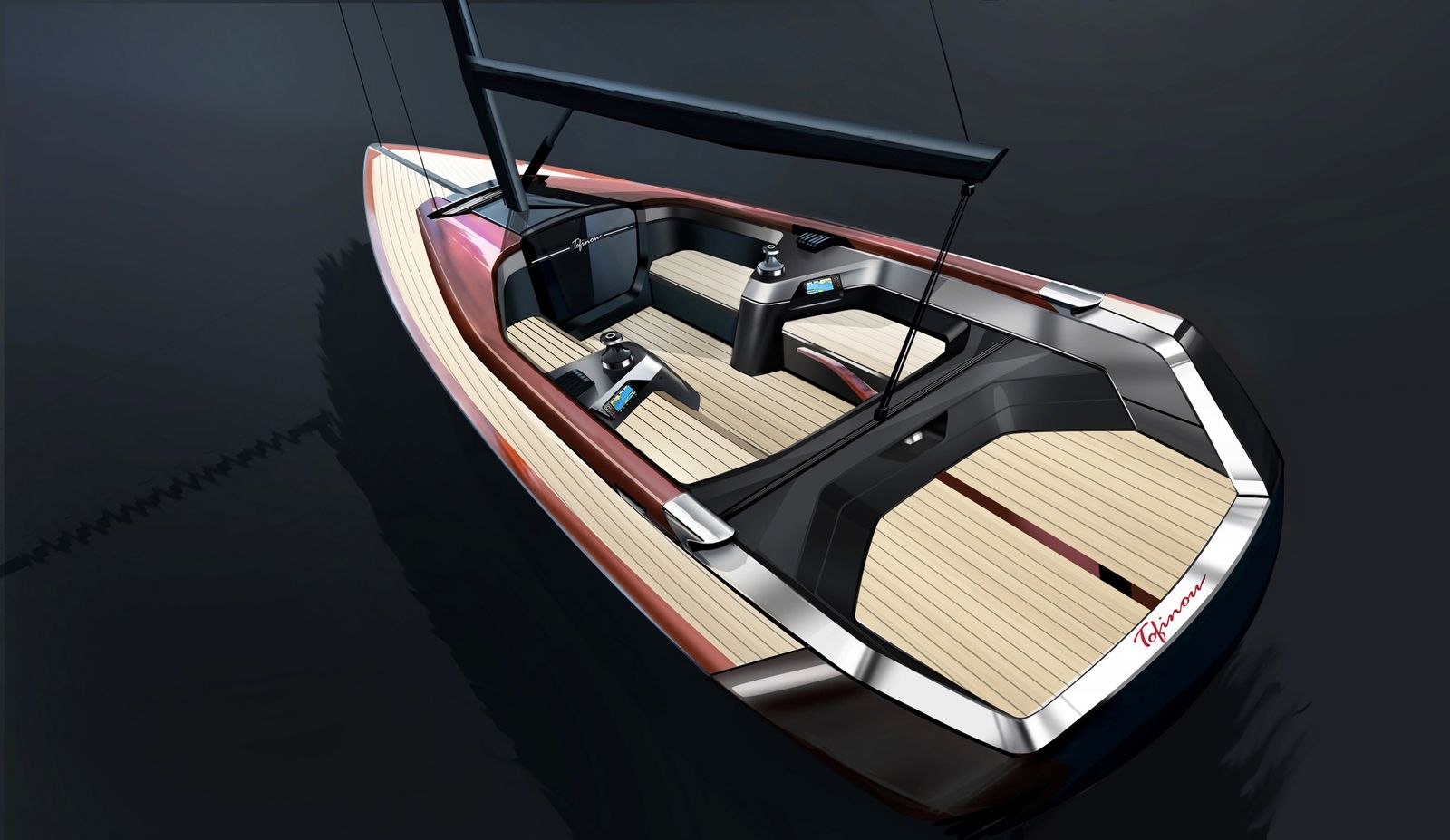 Two first Tofinou 9.7 sailing boats will be delivered to the initial customers in La Rochelle in June.