It's one of the highest awards in the business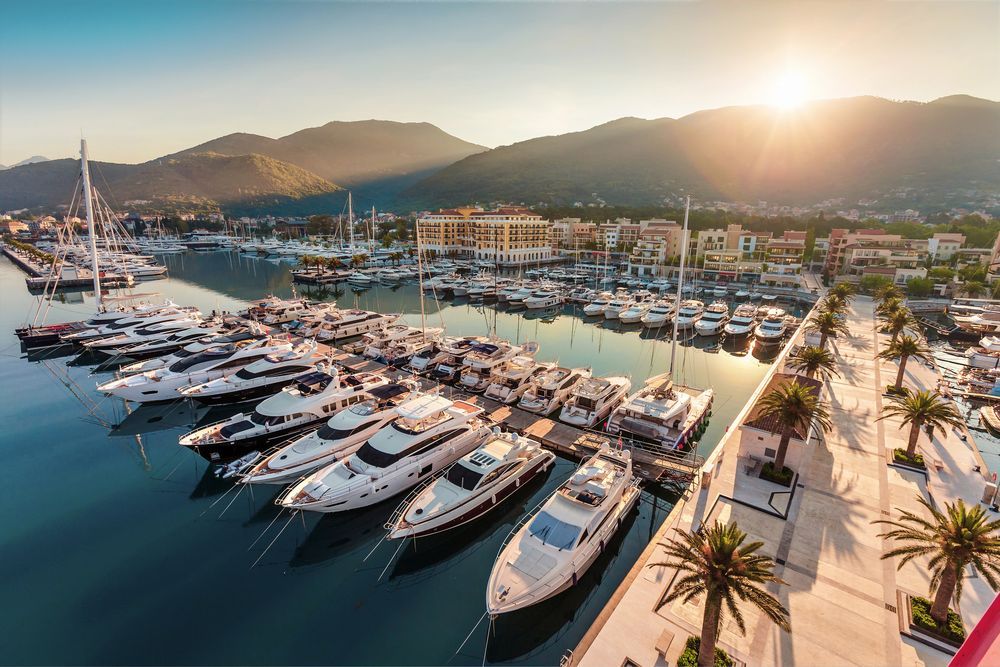 Porto Montenegro has received the THYA Platinum Marina Award.

The prestigious award has been given to Porto Montenegro for its 460-yacht marina capacity, waterfront residences, retail village, 5-star hotel, restaurants and nearby airport but also for our unparalleled levels of customer service.
Porto Montenegro is based in Tivat in the heart of the UNESCO protected Boka Bay.
[Photo:52152] Launched last year by TYHA and MIA, joint operators of the Gold Anchor award scheme, the new Platinum accreditation has been designed to recognize the world's finest superyacht marinas. Porto Montenegro has become the world's first and only marina to date to receive the Platinum award. [Photo:52153] TYHA's General Manager Jon White commented:
"Our assessor conducted an exhaustive procedure to ensure that all of the scheme's criteria were met before the report was re- viewed by the standards panels of both The Yacht Harbour Association (TYHA) and the Marina Industries Association (MIA)."
[Photo:52155] Gold Anchor Assessor Tony Dye added:
"The level of refinement at Porto Montenegro included on jetty air-conditioned waste facilities to prevent odors, on-site fire brigade team, state-of-the-art fuel service and high levels of environmental management. The concierge teams are active 24-hours and the crew facility provisions exceeded expectations, especially with regard to leisure time."