Porto Montenegro is accessible from three international airports: Tivat, Podgorica and Dubrovnik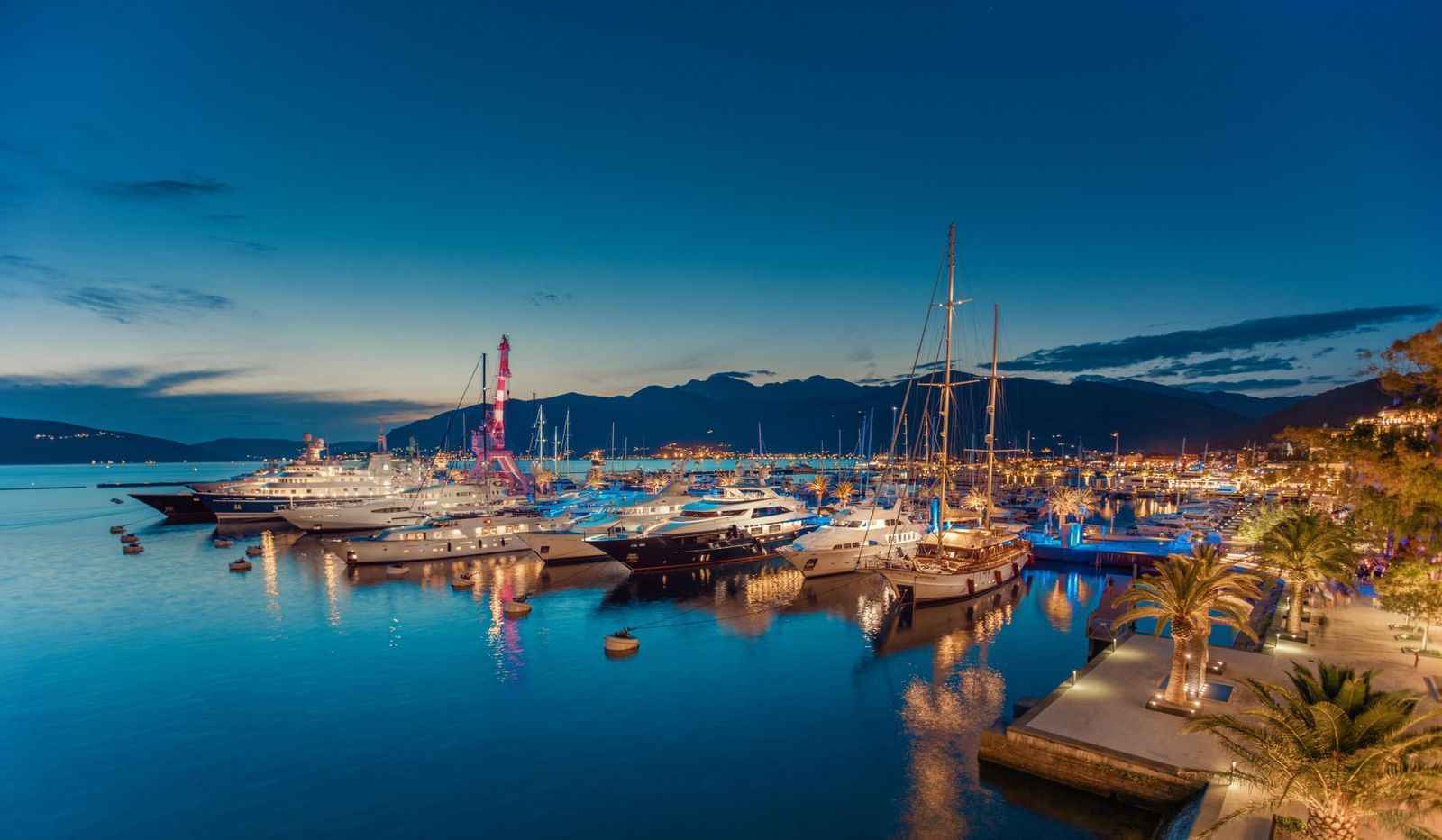 Porto Montenegro, the luxury yacht homeport and marina village based in Tivat, Montenegro now offers captains and owners the opportunity to experience its state-of-the-art facilities, Montenegro's magnificent landscapes and yacht-friendly legislation with a unique visitor package.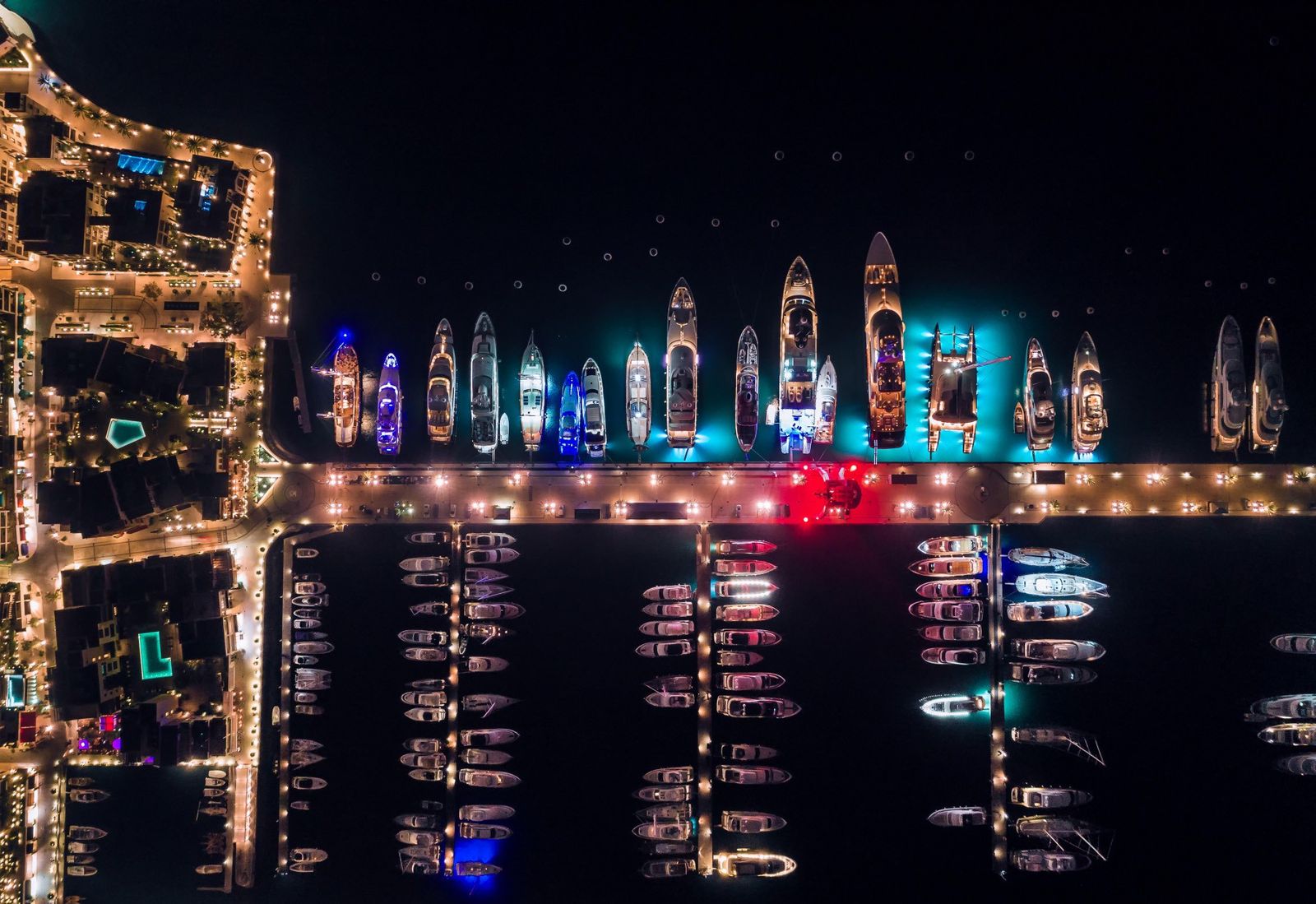 The world's only TYHA Platinum Award marina is focusing on the country's outside of EU financial advantages for would-be marina residents, from tax-free fuel, wine and spirits, to 0% VAT on yacht charters and just 7% VAT on all marine-related services.
Included in the package are two nights at the five-star Regent Porto Montenegro Hotel; a boat tour of the Unesco Heritage protected Boka Bay; a guided tour of Porto Montenegro's marina facilities, the Naval Heritage Collection and P-821 Hero Submarine, as well as VIP transfers to and from Tivat, Dubrovnik or Podgorica airports.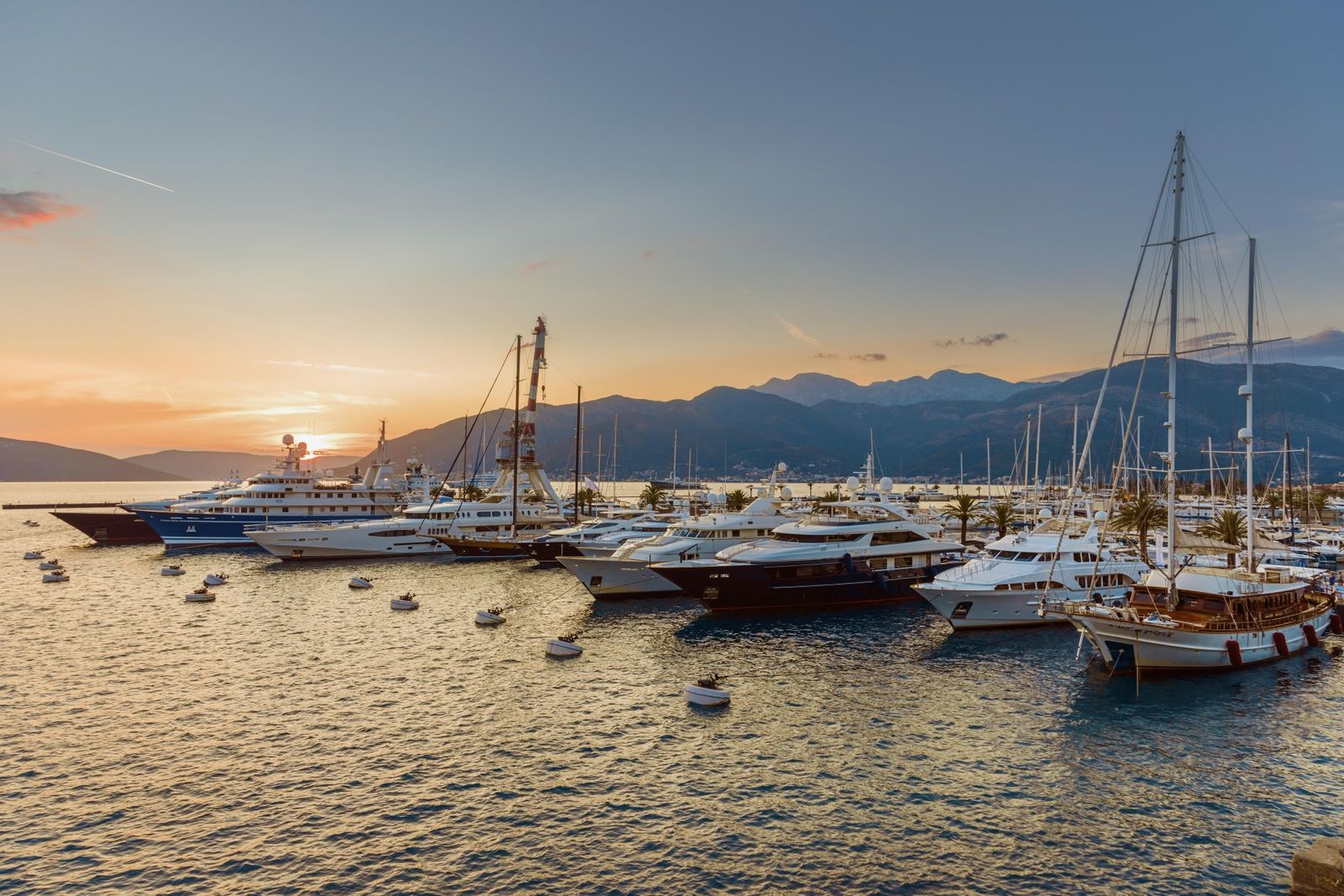 Porto Montenegro caters to the advanced needs of all yachts, their owners, guests and crew. The marina and its village currently have 460 berths accommodating yachts up to 250m, an exclusive yacht club, 300 luxury apartments, Knightsbridge International School, sports & sailing facilities as well as 60 units of ground floor retail made up of restaurants, bars, cafes, shops, galleries and a five-star Regent Hotel, all nestled within the UNESCO protected Bay of Kotor.