Built by PowerVision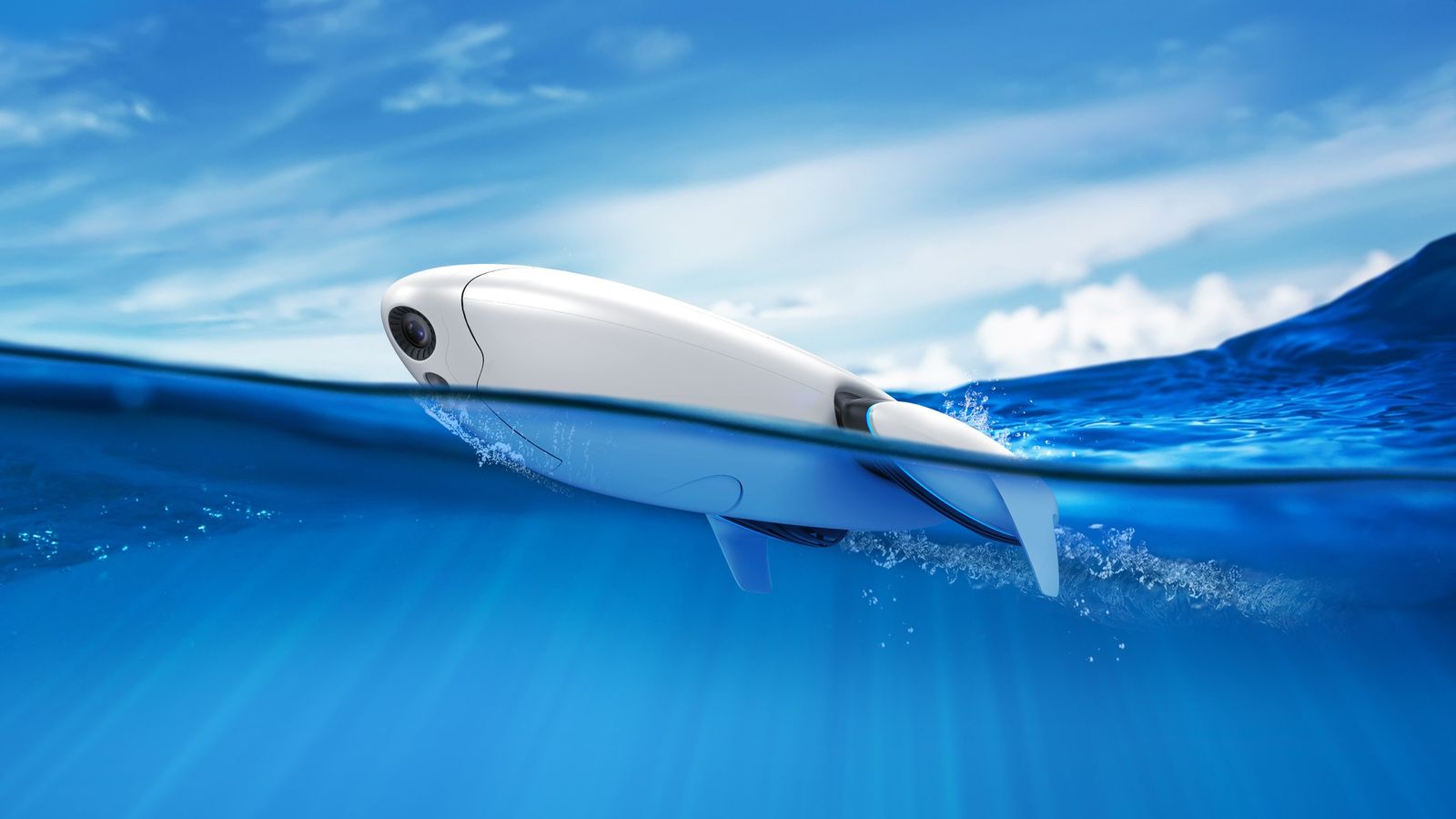 Power Dolphin is an intelligent water drone equipped with a 4k video camera.
It's ideal for recording water sports or capturing the sea life on scuba diving trips. Or, if you are an avid fisherman, PowerDolphin offers an intelligent fishing experience with the PowerSeeker fish finder. The remote-controlled drone can directly tow hooks and lure fish to the desired location.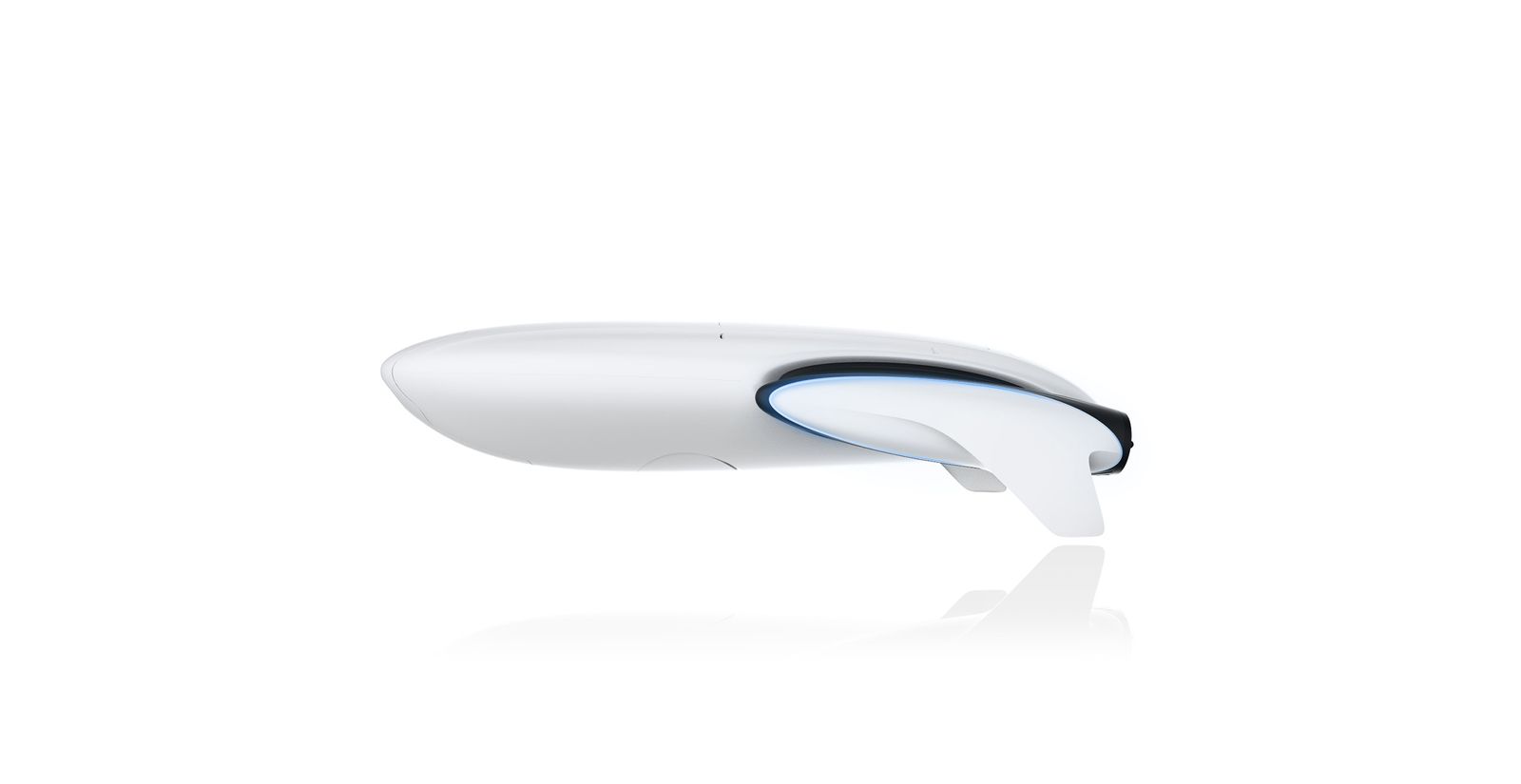 PowerDophin can also create underwater topographic maps. Its 4k camera can rotate un and down to record video or stills.
The water drone has a top speed of 13 mph and can run up to two hours on one charge of its battery. The new gadget was unveiled at CES 2018 and will be available from April at a starting price of $749.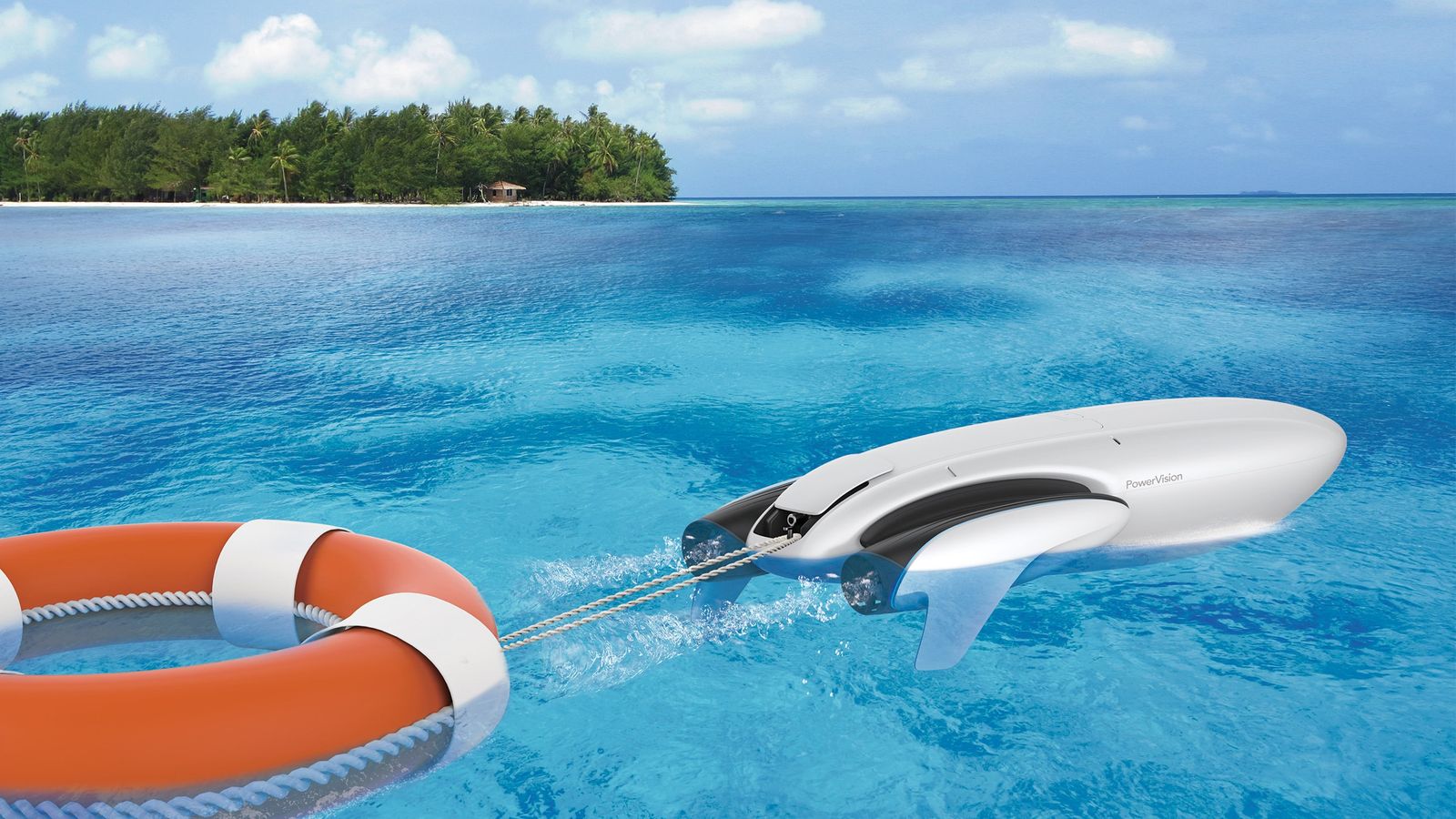 For more details, head to the video below: