Built by Fincantieri in Italy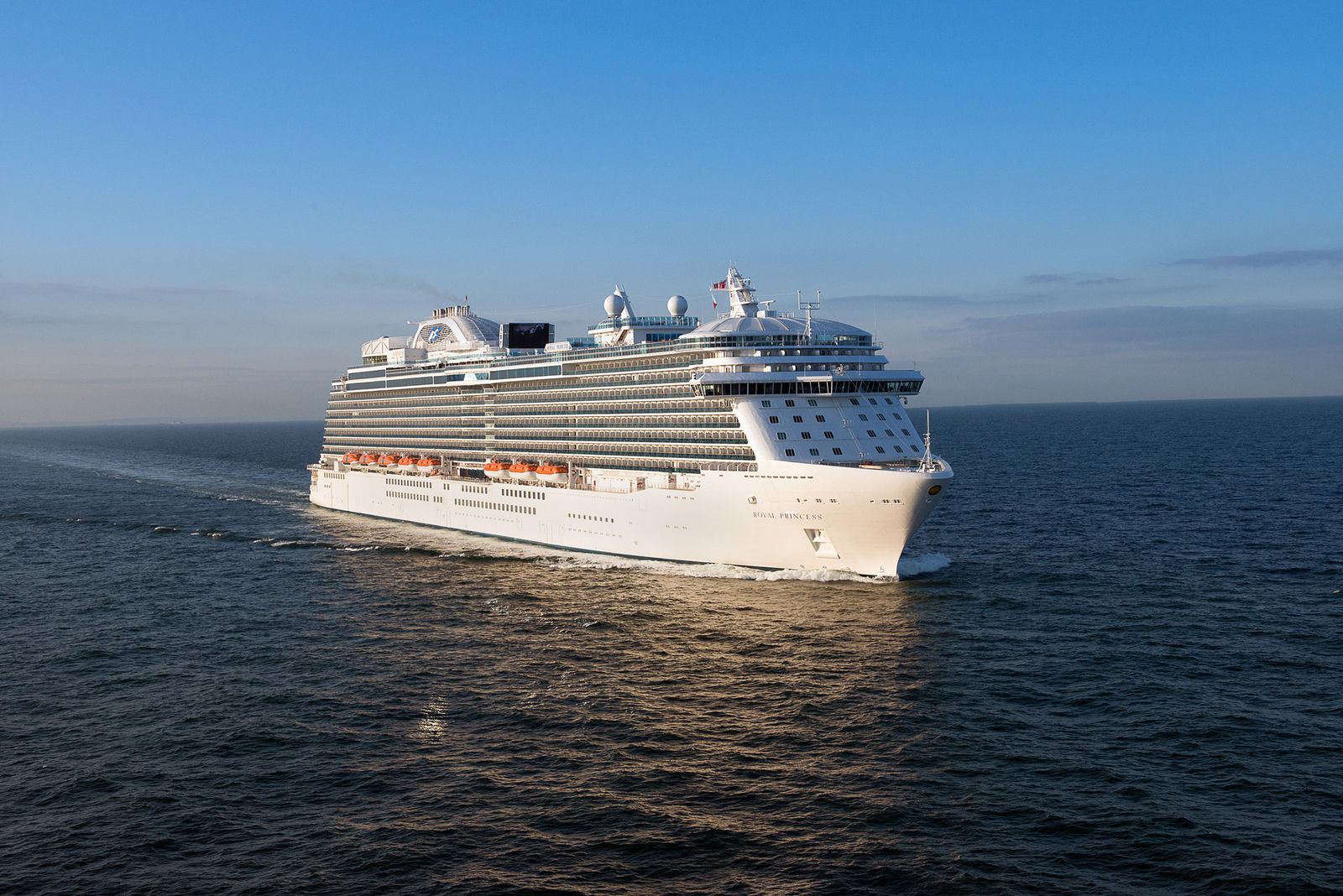 Princess Cruises, one of the world's largest leisure travel company, announced a memorandum of agreement with Italian shipbuilder Fincantieri S.p.A. to build two new cruise ships on a next-generation platform designed to further enhance the experience for its guests.
The new builds are slated to be delivered in late 2023 and spring 2025, respectively.
The new vessels will be Princess Cruises' first ships to be dual-fuel powered — primarily by Liquefied Natural Gas (LNG), the marine industry's most environmentally friendly advanced fuel technology and the world's cleanest burning fossil fuel, which will reduce air emissions and marine gasoil. The new ships, which will be the largest by capacity in the Princess Cruises fleet, will be built at Fincantieri's shipyard in Monfalcone, Italy.
The two ships will be 175,000 gross tons and will accommodate approximately 4,300 guests. Specification details for the ship design, along with anticipated features and amenities of this all-new platform design for Princess Cruises, will be shared in the future.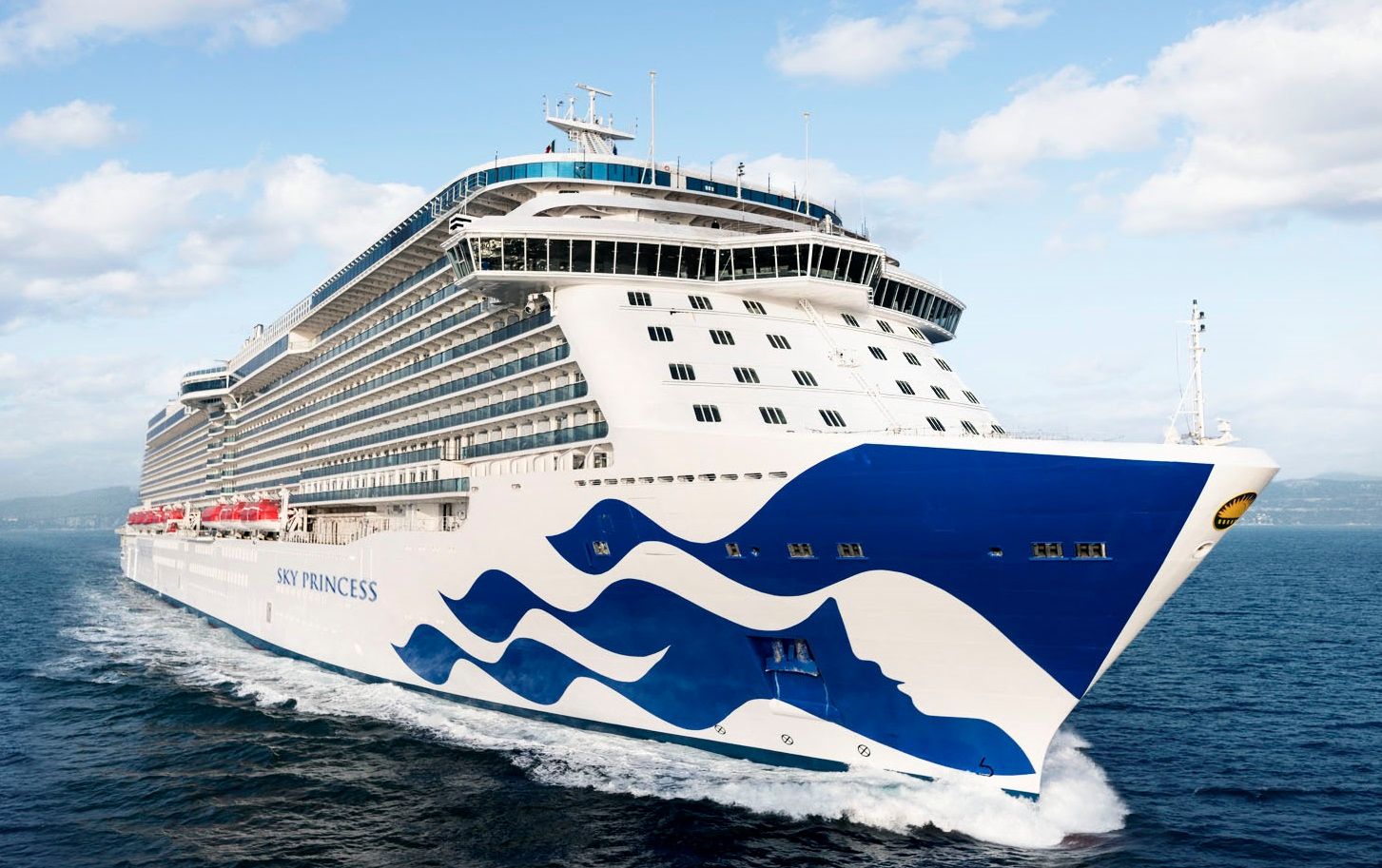 In addition, Princess Cruises has three new Royal-class ships on order with Fincantieri, including its next new ship, Sky Princess, which is currently under construction and scheduled for delivery in October 2019. The two other Royal-class ships are planned for delivery in 2020 and 2022.