The first yacht equipped with Naim Audio is Princess S78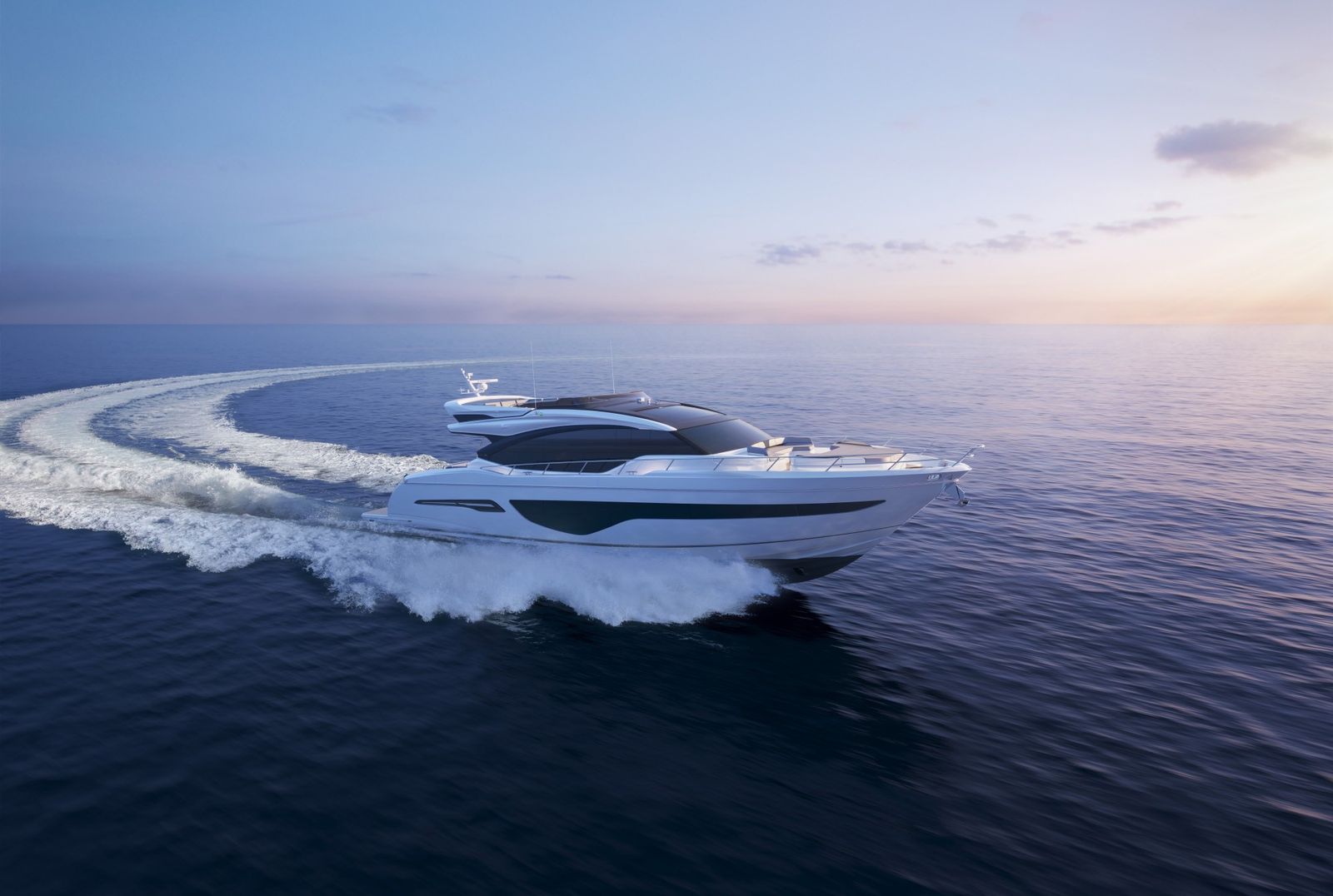 Renowned British audio brand Naim and Princess Yachts have partnered together for audio solutions in the luxury marine sector.
Naim Audio is a well-known brand hand-building audio systems for 44 years in Salisbury, Wiltshire. Naim was chosen by car manufacturer Bentley to equip their luxury cars.
Now, Princess Yachts and Naim join forces for a class-leading audio experience on-board a luxury yacht.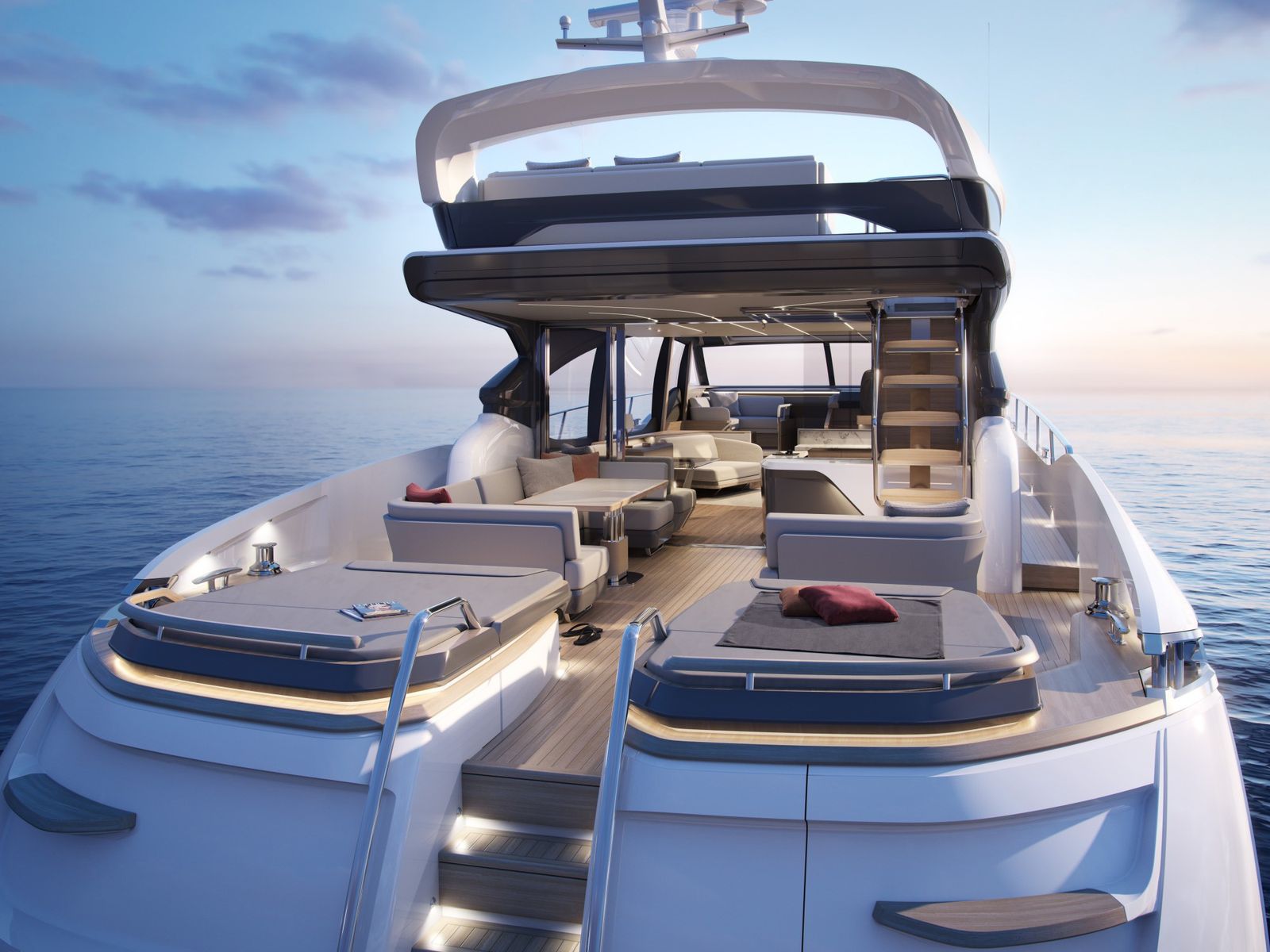 At the heart of the custom-integrated Naim for Princess audio system is the award-winning range of Uniti all-in-one players. Featuring for the first time on the all-new S Class flagship Princess S78, a yacht capable to reach 39 knots. The compact Uniti Atom, fitted as standard in the yacht's sportbridge, saloon, cockpit and master stateroom, provides a synchronised multi-zone music experience. There is also a Premium upgrade encompassing a Uniti Star in the saloon, uprated speakers and additional zones in the foredeck, guest and crew accommodation areas. Those on board the S78 can relax and control the music and multi-room functionality on a smartphone or tablet using Naim Audio's dedicated iOS and Android app.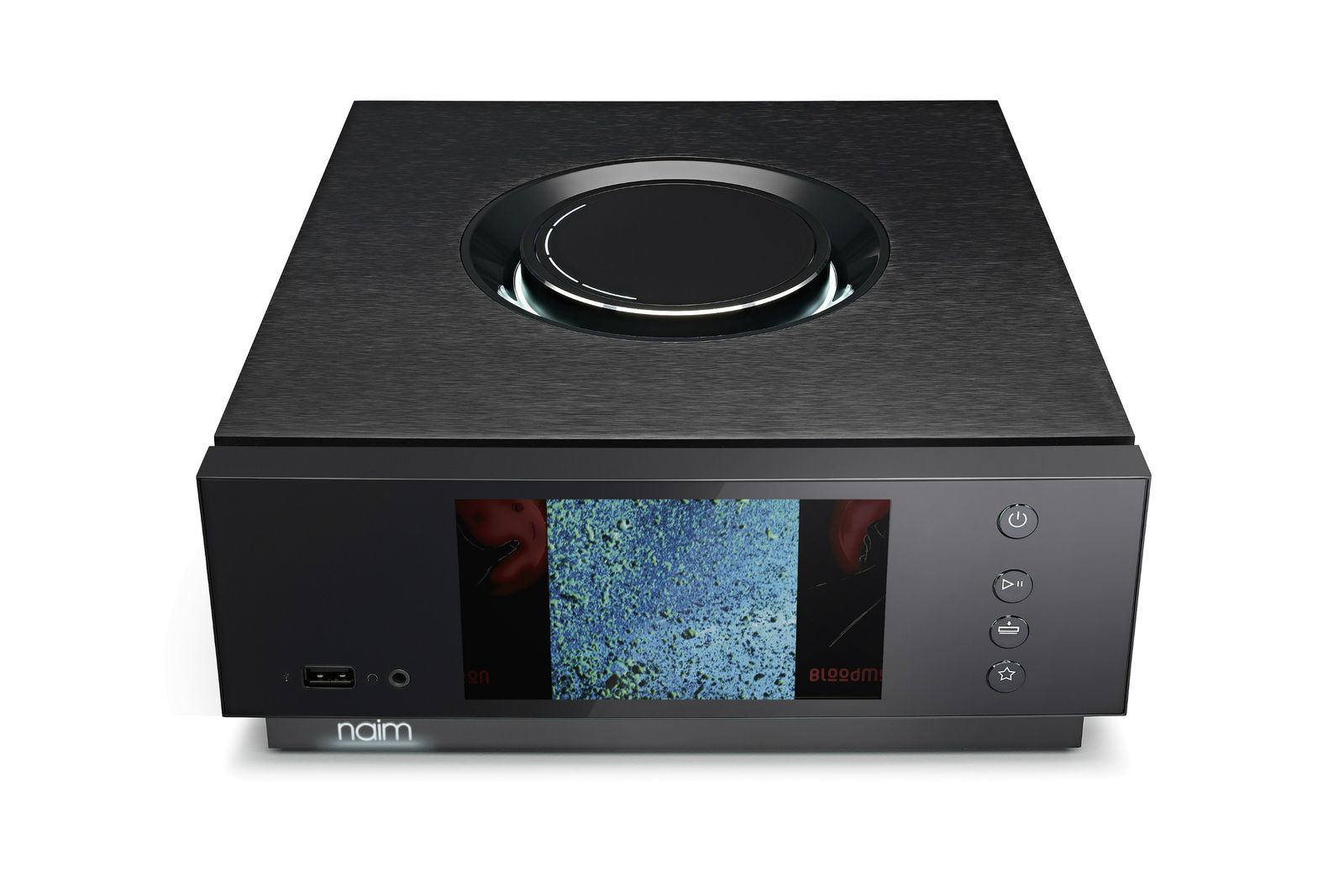 "Achieving seaworthy audiophile-grade music playback presented new challenges to both teams; new benchmarks in acoustic technology, engineering craftsmanship and expert in-house testing have resulted in a sonic performance befitting a Princess yacht while matching the high standards set by both companies," said Trevor Wilson, Managing Director, Naim Audio.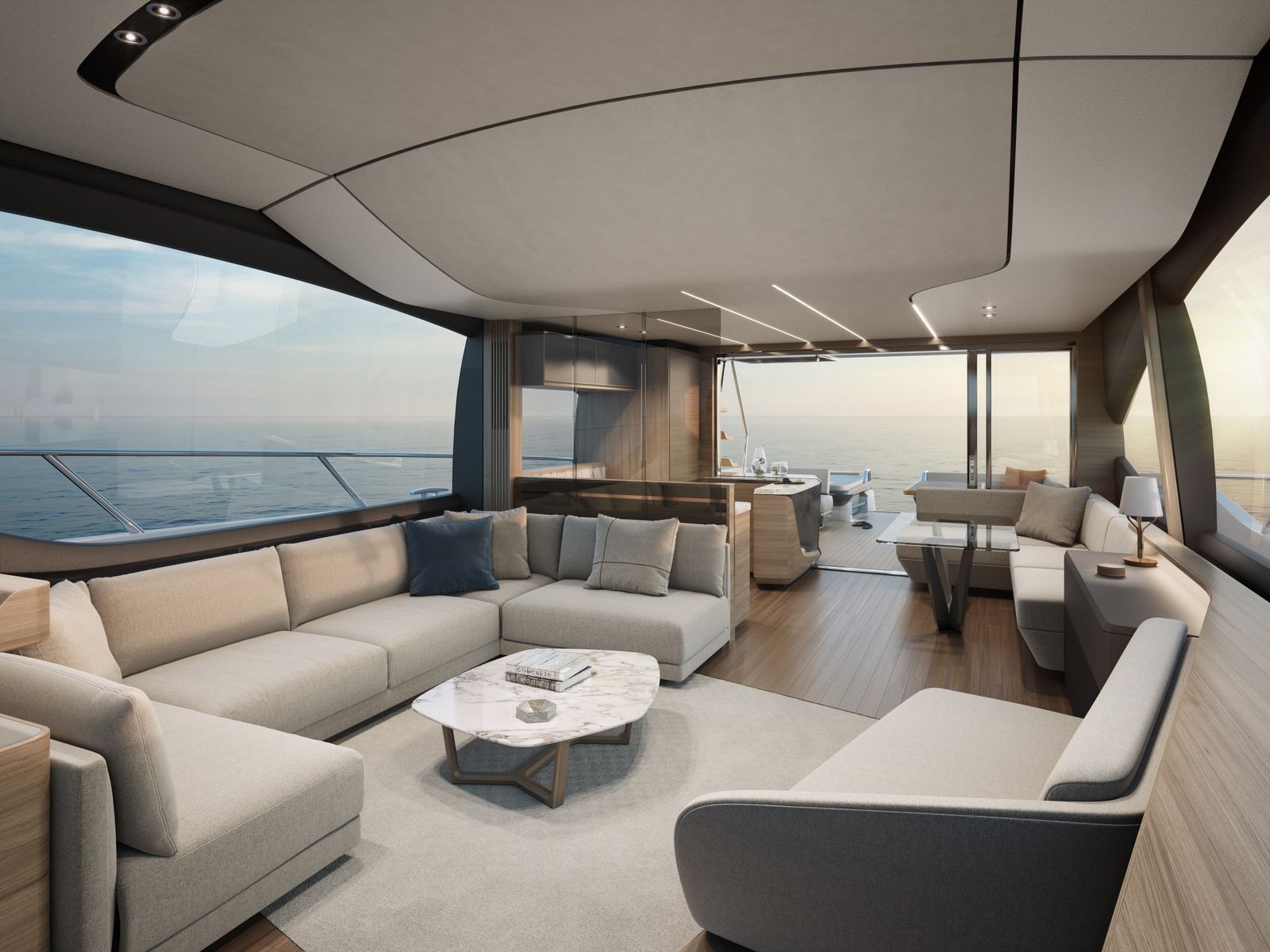 Naim for Princess and the Princess S78 will be presented to the public at Boot Dusseldorf in January 2018.