That's a very different marketing approach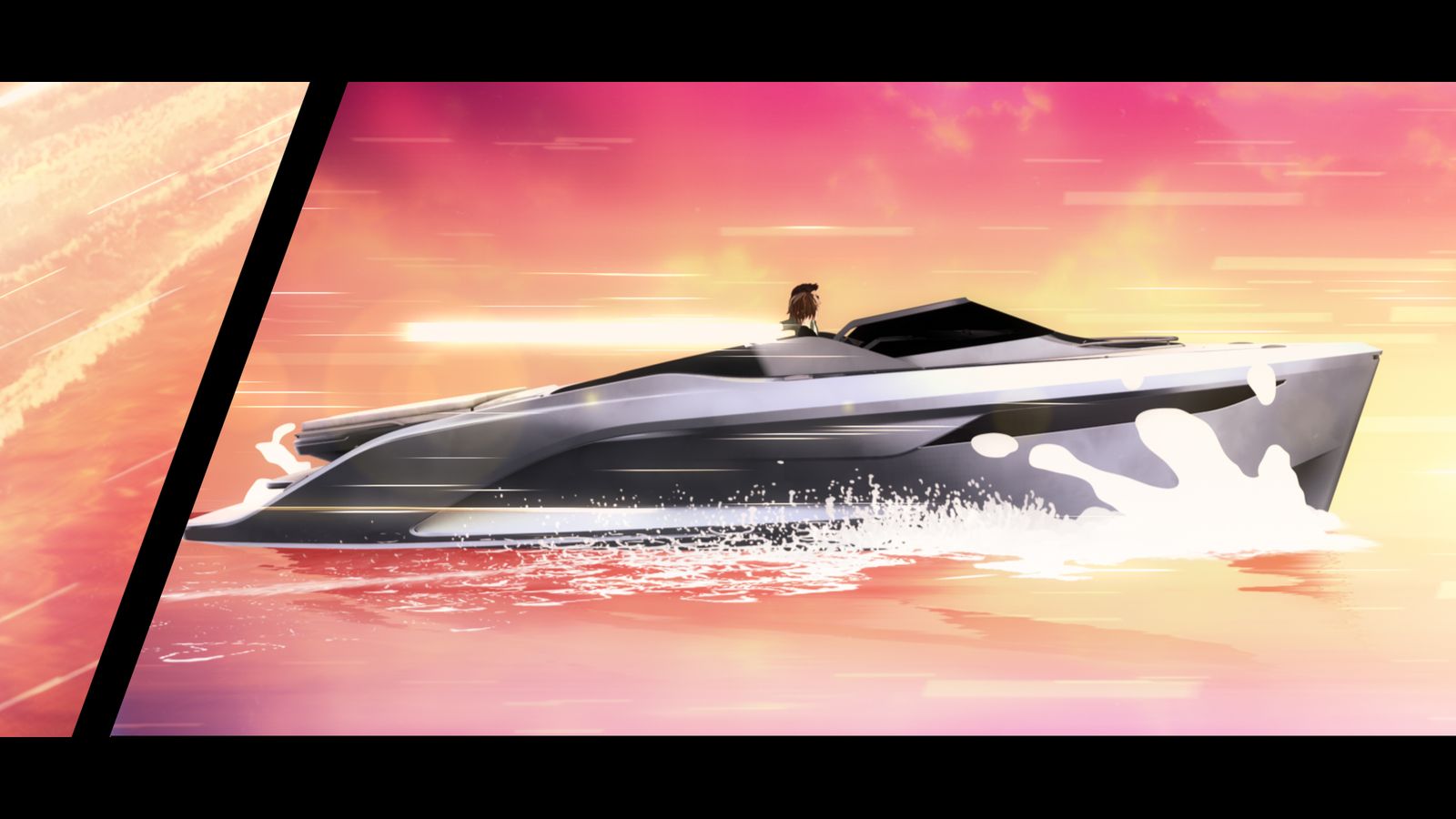 Princess Yachts is getting ready to launch the new R35 model.
The British yard promises a new and innovative product, a yacht with full carbon fibre hull and two modern V8 petrol engines.
Also, Princess has worked with America's Cup racing legends BAR Technologies to implement advanced foil technology, which powers the yacht to 50 knots.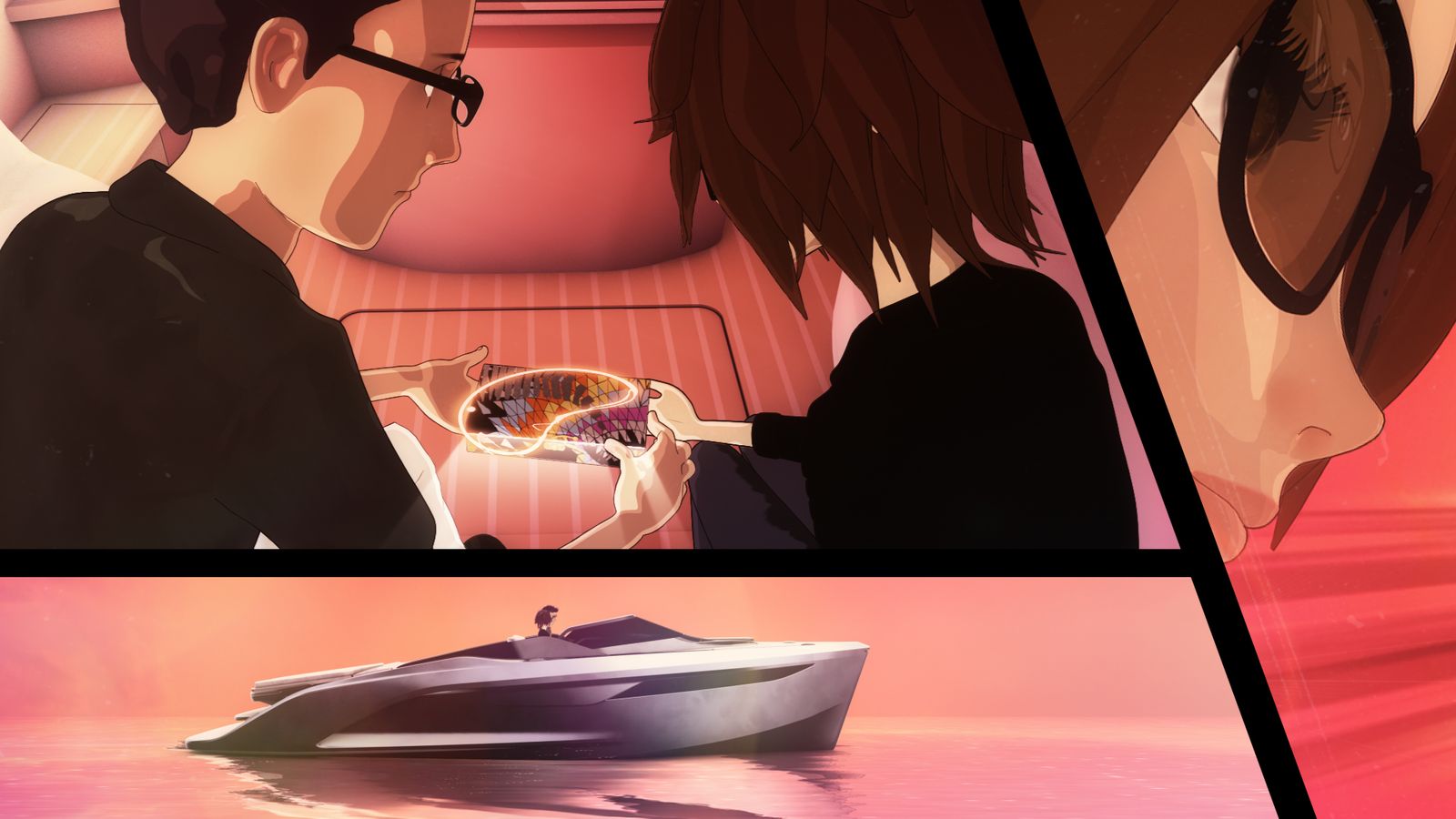 Designed in collaboration with renowned styling house Pininfarina, the R35 is about to re-write the rule book for motor yachts, as will the way it is being launched by the Plymouth-based luxury yacht manufacturer.
Over the past few weeks Princess revealed a first of its kind TV campaign for this ground-breaking new yacht. The month long campaign is currently on air and was inspired by Japanese Anime and Manga style illustrations, which is a style that has never before been used by a luxury yacht brand. This unique campaign teases the top secret new yacht – which is still in development and prototype testing – that is due to be launched in September this year.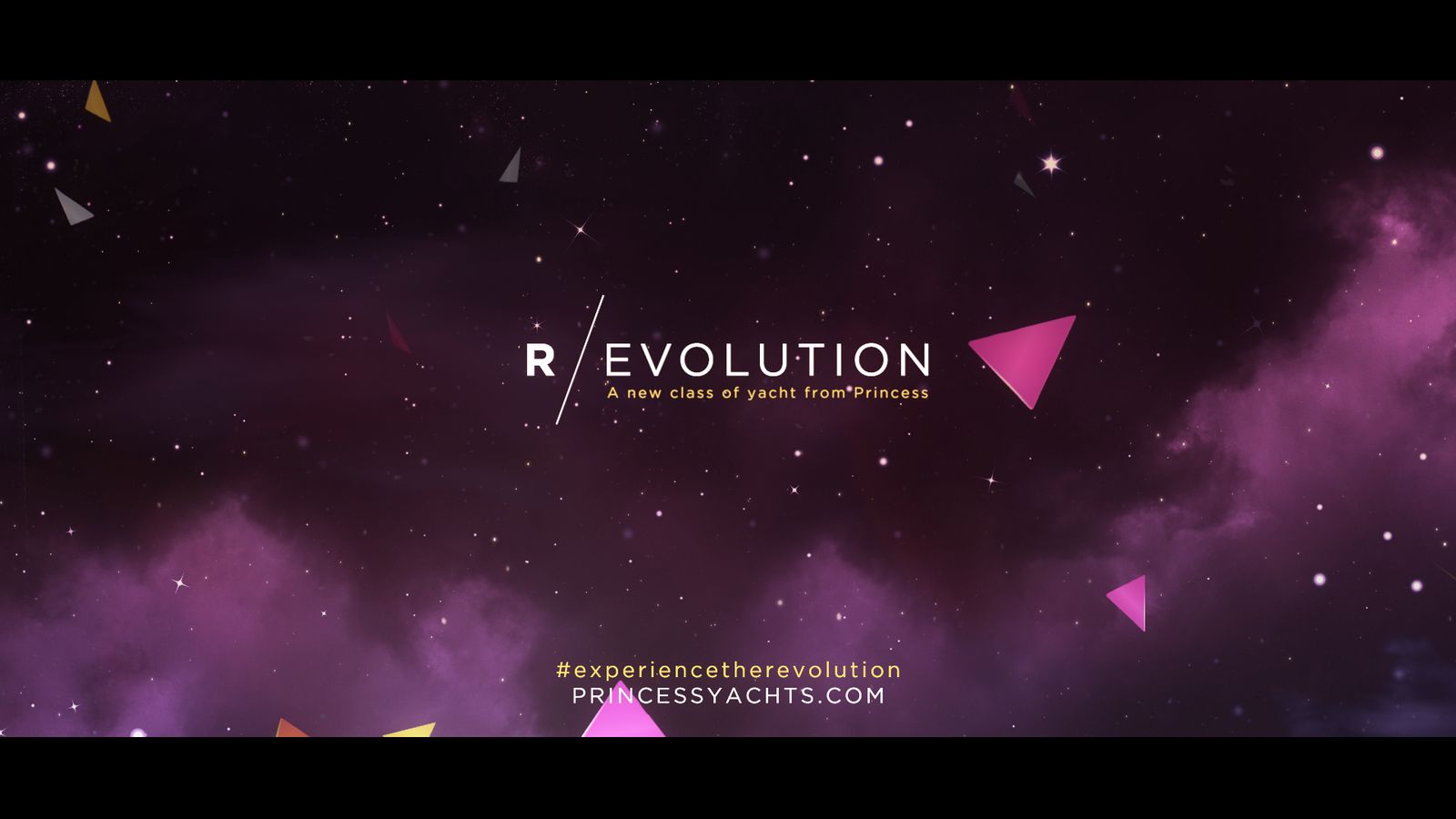 The wider media campaign comprises Manga inspired print ads, the 30 second Anime TV ad and a 90 second version of the Anime video which conveys the whole story – a mystical encounter, a game of cat and mouse, and a sprint across the water – utilising a strong female lead character in a very sophisticated anime style.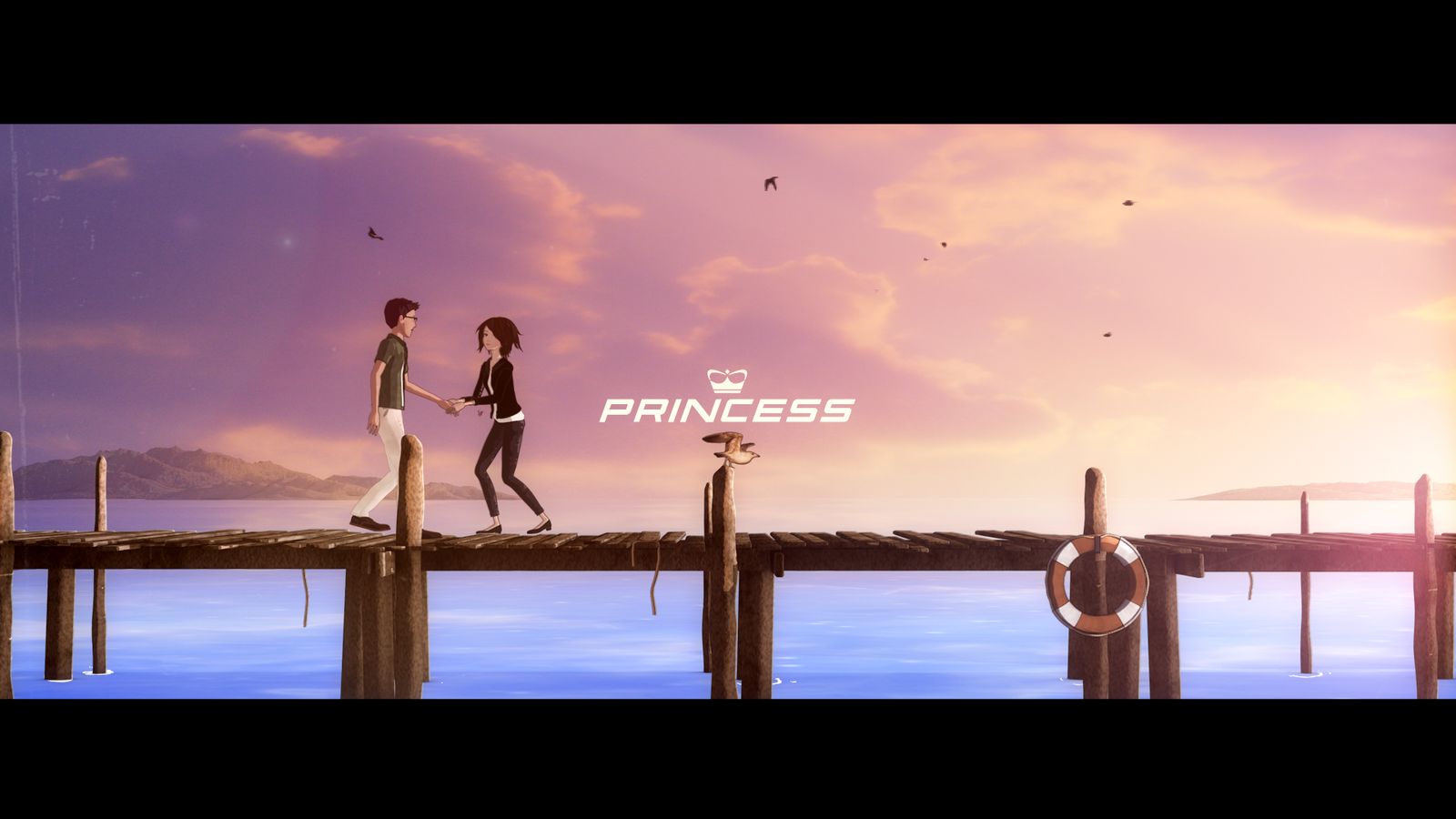 The video campaign builds intrigue just before Princess releases more content on the R Class, and goes into detail on the yachts Active Foil System and design. This September the boat will be revealed at the Cannes Yachting Festival, and up until that point Princess has placed Manga-style movie poster print adverts across publications traditionally not explored by the marine industry, including Rolling Stone, RAMP, National Geographic, Wired UK and Wallpaper.
The full 90 seconds TV ad is below: