33m carbon-fiber sailing yacht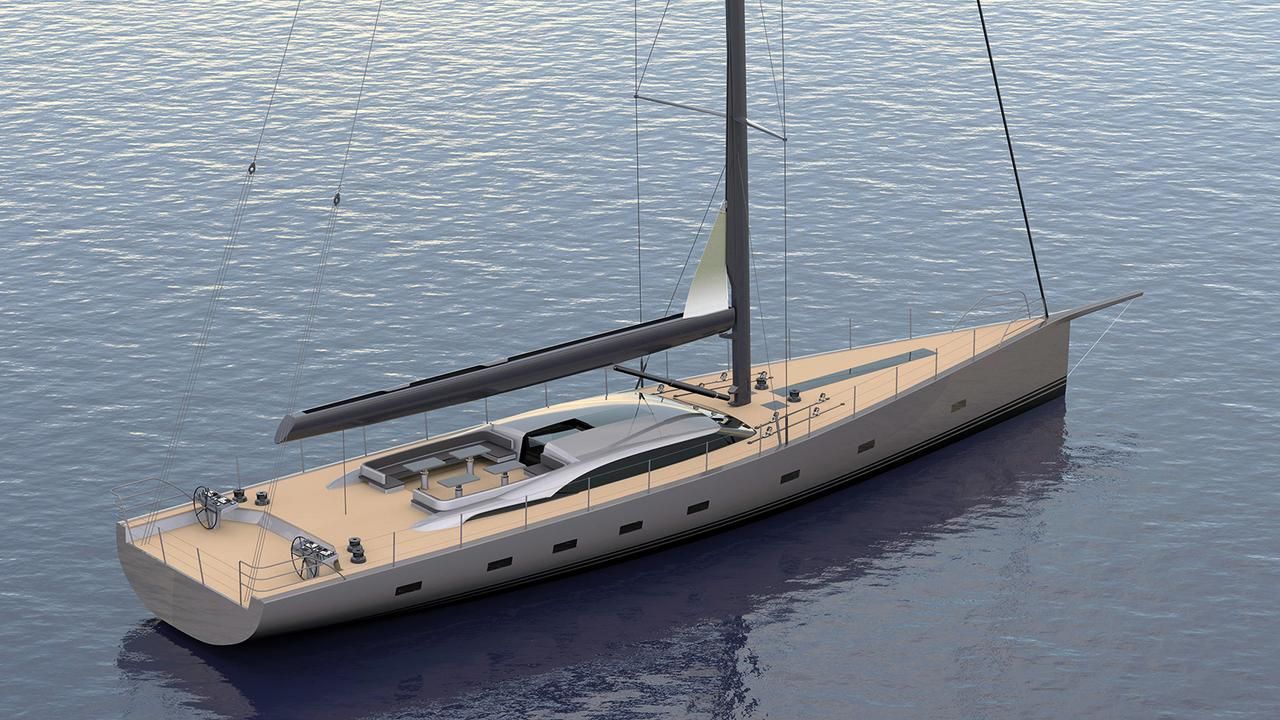 British yard Oyster Yachts has unveiled the 33.5m Project Alpha.
Styled by Reichel-Pugh design studio, this carbon fiber sloop was developed for a repeat client.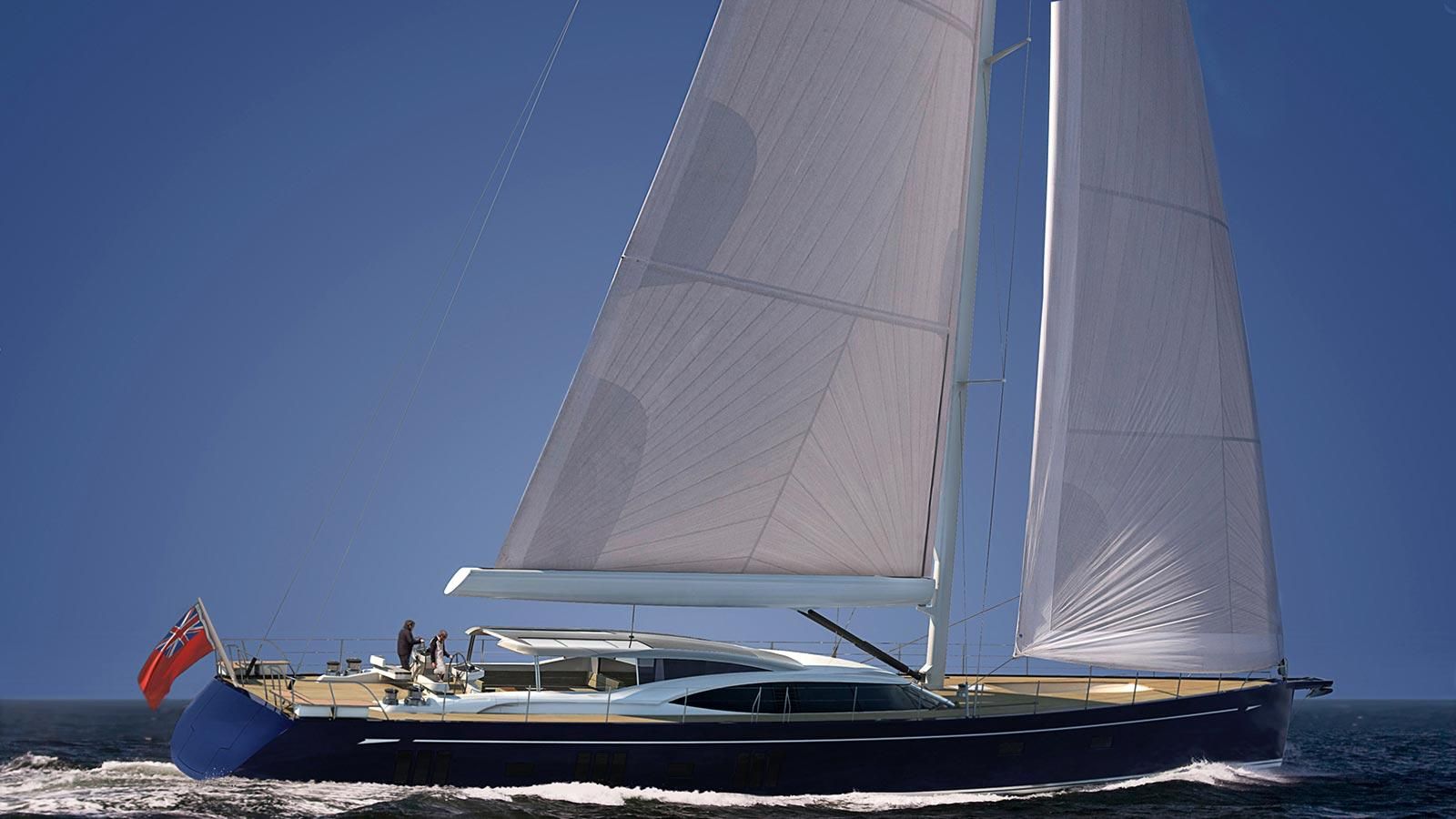 The yard compares the new vessel to an Aston Martin, while the flagship Oyster 118 is similar to a Range Rover. CEO David Tydeman said: "The choice is perhaps akin to a decision about whether to use the Range Rover (the Oyster 118) or the Aston Martin (Project Alpha). One is definitely fun for the blast to the golf club, but the other you'd choose for the longer drive up to the Scottish Highlands."
Project Alpha can accommodate eight guests in four en-suite staterooms, including a full-beam master suite in the bow.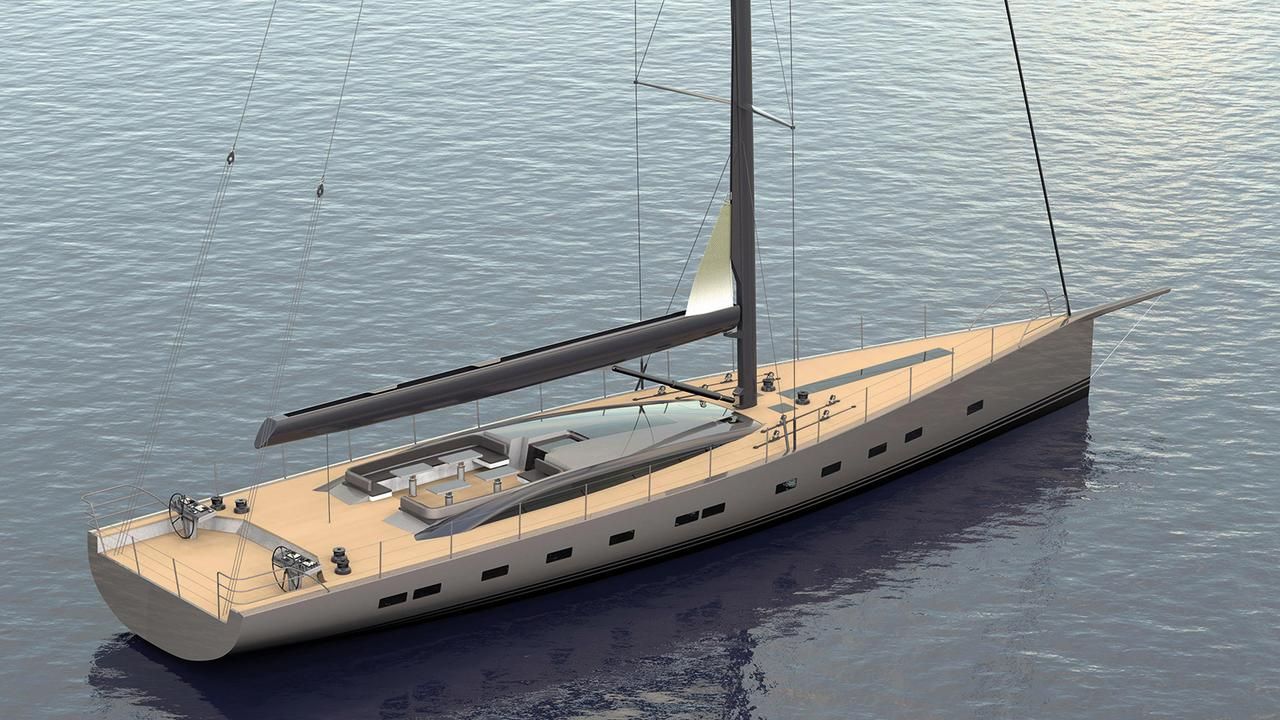 Crew quarters has space for a staff of six people.
The new sail yacht will be available in two design versions: one with a wedge deck and other with a traditional deck.