47mm diameter and 1.2 inch display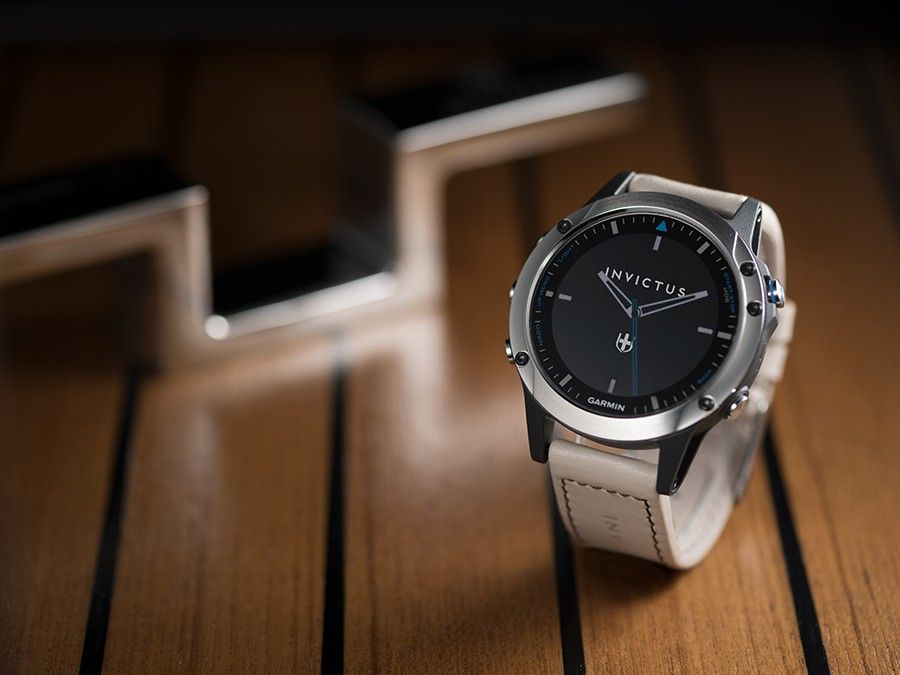 Looking for a different Christmas present? Invictus Yacht and Garmin Marine have created a special version of the quatix 5, the next-generation smartwatch with a built-in GPS and numerous functions for fishing and pleasure boating.
The Invictus Yacht quatix 5 comes with twin wristbands: in leather with contrasting stitches or a classic silicon strap, easily interchangeable depending on how the watch will be worn or upon the day's styling needs.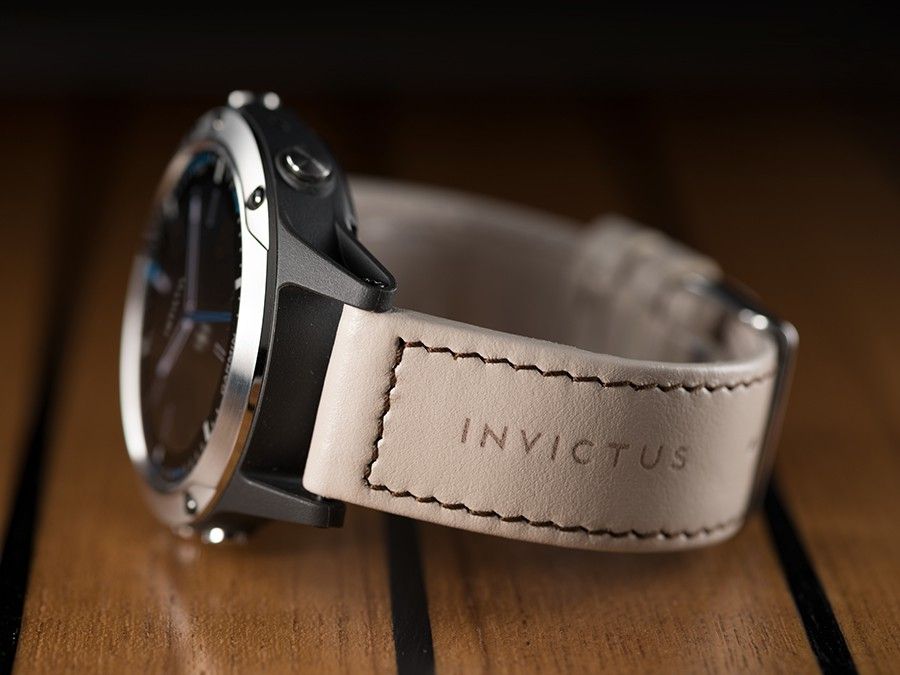 This special edition of quatix 5 can be ordered from any Invictus dealer and will also be available from the official Invictus Yacht on-line shop at: www.invictusyacht.com.
With a 47mm diameter case and a 1.2" display, the quantix 5 is elegant and compact, a combination of sport and casual styling that's perfect to wear both aboard and in the office.
The quatix 5's full capacities are fully exploited when connected to the autopilot GHC 20. Here you can use the watch to activate the autopilot, change or follow a course, all directly from your wrist. The quatix 5 also simplifies waypoint creation: thanks to a special button, from anywhere on your vessel you can designate a specific point on your compatible Garmin chart plotter with the watch.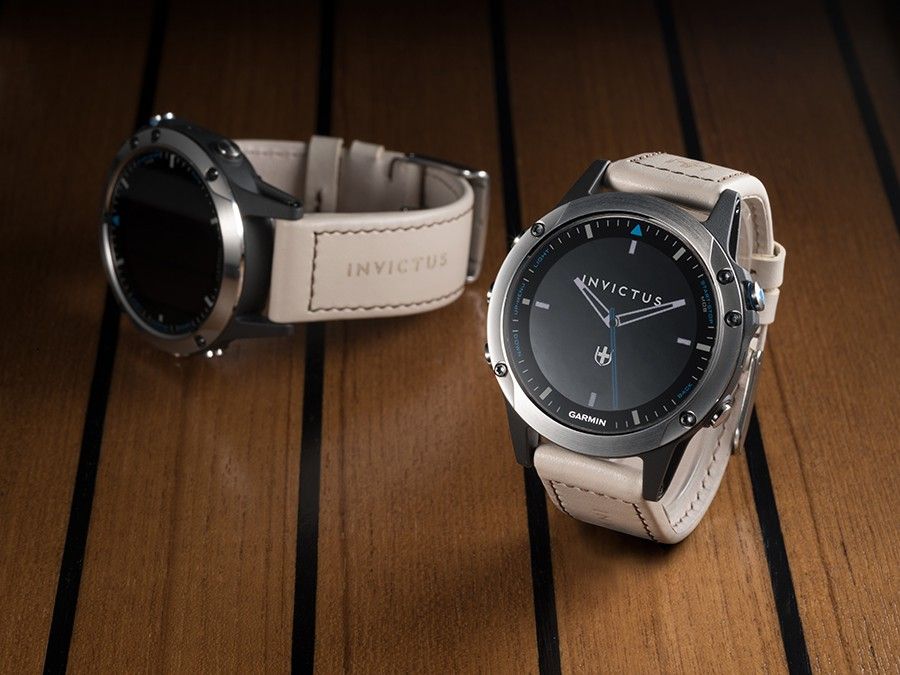 Before leaving harbor, you can download the relevant tide tables using your smartphone and consult them as needed on your smartwatch.
The quatix 5 also has functions regarding data useful for sailing, both in regatta or just while training. It is ever so easy to create a virtual starting line and synchronize it with the regatta timer for perfect starts, giving you the time and distance to the line.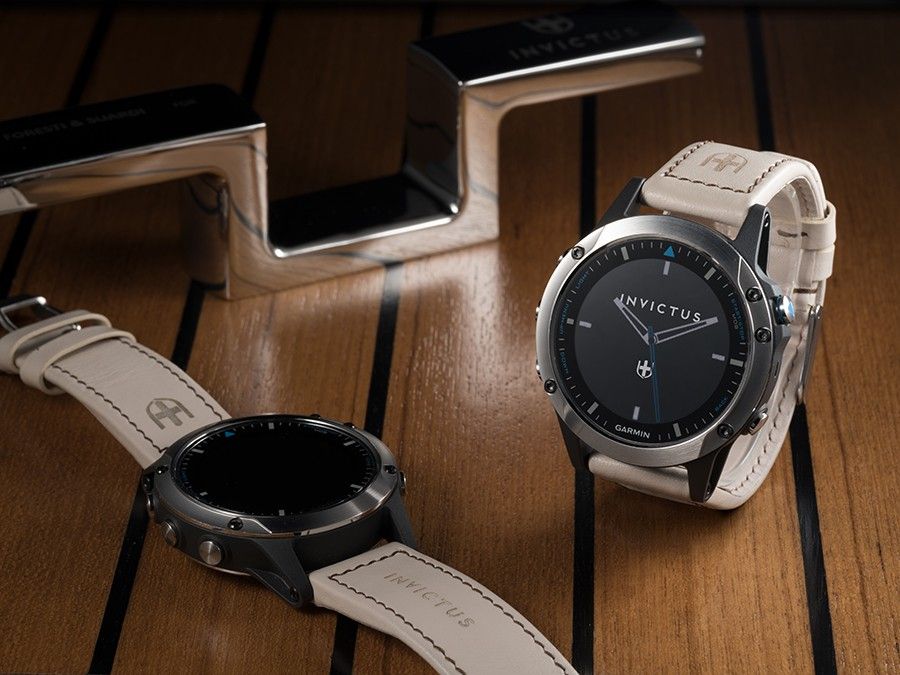 The quatix 5 is waterproof to a depth of 100 meters and comes equipped with an EXOTM antenna for rapid and efficient GPS/GLONASS reception.
Thanks to it's powerful interior battery, the quatix 5 can be used up to two weeks of charge in smartwatch mode, up to 60 hours in UltraTrac mode and up to 24 hours in the GPS active mode.