Self-propelled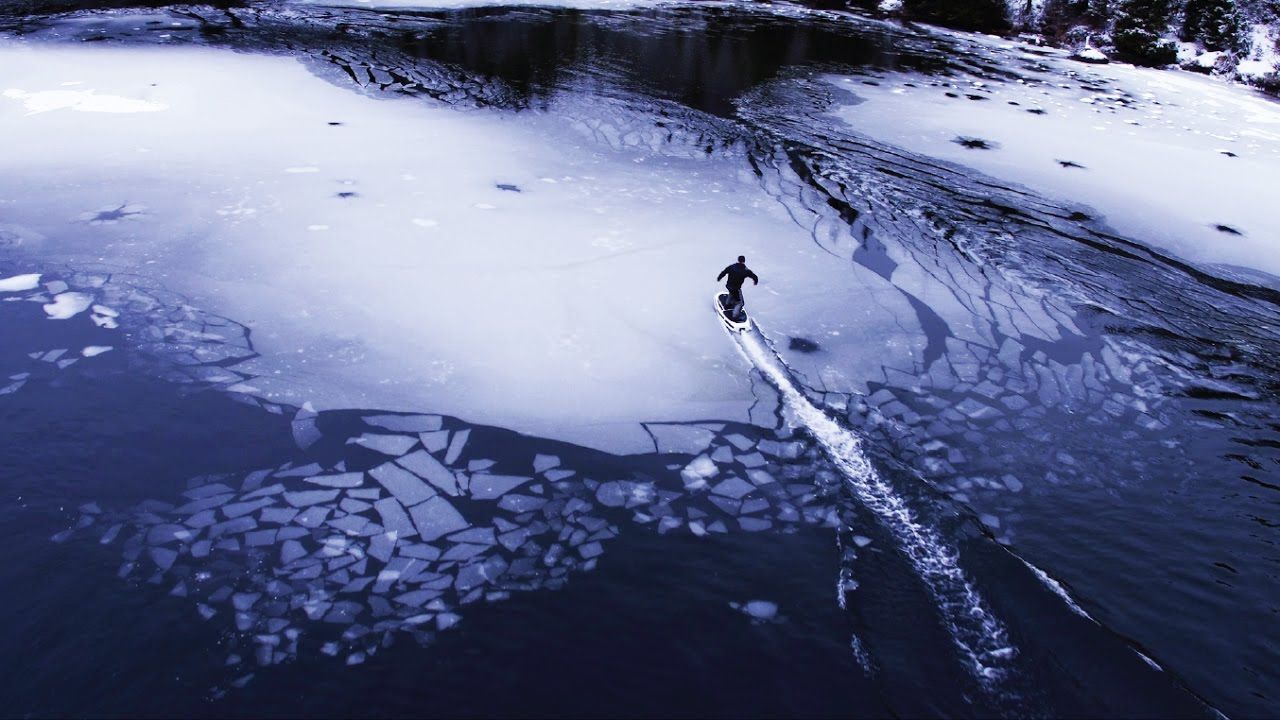 Swedish manufacturer Radinn is ready to launch a faster version of its electric jetboard.
Named G2X, this new device will let you surf without waves at speeds up to 36 mph (58 km/h).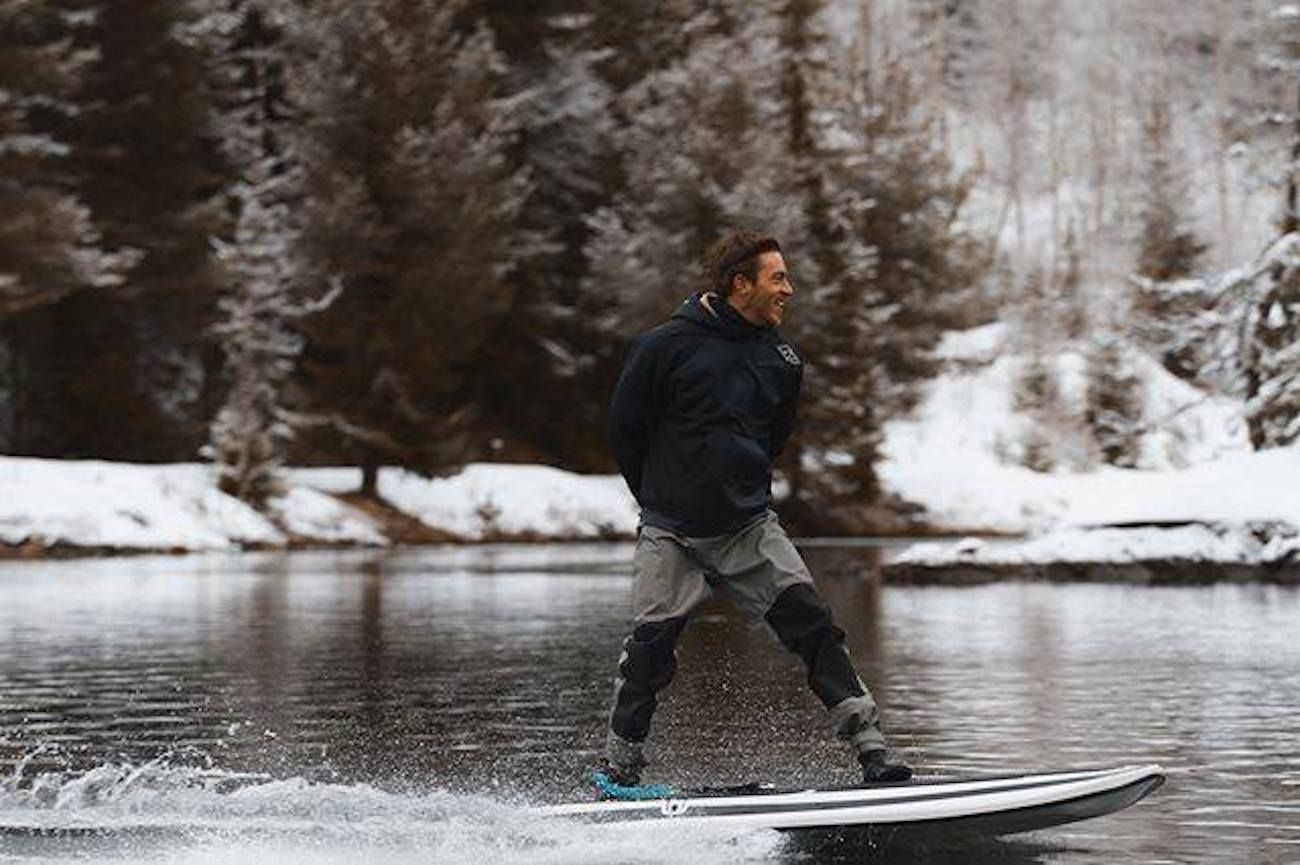 Radinn started this project back in 2014 with a first prototype tested for some time. It was controlled via a wireless hand grip, but it was very expensive at $18.600 (€15.000).
The new and improved version looks better, but the price is still quite steep: $12.300 (€ 9.900). The water toy comes with a standard 2.8 kWh battery good for 25 minutes flat out at top speed.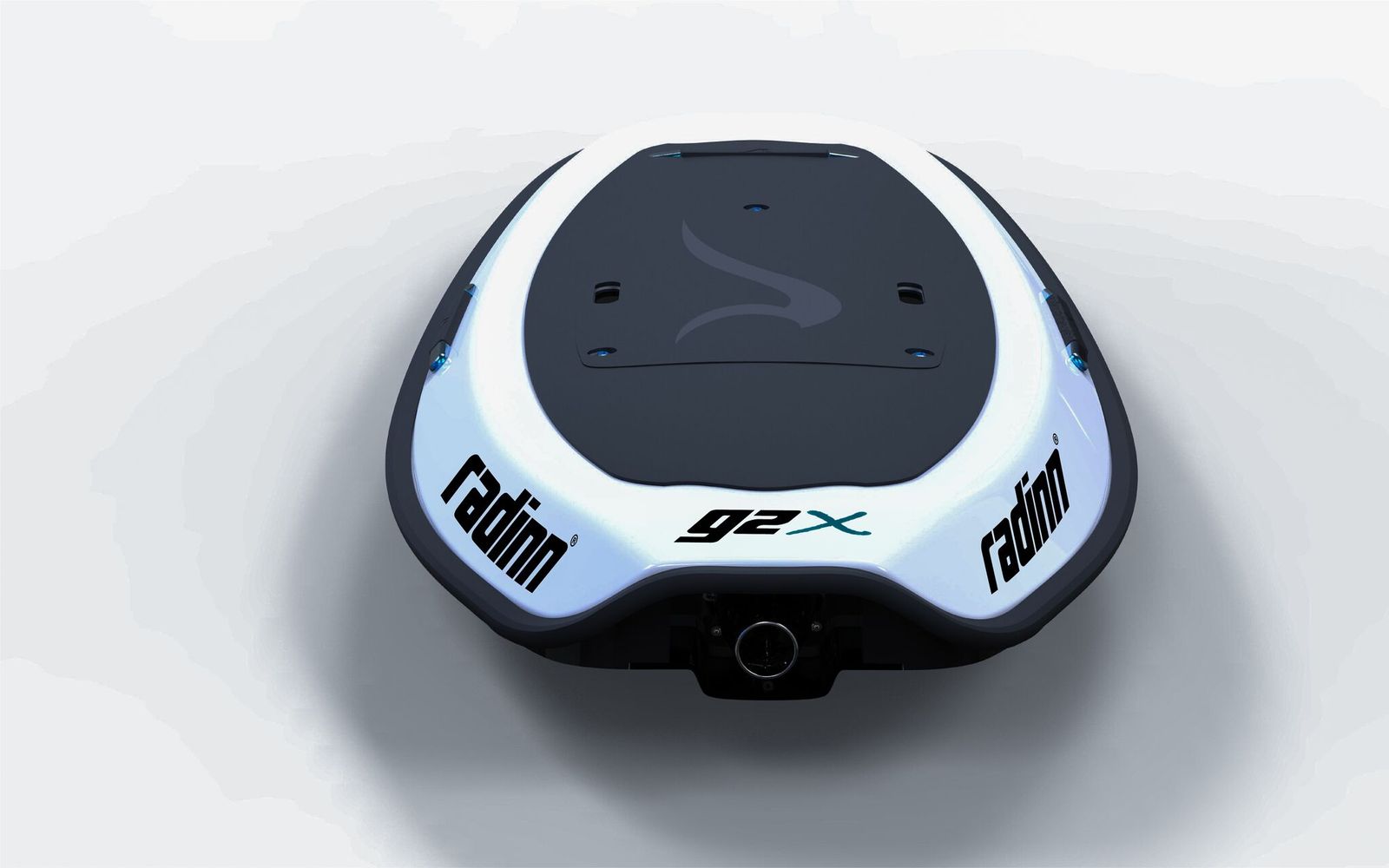 The battery can now be replaced, so you can buy a spare one for €2,990.
The board can be black or white and can be ordered with a larger 3.7 kWh XL Power Pack for an extra €990.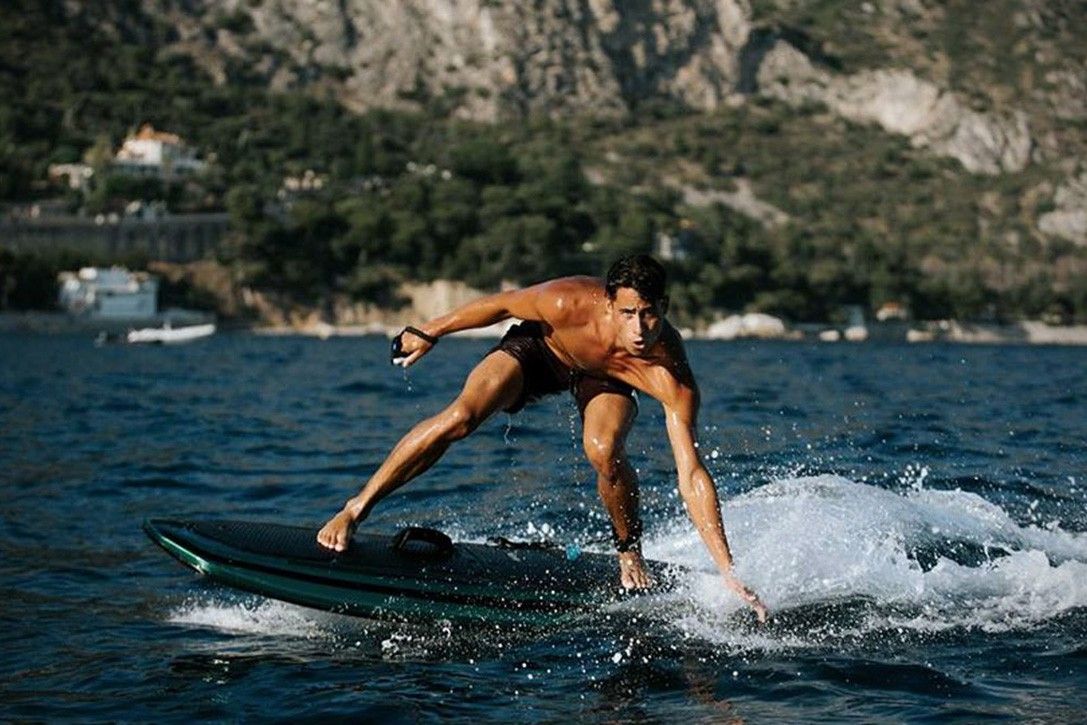 Take a look at the Radinn team riding the G2X Jetboard in sub-zero temperatures in Norway: