Choppy seas are no problem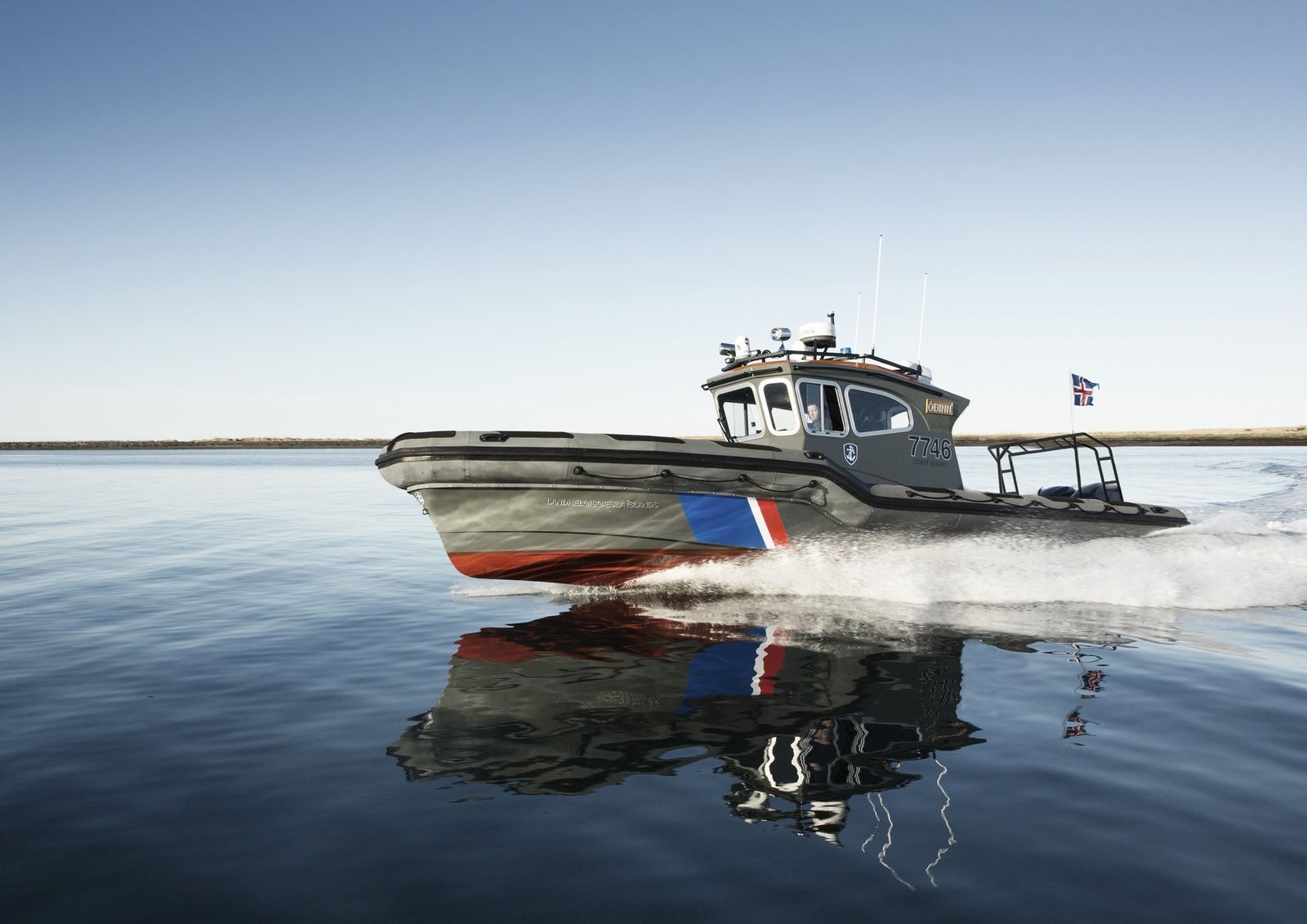 Besides the large superyachts, this years' Monaco Yacht Show will showcase a diverse array of tenders.
One of the exotic ones is the Rafnar Leiftur 1100. It sounds like a Viking name, and that's because Rafnar is a brand from Iceland.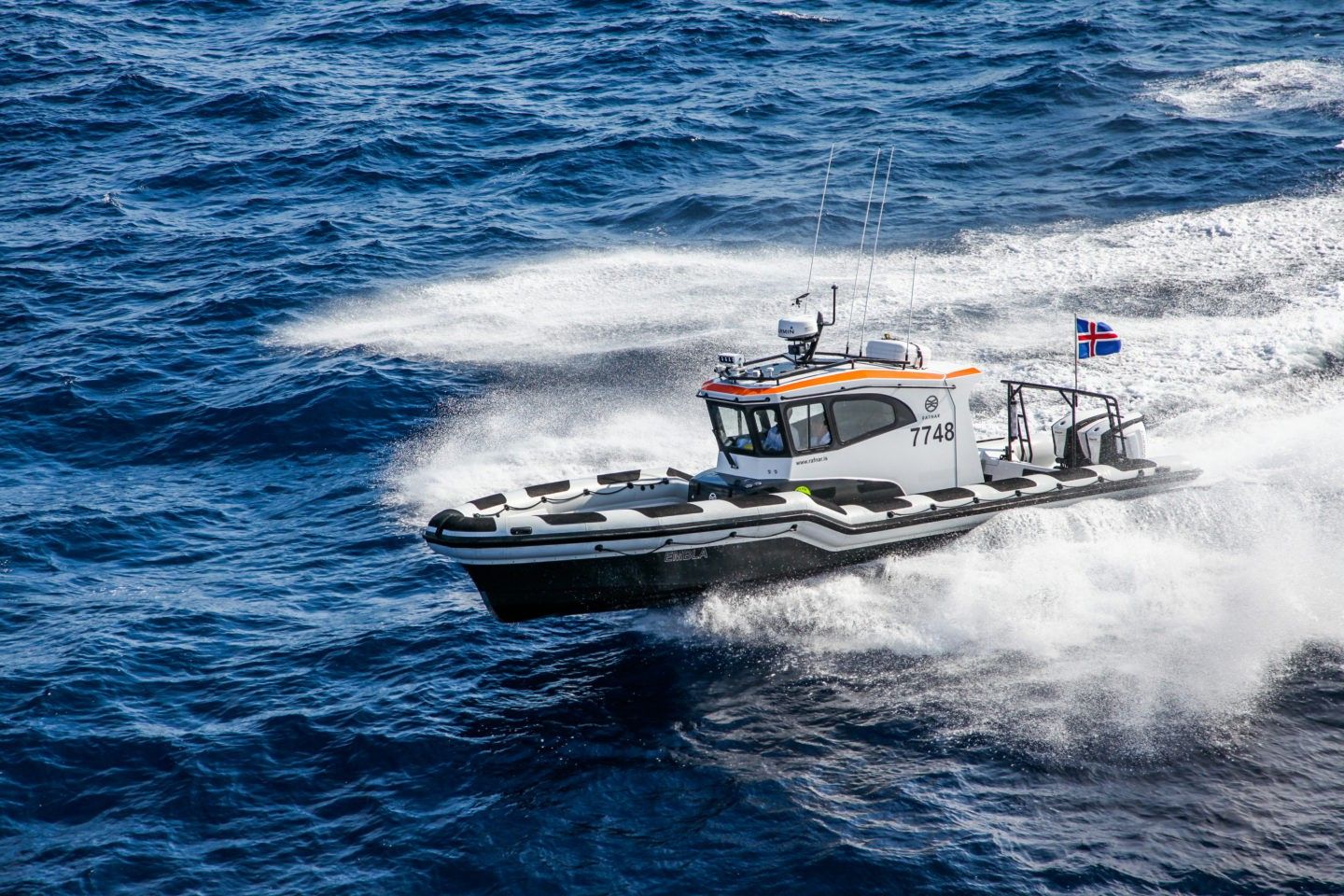 They build leisure and working boats that use the patented ÖK hull.
This type of hull is renowned for having exceptional seakeeping characteristics.
The latest model from the Reykjavik yard is Askur, the fifth hull in the 11m Leiftur 1100 Patrol series. She is fitted with two 300 hp outboard engines that push the boat to a top speed of 46 knots.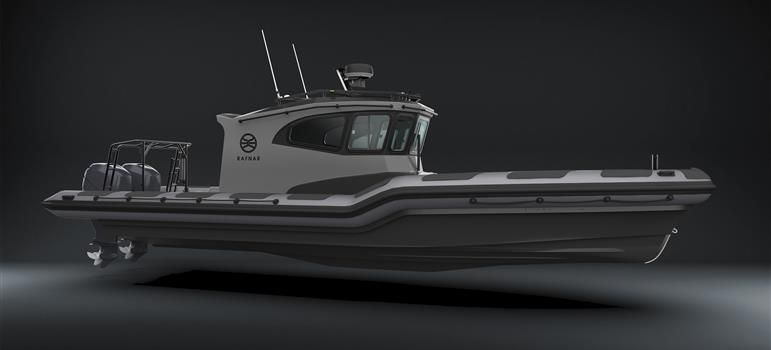 Four shock-absorbing seats ensure that the guests can enjoy the ride even in rough seas.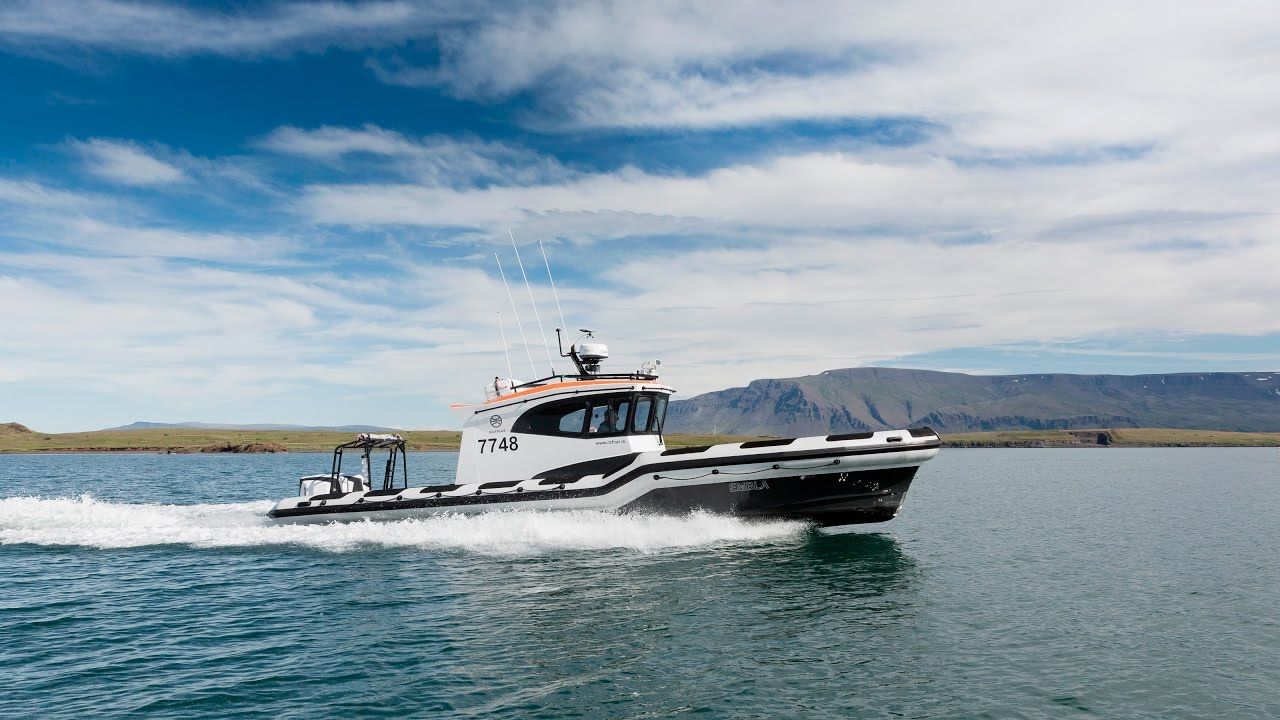 The Leiftur 1100 has been tested and developed in collaboration with the Icelandic Coast Guard. The coast guard sailed a prototype of the craft close to 3,000 nautical miles around Iceland. The unique keel prevents drift and eliminates the typical bounce and slam experienced in conventional craft.