Special looks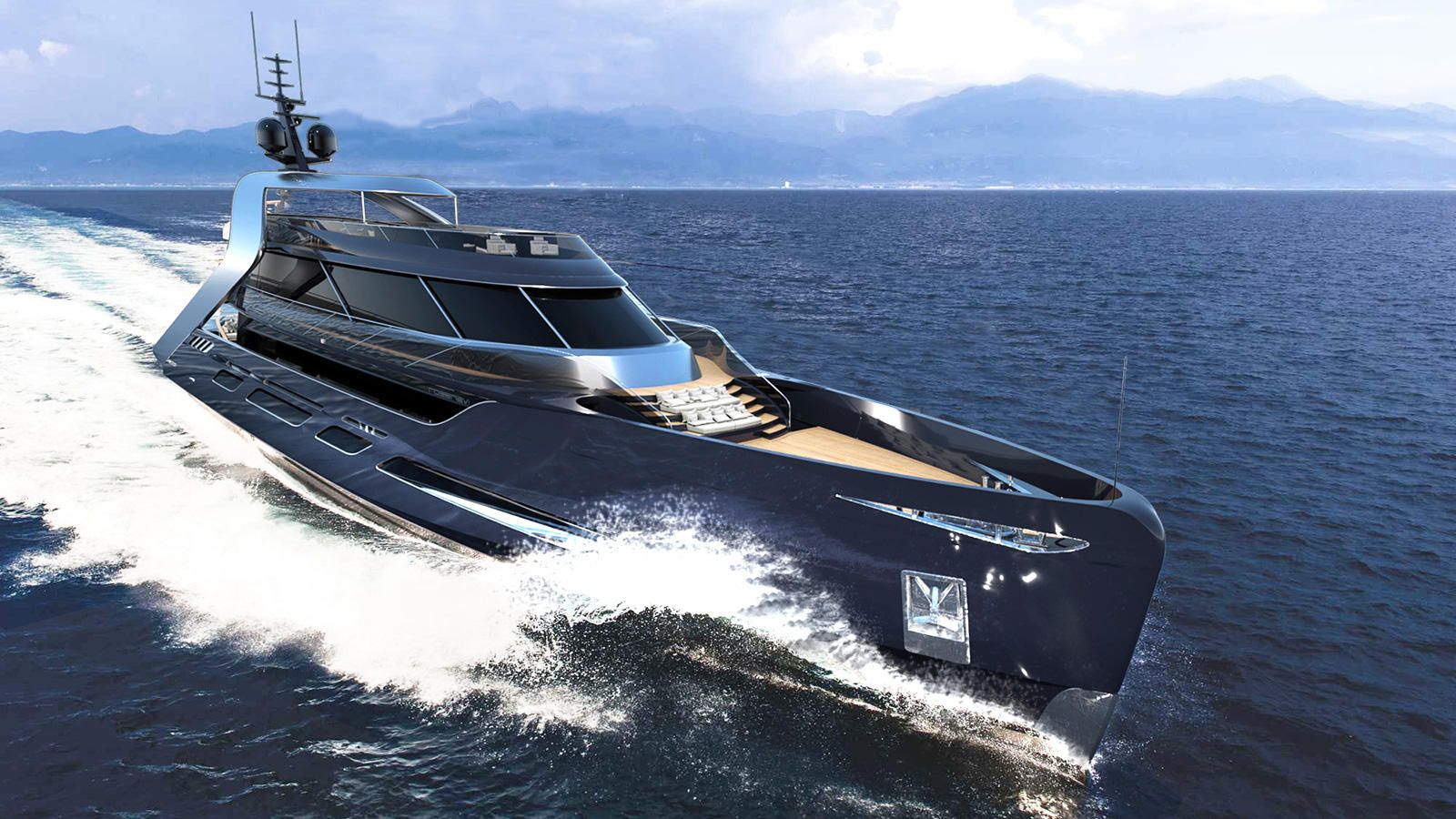 Rossinavi made a special announcement at FLIBS 2016. The Italian yard unveiled a yacht concept named Attitude.
The 53 m superyacht has a very special design. It is the Italian shipyard interpretation of a classic lobster boat, but with latest generation performance capabilities and superyacht features.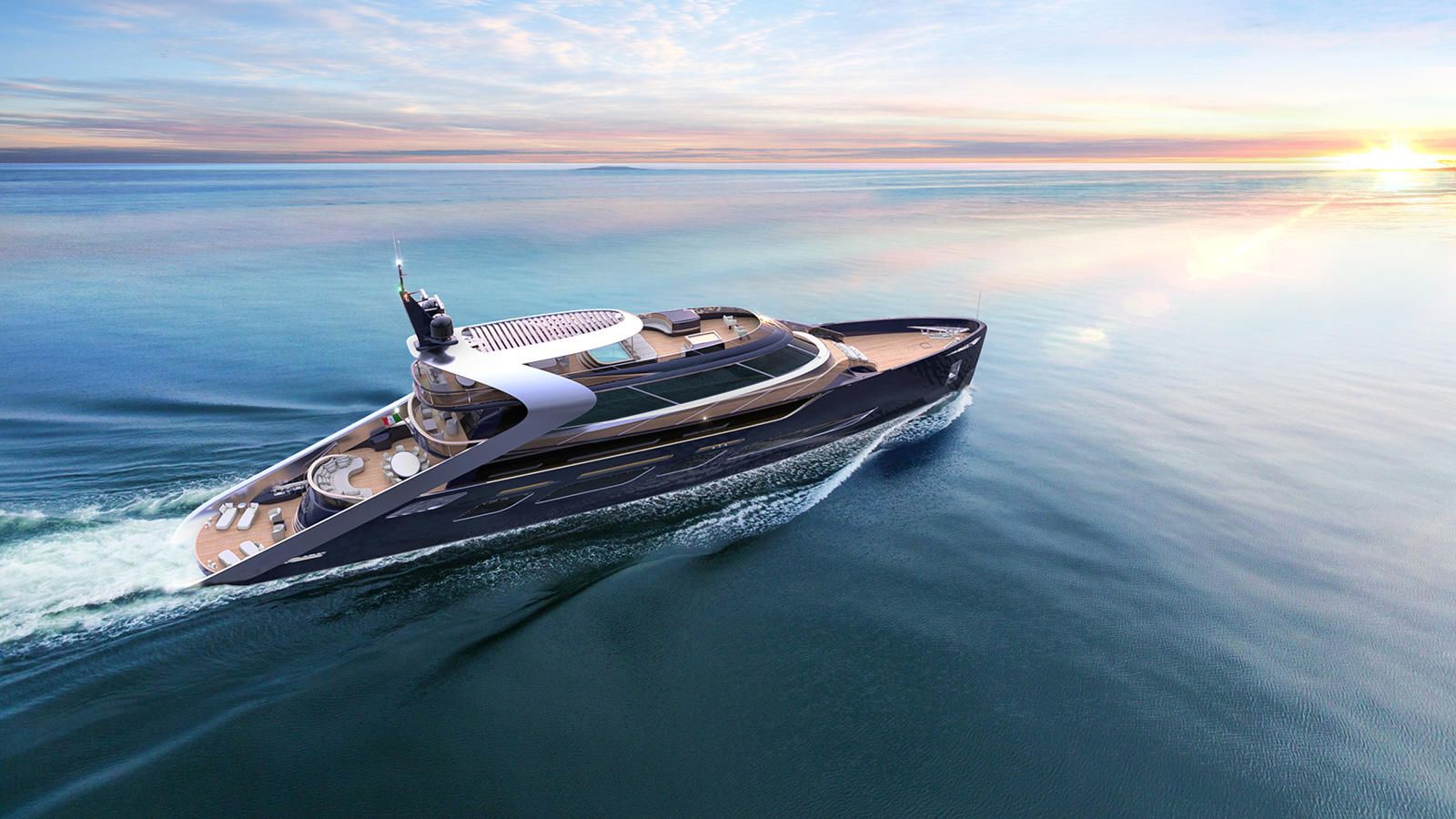 The design of the concept is the work of architect and designer Carlo Colombo and design studio A++.
Besides the impressive looks, Attitude promises to deliver performance due to an efficient and fast hull. It has a narrow beam of nine meters and a pair of MTU 2000 M96L diesel engines that can push her to a top speed of 20 knots.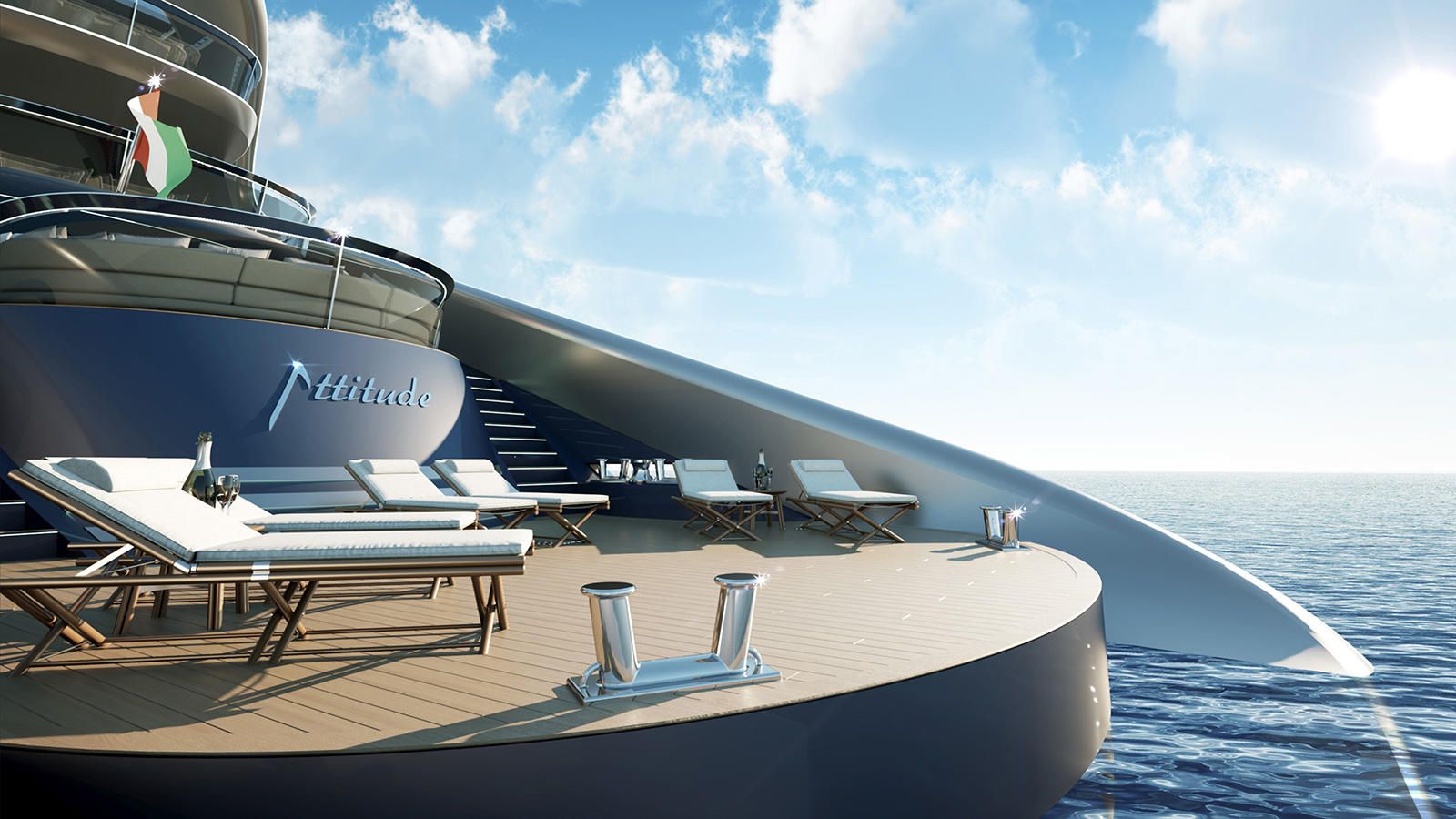 The interiors are luxurious and they are best described by the author: "Made of unobstructed views of the surrounding, not anymore relegated to small shaped windows, the layout was developed with spacious and functional areas that propose a true feeling of space and comfort", says designer Carlo Colombo.