Rossinavi's superyacht Aurea is designed by Pininfarina
Pininfarina needs no introduction
The renowned design house behind more than 100 Ferrari designs revealed its first yacht with Rossinavi.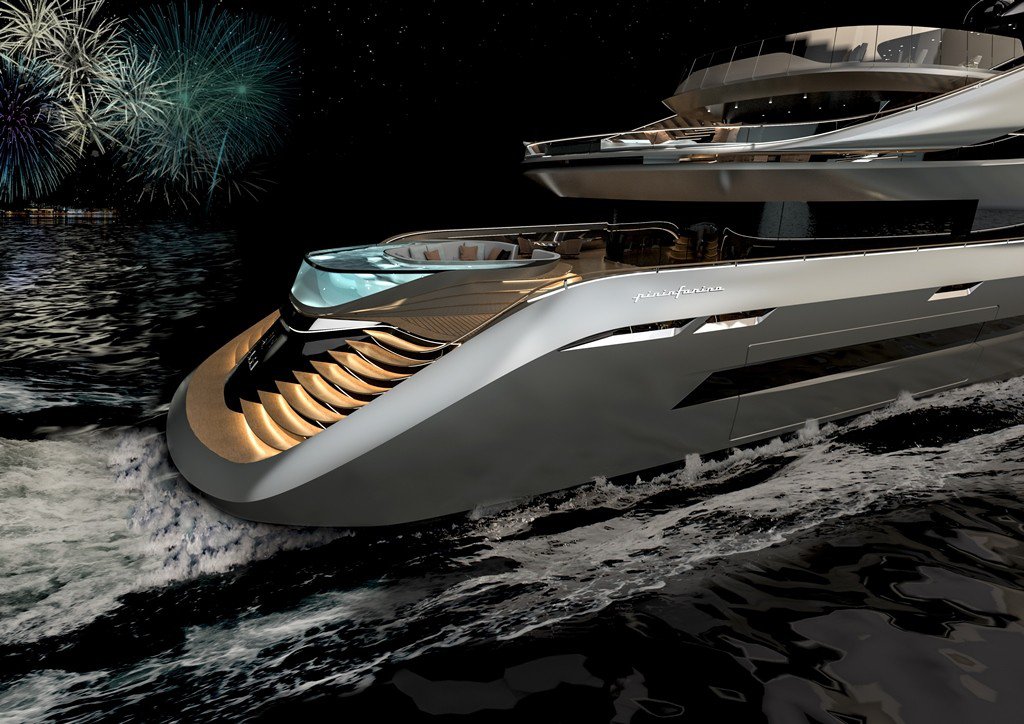 Taking inspiration from the lines of the sea and integrating tell-tale fluidity of Pininfarina's iconic style, Aurea, the first collaboration between the Italian design firm and Rossinavi will focus on the lifestyle of the owner and guests with a record size beach club for a ship of its size.
Facilitated by diesel-electric propulsion system housed at the center of the boat, rather than in the stern area, Aurea's stern includes two swimming pools, three large outdoor decks and an additional water-level access on both sides of the hull.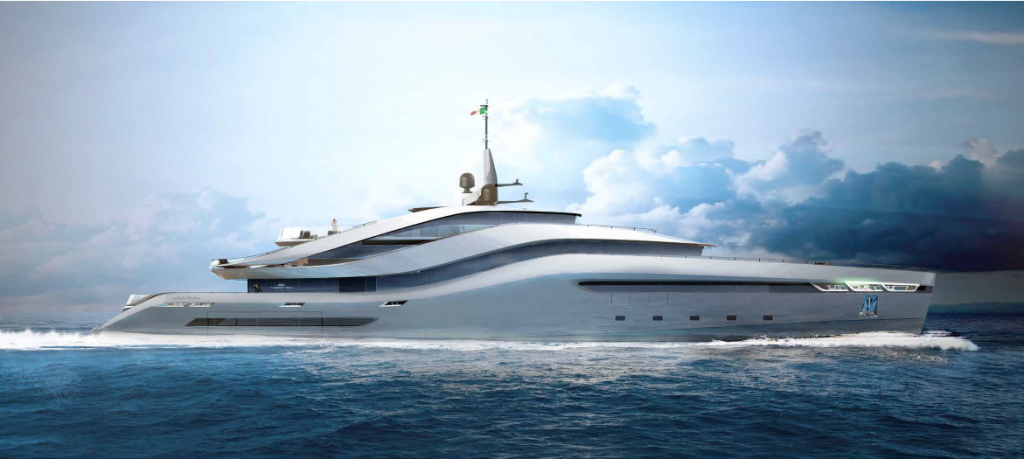 Aurea is a design concept for a 70m superyacht and it will be presented as a world premiere at SuperYacht Gallery, in London.
The boat's shape is harmonious and dynamic at the same time. The upper deck has a terrace that extends like a walkway, providing impressive views of the sea.