Three-masted schooner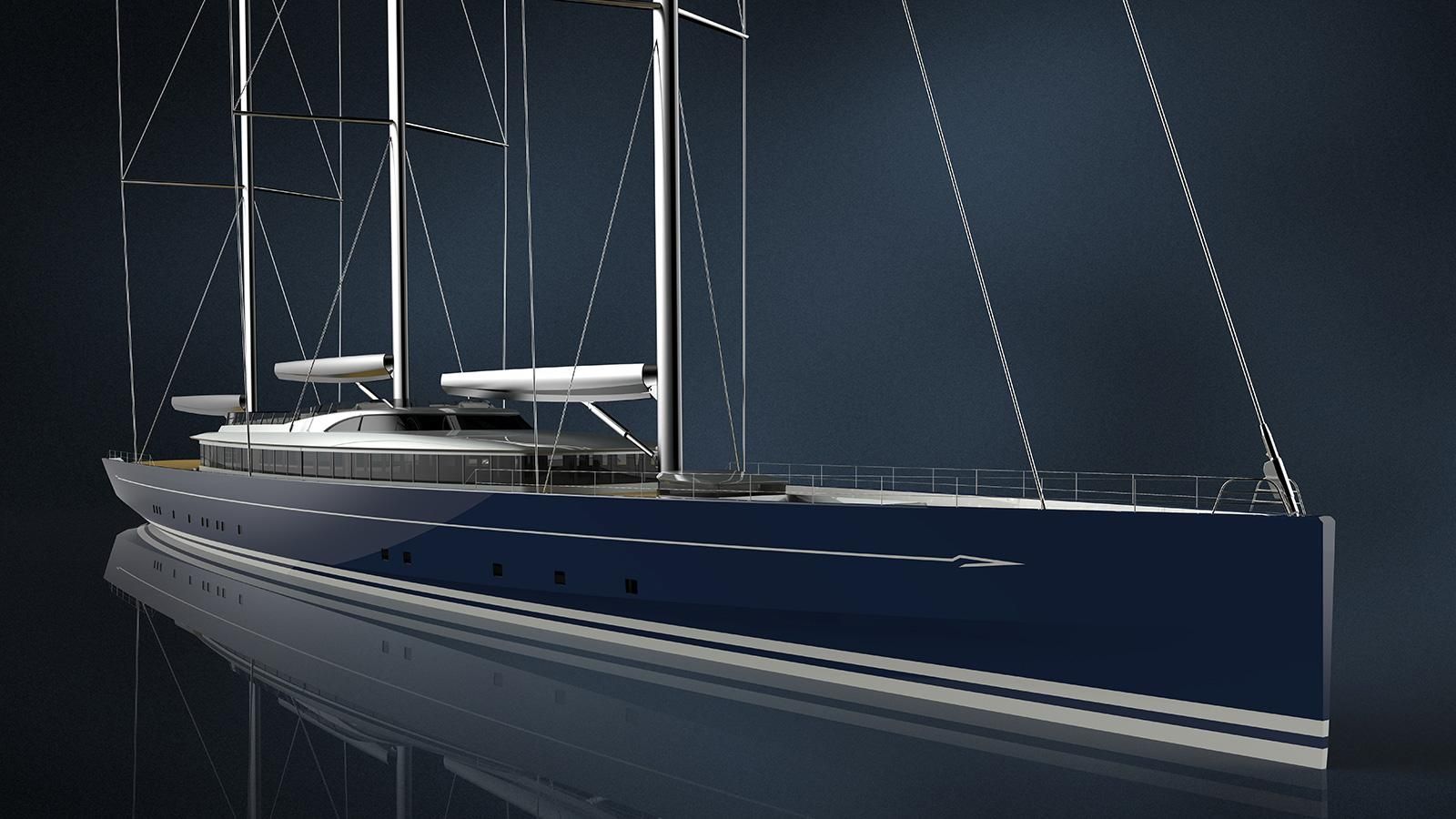 Dutch yard Royal Huisman has revealed details about Project RH 400, an 81m schooner.
The new vessel is in build at the Vollenhove facility in The Netherlands. Scheduled for delivery in 2020, this three-masted schooner will become one of the largest sailing yachts in the world.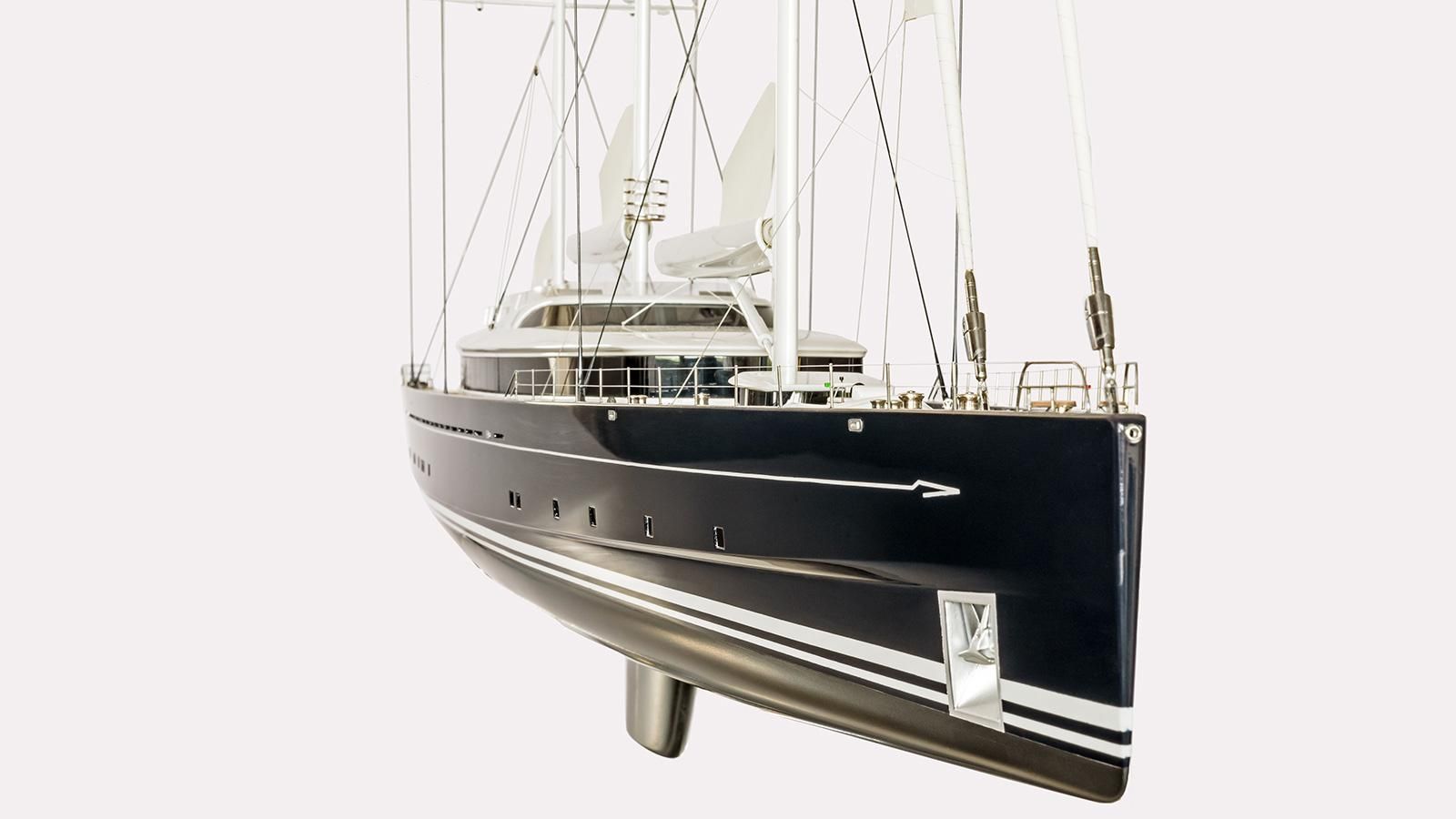 The keel was laid and work has begun on aluminium frame for the deck.
The project was sold in summer 2016 and will become the largest Asia-owned yacht, as well as world's largest aluminium sailing yacht.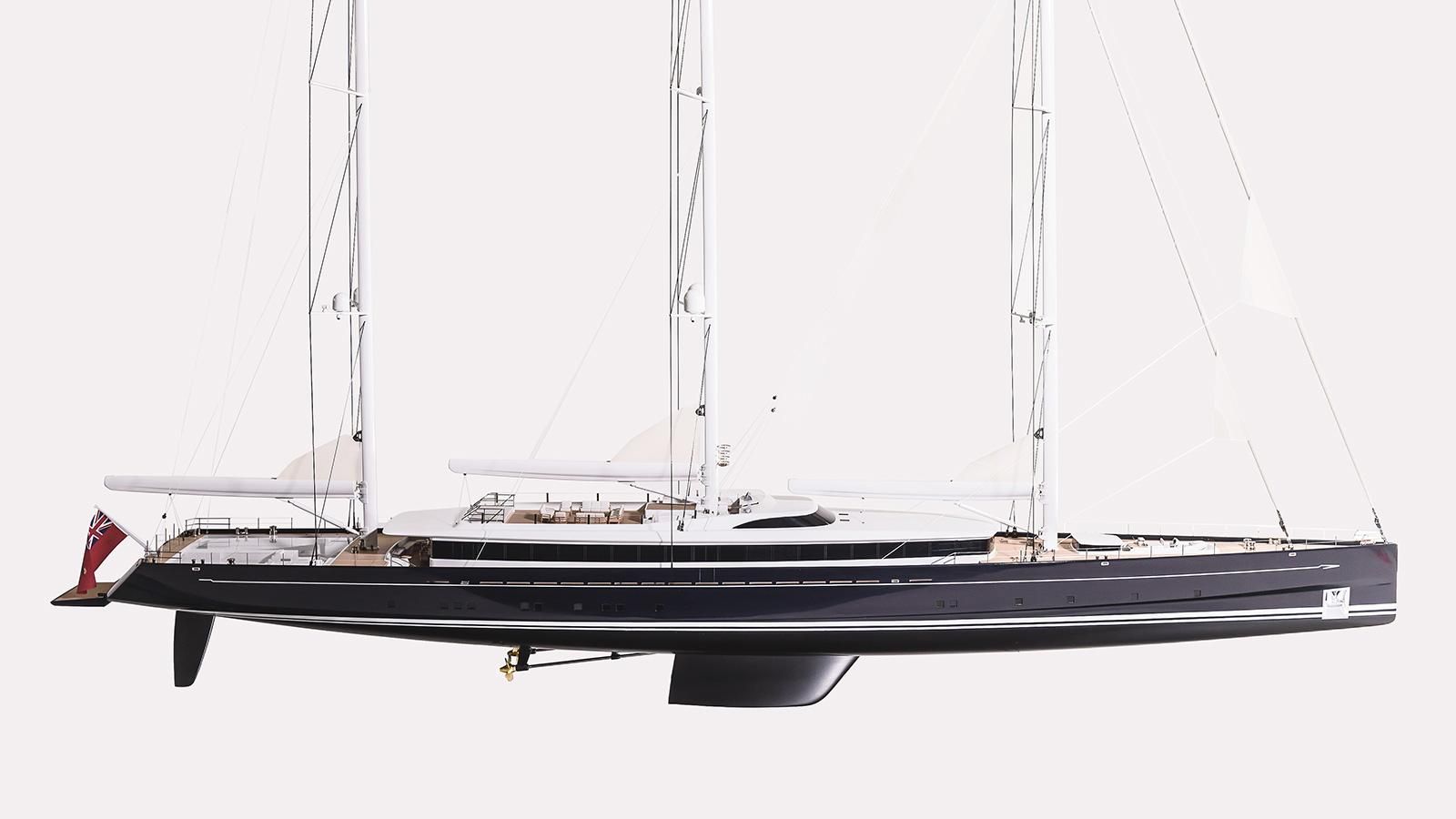 The three-masted schooner is built to LY3 standards and has accommodation for 12 guests and crew quarters for a staff of 13 people.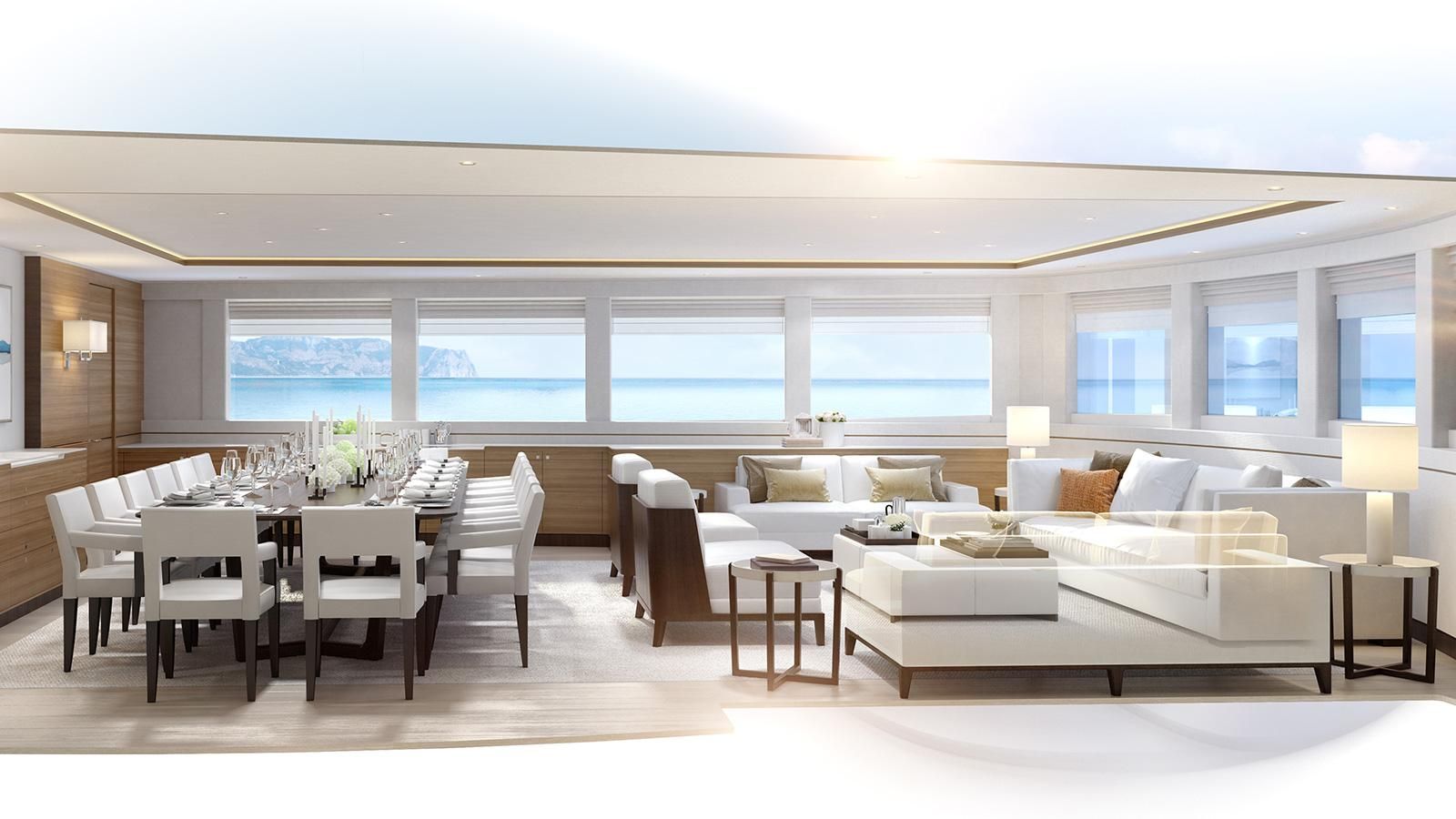 The exterior design is the work of Dykstra Naval Architects and Mark Whiteley Design. The superstructure features a half-raised bridge and aft garage that hosts water scooters, a large tender and dive equipment.