Collided with a cargo ship in thick fog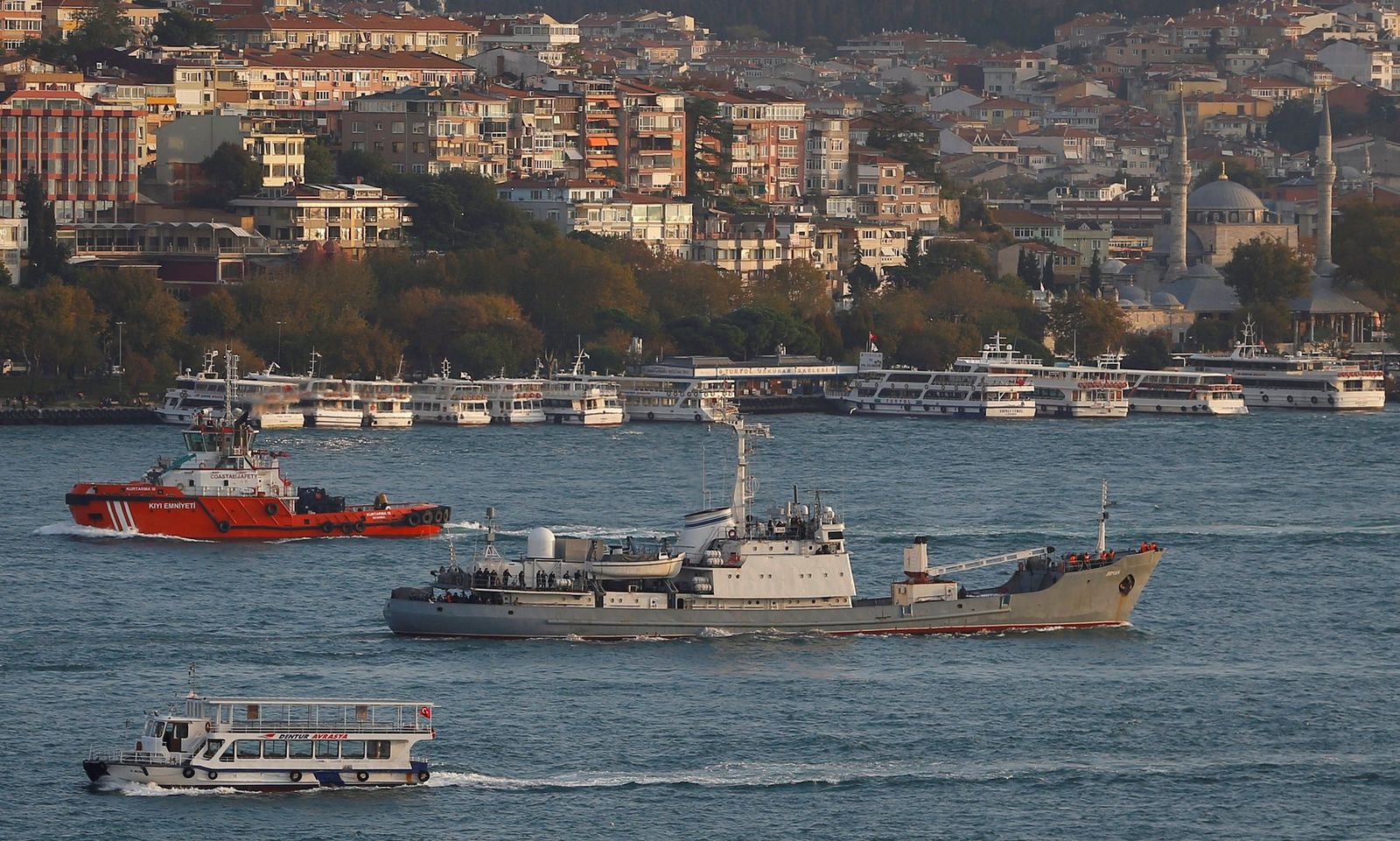 A reconnaissance ship from the Russian Navy named Liman sunk after colliding with a cargo vessel off the coast of Turkey in the Black Sea.
The Russian ship had 78 crew member aboard and all were rescued. They were transferred by the Turkish coast guard to another Russian ship.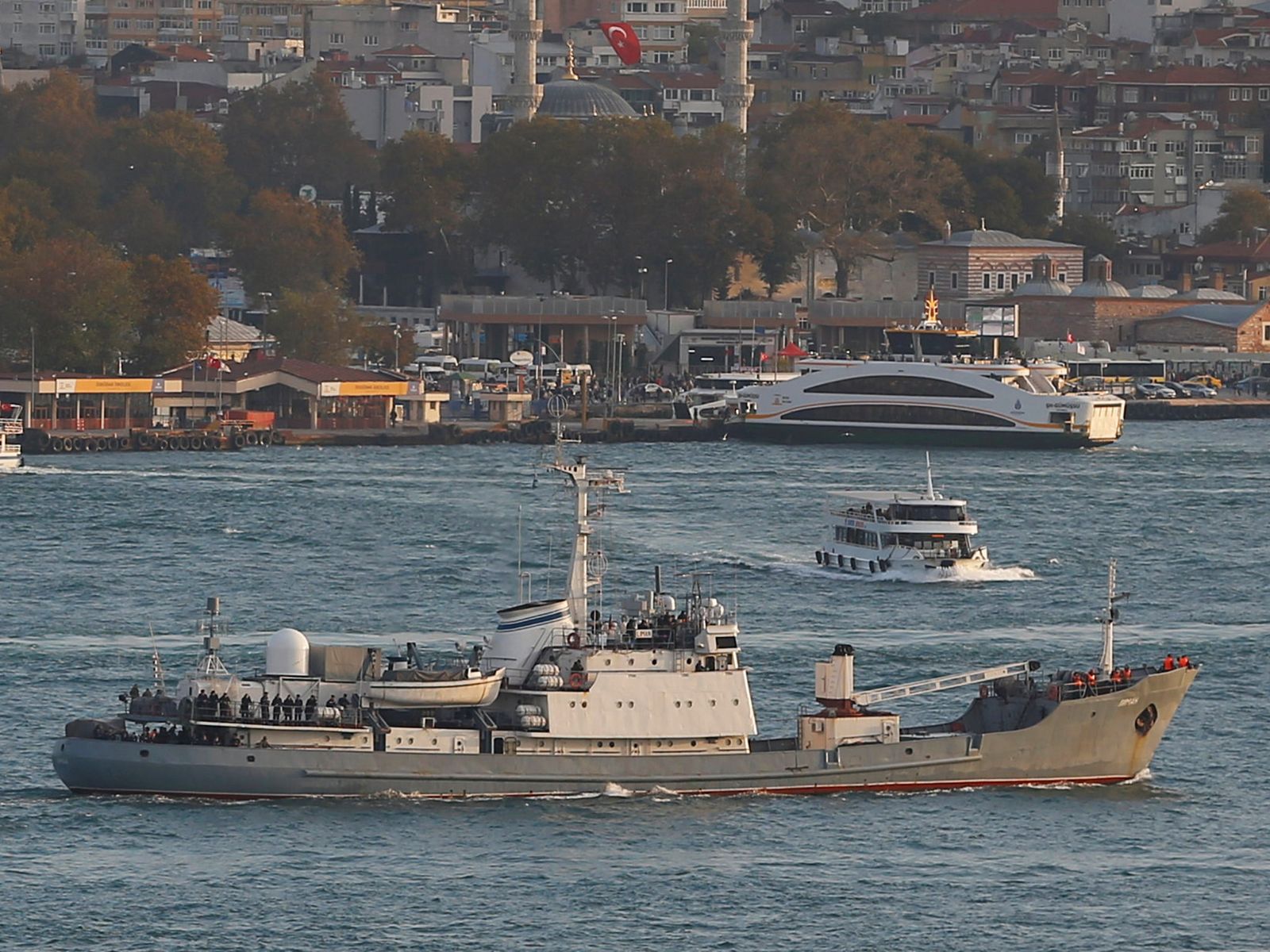 Liman's hull was breached after colliding with a cargo ship sailing under Togo flag. The cargo ship was carrying livestock. The vessel sustained minor damages and did not need help. The freighter named Youzarsif H was traveling from Romania to Jordan with a cargo of 8,800 sheep.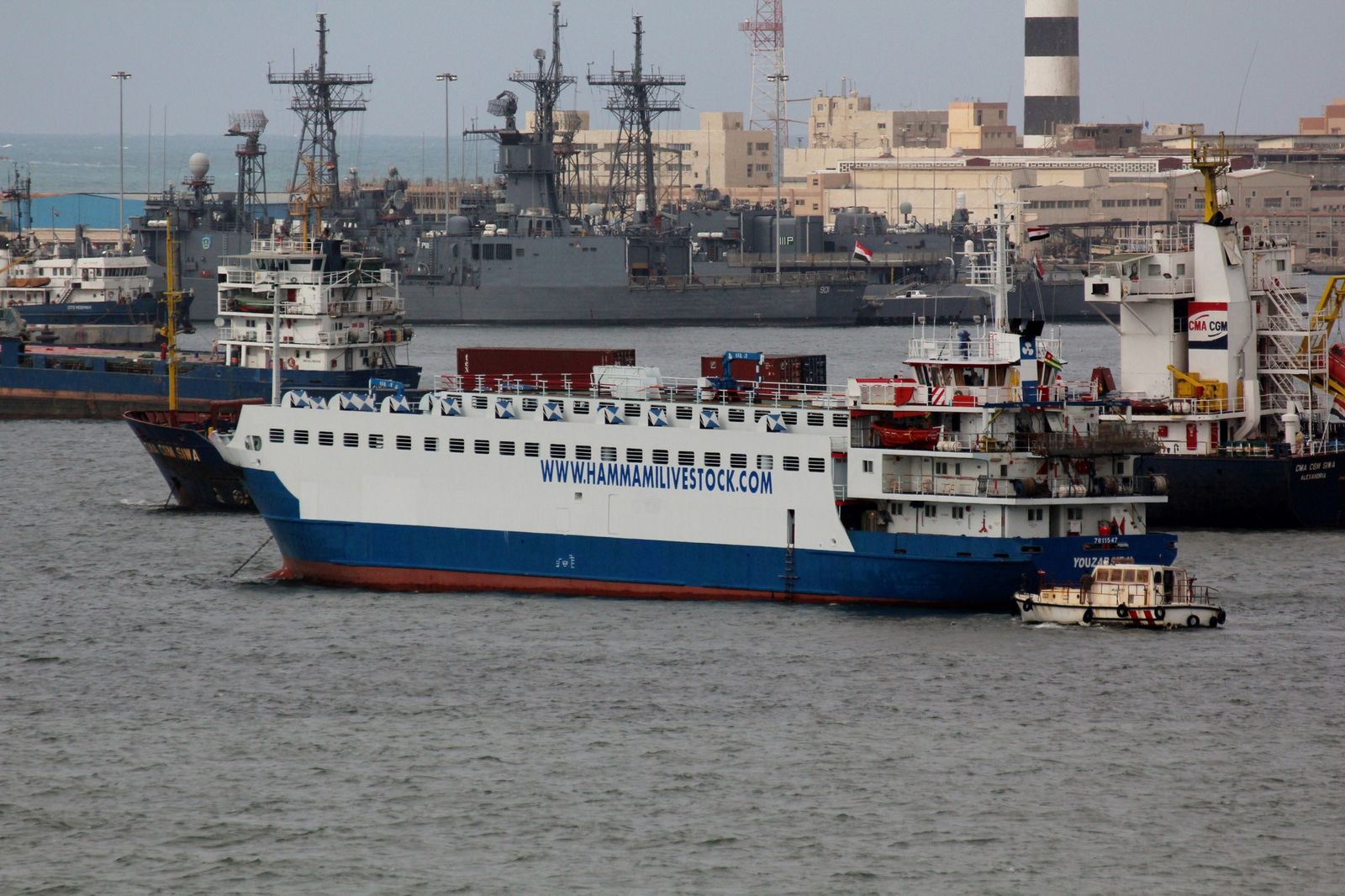 Liman was a Soviet-era ship built in the 1970's. It carries a radar station, a hydroacoustic detector and other reconnaissance equipment for tracking surface ships and submarines.
The collision occurred in thick for, about 25 miles northwest of the Bosphorus Strait.
Photo credits: Reuters, Ships.lv