Mighty powerful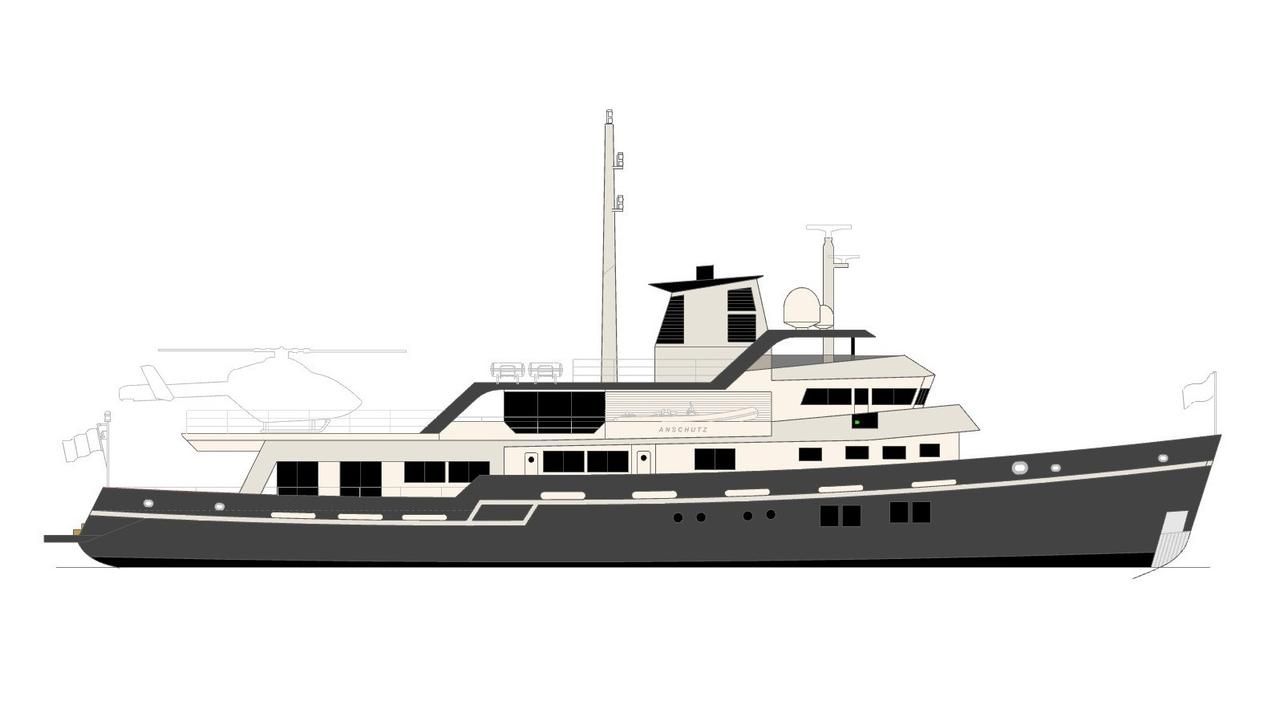 Australian-based studio Sabdes Yacht Design has presented its plans to convert the icebreaking tug Anschutz into an explorer yacht.
The vessel Anschutz (ex-Max Waldeck) was launched in Hamburg in 1966 by Nordwerft. She was the first icebreaking tug with a Thyssen-Waas bow design, which crushes sea ice below the hull instead of parting it.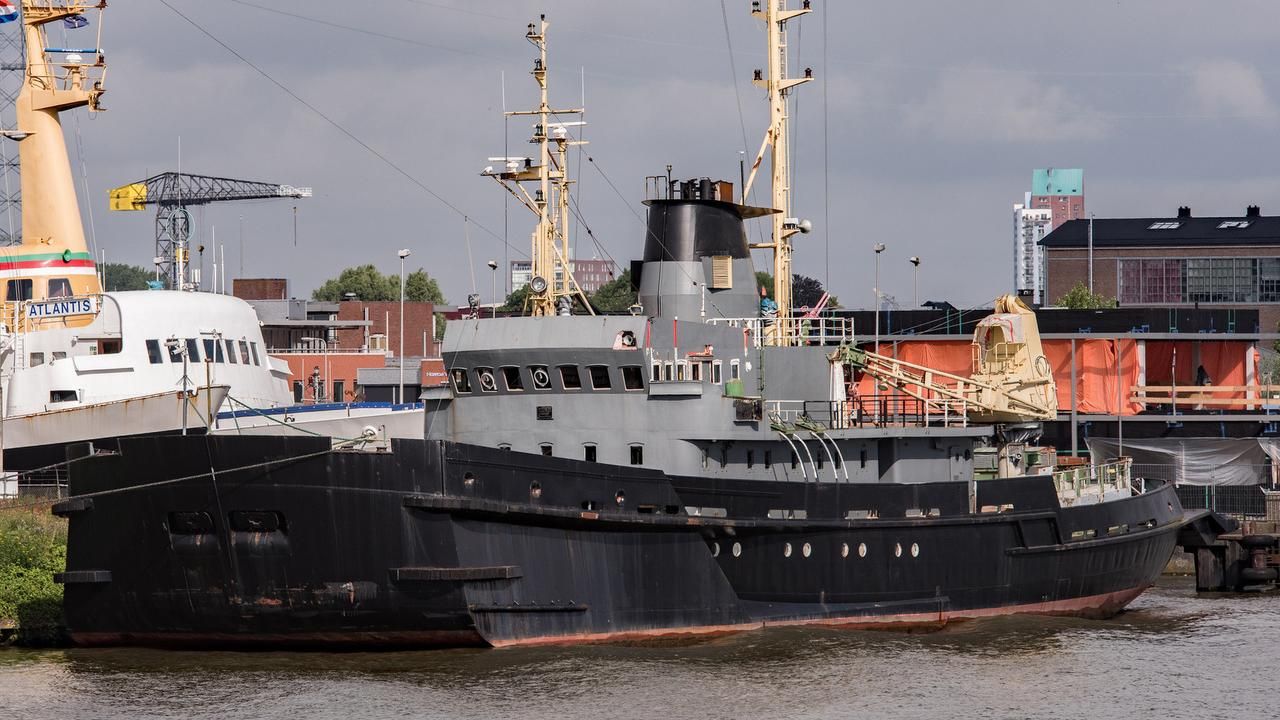 The icebreaker was decommissioned in 2006, but the design studio believes that she has a lot of potential for becoming a 51m explorer yacht.
The build yard is undisclosed at this moment. The first drawing reveals a large helipad on the aft deck, an extended bathing platform added onto the transom. The converted vessel will have accommodation for 12 guests and a staff of ten people. The engine installation and technical systems are still in good shape and she will have a top speed of 13 knots and a cruising speed of 10 knots.