Is it a boat? Is it a RIB?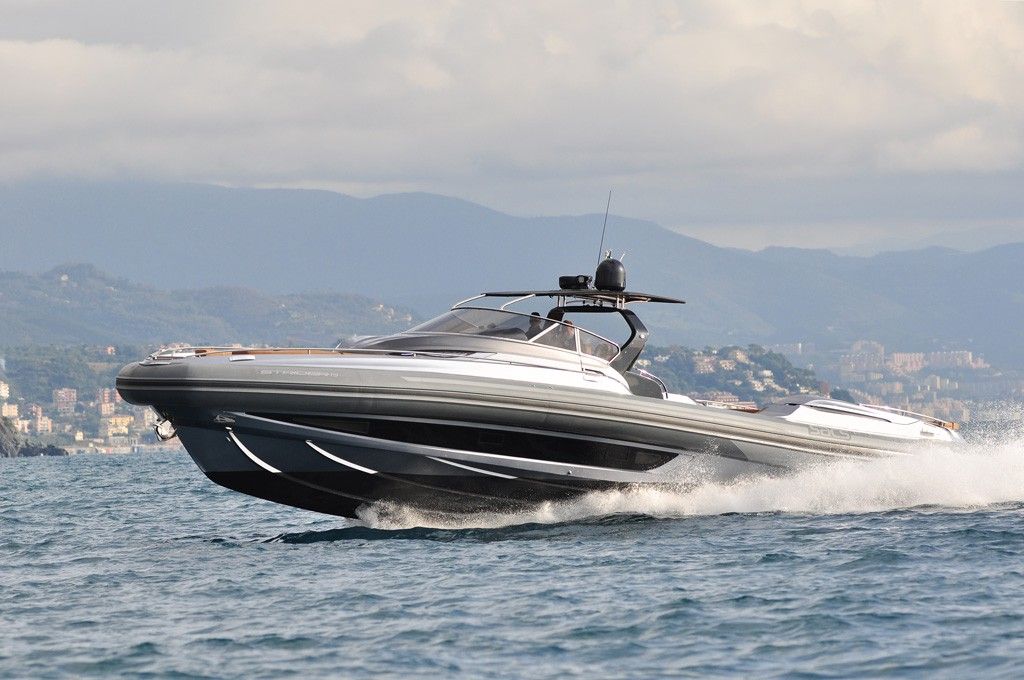 This is the largest tender ever built. Standing at 18.1 meters in length, the Sacs Marine Strider 19 is quite a sight.
It has two cabins and room for 22 people on the deck. It is big enough boat for anybody, but this vessel has another mission. It is a super tender that it is used from a 77m superyacht.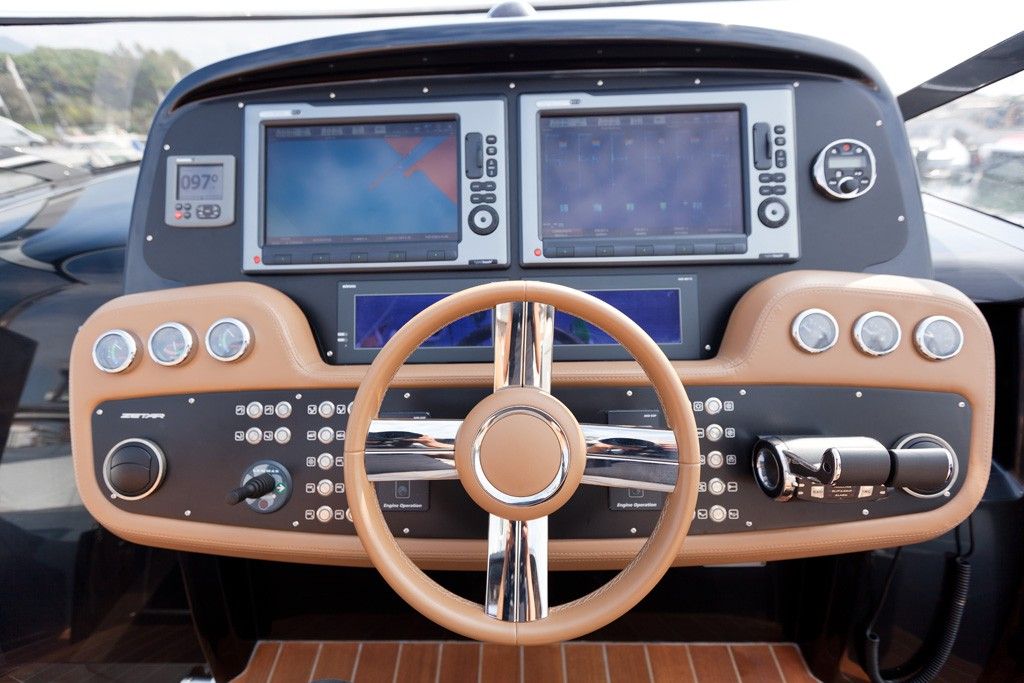 The Sacs flagship is the result of a joint collaboration between Christian Grande Design Works and the New Zealand studio Naiad that has designed the hull. After more than a year from the launch of the first boat that is now following a 77 meter superyacht as it travels around the world, this mega tender has now become a new production model while maintaining a strong custom boat nature.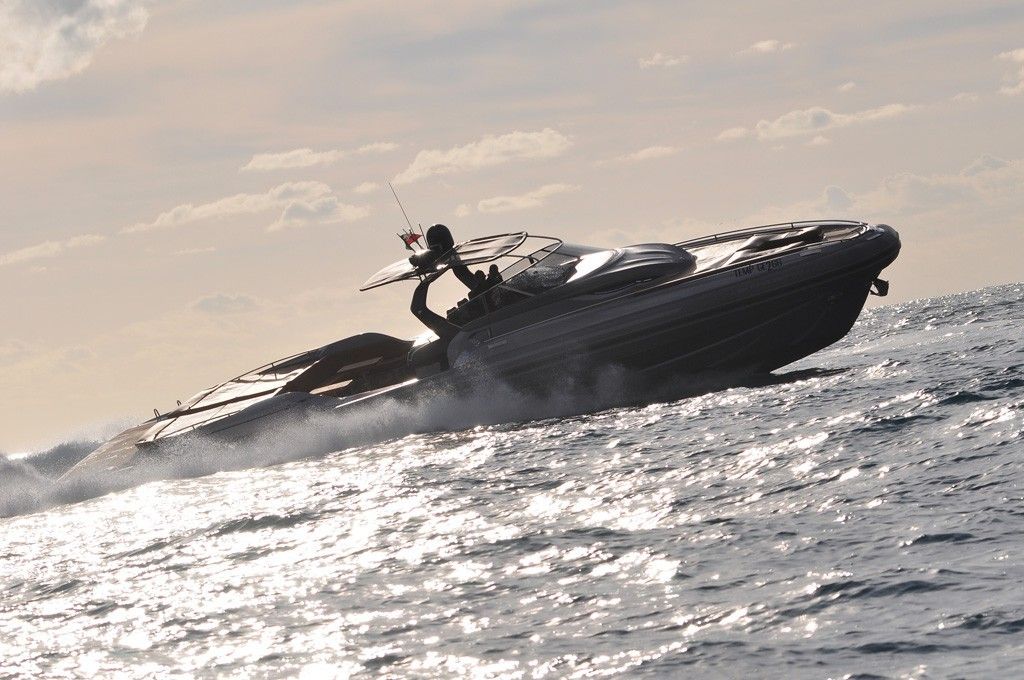 The owner has the freedom to select the layout and chose the decor adapting the boat to the intended use such as a maxi tender, a party boat or a luxury cruiser. The technical features with a deep V hull and low center of gravity combine to give the Strider 19 unbeatable performance in all sea conditions.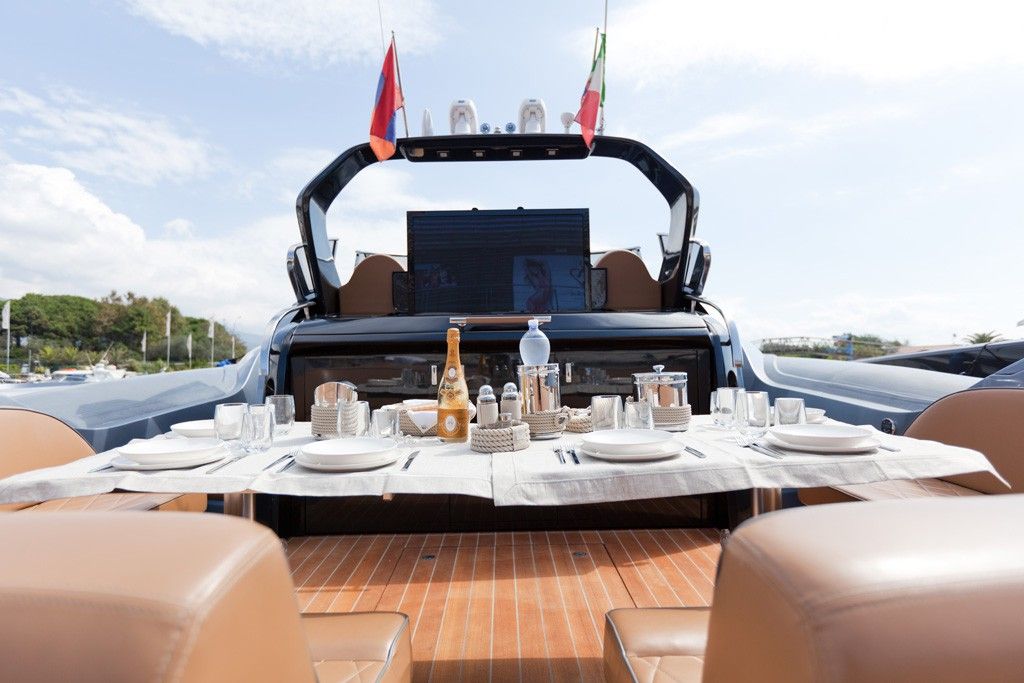 The helm station is extra wide allowing four people to stay alongside in leather seats. Navigation equipment is provided by Raymarine.
Power is sourced from two 1,150 hp Caterpillar engines. Enough power for a top speed of 50 knots.