The builder made a €15,3 million claim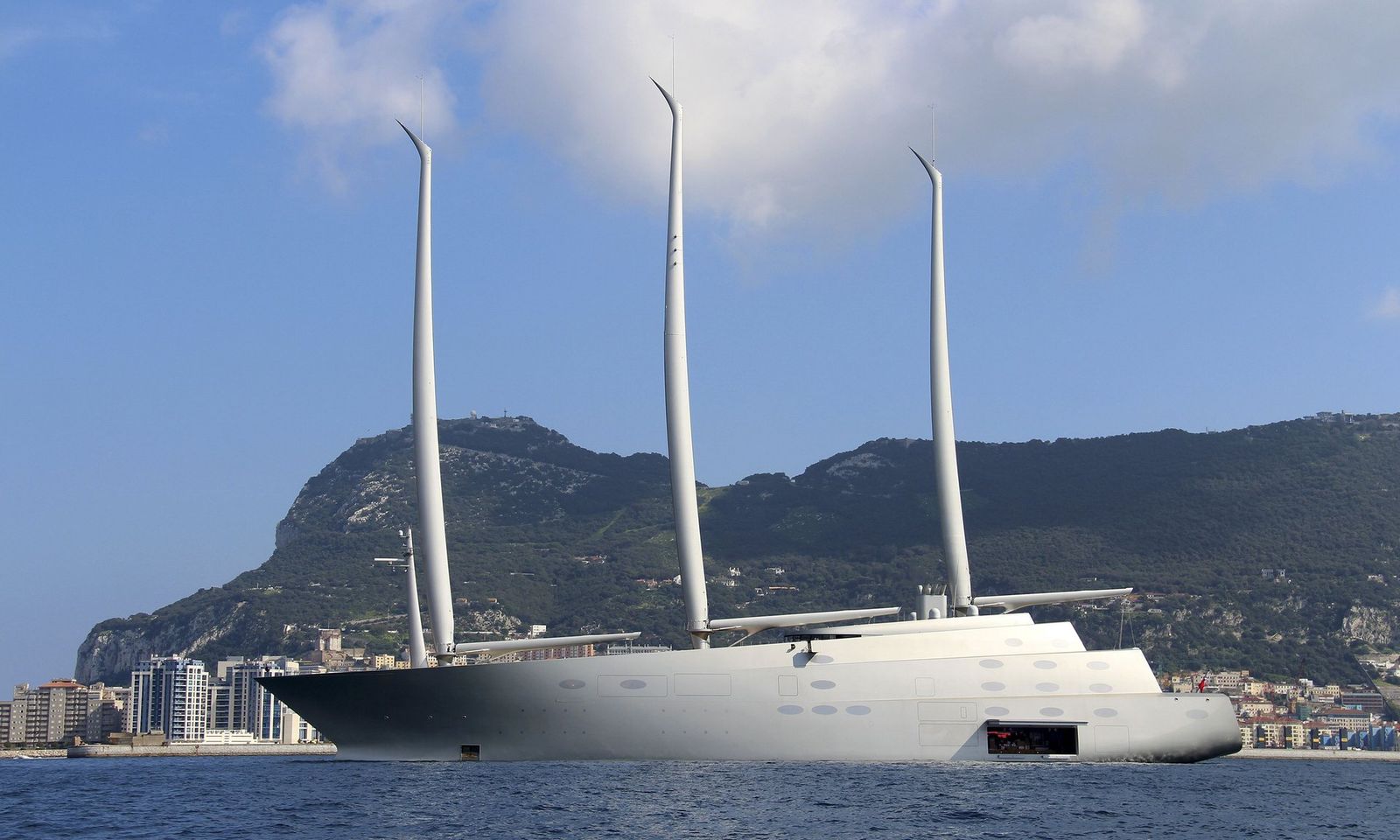 The largest private sailing yacht in the world run into troubled waters at the beginning of this week.
After leaving the Nobiskrug yard in Kiel, Germany, S/Y A made a stop in Gibraltar, only to be arrested by the local authorities after receiving a claim from the builder for a breach of contract.
The claim stated that the final €9,8 million installment was not paid by Valla Yachts Limited, the company that owns the yacht, despite the January 27th deadline. A further €2,6 million and €2,9 million are claimed and disputed under arbitration.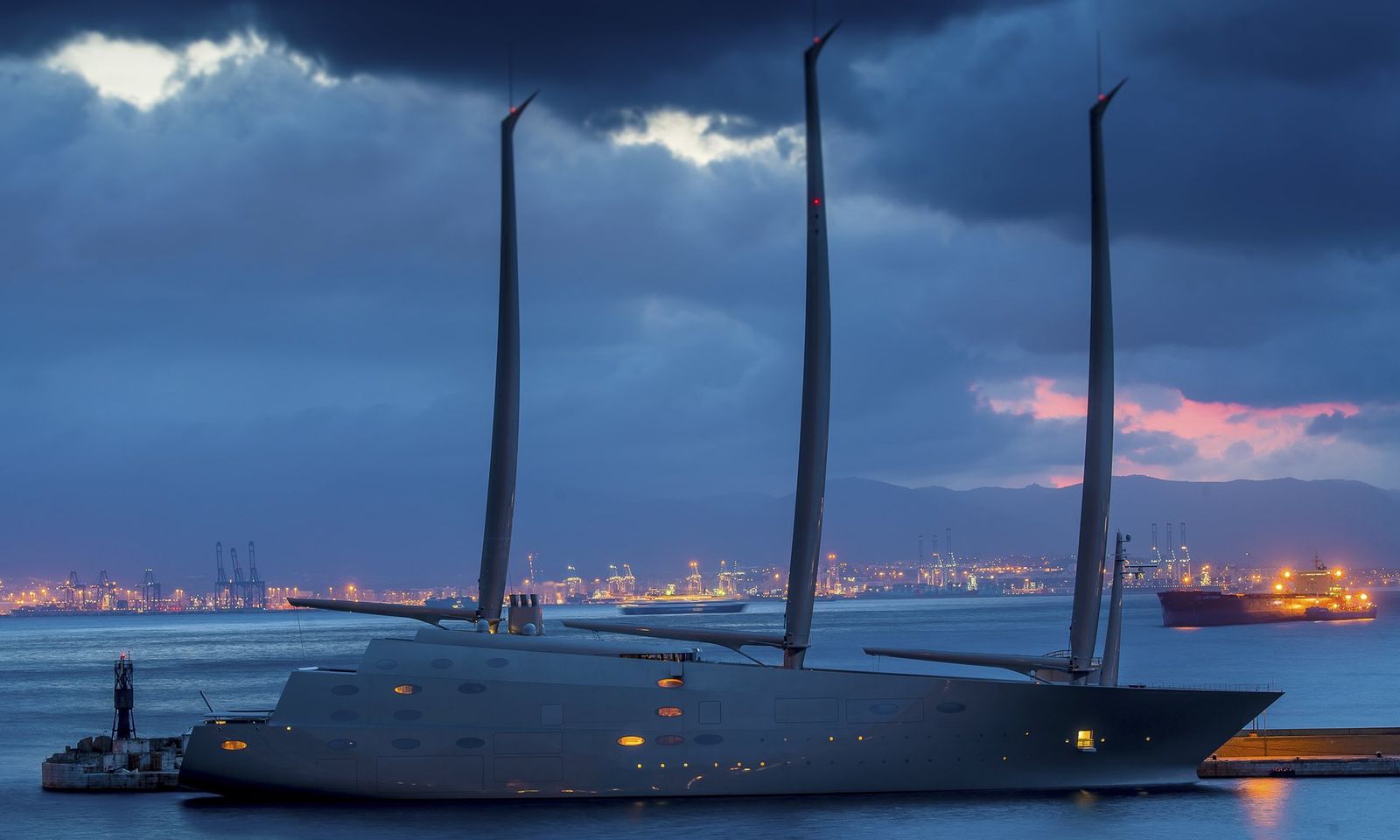 The yacht was moored in Gibraltar for two days under the custody of admiralty marshals. She left Gibraltar waters after a judge approved the order of release. The financial dispute will be settled in court.
The 143m sailing yacht is registered in Bermuda and has three masts taller that Big Ben clock tower (over 90m tall). The futurist-looking yacht will be delivered to its owner, Russian industrialist Andrey Melnichenko in late spring.