Sailing yacht Wally 145 revealed
What a beauty!
Wally Yachts has published the first details about the new 44.2m sailing yacht.
The Wally 145 has been developed in collaboration with German Frers and it will be launched in May 2019.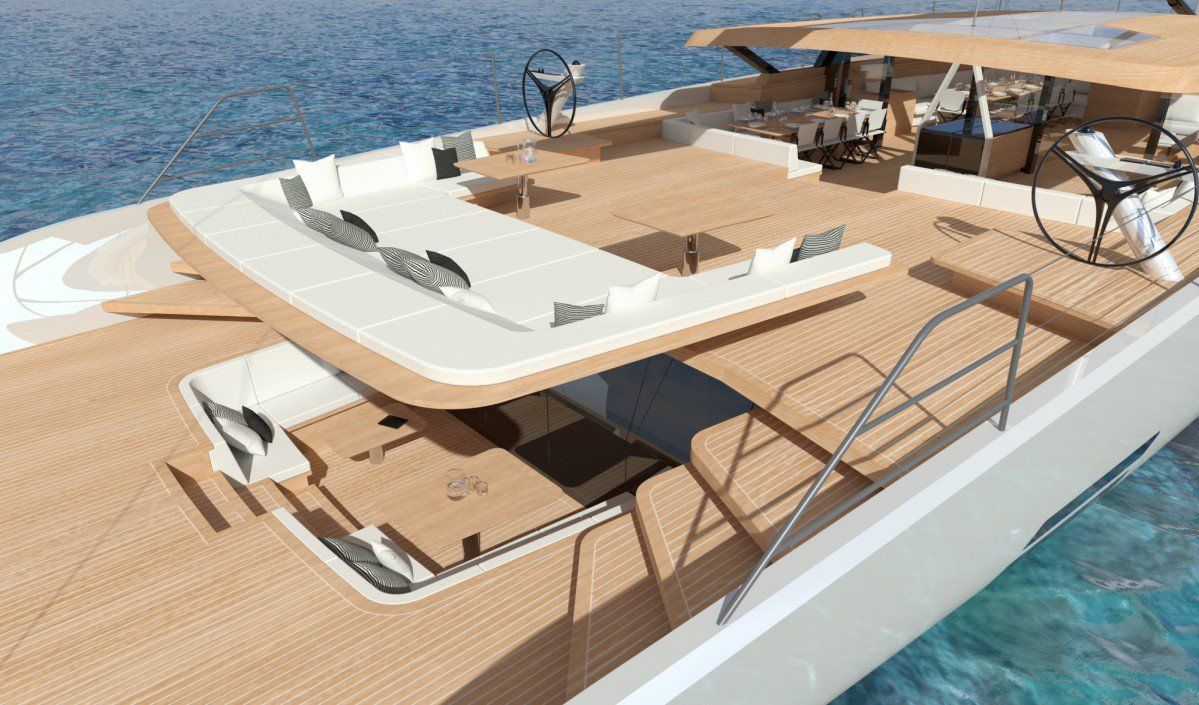 "The new Wally 145 is the perfect yacht to enjoy sailing round the world" says Luca Bassani, Wally founder and president, "She epitomizes our credo of uncompromised performance combined with timeless appeal and providing the owners with the pleasure of truly sailing in any wind condition, from the very light to the strong airs, in complete comfort."
The interiors will be created in cooperation with Droulers Architects and Studio Mario Sculli. Wally 145 will offer accommodation for ten guests plus crew quarters for eight people.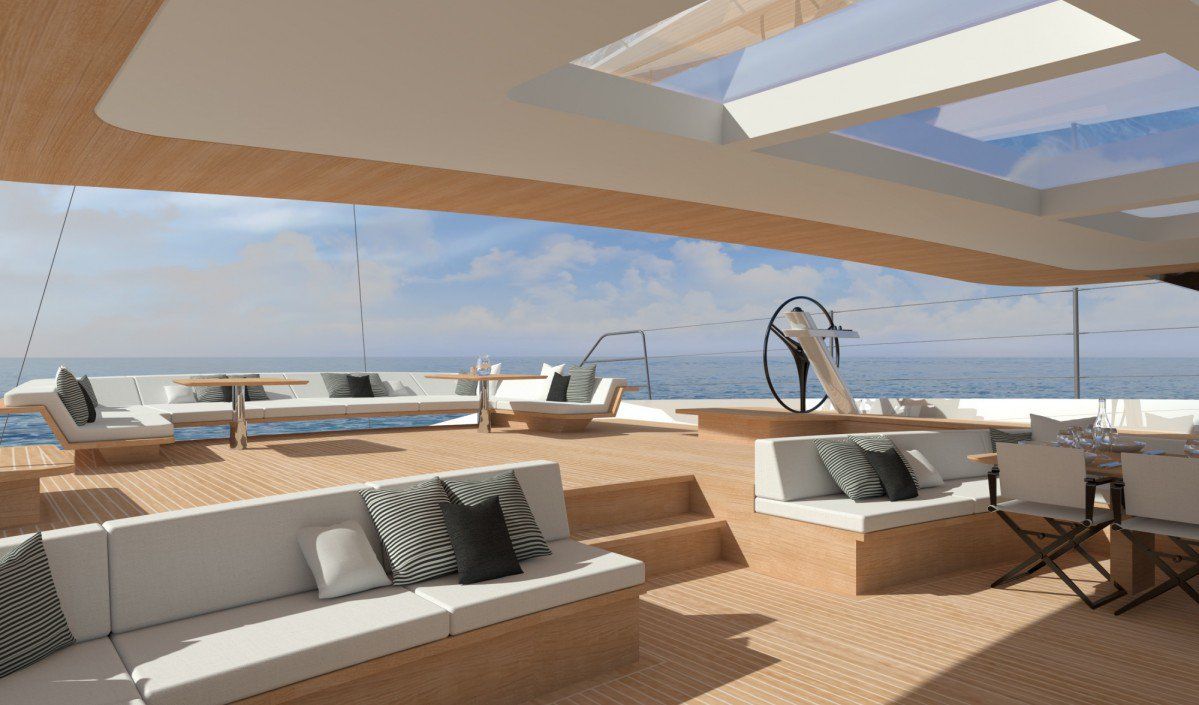 The sailing vessel will be fitted with a Southern Spars mast and boom flying North sails. Auxiliary power will be provided by two MAN diesel engines for a top speed of 15 knots. She will also be able to silent cruise with the help of the hybrid propulsion system with electric motor and lithium batteries.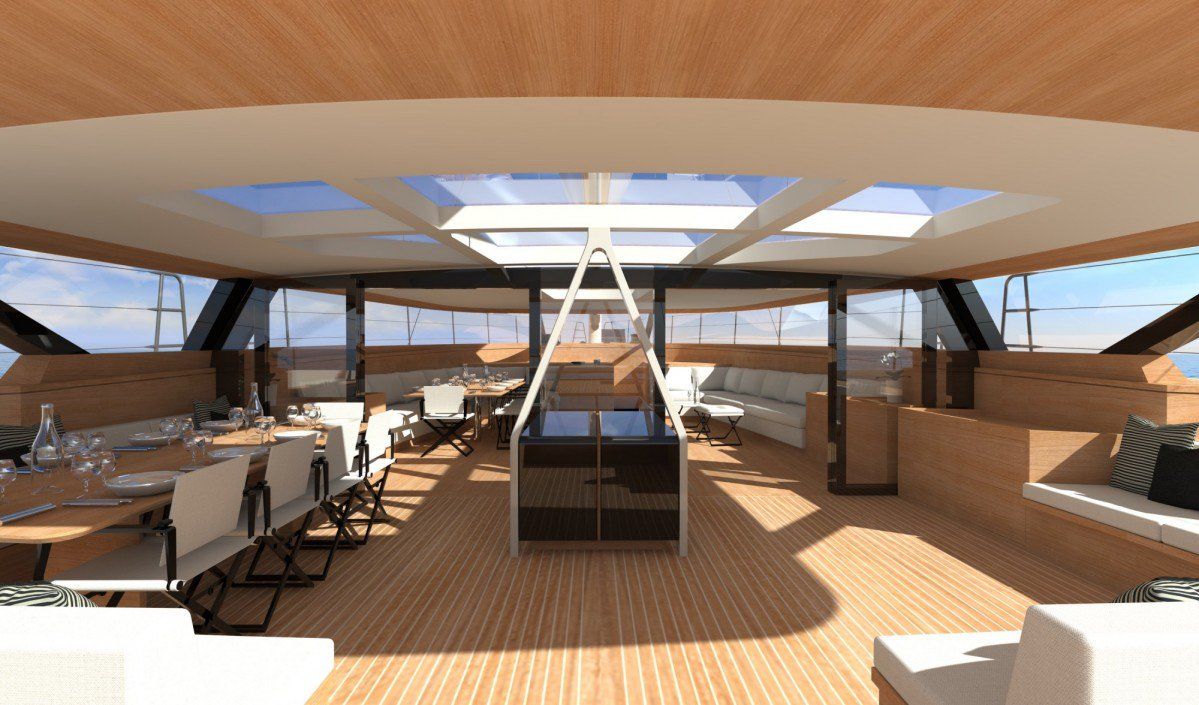 The Wally 145 is currently under construction in the new shipyard set up by Persico Marine in Massa Carrara, Italy, originated from the recent strategic partnership with Wally.