The model is SAY29E Runabout Carbon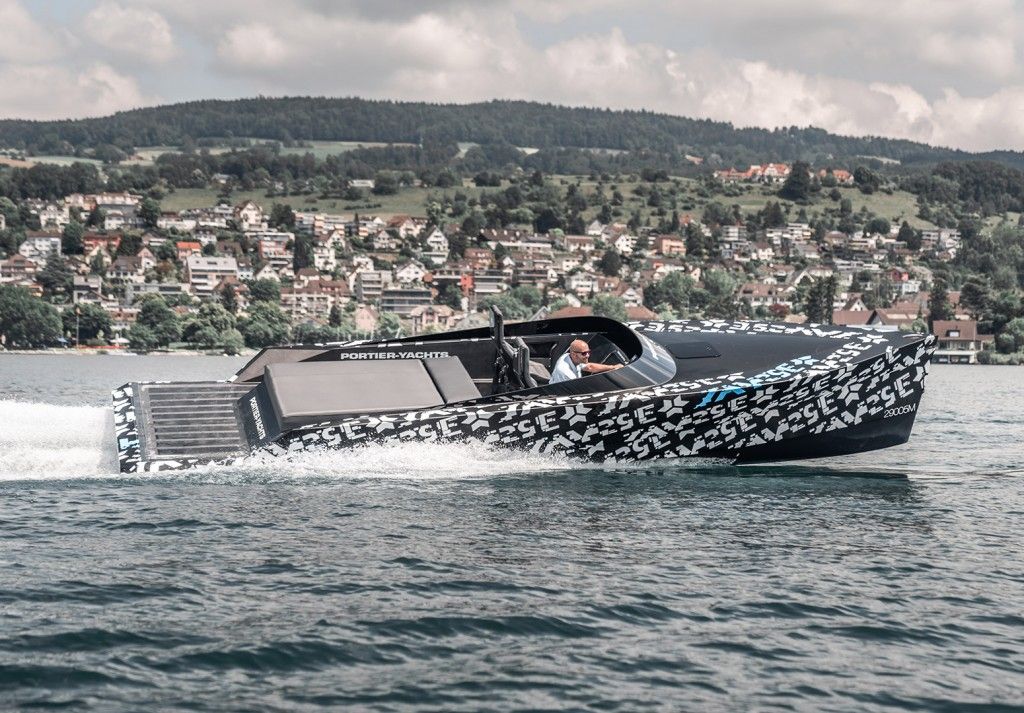 German yard SAY Yachts has set a new record for the fastest electric-powered production boat in the world.
The model used is the SAY29E Runabout Carbon, an 8.8m boat. She set a world speed record of 51.3 knots during six runs.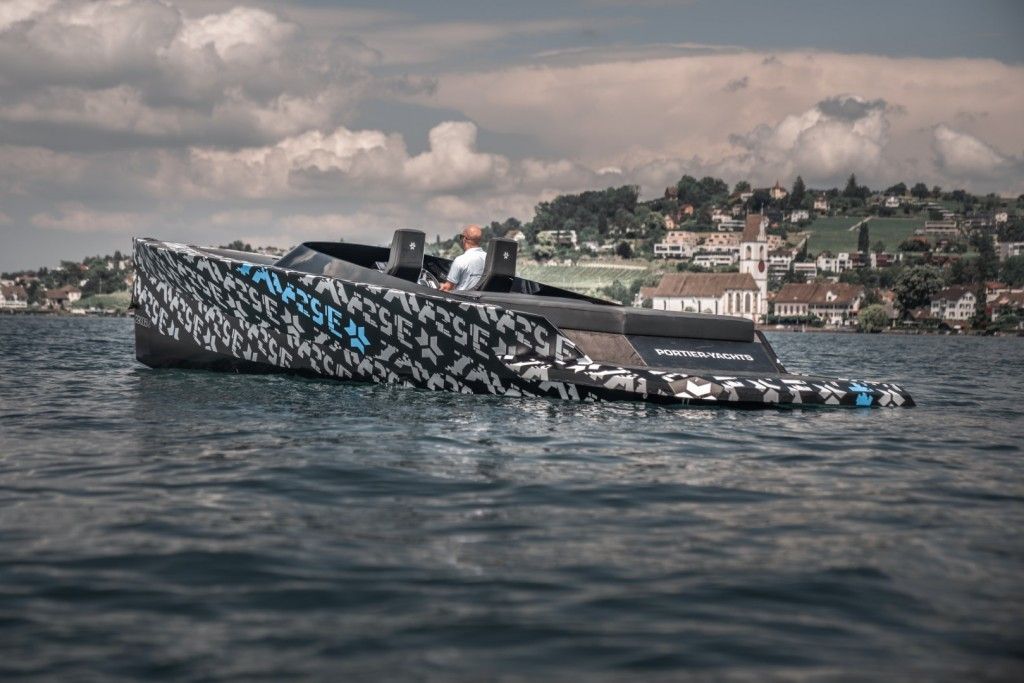 The record is provisional and is set to be confirmed by the Union International de Motornautic. The record run took place at Lake Zell in Austria with Claas Wollschlaeger at the helm.
The sports boat is built by German yard SAY in Wangen using technology developed by Kreisel Electric in Austria.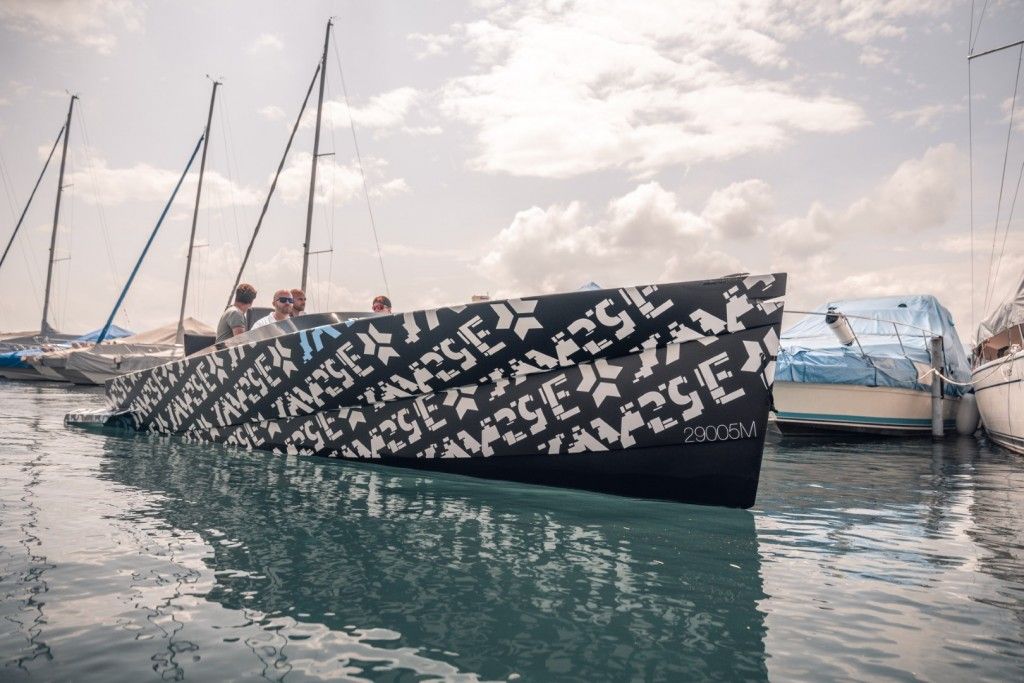 The yard expects to deliver 25 units in 2019.
Jaguar Vector Racing has recently set a new world speed record for an electric-powered boat. They've used Formula E technology for the Jaguar Vector V20E and reached 88.62 mph across a one kilometer section.
Via Kreisel Electric