The World Cruise is available for 2020
The luxury cruise line Seabourn has announced a 146-day World Cruise on board Seabourn Sojourn in 2020.
The ship will visit many destinations around the world, including the Caribbean, Africa, India, Arabia, Southeast Asia, Indonesia, Australia & South Pacific, and Hawaii. The ultra-luxury Seabourn Sojourn ship will depart Miami on January 4, 2020, and travel eastbound, arriving in San Francisco on May 28, 2020.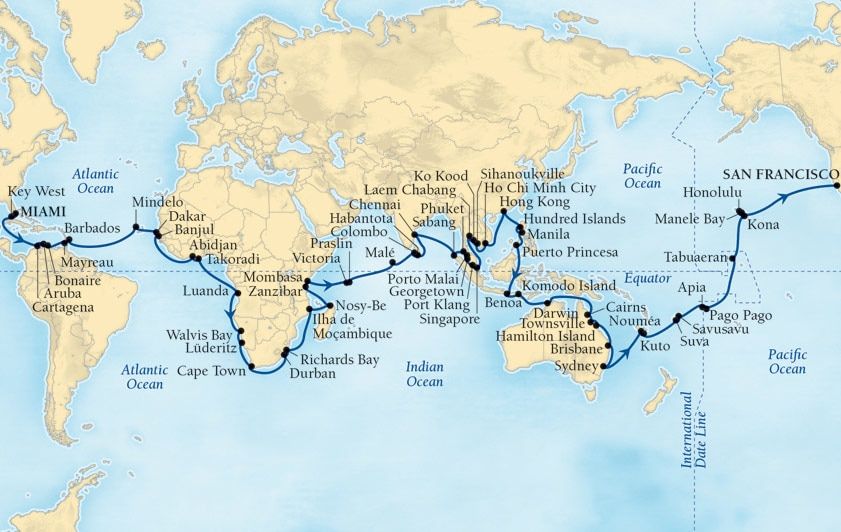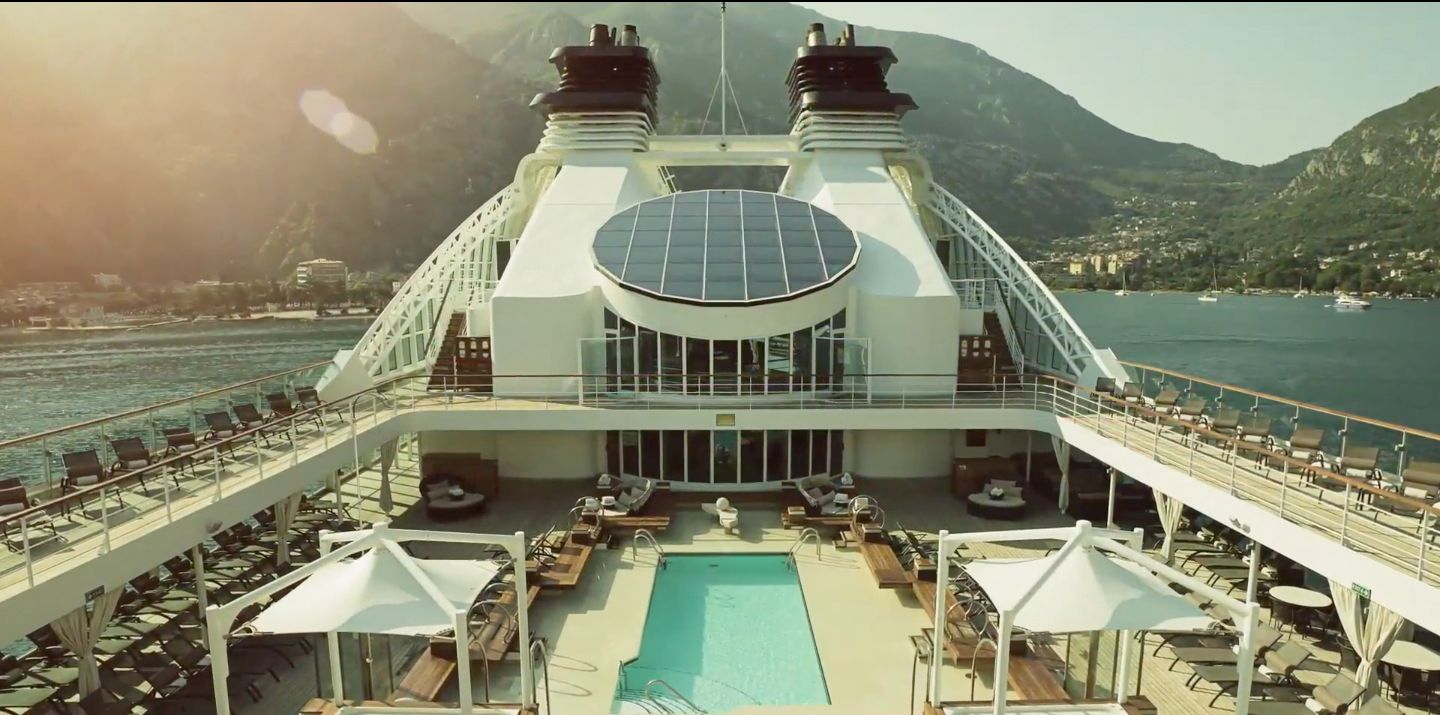 "The World Cruise on Seabourn Sojourn will be an extraordinary journey, offering guests a trip of a lifetime with many unique experiences and unforgettable adventures as they sail to so many far off destinations," said Chris Austin, Seabourn's senior vice president of Global Marketing & Sales. "This is the perfect opportunity to immerse yourself in a world of fascination, culture, and people while our gracious crew makes you feel at home aboard the world's finest resort at sea."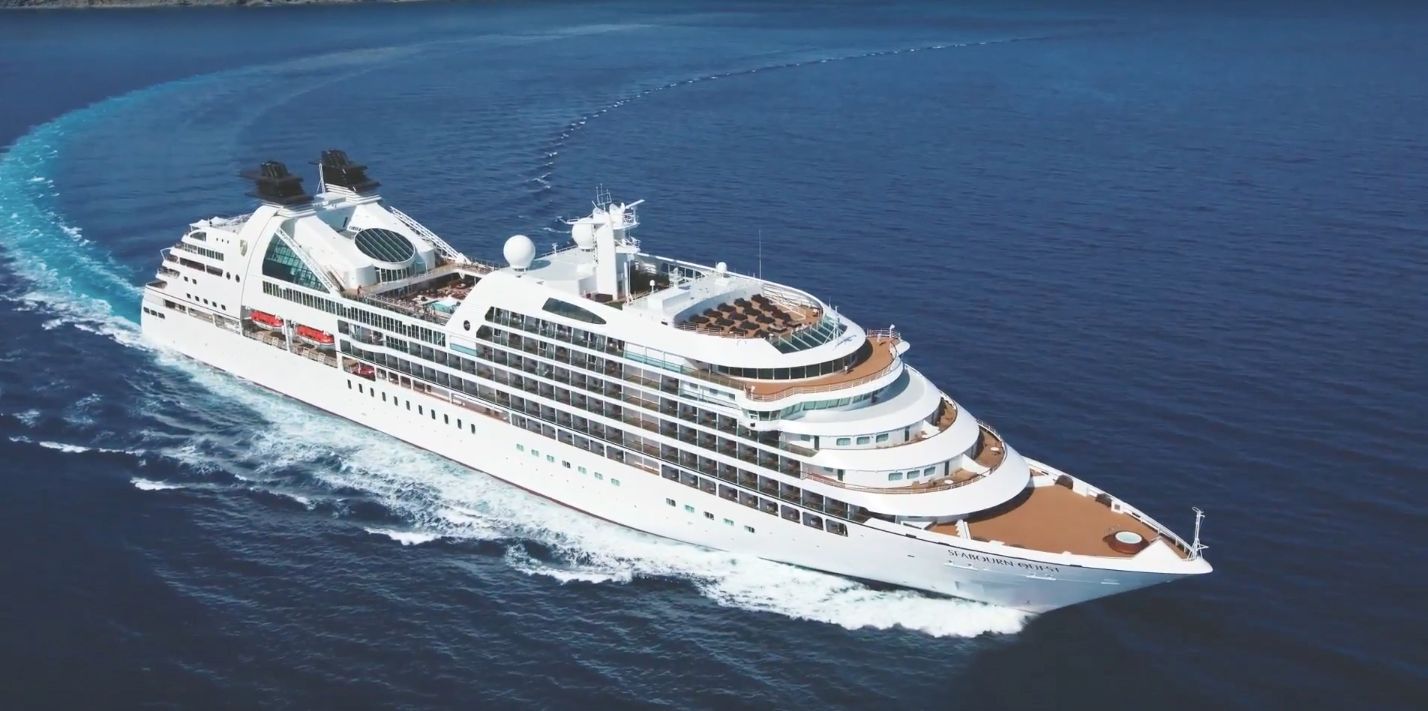 Seabourn Sojourn will cross three great oceans and stop at 62 ports in 36 countries on five continents throughout the course of the sailing, featuring a combination of visits to world famous marquee ports and hidden gems.
The voyage will include 16 overnights in port, and linger into the late evening another 18 times, enjoying more than one day exploring a port for every day relaxing at sea. There will be several exclusive world cruise events planned, as well as local shows, regional cuisines, and palate-pleasing wines for guests to enjoy as they sail around the globe.
READ MORE: Seabourn Ovation