Impressive 75m explorer yacht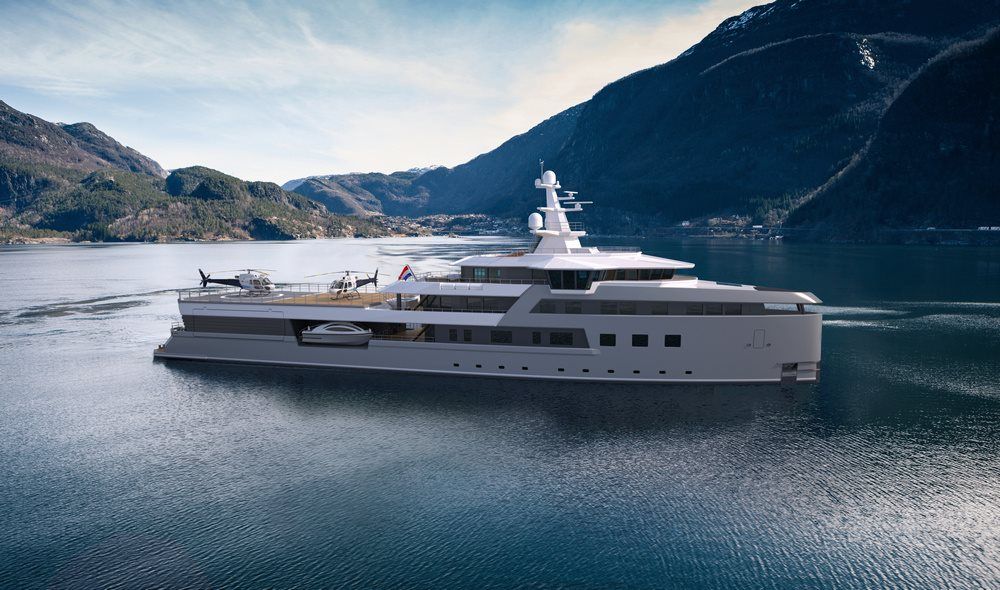 Dutch yard Damen has sold the second 75m explorer yacht from the SeaXplorer range.
The Damen SeaXplorer range has vessels which run from 55 to 100m. They have true expedition capabilities and they were developed with input from exploration specialists Eyos Expeditions.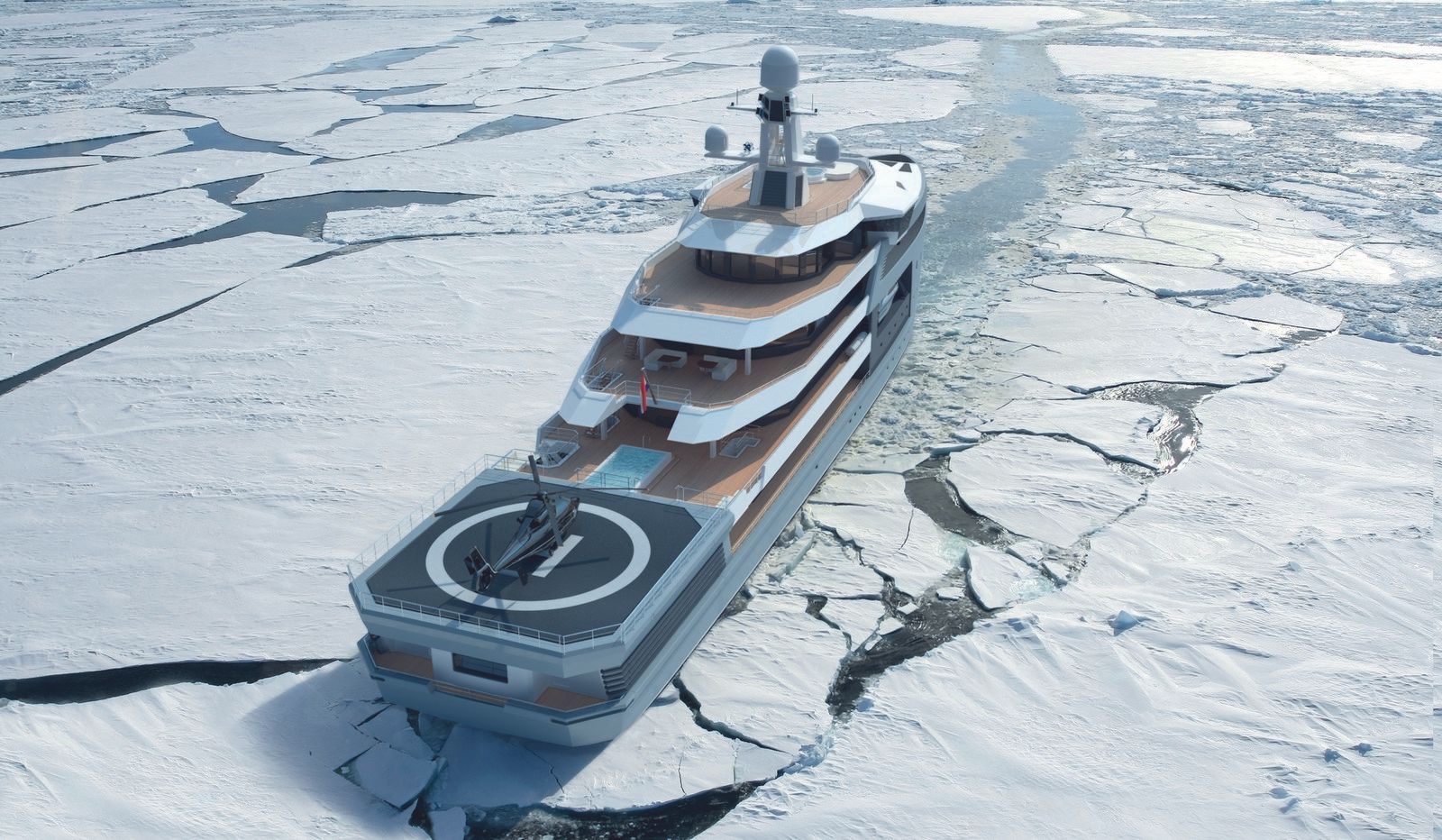 The first Damen SeaXplorer, a 65m explorer yacht was sold last year.
The new example will be 75m long, with a gross tonnage of 2,500 GRT. Delivery is due in 2020.
"Together with his guests, our client plans to visit some of the most beautiful and remote areas of the world," says commercial director Rose Damen. "They will be skiing and snowboarding on pristine slopes like Kamchatka and sportfishing or submersible diving in places like Papua New Guinea and the Galápagos Islands. They will be in places with no supporting infrastructure, no roads and no heliports within range, so we designed the SeaXplorer 75 to carry out such complex operations with the highest level of safety, redundancy and autonomy."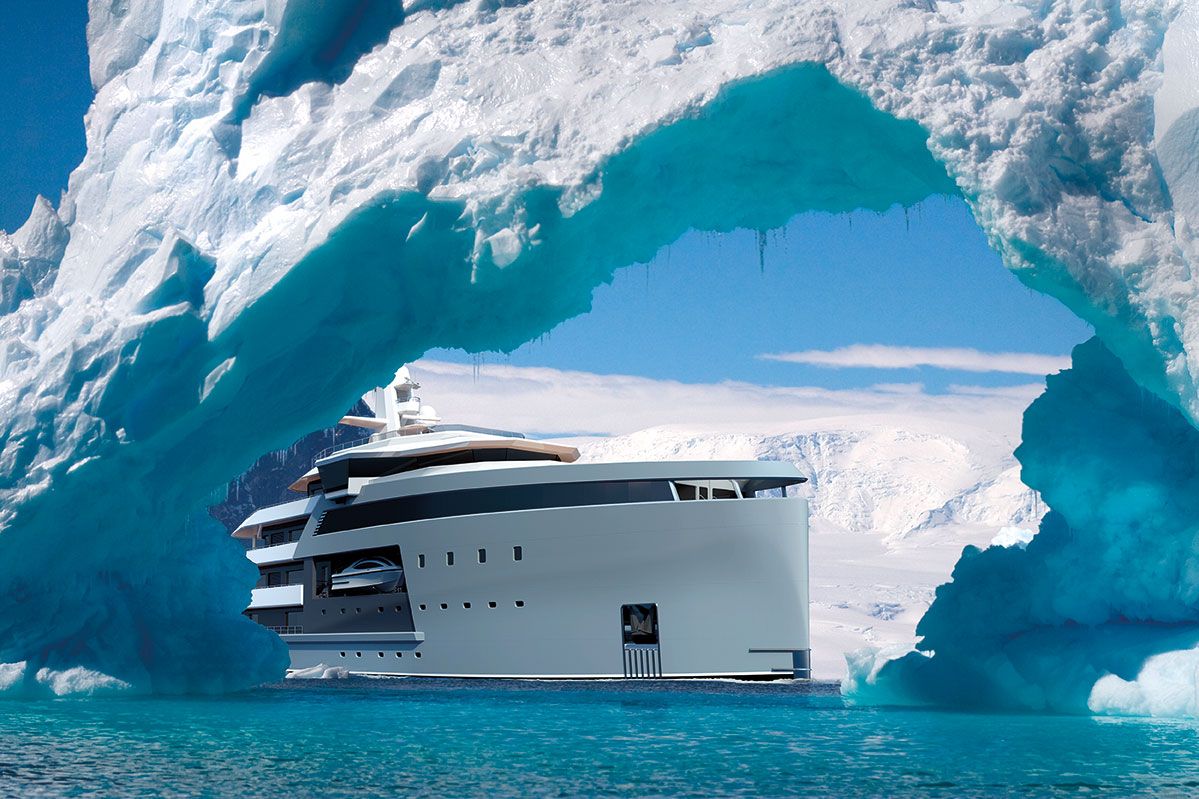 The SeaXplorer 75 accommodates 12 guests as well as 25 crew and expedition staff. The full custom interiors will feature the finest luxury quality and finishing created by the Owner's choice of interior designer. The layout includes plenty of outdoor spaces for al fresco dining and enjoying the sun and sea and seven luxurious suites on the main deck and upper deck.
The vessel will include an observation lounge, a dive center and submersible hangar and a complete heliport with a capacity for two aircraft.
Read more about Damen superyachts: