A small motorized island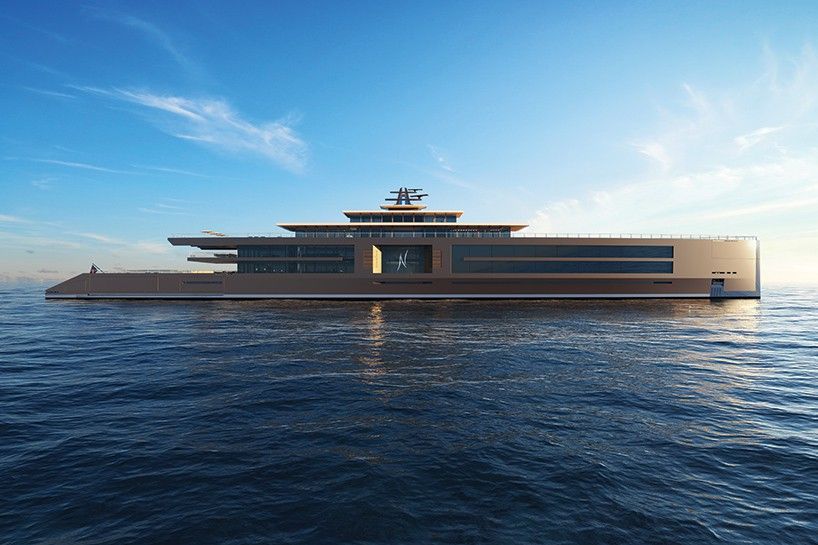 Sinot Yacht Design has unveiled the renderings for an impressive 120m superyacht concept named Nature.

The name is a direct reference at the design's holistic approach which combines beauty and functionality. With loads of space, the concept features a climate-controlled garden and an observation deck.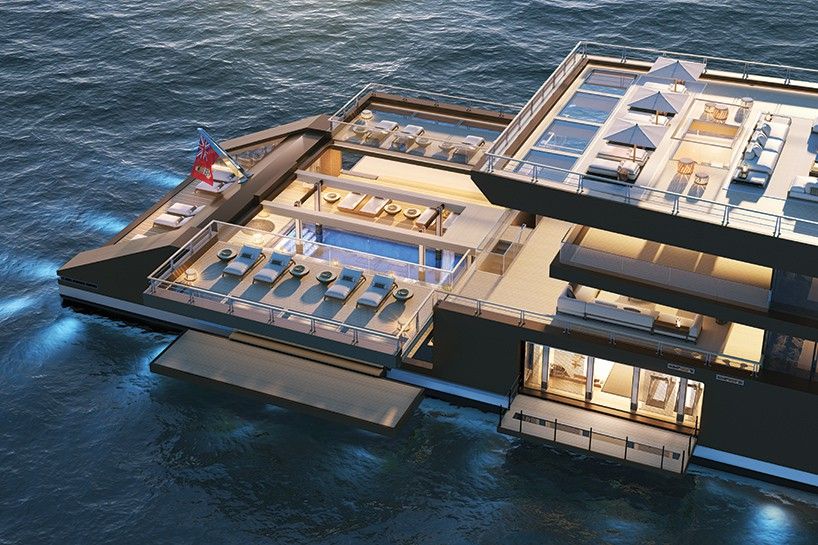 It can accommodate 18 guests in eight staterooms plus a spacious owner's suite. There's also a spa, gym and swimming pool.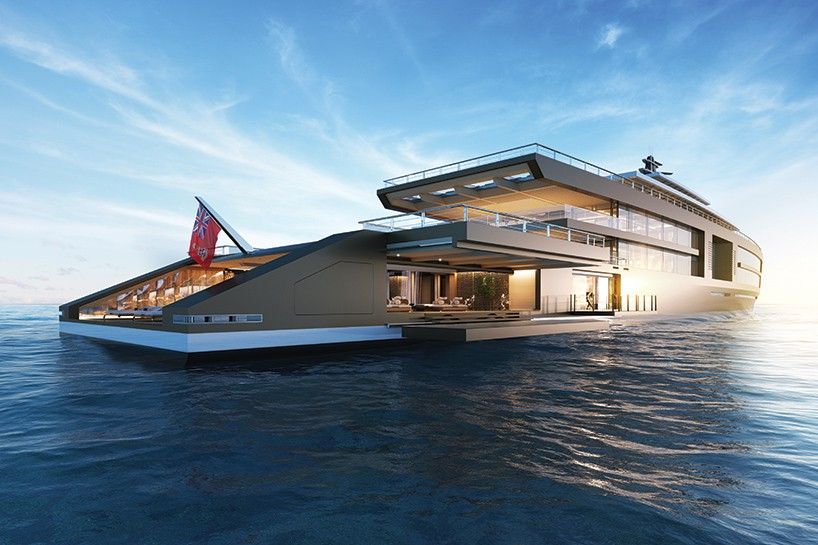 The conception features two floor-to-ceiling windows, eliminating the borders between man and nature, offering incredible views for those on board.