New brand with headquarters in Fort Lauderdale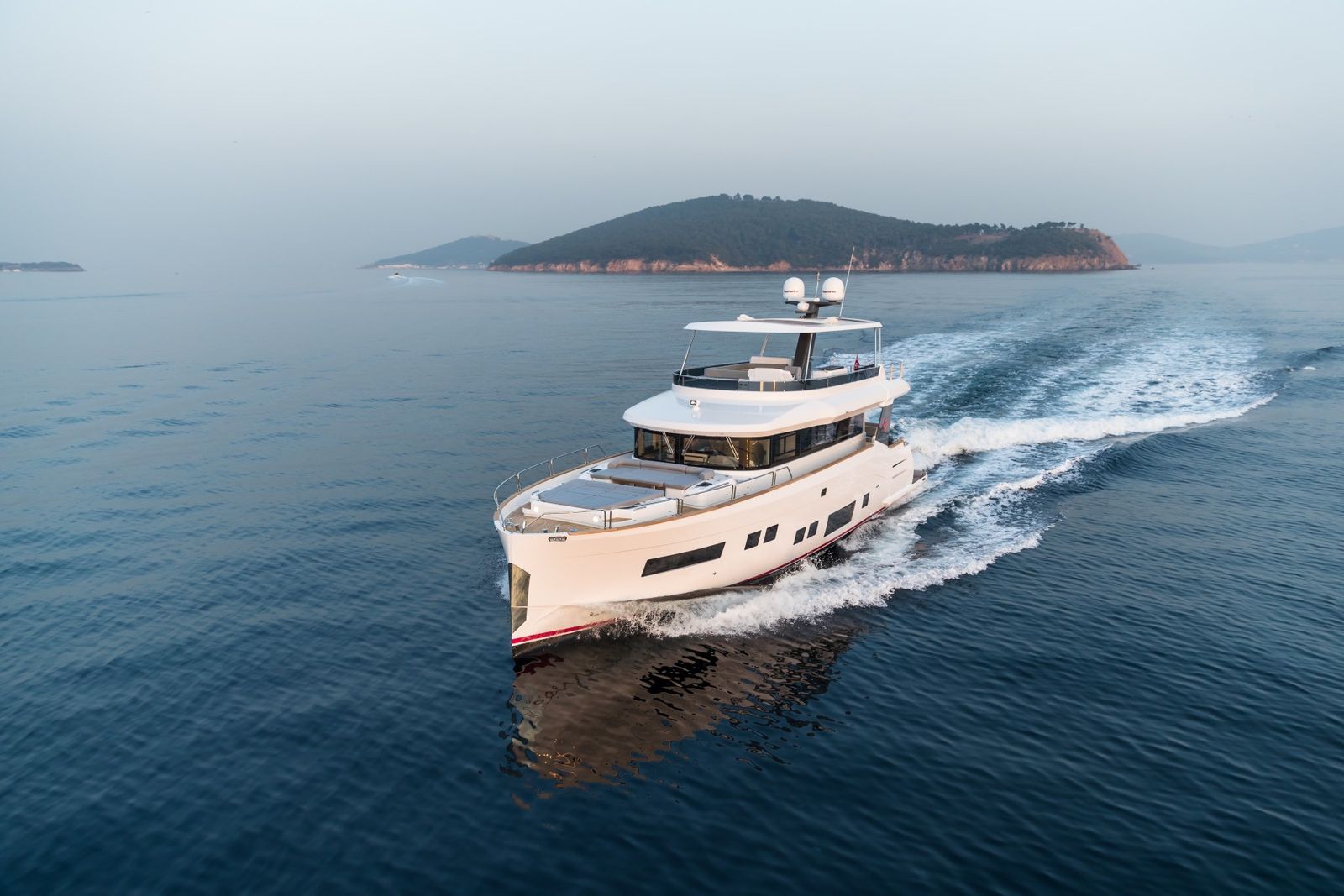 Turkish yard Sirena Yachts is ready to expand to the United States market.
Sirena Marine's has announced the expansion in the North America with a new headquarter office in the US and with a dedicated on-site professional team.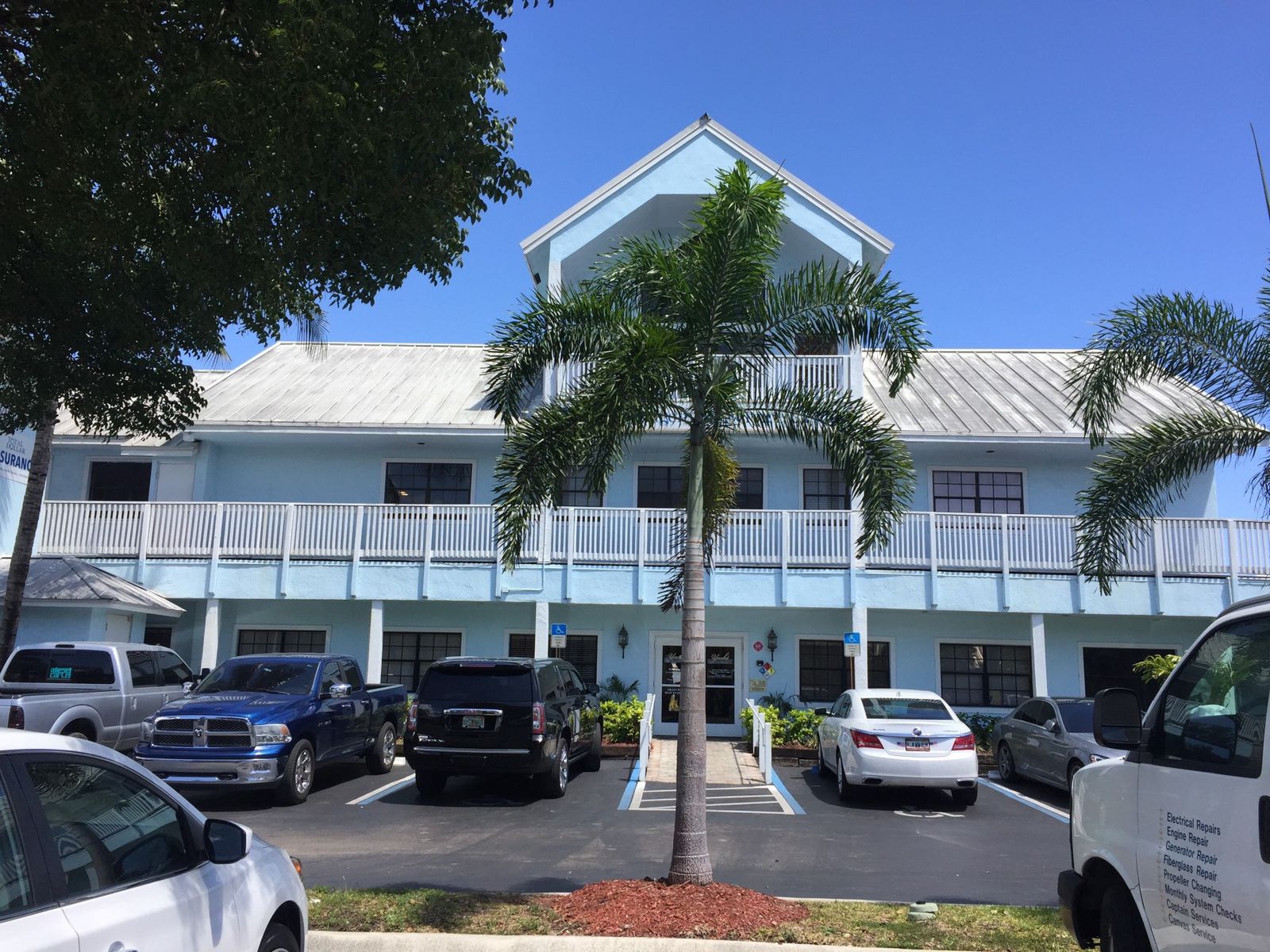 Since its official debut at last Yachts Miami Beach Show last February, an additional achievement for Sirena Yachts is the recent sale of two units of Sirena 56 and two units of Sirena 64 in America.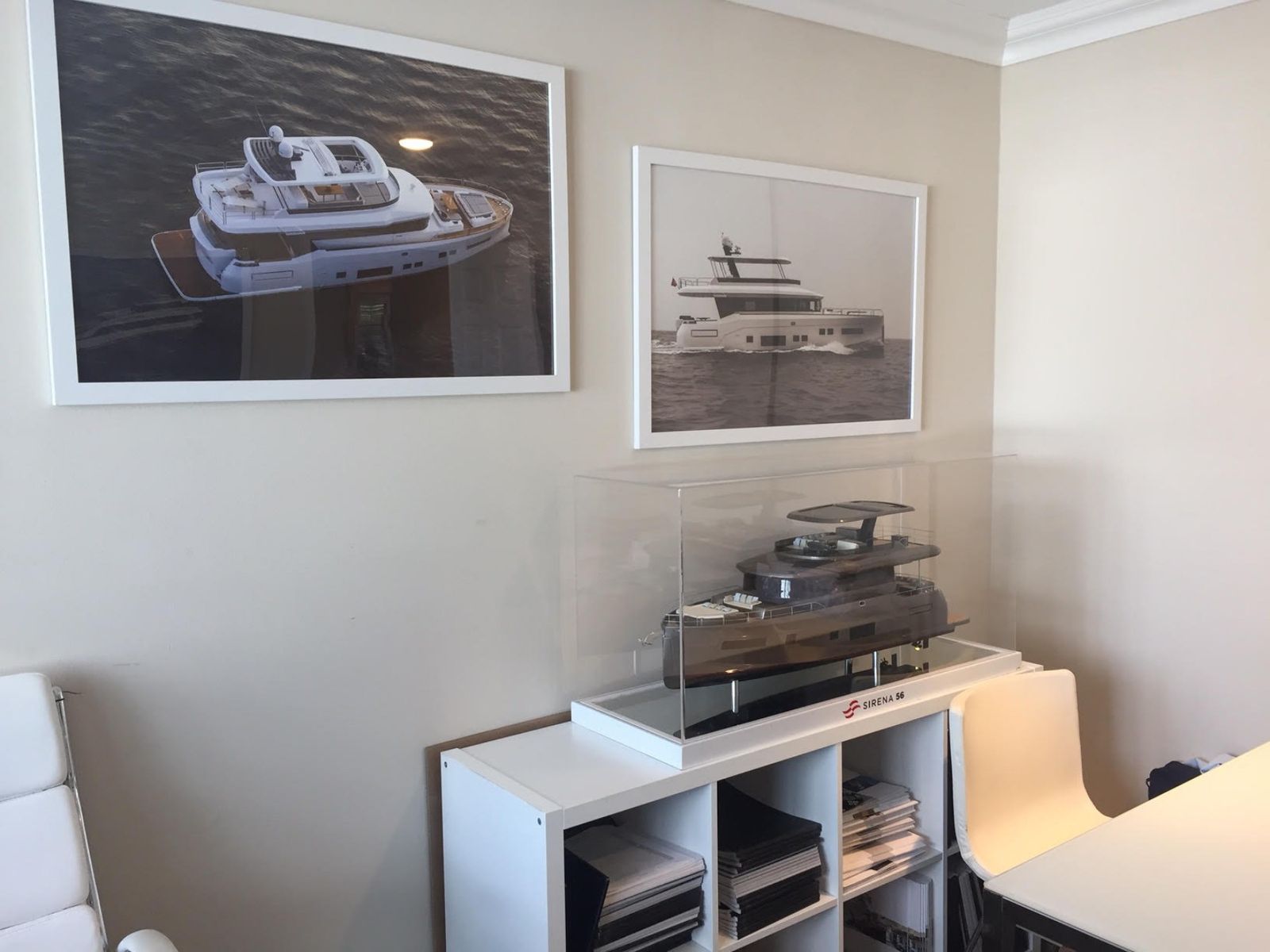 Sirena Yachts will have two units of Sirena 64 on display at the 58th Fort Lauderdale International Boat Show (November 1-5, 2017).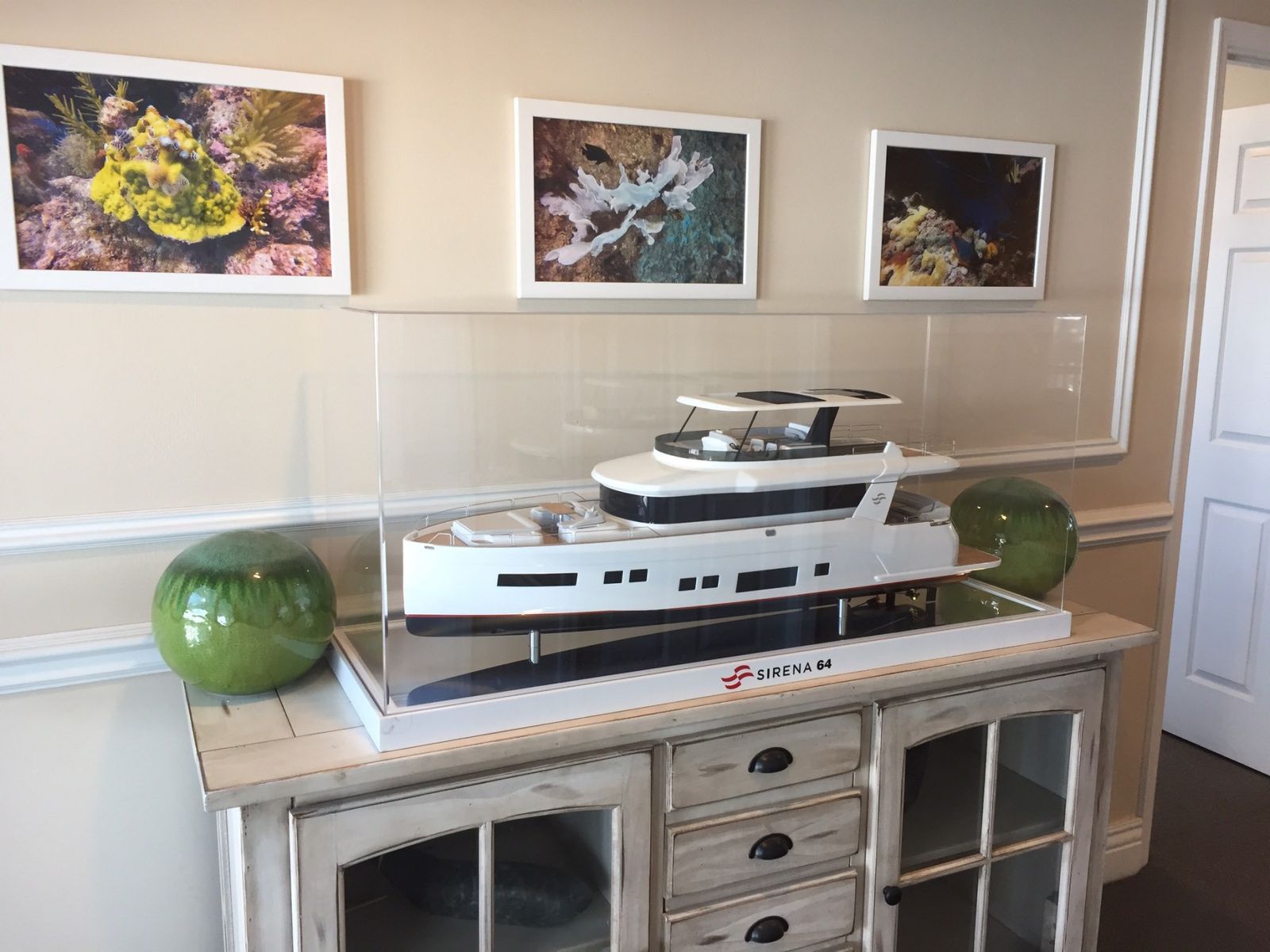 In order to enhance the services to the extensive US market demand, the Turkish shipyard announces the opening of a new US headquarters with a professional team in Fort Lauderdale, the capital of yachting in the United States.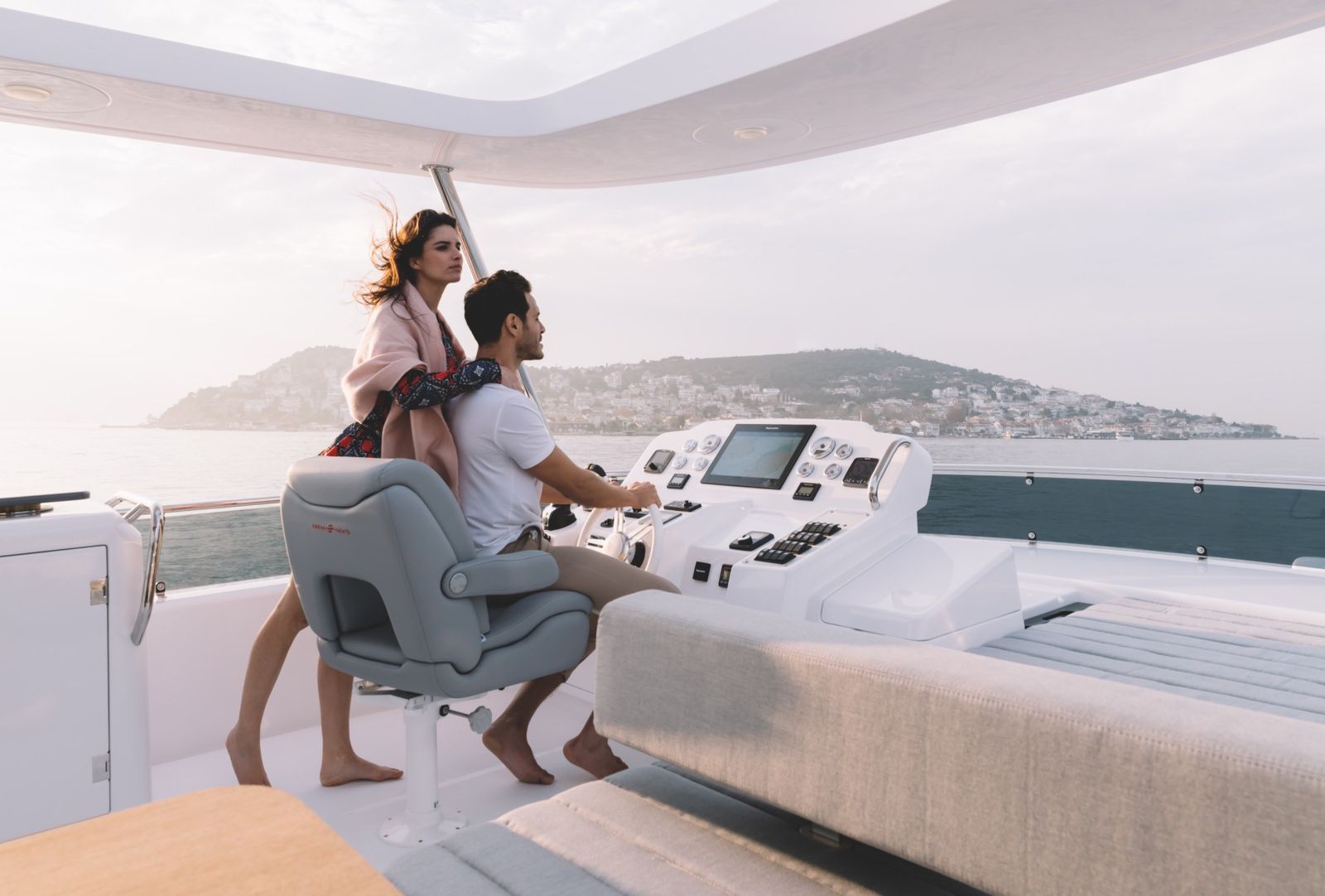 "My team and I actually enjoy the challenging task of launching and establishing new brands. We're truly excited about our collaboration with Sirena." stated Constantinos Constantinou, who is heading operations for Sirena in North America. Constantinou, respected in the industry and credited for having successfully introduced and established other yacht brands in North America such as Absolute and Greenline, added: "I am very excited about teaming up with Sirena for several reasons. Sirena Marine is composed by a very professional and structured team."