No more gas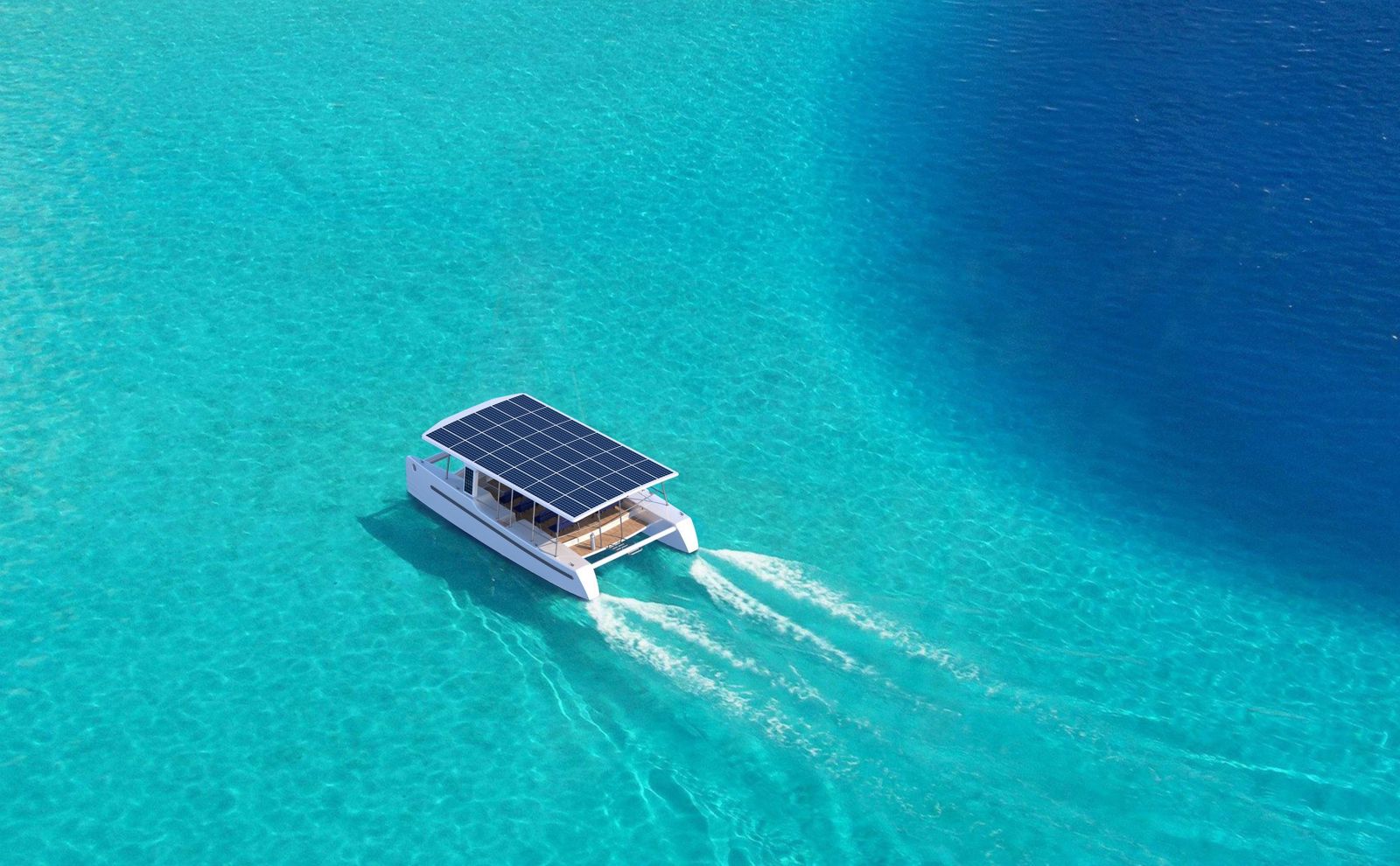 SoelCat 12 is an all-electric catamaran destined for coastal waters, lagoon and inter-island navigation.
This sleek catamaran is powered only by electricity via solar panels. It is the work of Soel Yachts and Naval DC ans they've imagined a 100% sustainable ship for the fast growing ecoturism market.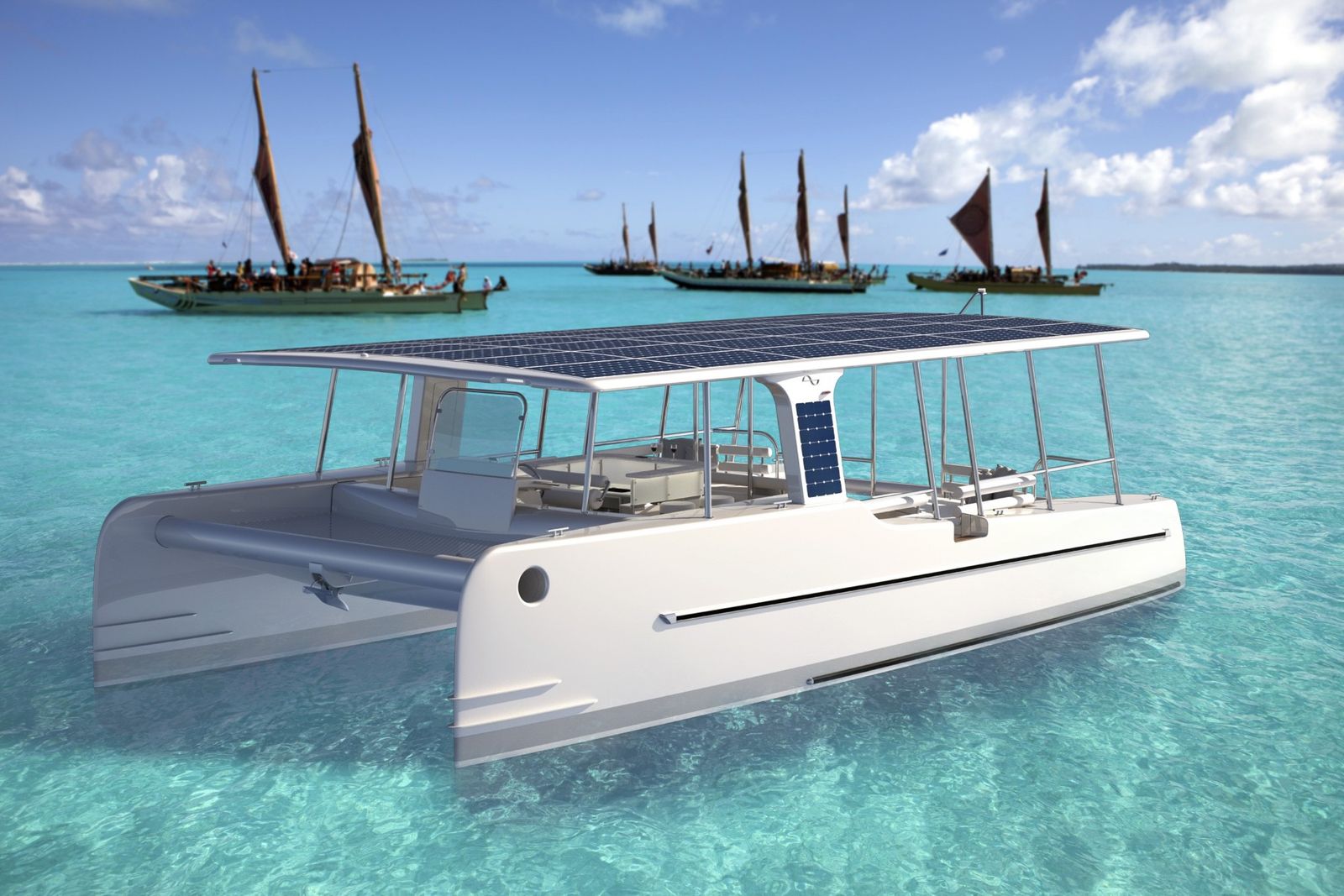 The 11.8 meter vessel can operate solely on electricity stored in a 120kWh lithium battery. She can reach a top speed of 15 knots, and can operate for six hours when running at eight knots. If she's kept at six knots, then the vessel runs only on power provided by the solar panels during sun shining hours. The vessel has a capacity of 18 passengers and needs a crew of two.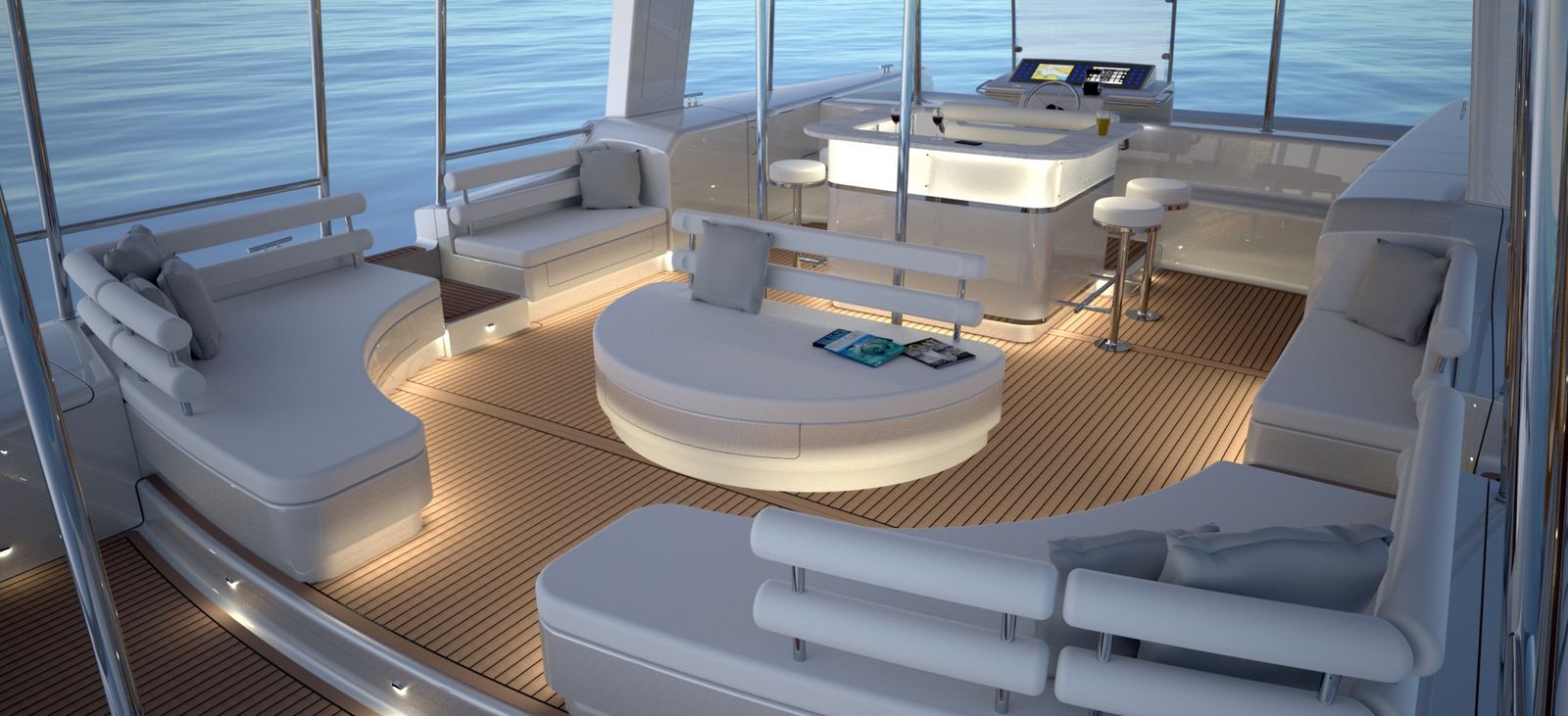 "The SoelCat 12 offers a 100% sustainable alternative to conventionally powered boats used in the industry, so far. Taking your guests on a lagoon tour without the noise and smell of combustions engines opens up unique PR values for the industry, given that the people will experience the sustainable technology hands on. Furthermore, the boat can offer surplus solar energy to the resort when the SoelCat 12 is moored", said Joep Koster designer and naval architect at Soel Yachts.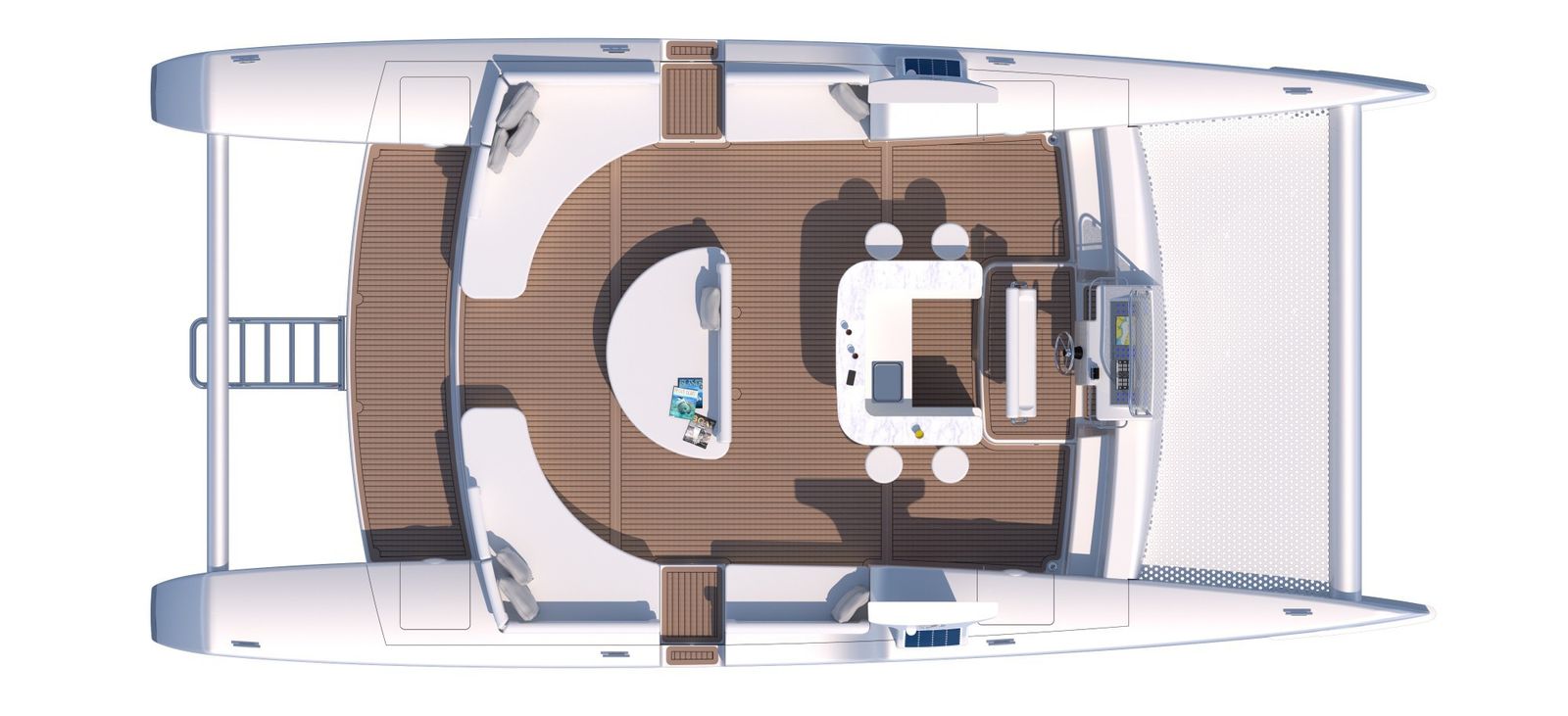 Launch of the SoelCat 12 will take place in the first quarter of 2017.