Spectacular images of the Safehaven Marine Interceptor 42
Rough seas
Safehaven Marine is a specialist yard from Cork, Ireland. They build pilot vessels and military crafts with excellent sea keeping abilities.
Interceptor Pilot 42 is a 13m pilot vessel and one of the most popular products from Safehaven Marine. Some spectacular images of the latest vessel have been published by the yard.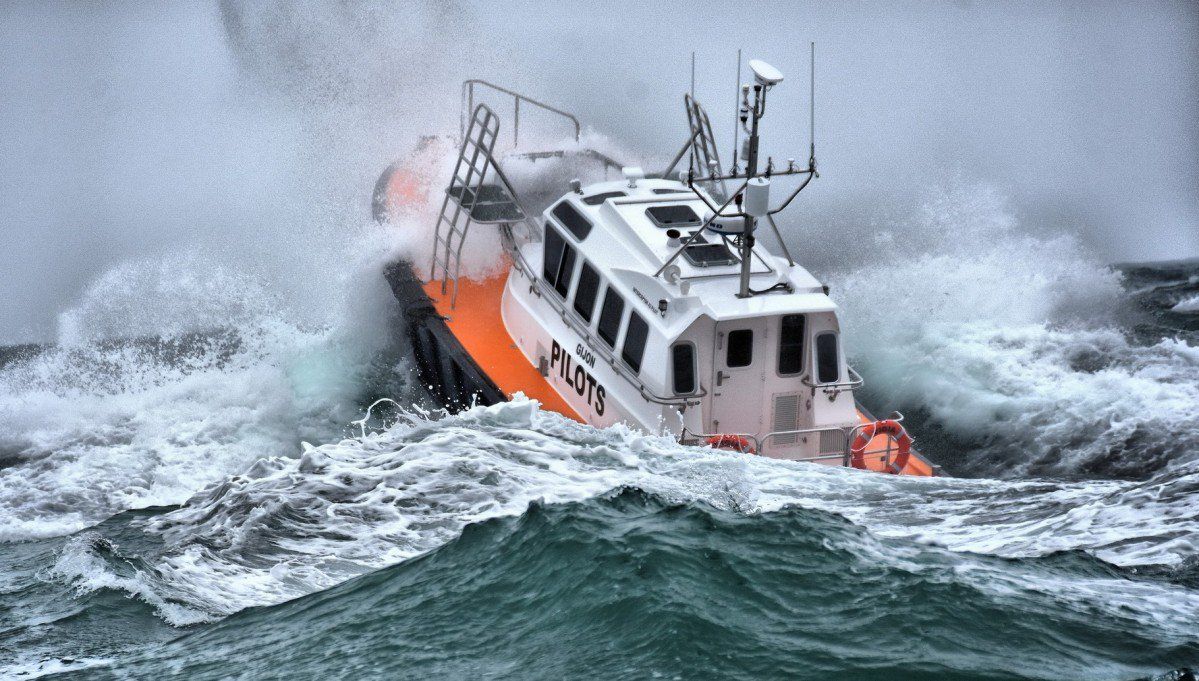 Vigia is an Interceptor 42 pilot boat for the port of Gijon, Spain during rough weather trials. Vigia is the 13th Pilot 42 model built and the 34th Pilot vessel Safehaven Marine have delivered to ports worldwide.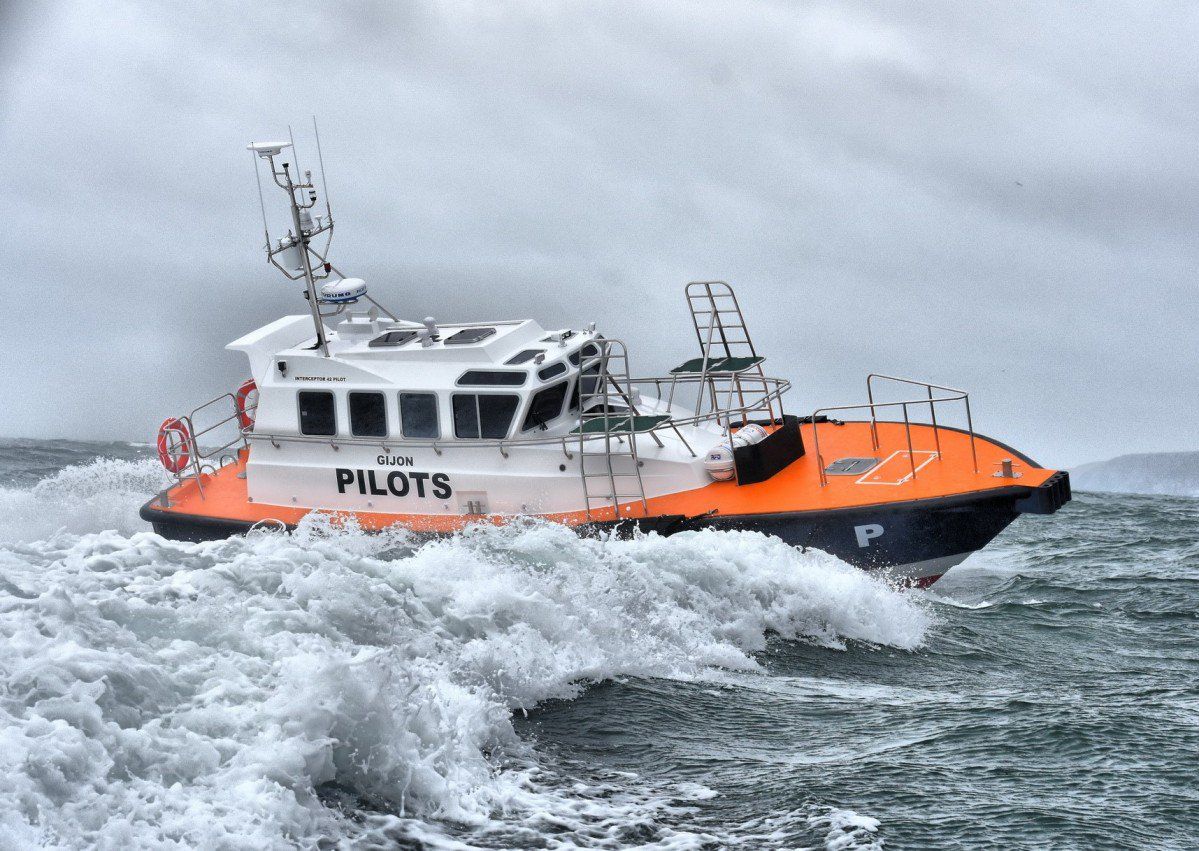 Vigia is powered by a pair of Volvo D13 engines rated at 500hp and achieves an operational speed at MCR of 24.5kts. She is fitted with pilot boarding ladders in this instance, heavily fendered all round and incorporating Safehaven's sacrificial fender system protecting the vessel at her boarding area and softening the inevitable hard impact that can occur in poor conditions.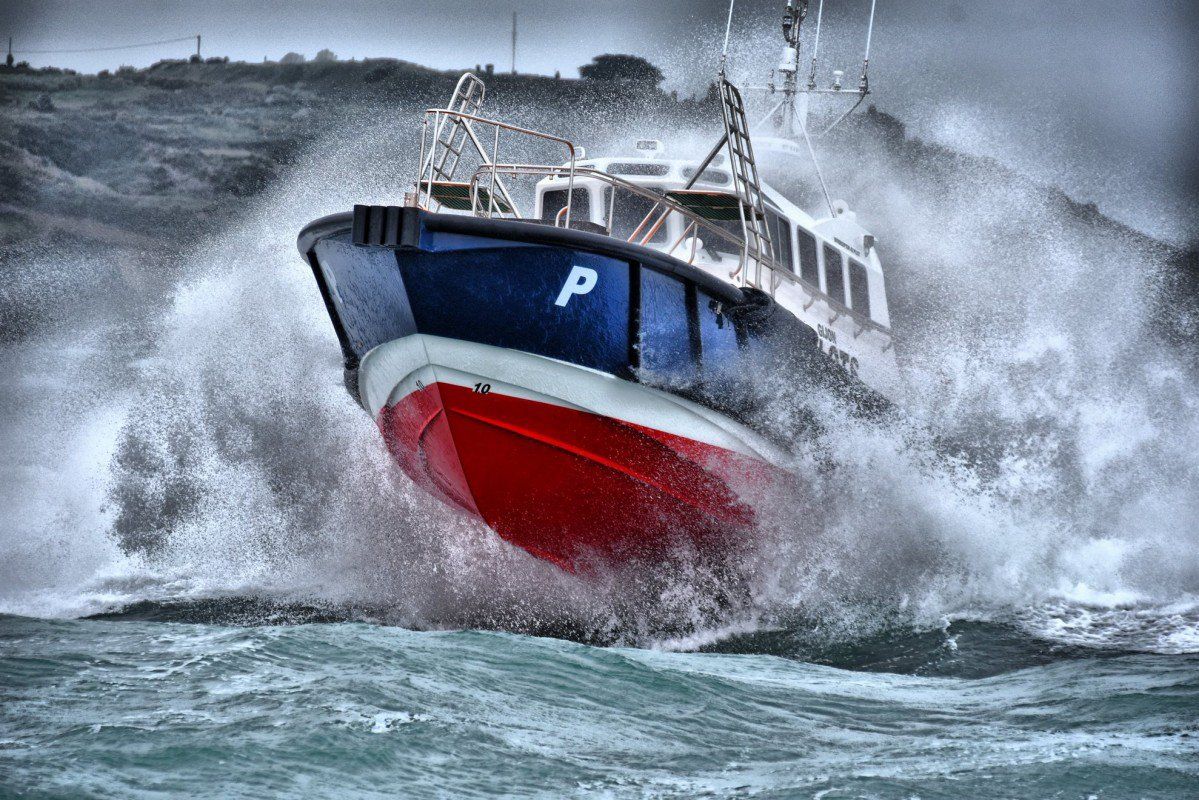 A full suite of Furuno electronics are installed at her central helm position and she provides seating for four pilots on Grammer suspension seats in her very highly fitted out main cabin, which provides a comfortable relaxed environment for pilots and crew during transfers.