Designed by Philippe Briand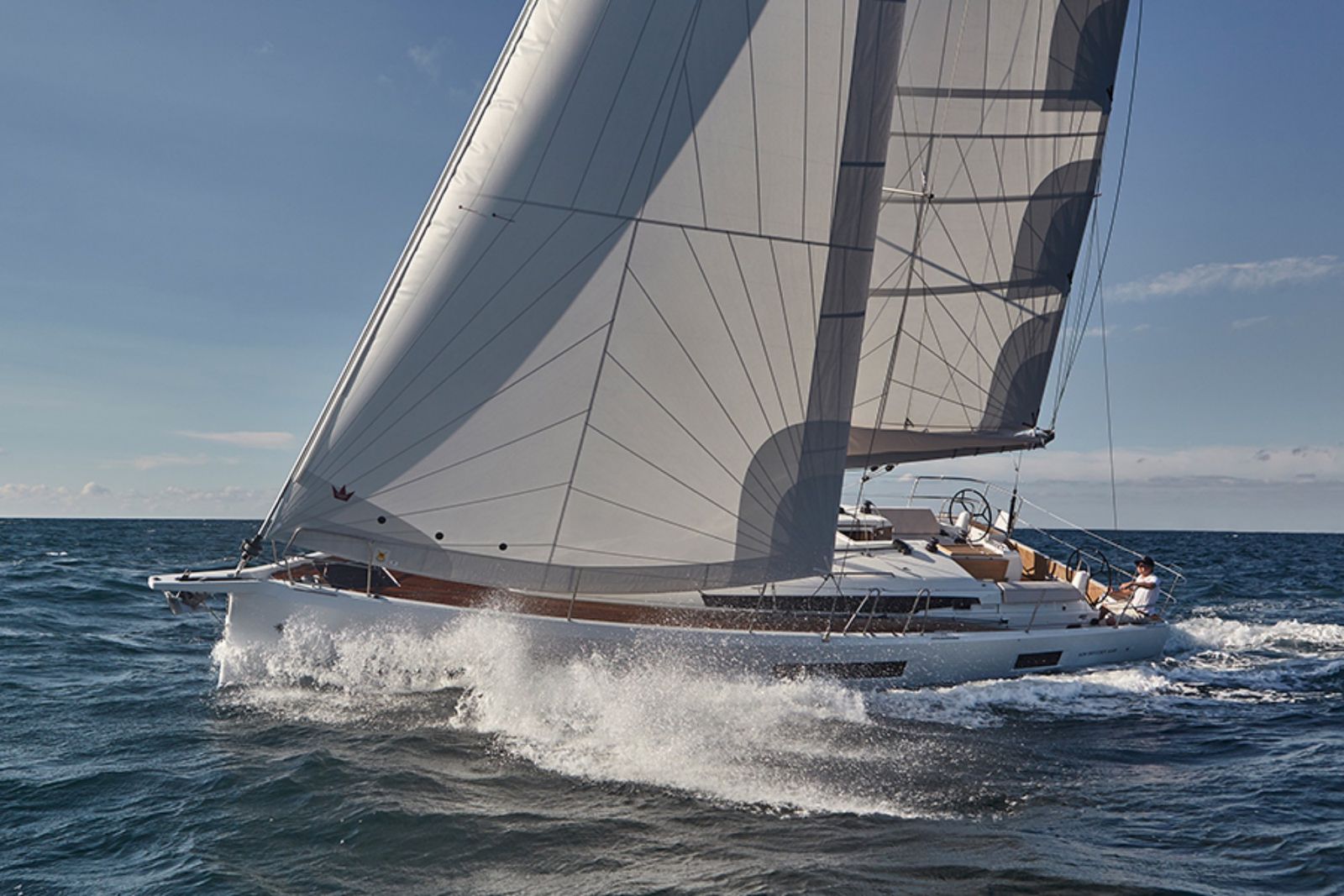 Award-winning sailing yacht designer Philippe Briand unveils latest family cruiser model with Jeanneau.

Philippe Briand and Jeanneau have announced their latest collaboration, the 13.4m Sun Odyssey 440, a new model in the timeless Sun Odyssey cruising boat range that Briand has been designing for the French builder since 2012.
[Photo:51847] The hull form is inspired by scow-hulled working boats which offers a generous owner's cabin with a volume not seen on any other boats in this size range. [Photo:51853] Also, the new yacht features a lack of barriers between the cockpit and the deck. [Photo:51874] Briand's collaborative work with Jeanneau spans over 45 models and four decades, extending back to 1977 when he designed the yard's Symphonie project at the age of 22.