What is this?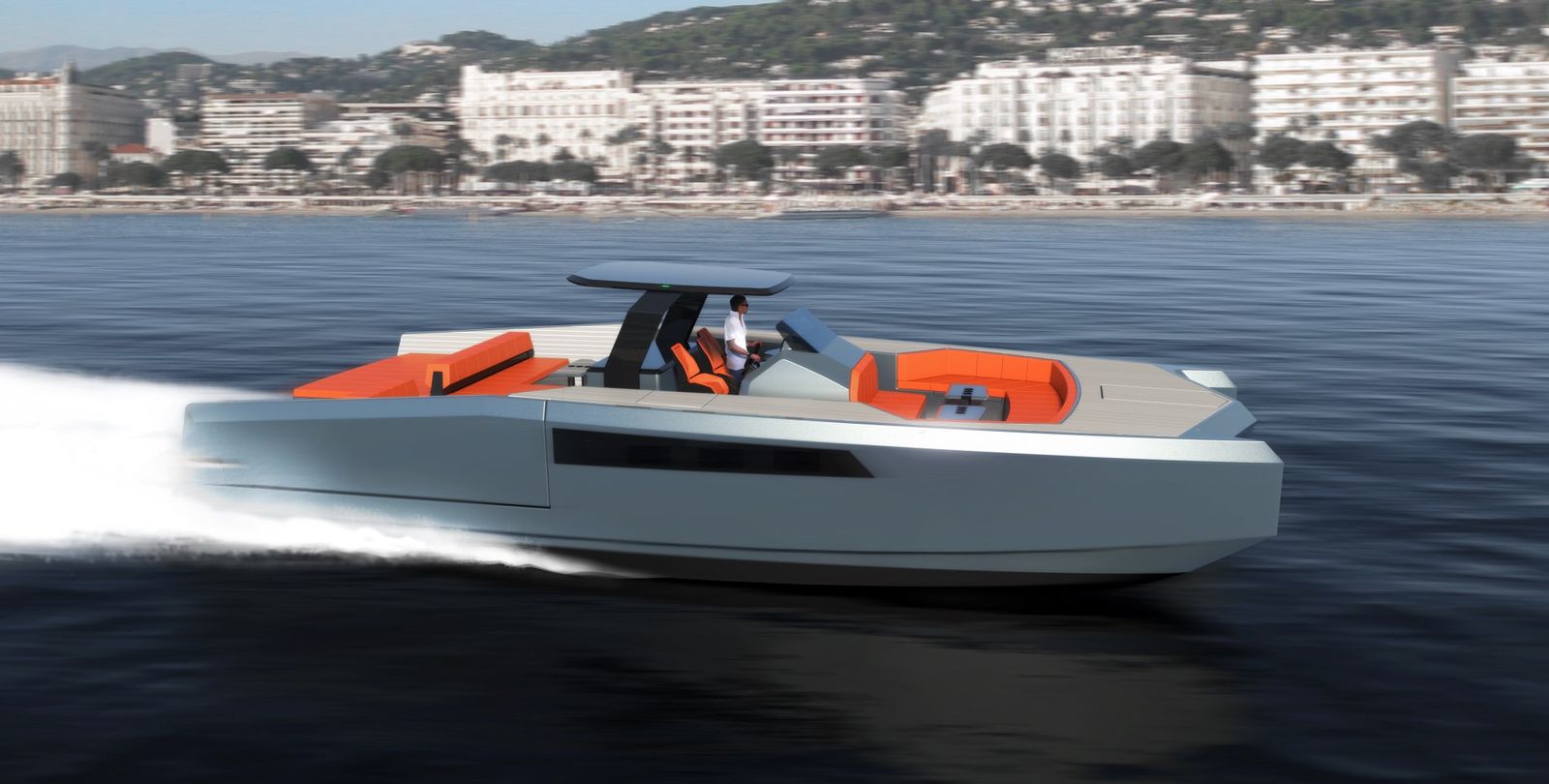 Day cruiser or foiling speeder?
Sunreef Yachts is now introducing a dynamic catamaran day cruiser to its range: the 40 Open Sunreef Power.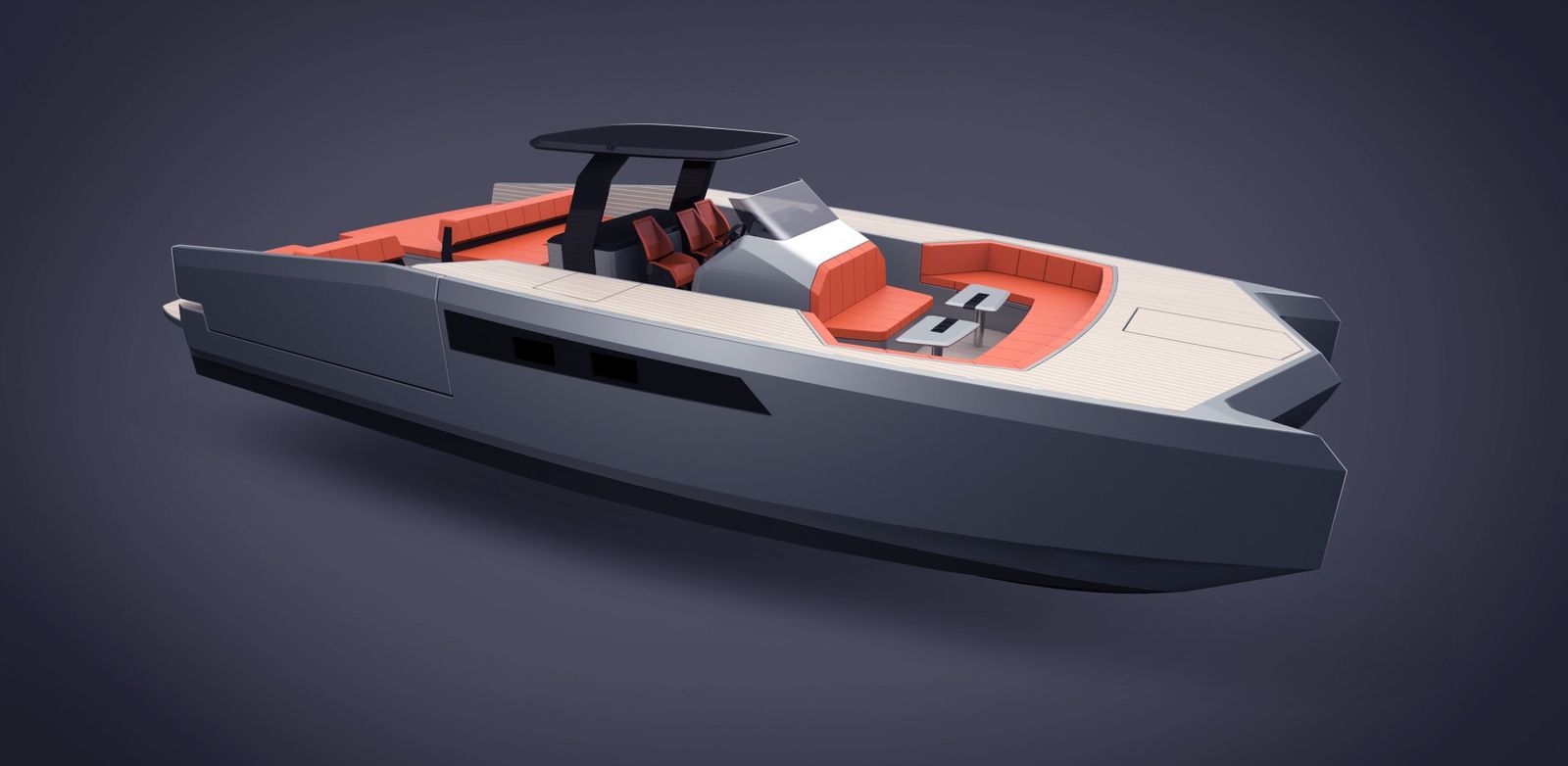 Applying a multihull design to a day cruiser concept allows for the gain of a massive lounging space and extreme stability at high speeds. Naturally balanced, the 40 Open Sunreef Power doesn't require stabilizing systems and provides a fast and safe navigation experience. A potential that this model explores to the fullest, as it is featured in both planning and hydrofoil version.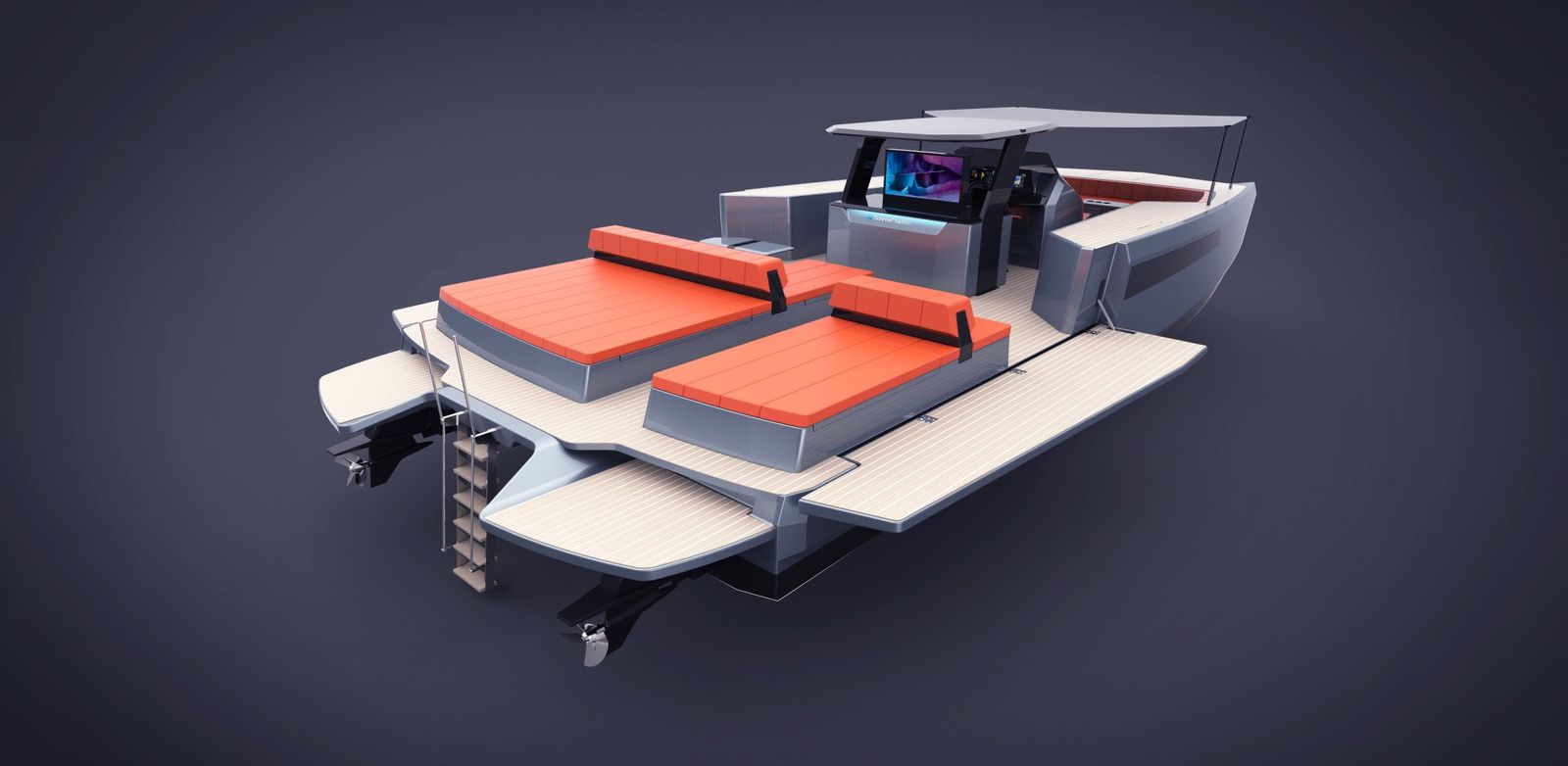 The 40 Open Sunreef Power is equipped with dynamic inboard propulsion ranging from 2 x 425 hp to 2 x 1100 hp to offer an impressive speed potential of over 60 knots. Taking speed to a higher level, the hydrofoil-equipped 40 Open Sunreef Power H is offered in multiple outboard engine configurations from 2 x 627 hp to 4 x 400 hp. The retractable hydrofoil system implemented lifts the boat above the water when cruising above 25 knots. As a result, the 40 Open Sunreef Power H can glide above the waves to attain speeds up to 60 knots in foil mode.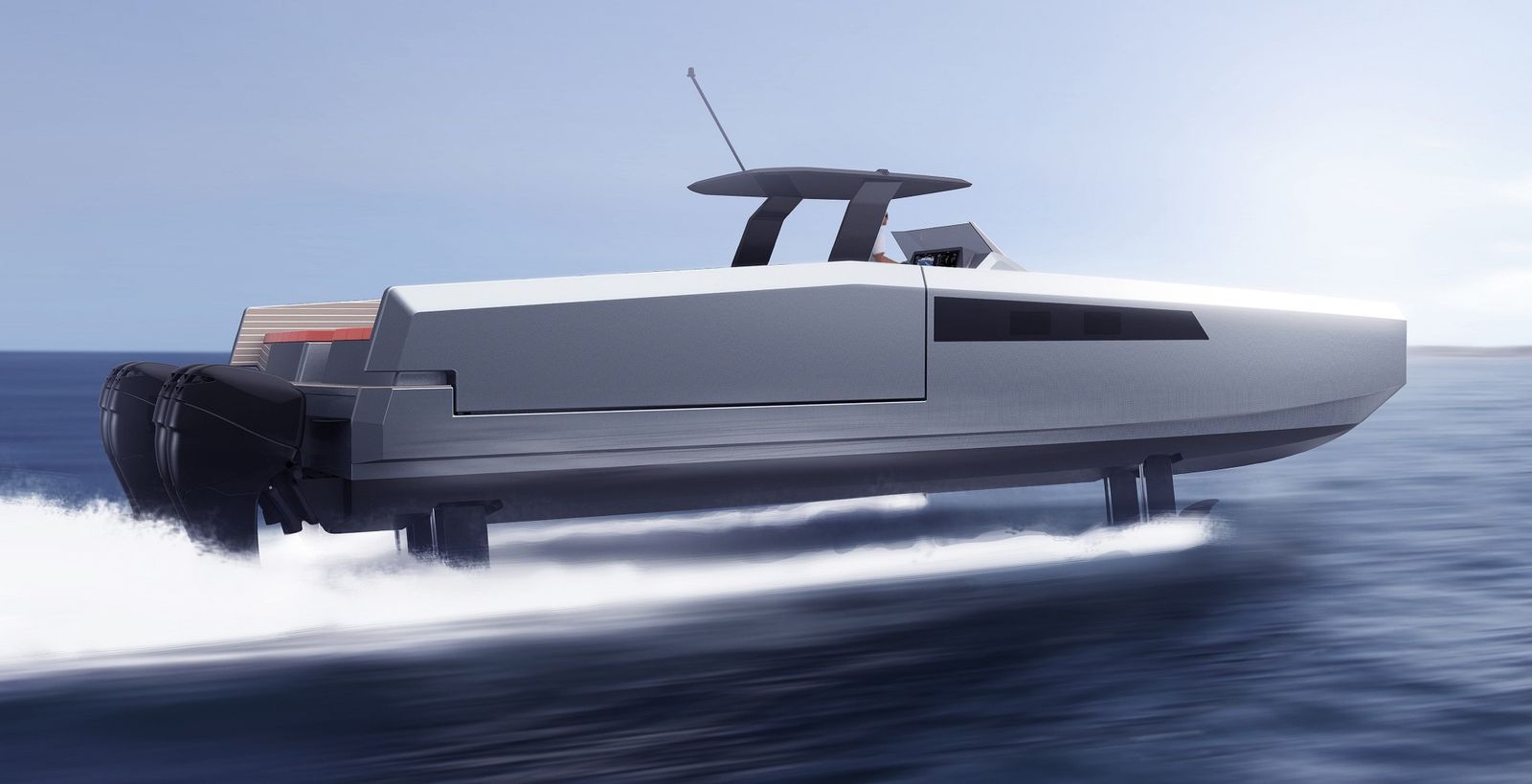 Hull number one is in build and will be demonstrated in the next months.