Styled by Red Yacht Design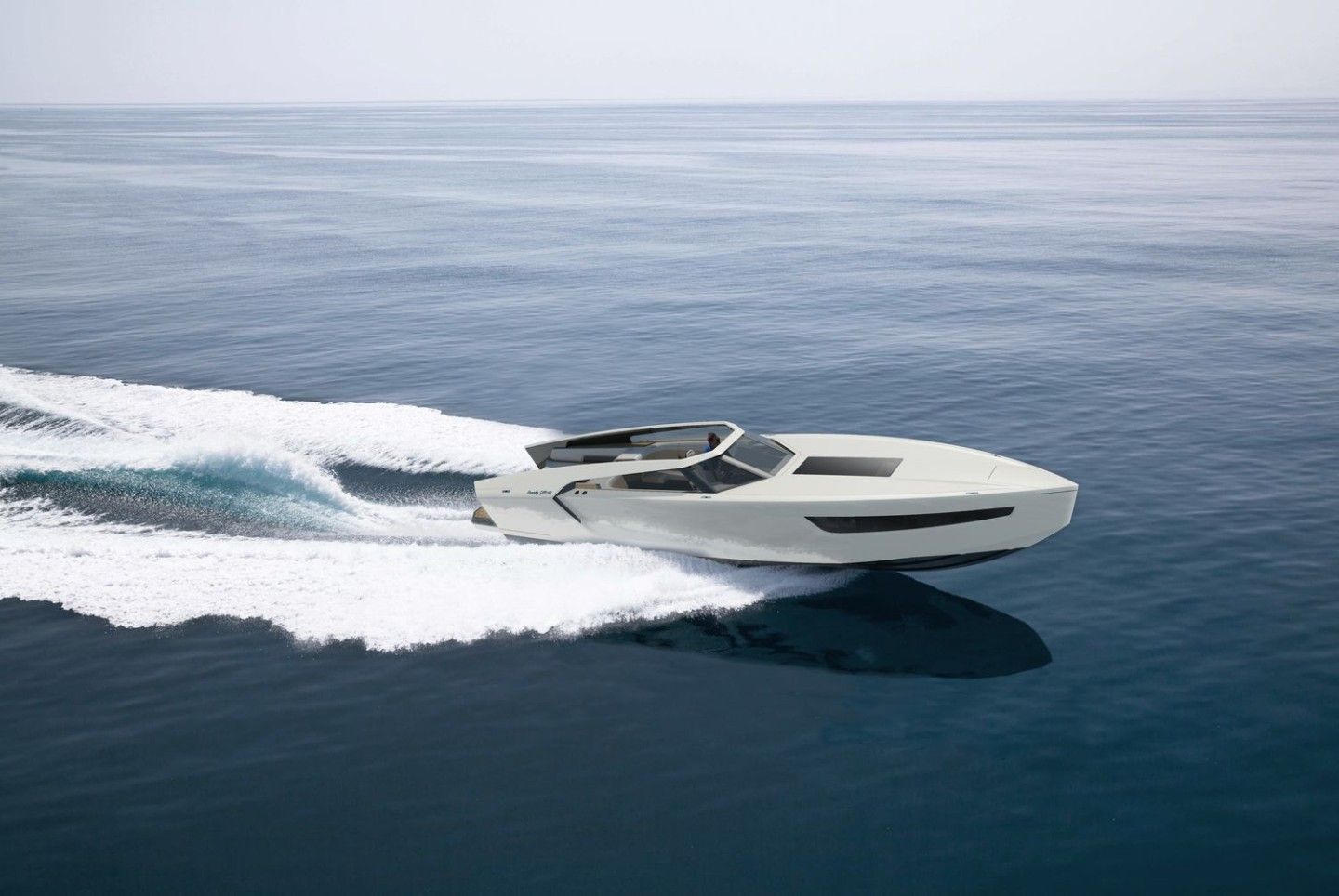 Remember the SuperFly GT 42? It now has a sister. The Scandinavian yard Flying Flipper presents the open version of this beautiful powerboat: SuperFly GTO 42.
The 13m powerboat looks stunning thanks to the styling by Turkish studio Red Yacht Design. She is powered by two gasoline engines from Volvo or Mercury, each delivering 430 hp for a top speed of 50 knots. Alternative engine installation is a pair of Volvo or Mercury diesel stern drives (2 x 370 hp) for a top speed of 45 knots.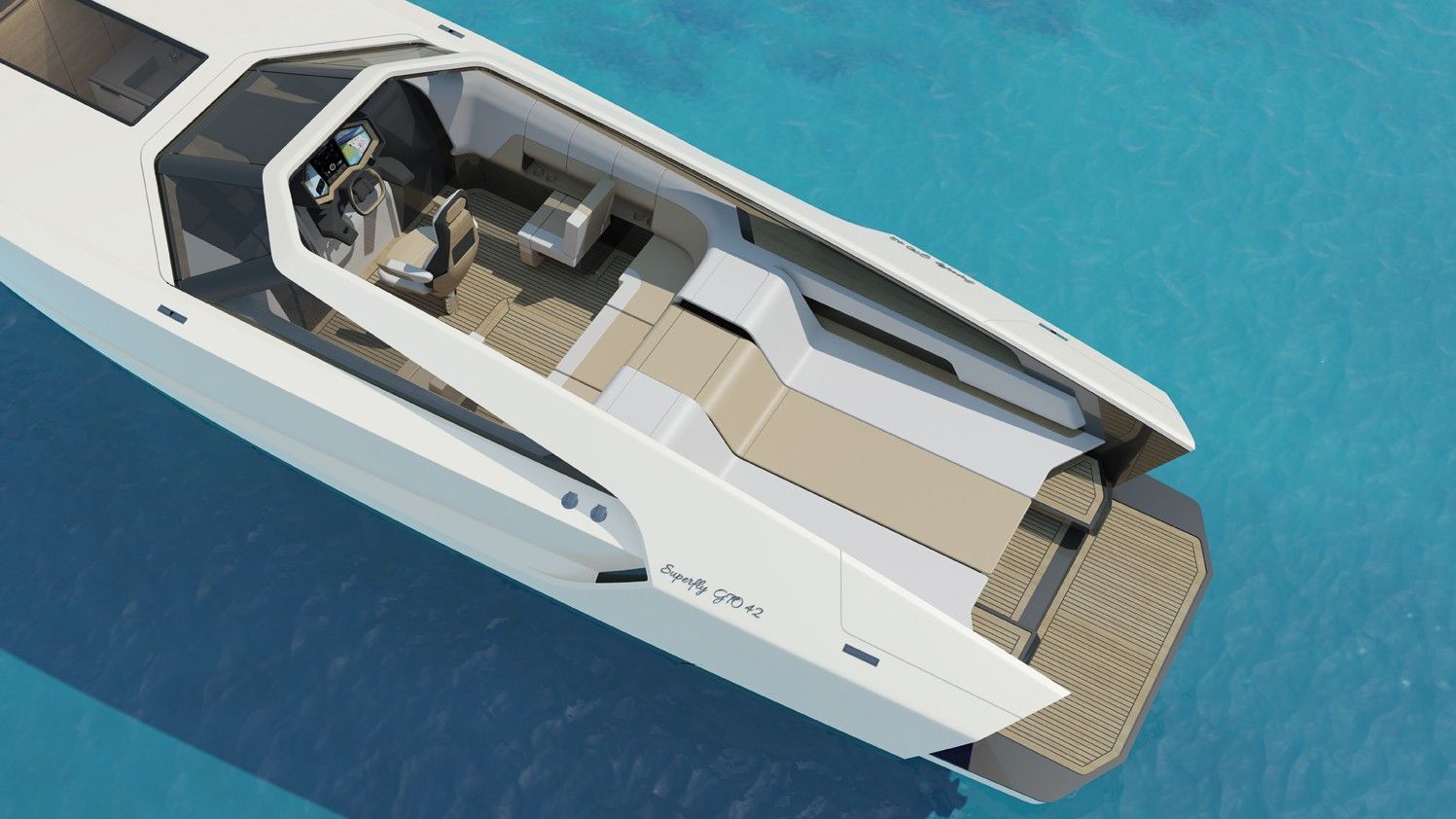 The GTO 42 has space for a family day on the water. For mixing cocktails or preparing dinner there is the outdoor kitchen/bar in the center of the cockpit, the perfect place for entertaining your guests.
The saloon contains a spacious living area, a full sized high tech kitchen, with carbon fibre counter top and dinner table. She also offers a roomy and bright bathroom. In the forward cabin, there is a king size bed and lots of storage.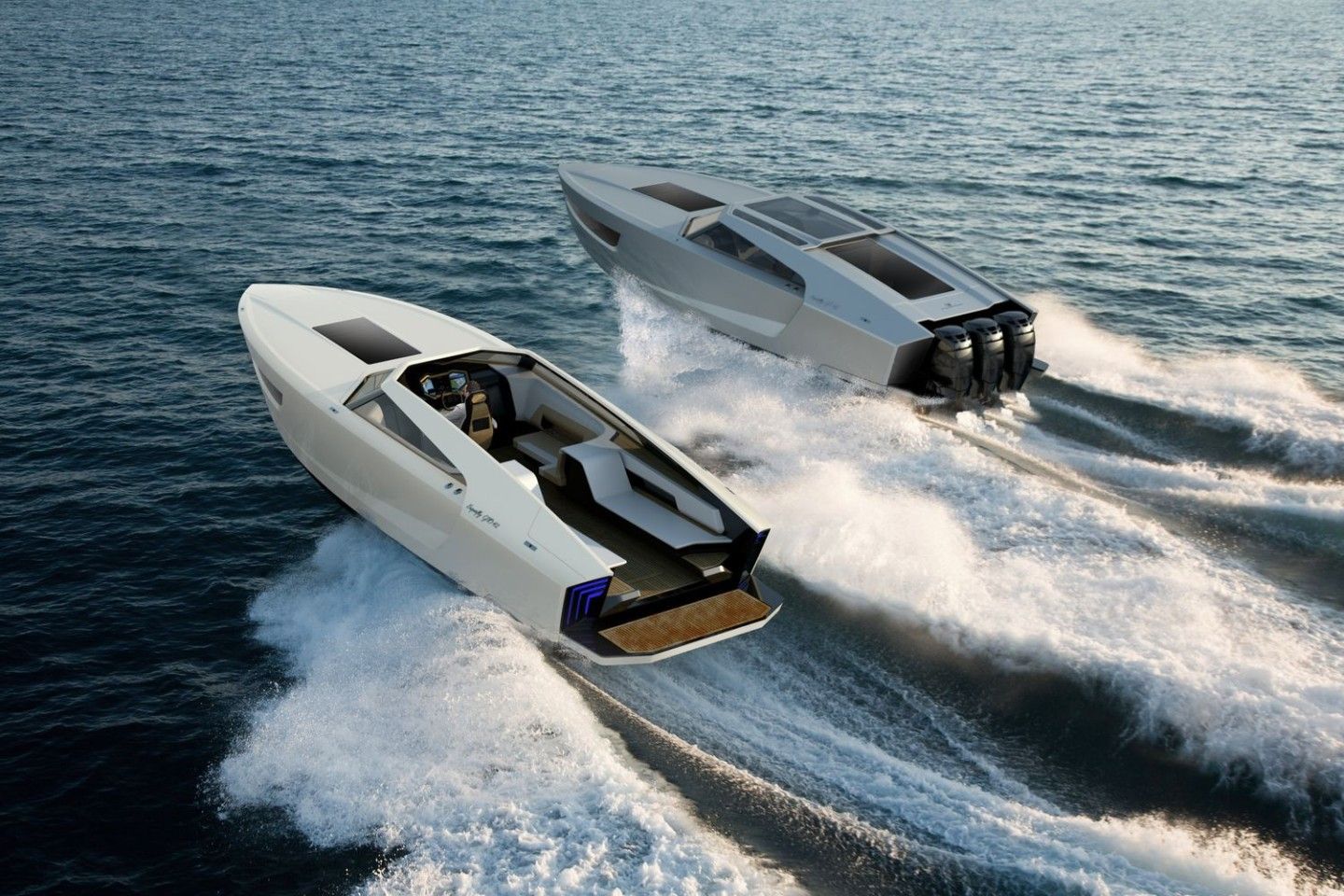 By the way, the GTO stands for Gran Turismo Open.