American shipyard Christensen has launched a 50 m superyacht at its Vancouver facility.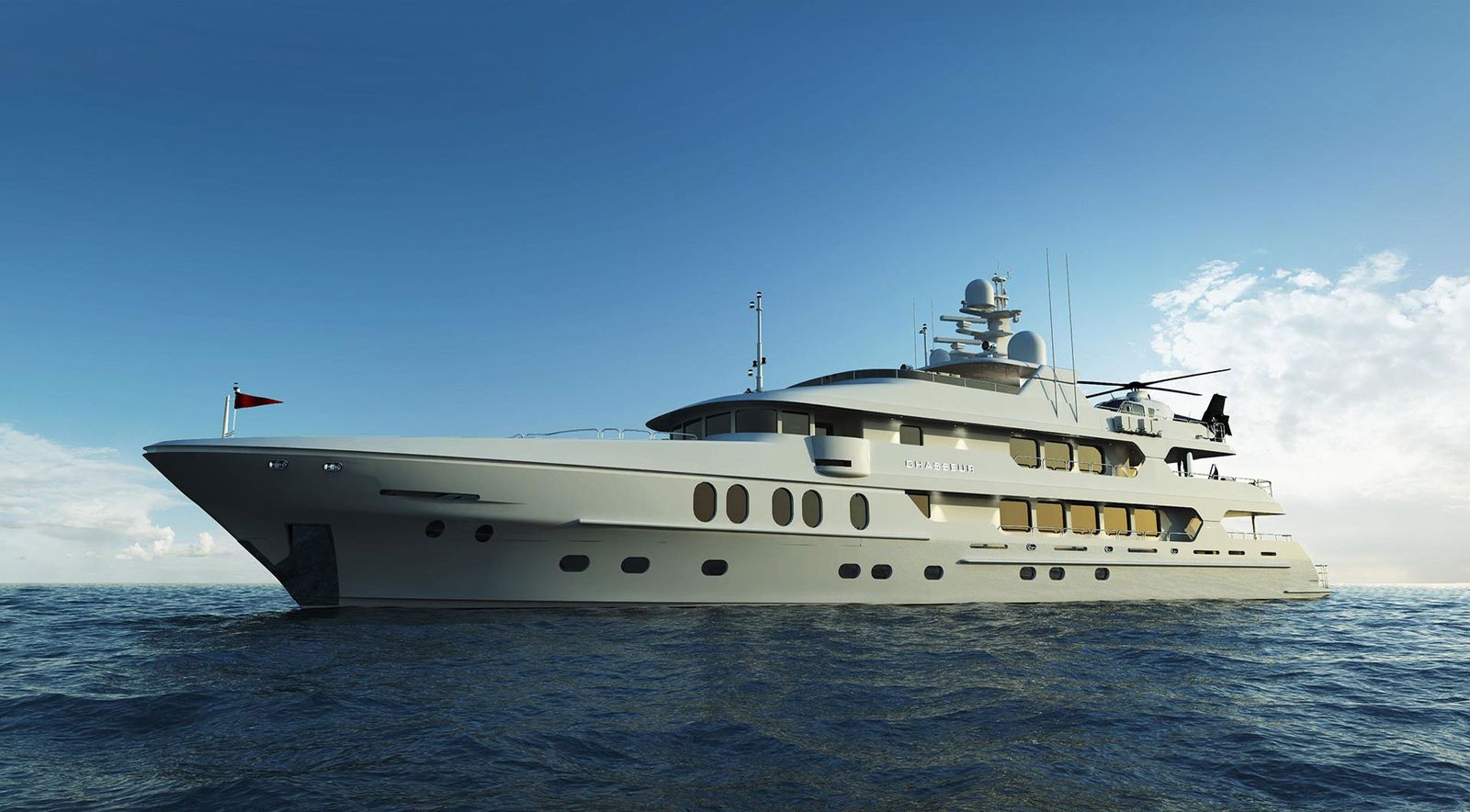 It was a busy week for American ship builder Christensen. After the launch of Silver Lining, a sister ship was splashed five days later. Chasseur, a brand new 50 m superyacht, was launched at the Vancouver facility on the Columbia river.
The two yachts have similar lengths, but are quite different. Chasseur boasts a silver hull and a light, modern interior. Powered by a pair of MTU engines, she can reach a top speed of 17 knots. Cruising speed for maximum range is 12 knots.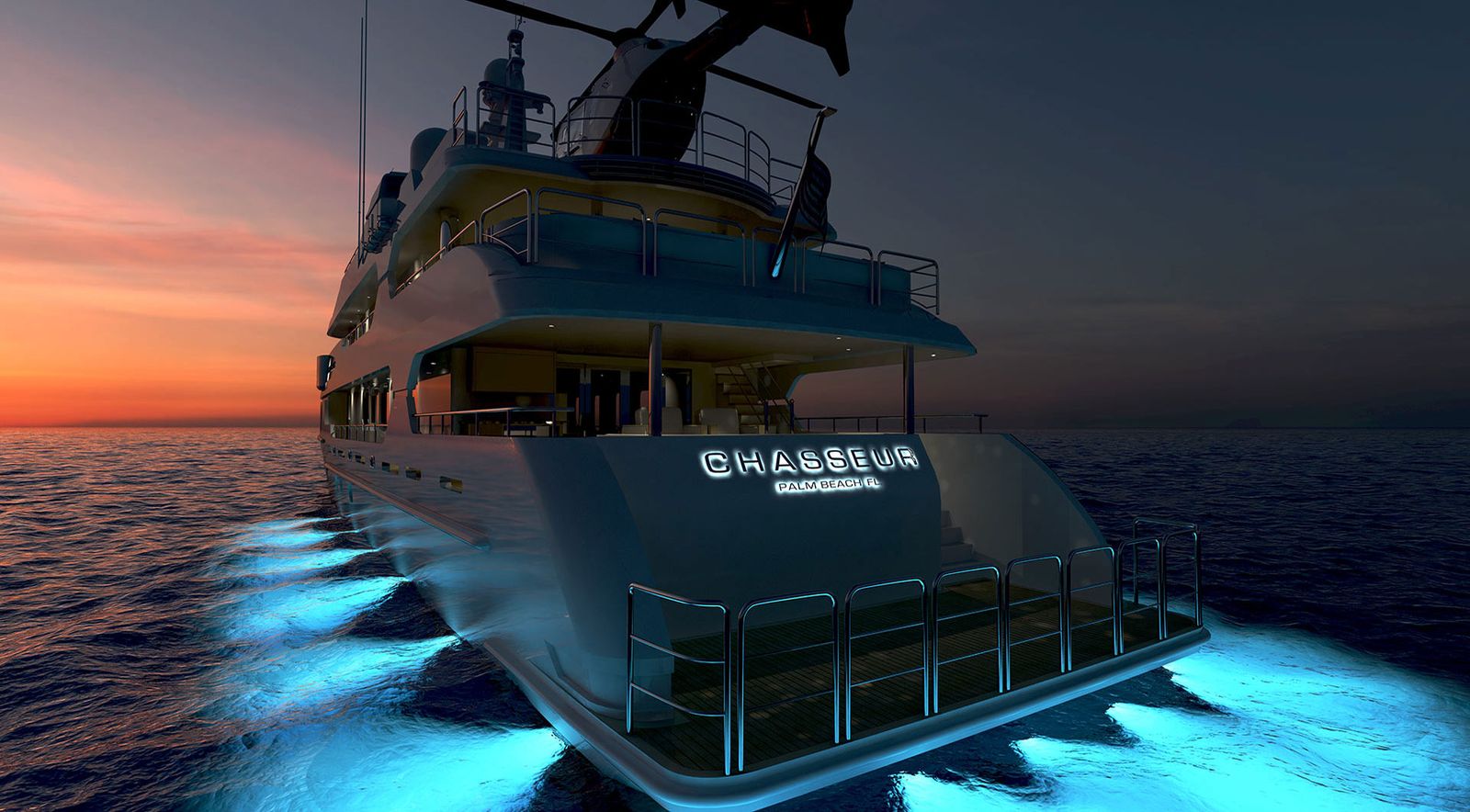 Both vessels, Chasseur and Silver Lining, will undergo sea trials before being delivered to their owners. The yachts will be exhibited at the Ford Lauderdale International Boat Show in November.