At 160m Project XIA will be one of the largest superyachts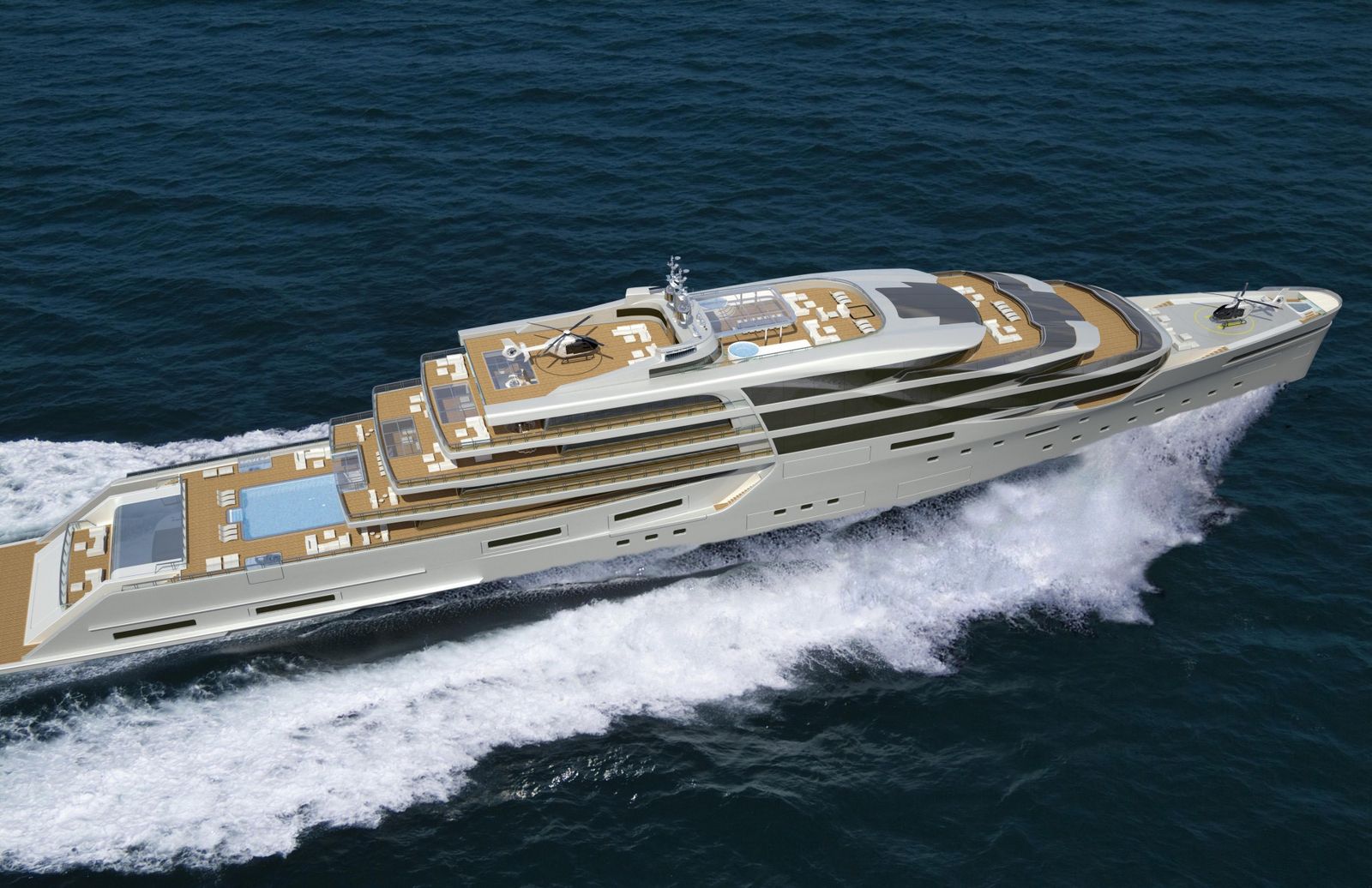 Globe Regal Yachting has revealed an impressive superyacht concept named Project XIA.
Developed in collaboration with New York-based studio Gil Schmid Design and Hijos de Barreras shipyard in Vigo, Spain.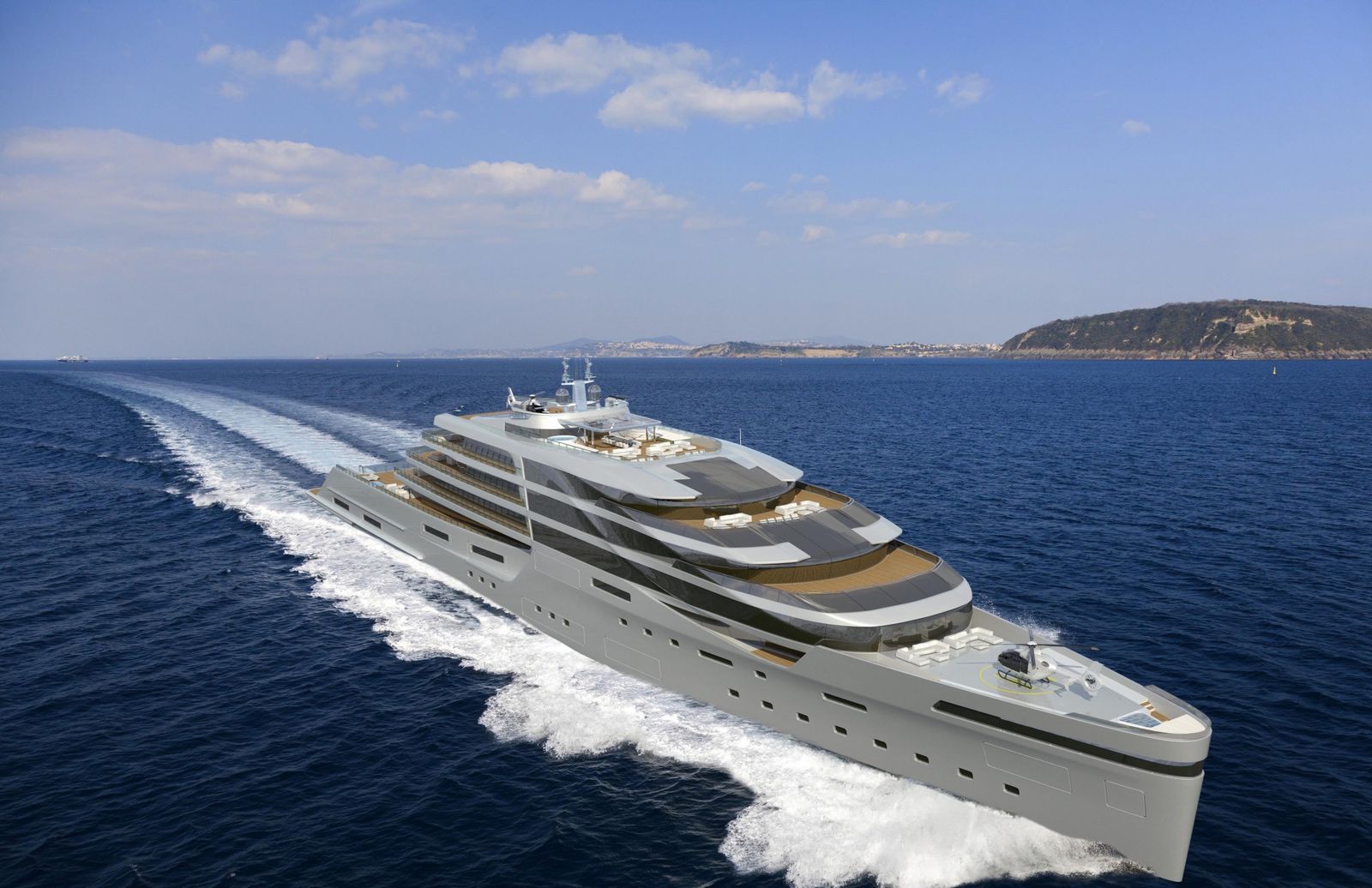 The vessel is aimed for a growing sector of international clientele who seek the highest levels of quality and finish within a reasonable pricing structure.
The price of each firm Vessel, net of any kind of taxes, to the Buyer the price is € 260,000,000.
The yacht will be built from a steel hull and aluminum superstructure and will offer 22 guest suites including a VIP suite with private deck and the owner's suite over two floors and two private decks. The vessel needs a crew of 64 people.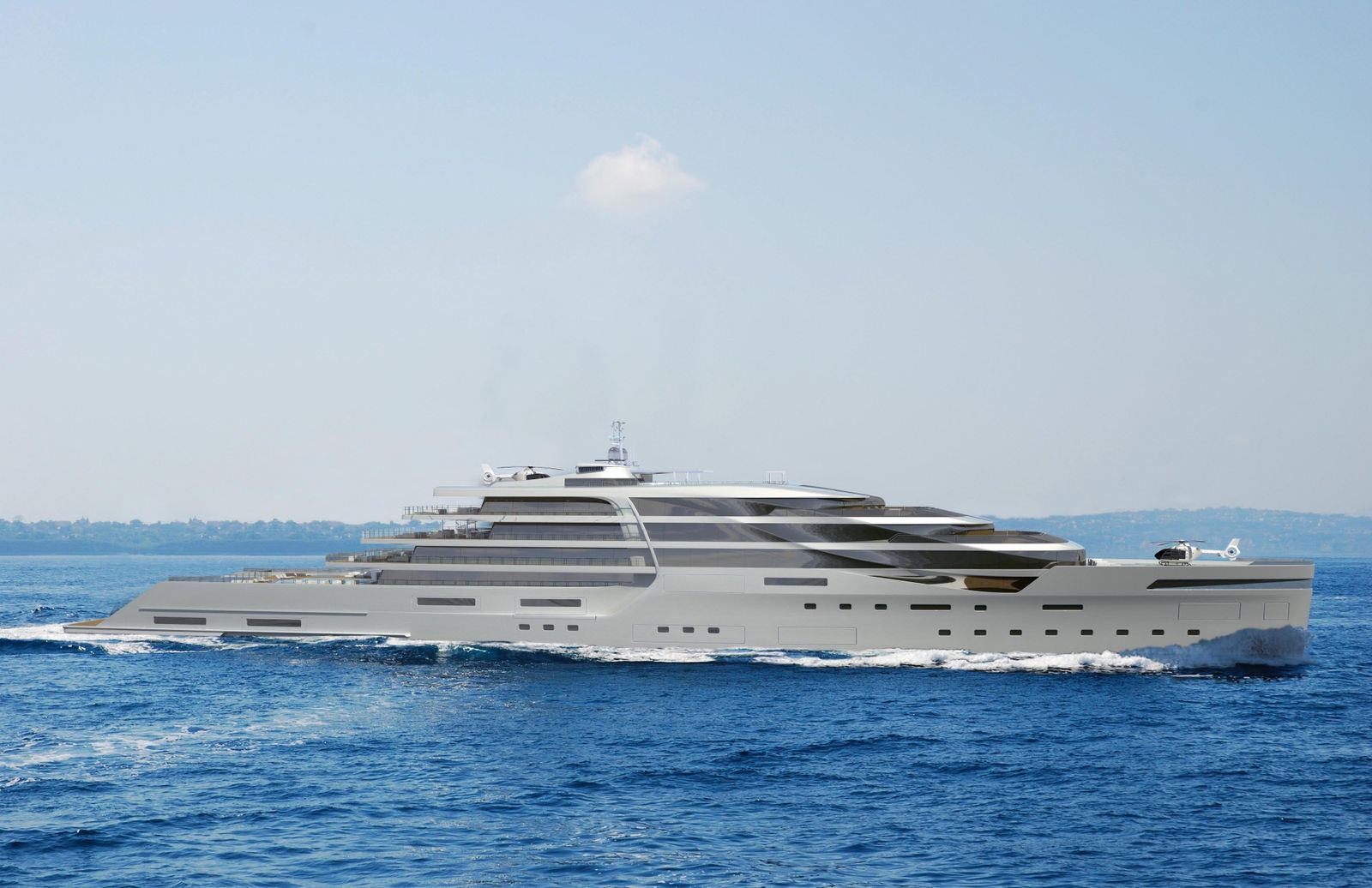 The features and amenities list includes a casino and bar, a nightclub with glass-bottomed pool, two outdoor Jacuzzis, a cinema, two helicopter pads and hangar and an observation lounge.
For power twin screw direct drive or Diesel Electric options are available.