Oh no!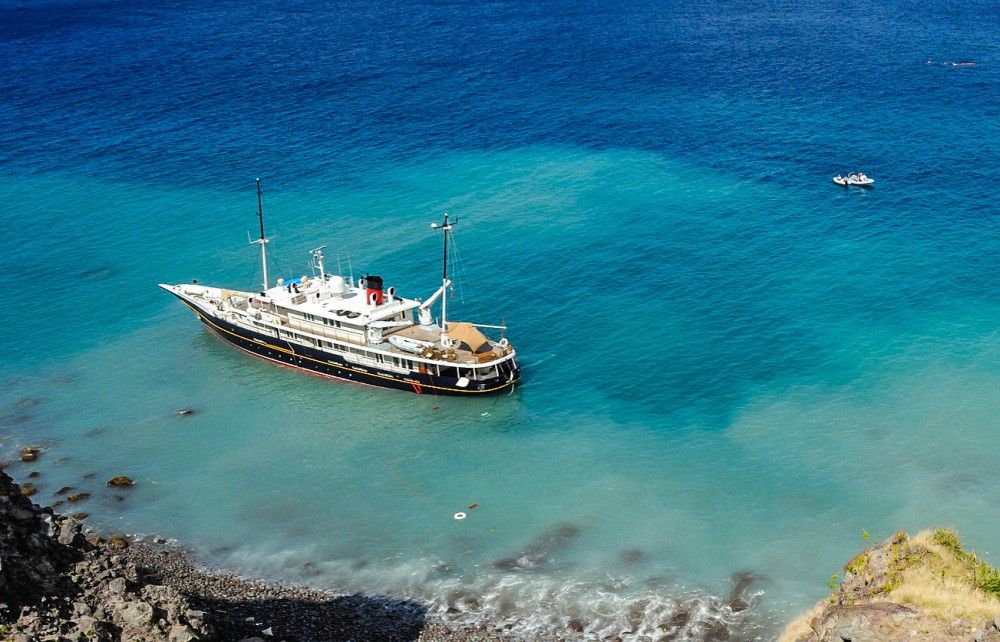 The 48m superyacht Elsa has run aground in Ladder Bay on the island of Saba in the Caribbean.
Island of Saba is located some 20 nautical miles from St. Maarten.
All passengers and crew are safe according to the local authorities. The conditions of the accident are unknown, but this is the second yacht that runs aground in the same spot in the last days.
The owner of Elsa is looking for solutions together with the local authorities to re-float the yacht. The yacht is spilling diesel fuel, so the first problem is to drain the fuel tanks.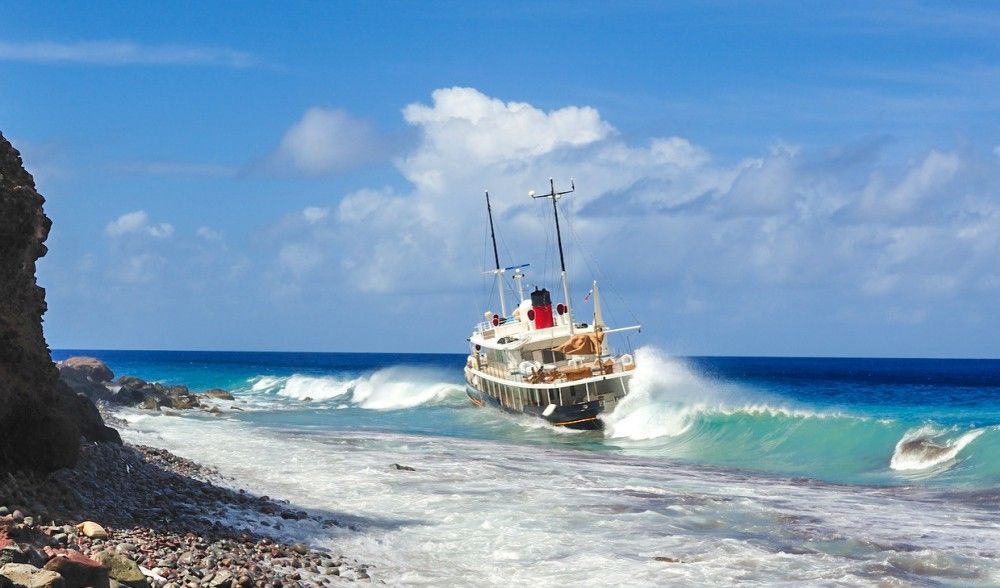 M/Y Elsa was built in 2004 by Scheepswerf Peter Sijperda in the Netherlands. She is powered by two Cummins diesel engines of 600 hp each. Top speed is 13 knots.
Photo credits: Superyachttimes.com