48m classic superyacht lost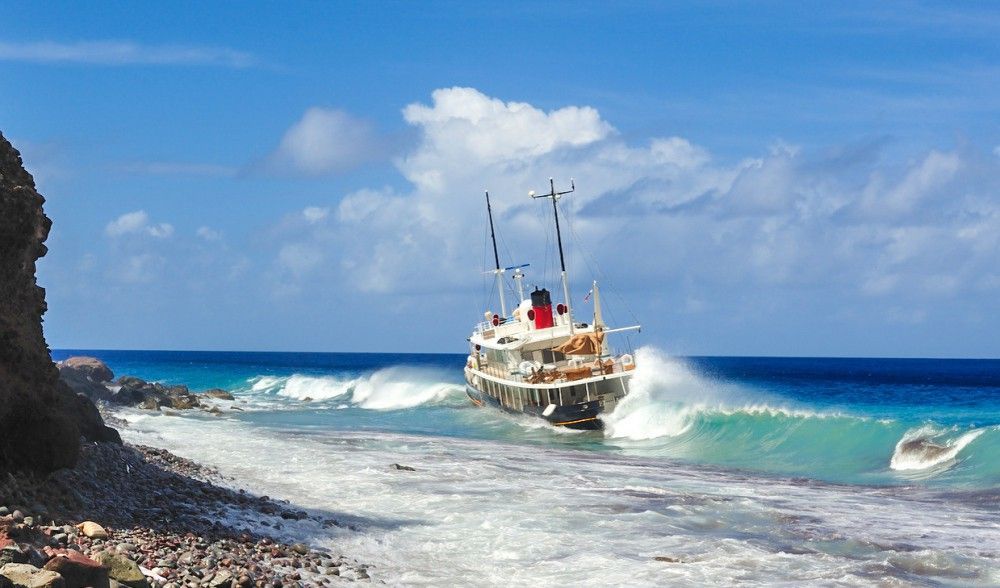 In March this year, 48m superyacht Elsa ran aground in the Caribbean.
It was first reported on Yachtharbour.com and Superyachttimes.com that M/Y Elsa ran ashore in Ladder Bay, Saba. The local authorities declared the vessel lost and a salvage operation was put in place to remove the wreck. The removal was completed successfully in the month of July. The owner wanted to re-float the ship and worked closely with the salvage company and local authorities but the vessel was declared an irreparable lost.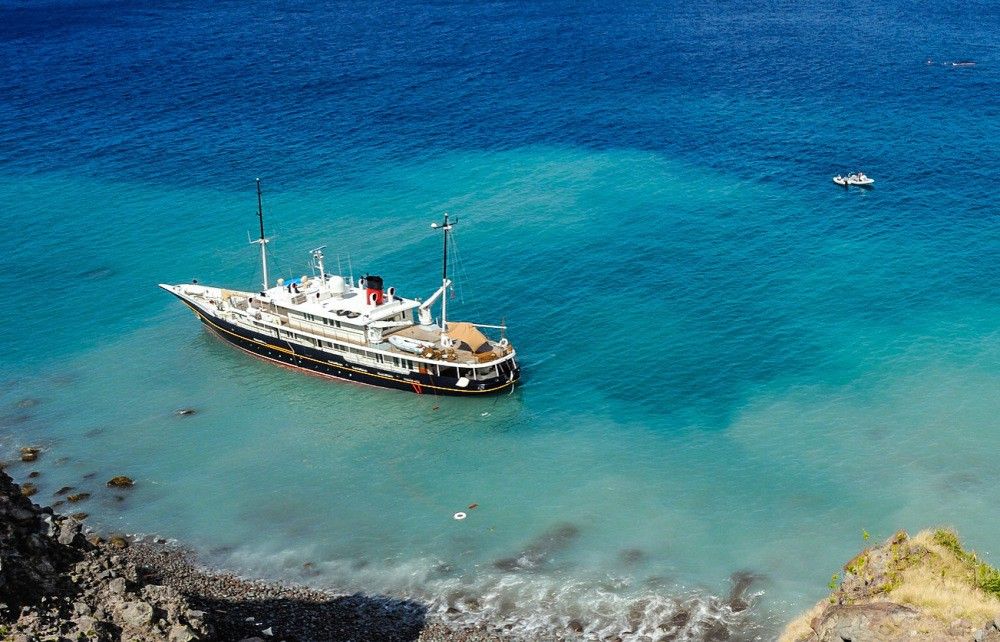 M/Y Elsa was built in 2004 by Scheepswerf Peter Sijperda in the Netherlands. She is powered by two Cummins diesel engines of 600 hp each. Top speed is 13 knots.
She ran aground on the evening of March 22nd on the shore of the island of Saba, 20 nautical miles from St. Maarten. No injuries were reported.