Made in China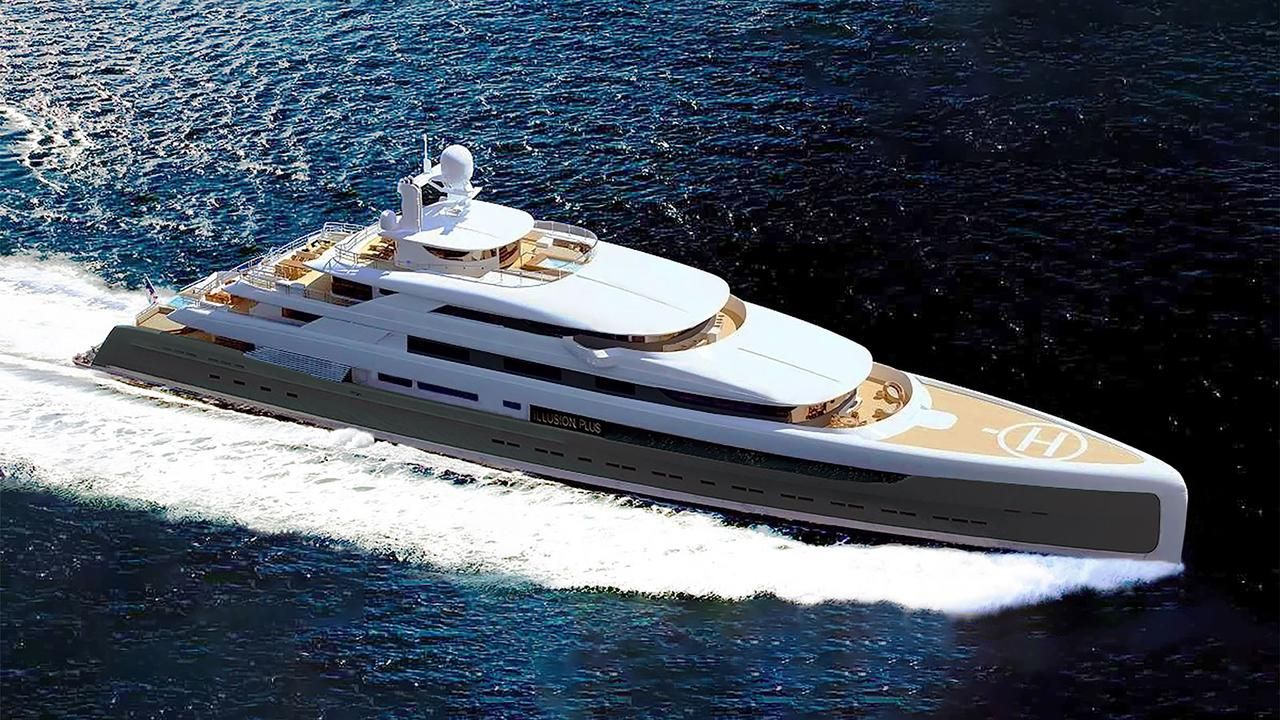 Chinese yard Pride Mega Yachts has announced the construction of an 88.5m superyacht named Illusion Plus.
The project dates back to 2007 and was put on hold due to the global financial crisis. The vessel is built from a steel hull and aluminum superstructure.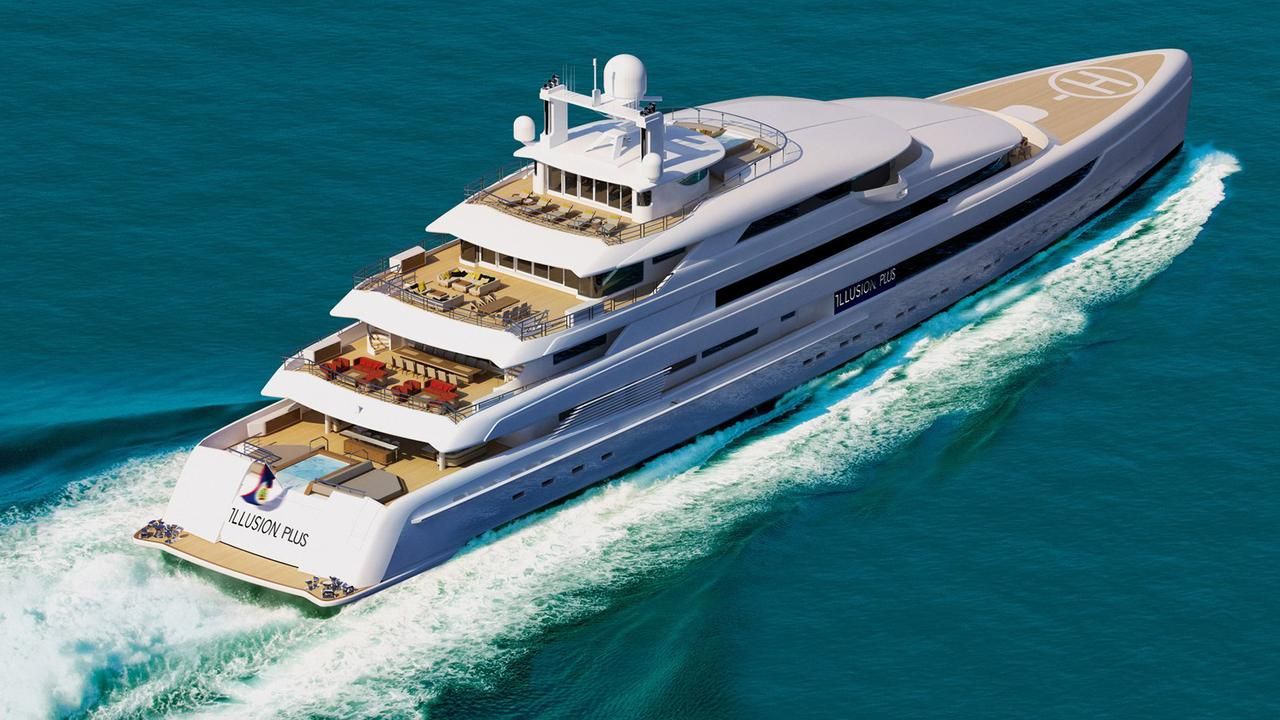 In a video released by the yard, the project is well on track with the yacht in the fit-out stage. The launch is scheduled for the end of the year.
Exterior lines are by British Studio Rainsford Saunders Design and are inspired by Rolls-Royce cars, while the interior is developed by Dutch firm Sinot Exclusive Yacht Design.
M/Y Illusion Plus will accommodate 12 guests and 25 crew members.
Power is provided by two Rolls-Royce diesel-electric engines each delivering 3,000 hp. Top speed will be 16 knots. Cruising at 14 knots, the vessel will have a maximum range of 5,000 nautical miles.