Tankoa presents the 72m Progetto Bolide concept
Futuristic
Italian yard Tankoa unveils the new 72m superyacht concept named Progetto Bolide, developed in collaboration with styling studio Exclusiva Design.
This is the first superyacht project for Exclusiva Design. The company is known for design projects on dry land.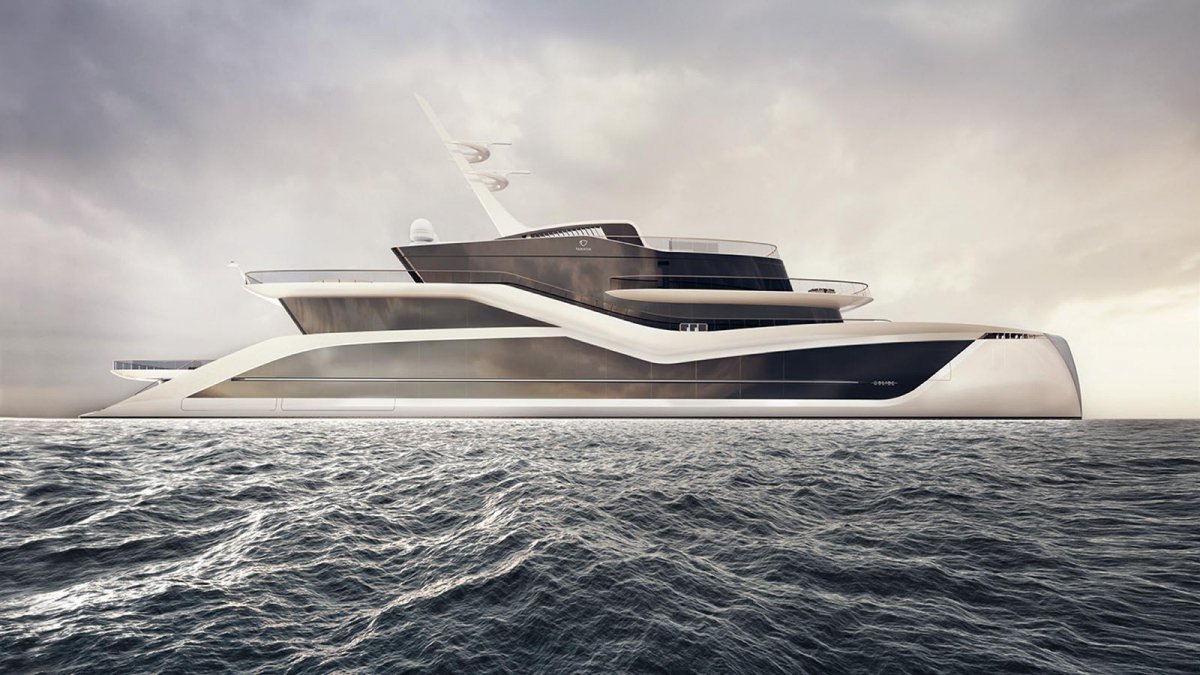 According to Design Director Fabio Mazzeo, only the "boutique shipyard" concept Tankoa could answer Exclusiva's expectation. Mazzeo recently commented: "We've been visiting many shipyards in the past year as we spent several months creating our ideal yacht design and our wish was to keep cultivating the Italian heritage also in the building. The approach, flexibility, and processes we found at Tankoa are simply unique. Tankoa having no will to run after big production numbers, they are just delivering superior quality as a direct result of their passion. With this in mind, we felt Tankoa was the perfect fit for our Progetto Bolide. Not only did we recognize Tankoa the ideal partner for what we have in mind to achieve, our technical consultant remitted us analysis of the performances of the Tankoa's 72-meter technical platform that has no equivalent in the sector."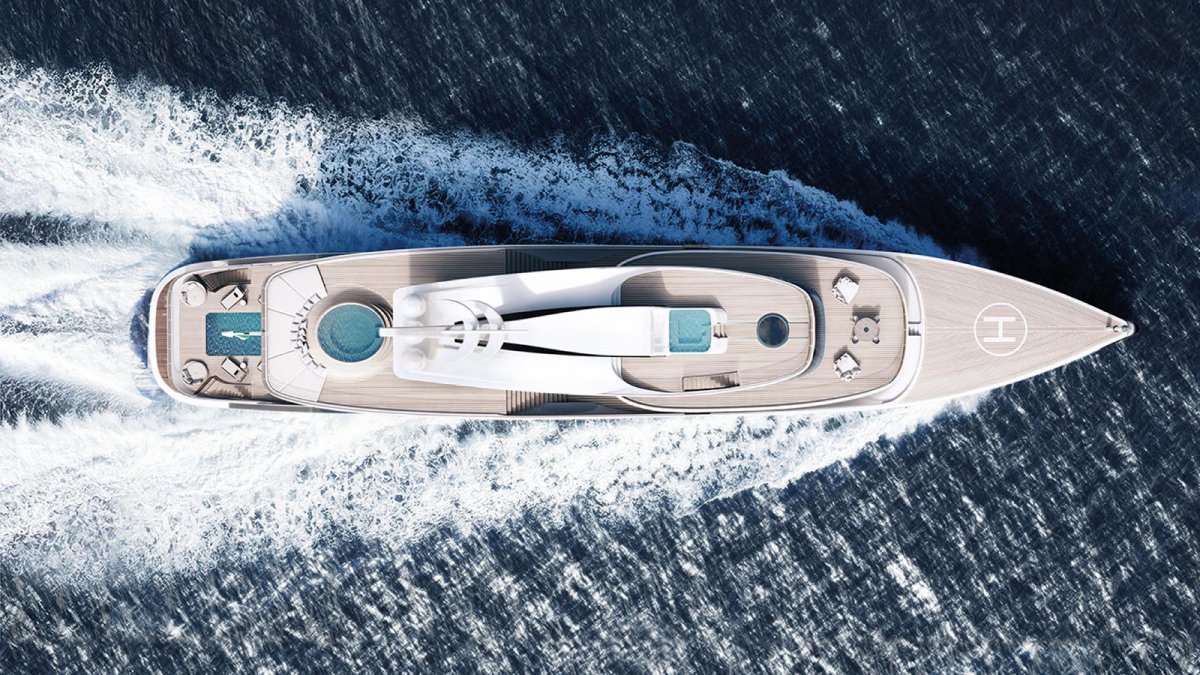 The design is inspired by the 20th century movement of futurism. It will feature a high-tech wine cellar with its own integrated wi-fi system to make it easier to find the correct bottle.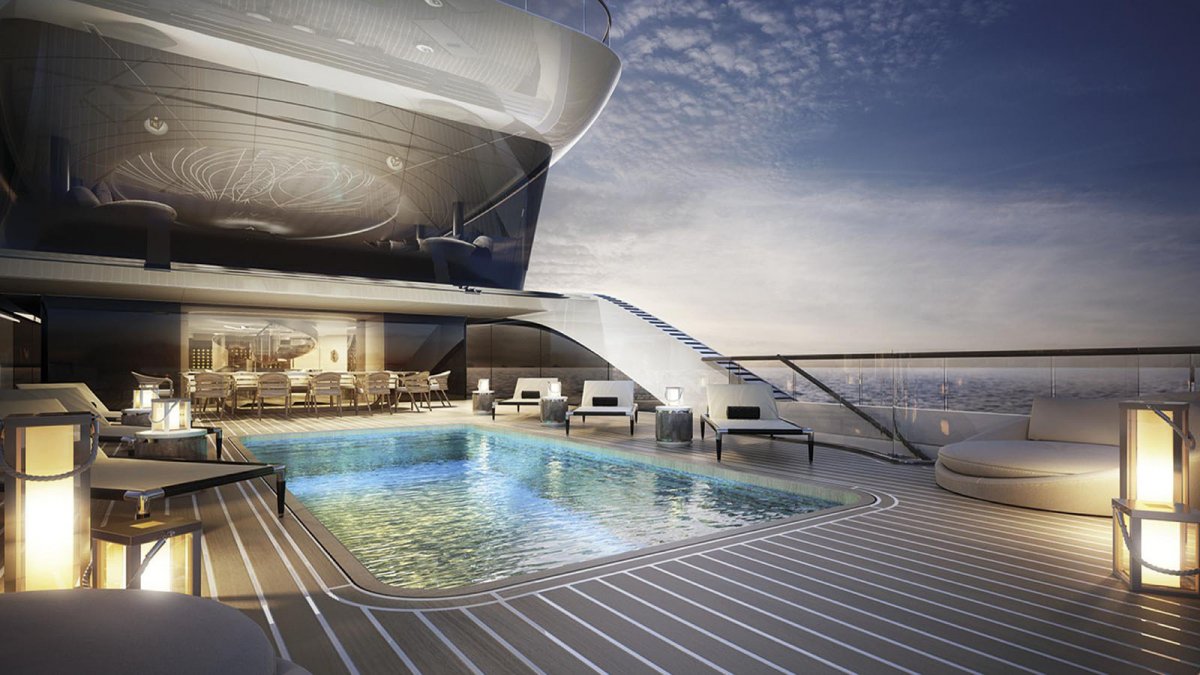 12 guests can be accommodated on board Progetto Bolide in the owner's suite and five VIP suites. Power will be provided by two 2,720 hp CAT diesel engines that will push the superyacht at a top speed of 18 knots.