Sea trials completed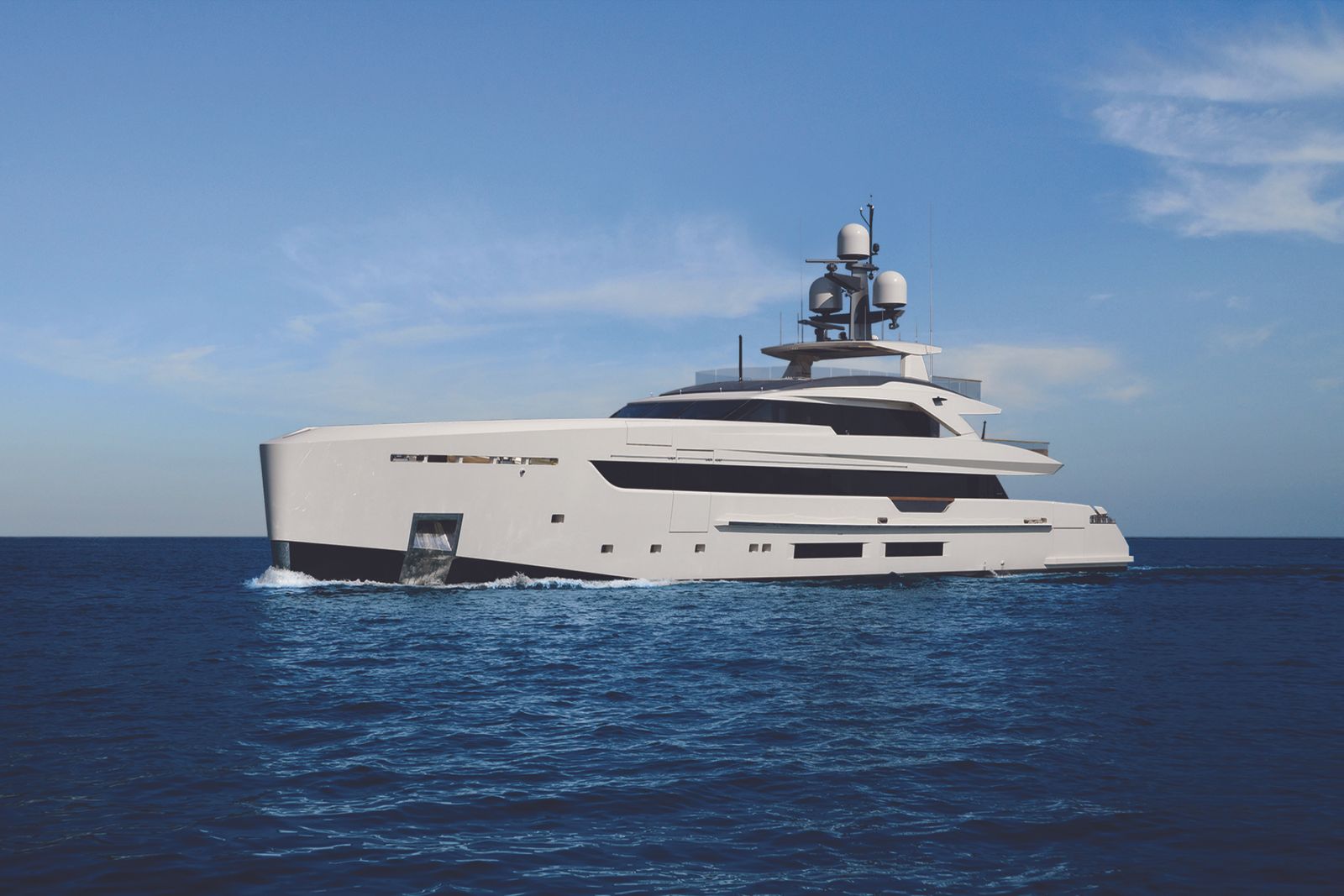 Tankoa Yachts has launched M/Y Vertige in February 2017.
The 50m superyacht is also known as S501 and was sold at the beginning of 2015 to an experienced French client.
The yacht has recently completed sea trials in calm and choppy waters.
Edoardo Ratto, General Manager of Tankoa Yachts, commented: "The first sea trials, which lasted about eight hours, were simply incredible. Vertige reached a top speed of 16.5 knots at 60% load (about 33,000 liters of fuel and more than 20,000 liters of water). S501 has a range of over 5,000 nautical miles at 12 knots, which really makes a difference when going for Atlantic crossings. There was no vibration at all and the decibel readings were inferior to contracted levels – in the owner's suite and VIP cabin, levels were below 50 decibels".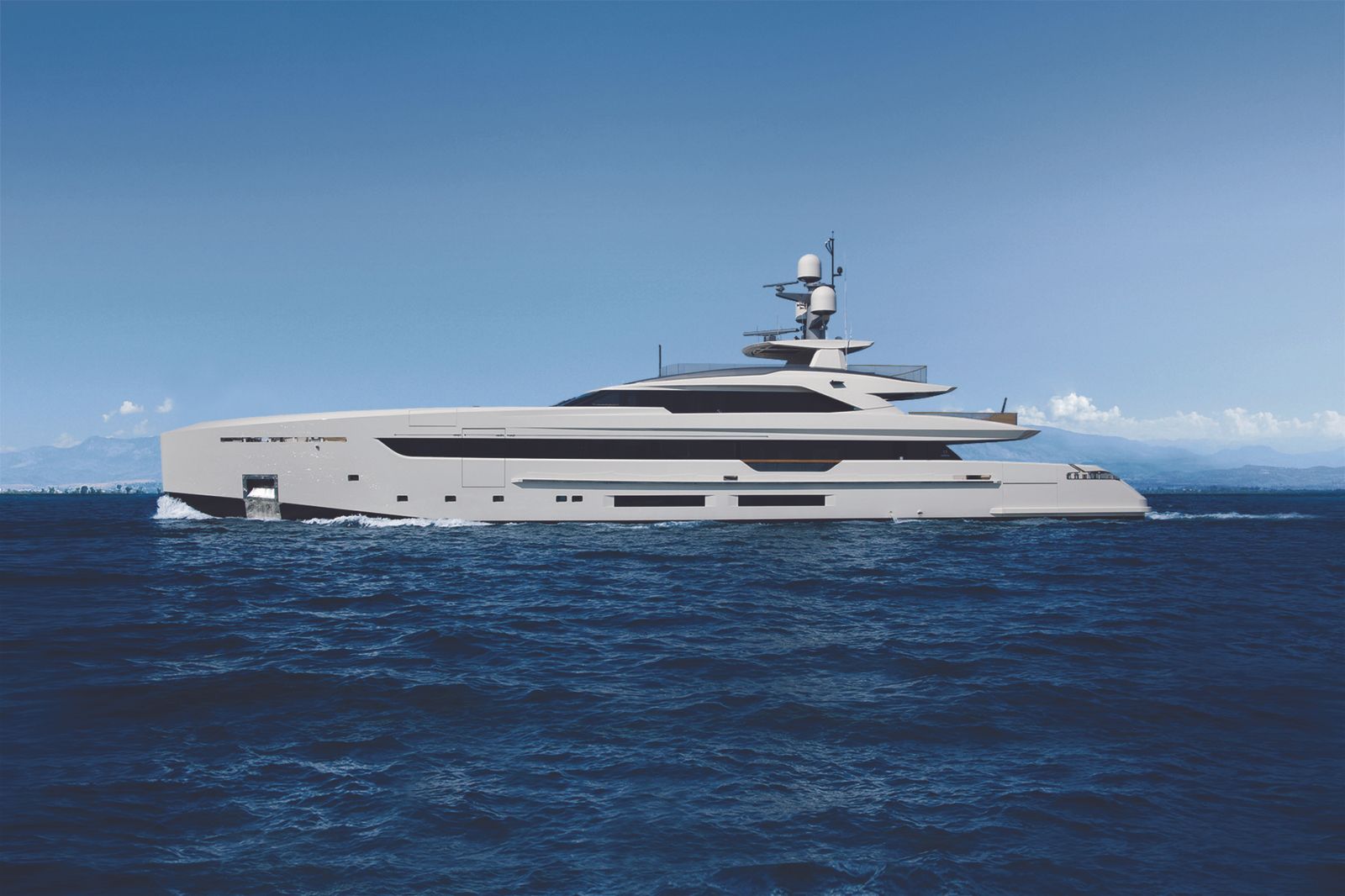 M/Y Vertige features exterior design by Francesco Paszkowski. S501 hull number one is a six cabin yacht that includes: main deck full beam owner and VIP suite, two VIPs and two guest cabins on the lower deck, gym, home cinema on the upper deck, a 7m tender garage, two jet skis and rescue tender forward. Other amenities include floor to ceiling windows, foldout hydraulic terraces in the owner's suite and on the aft deck.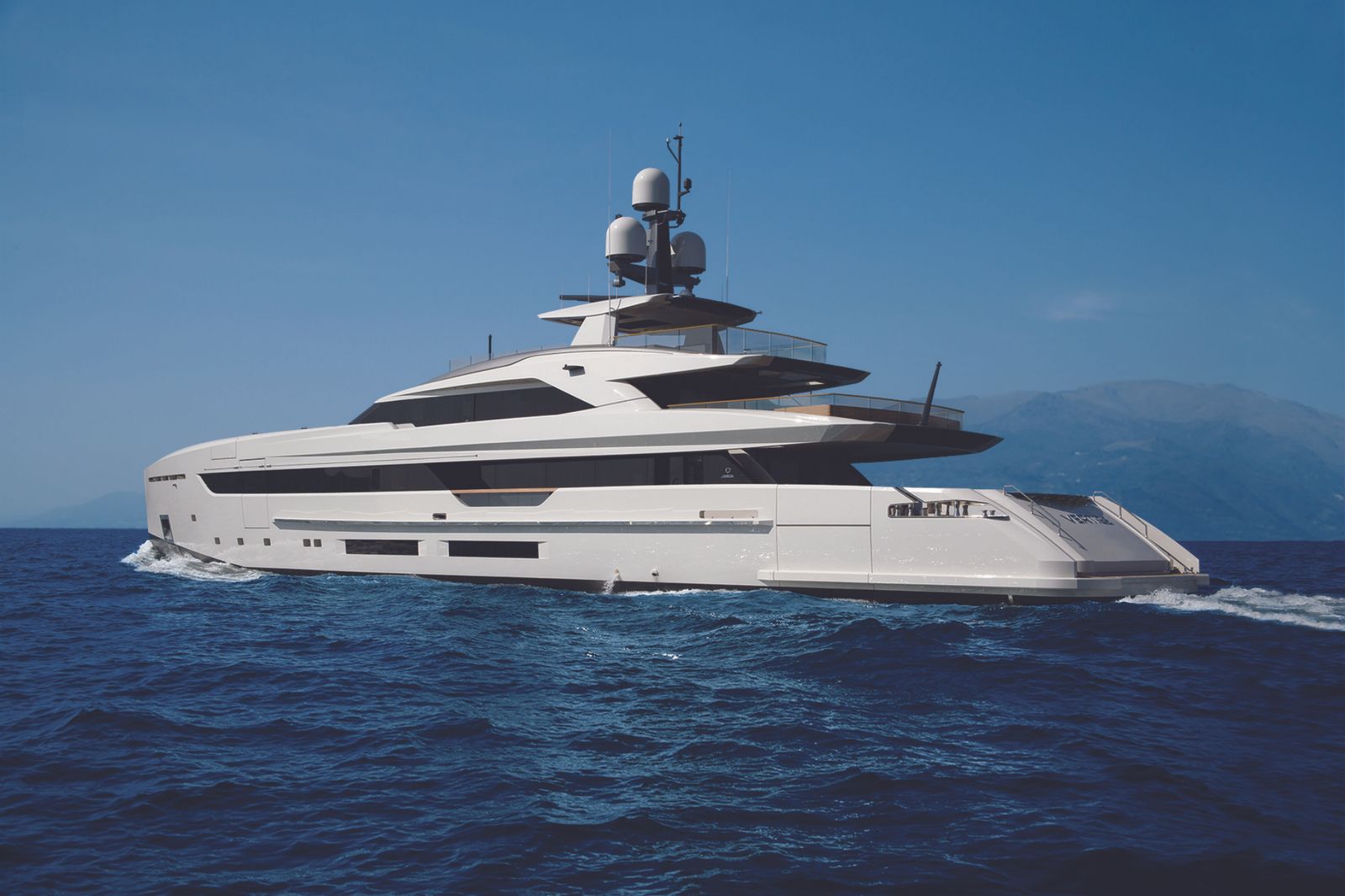 Vertige uses aluminium for the hull and superstructure and can reach a top speed of 16 knots.