Two new 50m yachts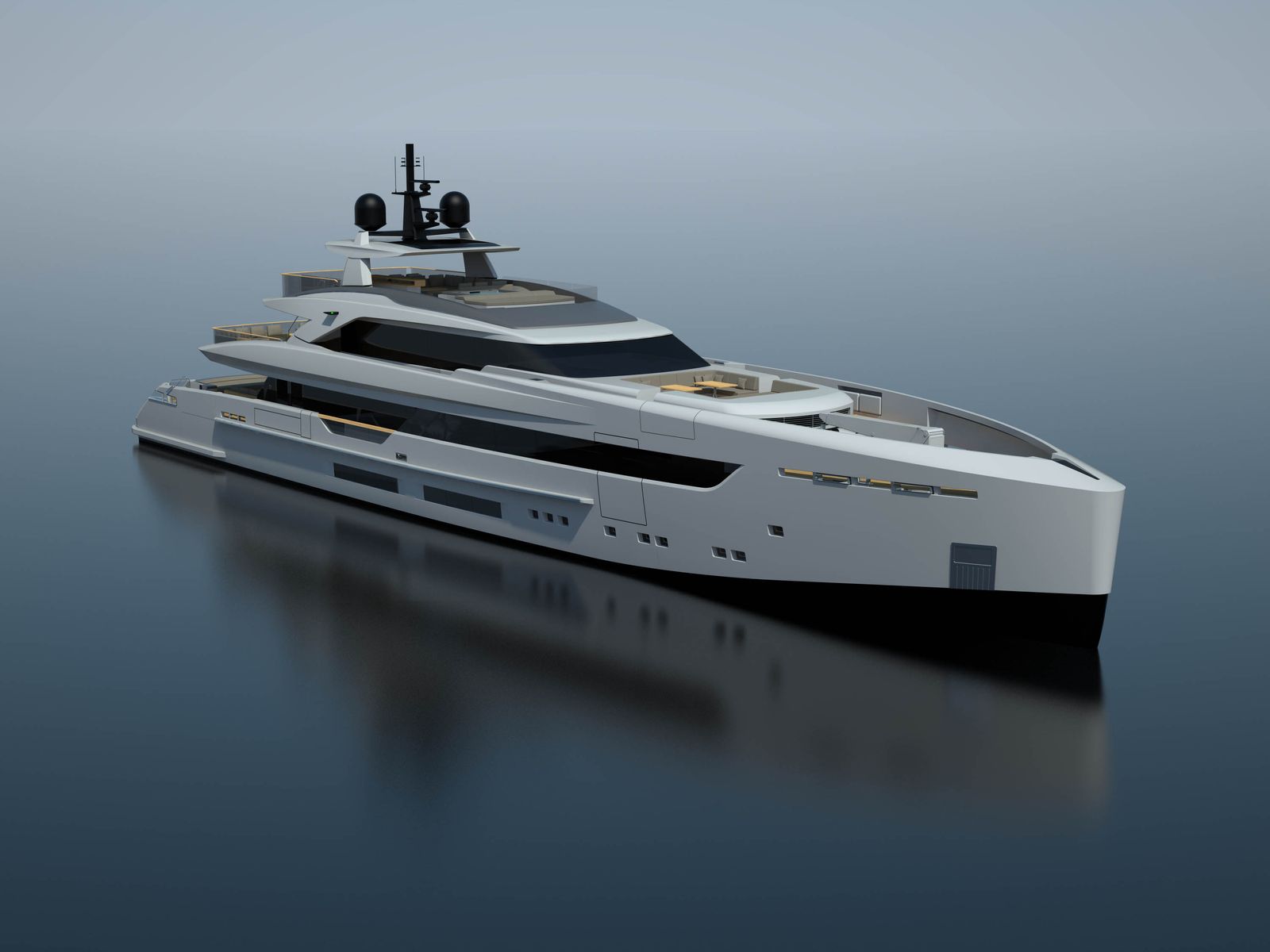 Construction work has started at Tankoa's other metal work facility in La Spezia on two all-aluminium, 50m projects, sister-ships to S501 project, which was officially unveiled at the last Monaco Yacht Show, with exterior design by Francesco Paszkowski.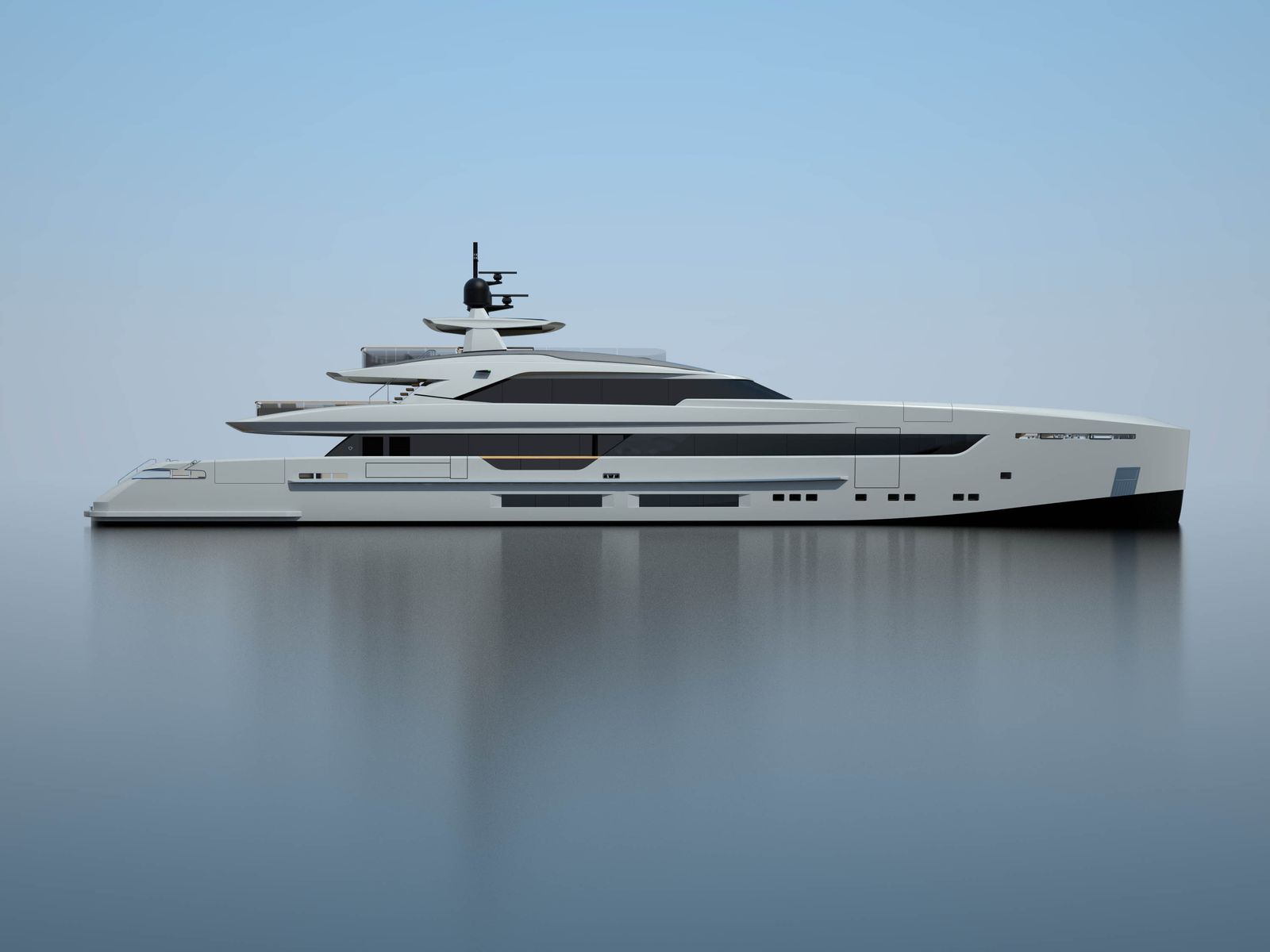 Italian yard Tankoa is building the two new vessels on speculation: S501 type Hull#5 and S502 Elettra type Hull#6 replicate the dynamic exterior styling of their predecessors and are based on the same naval architectural platform.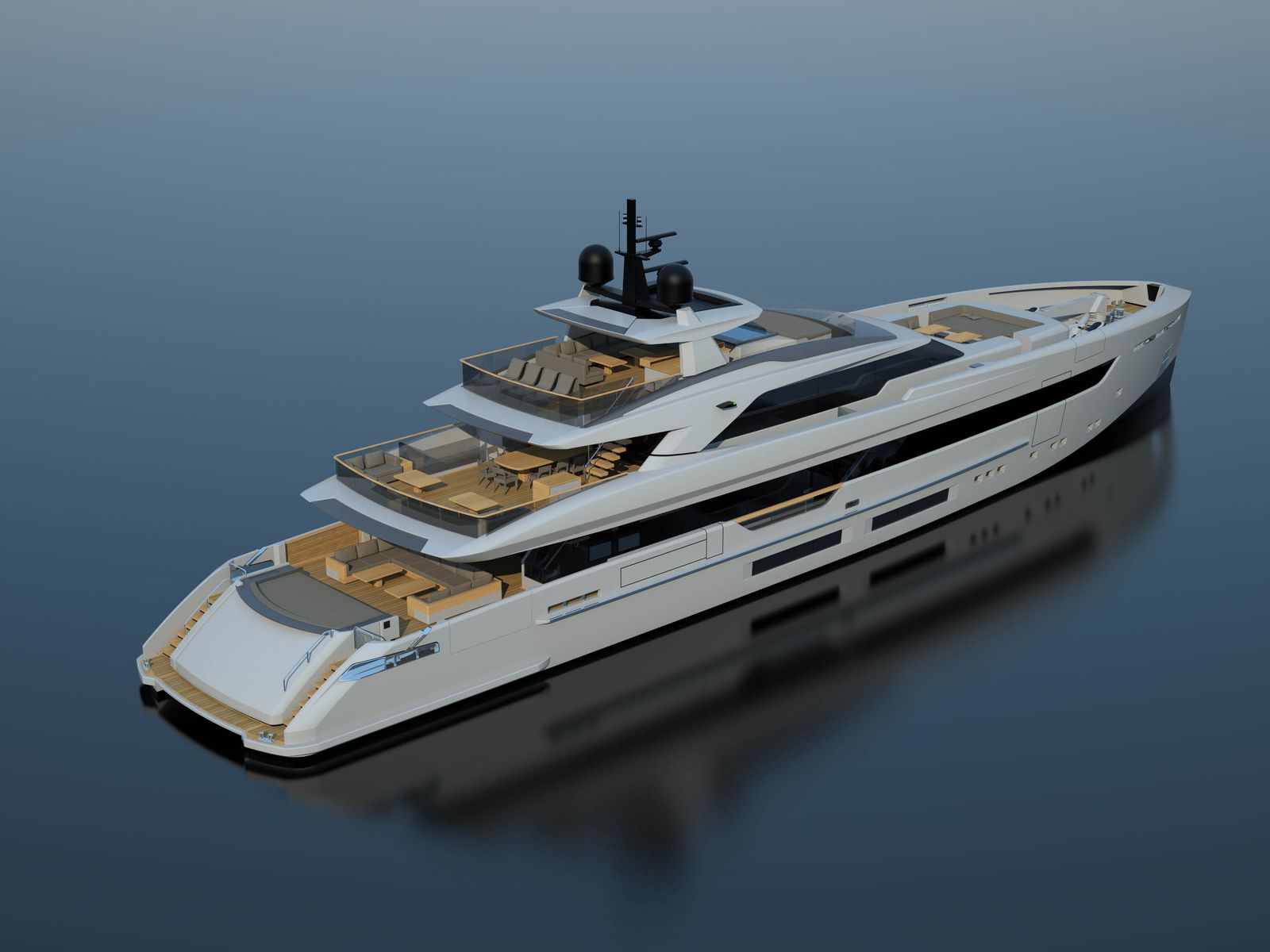 The decision to start spec builds was based on a few factors: the success of 50m Vertige (S501), and the rapid sale of her hybrid-powered sister-ship S502 Elettra, currently in build and due to launch in February 2019 for an early May 2019 delivery and the charter success of Vertige since delivery last year. Vertige did over 20 weeks of charter and covered more than 12,000 trouble-free miles between the Mediterranean and the Caribbean. S502 Elettra model, the second 50m currently in build, also began as an on-spec project but was quickly sold to a European owner last April.
The basic general arrangement is also similar with fold down terraces in the owner's suite on the main deck forward, a side loading tender garage aft, and a large beach club at the transom. However, prospective clients will be able to tailor both the interiors and exterior layout to suit their own preferences.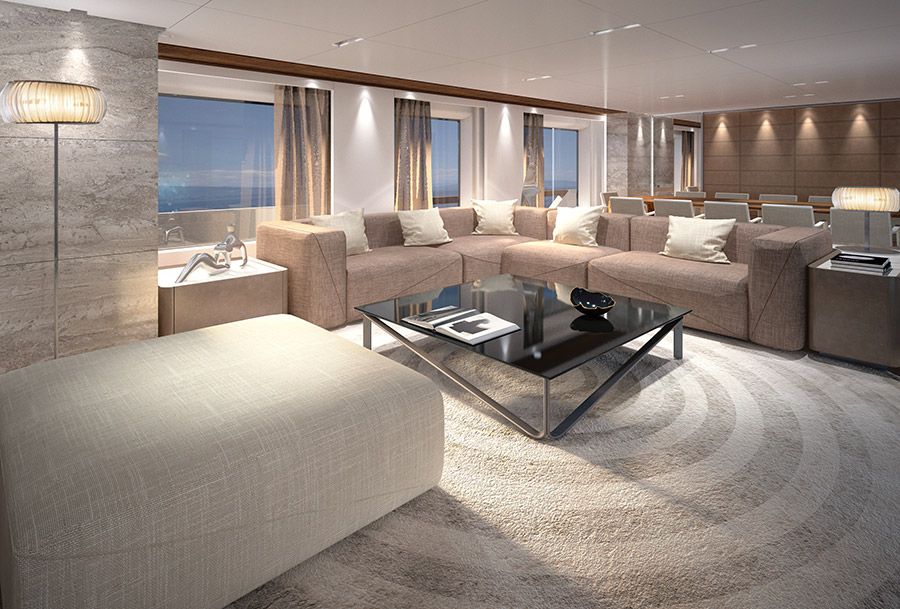 Hull#5 will be powered with conventional diesel propulsion, whereas Hull#6 will come with a hybrid propulsion package developed in collaboration with Diesel Center in La Spezia. Like her sister ship, she will have four flexible propulsion modes: diesel-electric, full electric, traditional diesel and full- speed mode.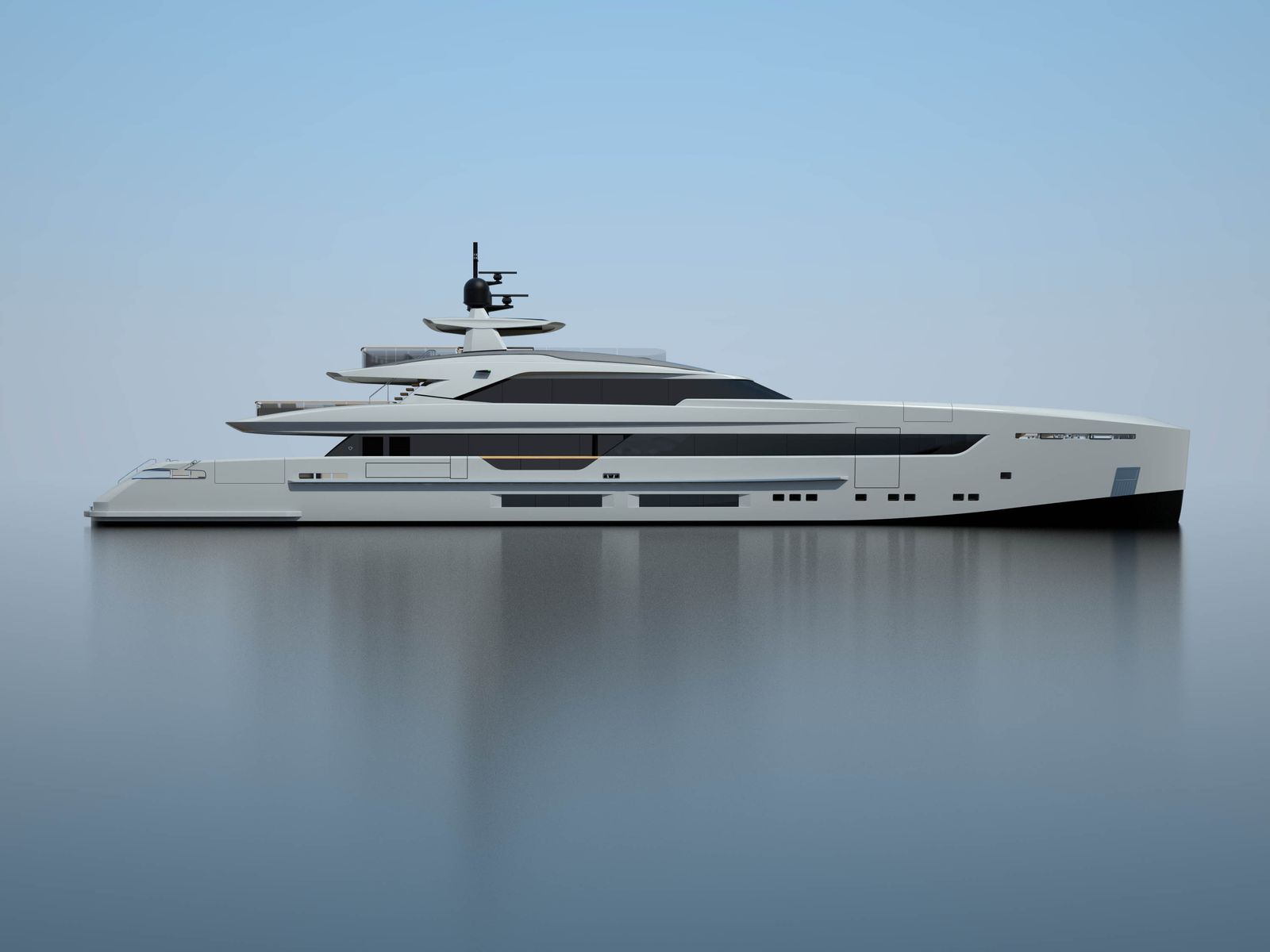 Construction work on Hull#5 and Hull#6 began in first week of May and both yachts will be available for delivery for the 2020 summer season.