That's very fast!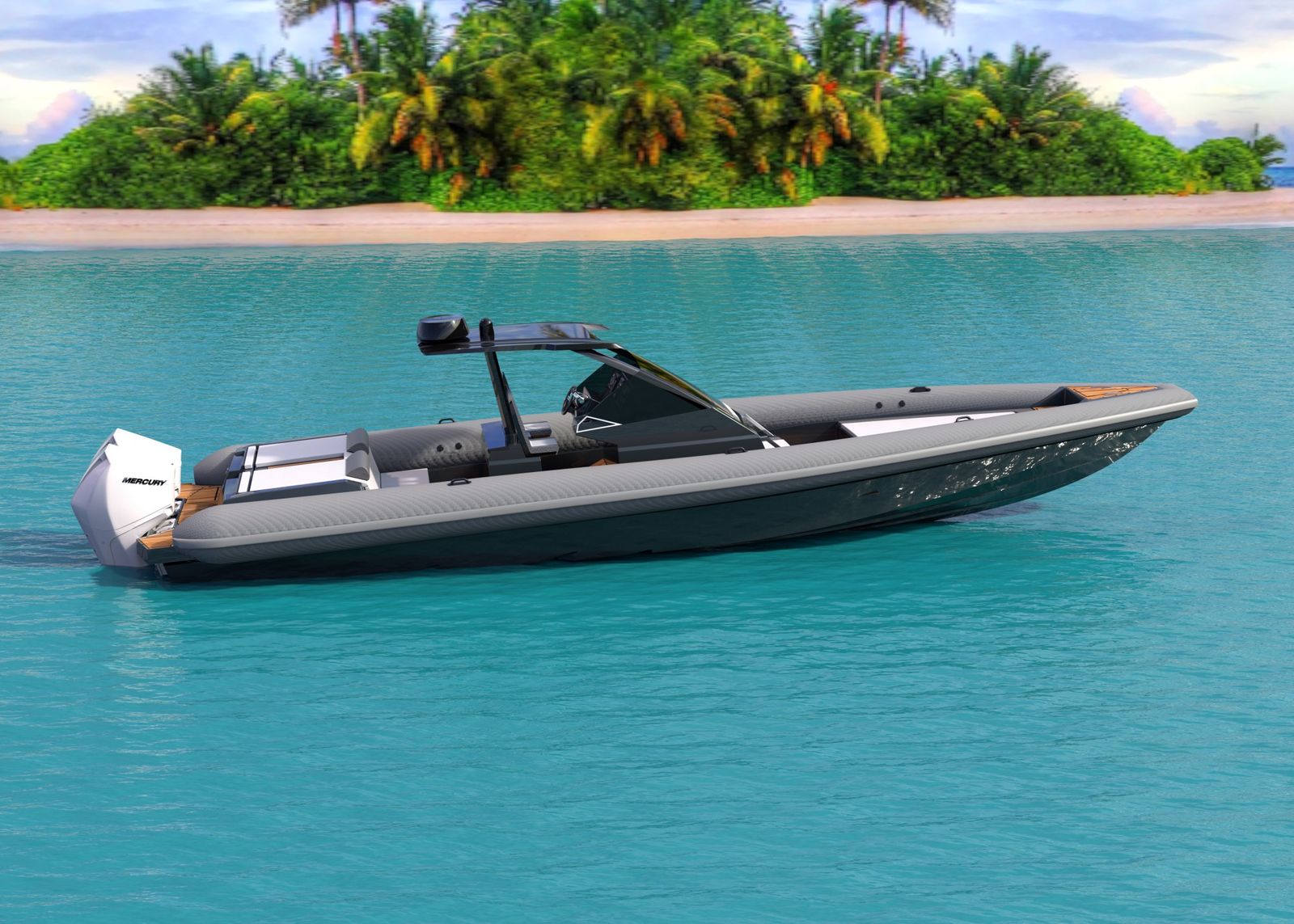 Technohull's fastest ever boat is now just a few months away from hitting the water.
Several units of the anticipated 38 Grand Sport are at the moulding stage, with delivery scheduled at the end of the summer. When they splash, they will set a new standard for the Greek RIB builder, and for the industry globally.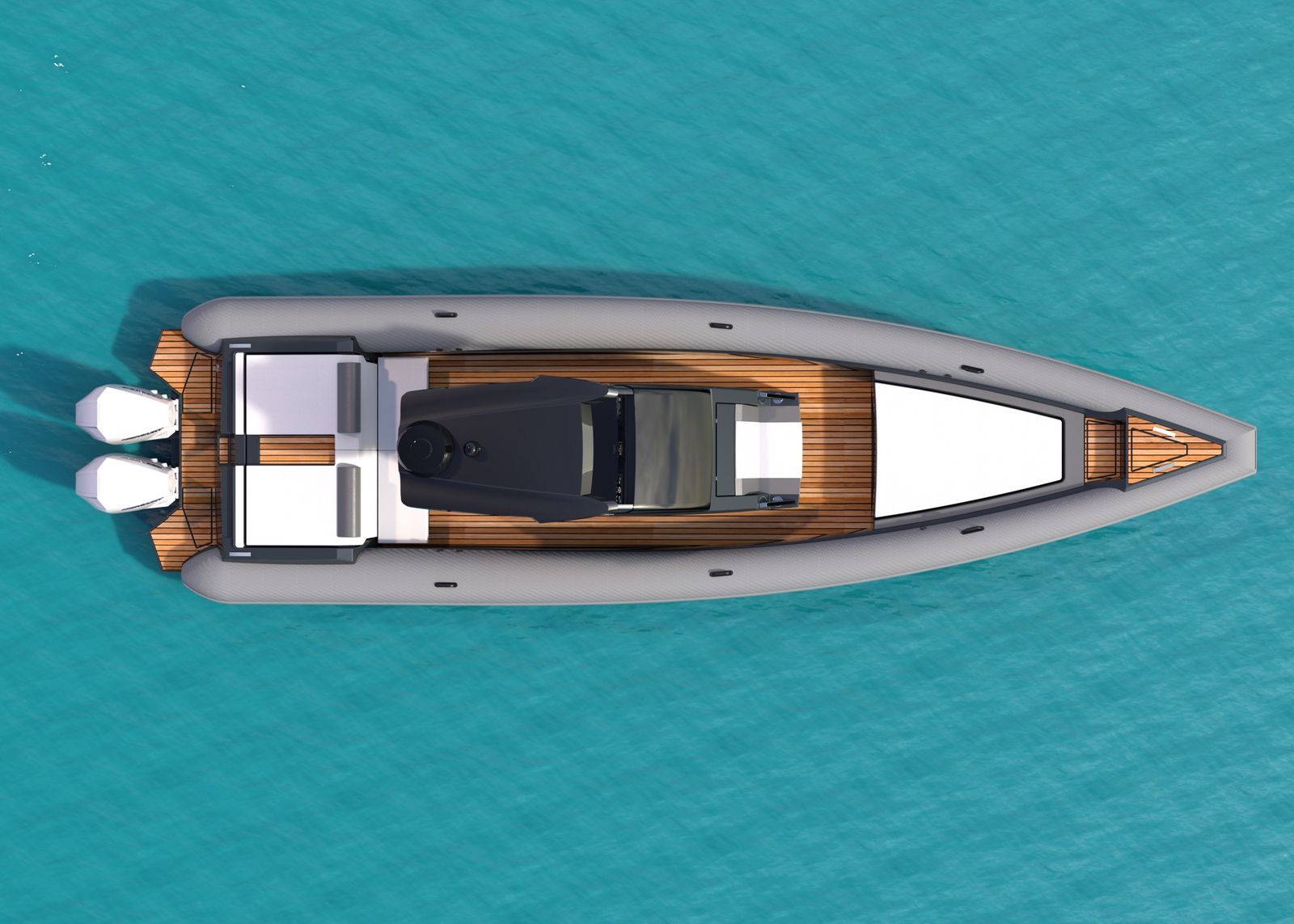 Pre-production models tested last year achieved a blistering top speed of 103 knots over the ground, equivalent to 118mph. And yet the 38 Grand Sport is able to offer such performance in offshore conditions with stability and comfort, thanks to its Dynastream hull design.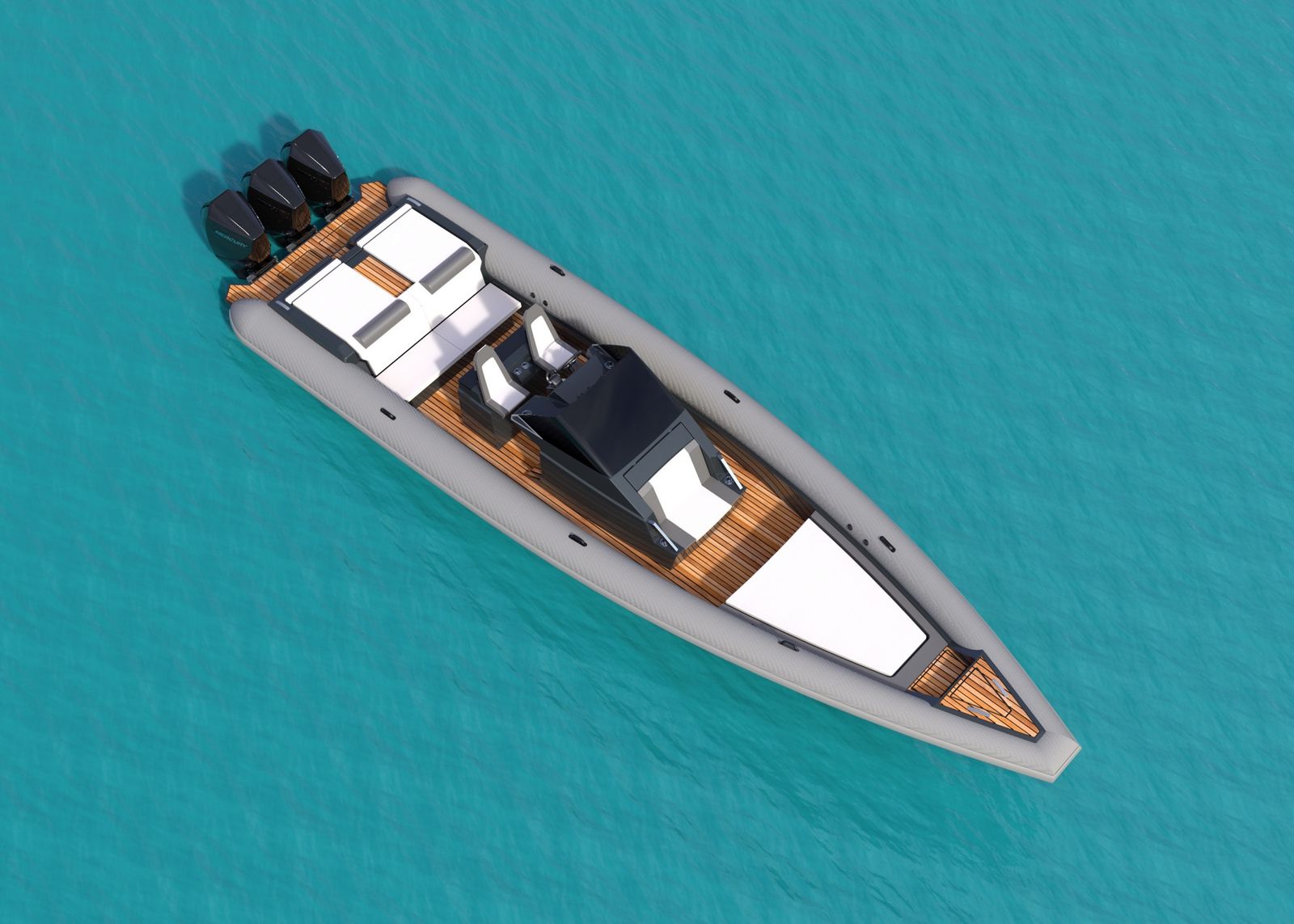 Packing two Mercury Verado 300/350/400/450hp outboards as options on its notched transom, or three 450hp motors in the super sport version, the 38GS offers serious power. Combined with its relatively narrow 3.1m beam, and a super-sharp semi wave-piercing bow, this boat achieves speeds that would have seemed unthinkable in the leisure market even a few years ago.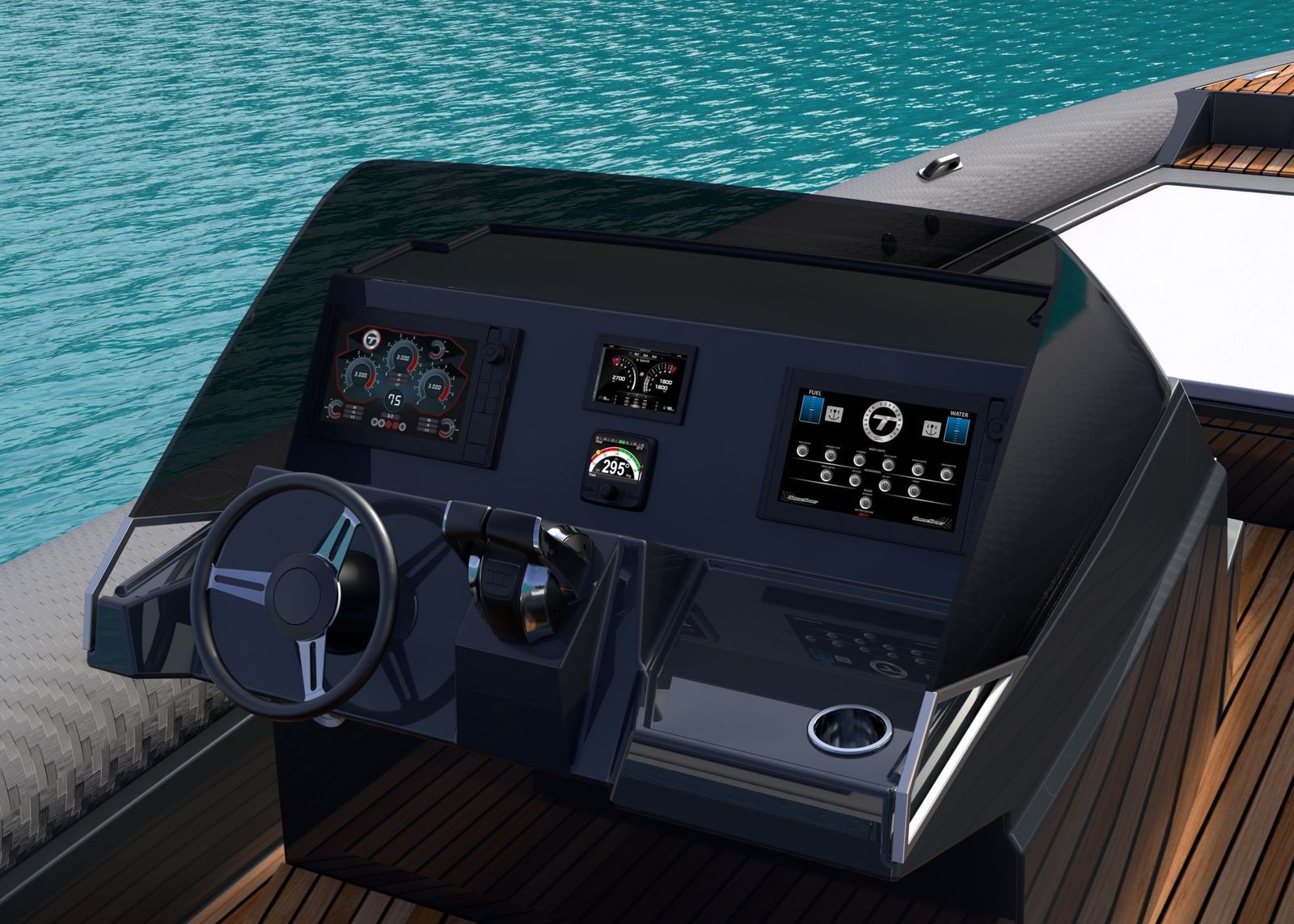 Techohull is able to offer this sort of performance thanks to its patented Dynastream hull, which took five years to develop with a dedicated in-house team of naval architects. The design employs three distinct steps in this hull, to channel in air and provide lift, natural cushioning and unprecedented stability at all speeds.