Built by Monte Carlo Yachts
Grand Slam winner Rafael Nadal has chosen the MCY76 as his personal yacht.
Monte Carlo yachts delivered the boat in Spring 2016 allowing the tennis player to cruise the Mediterranean in style.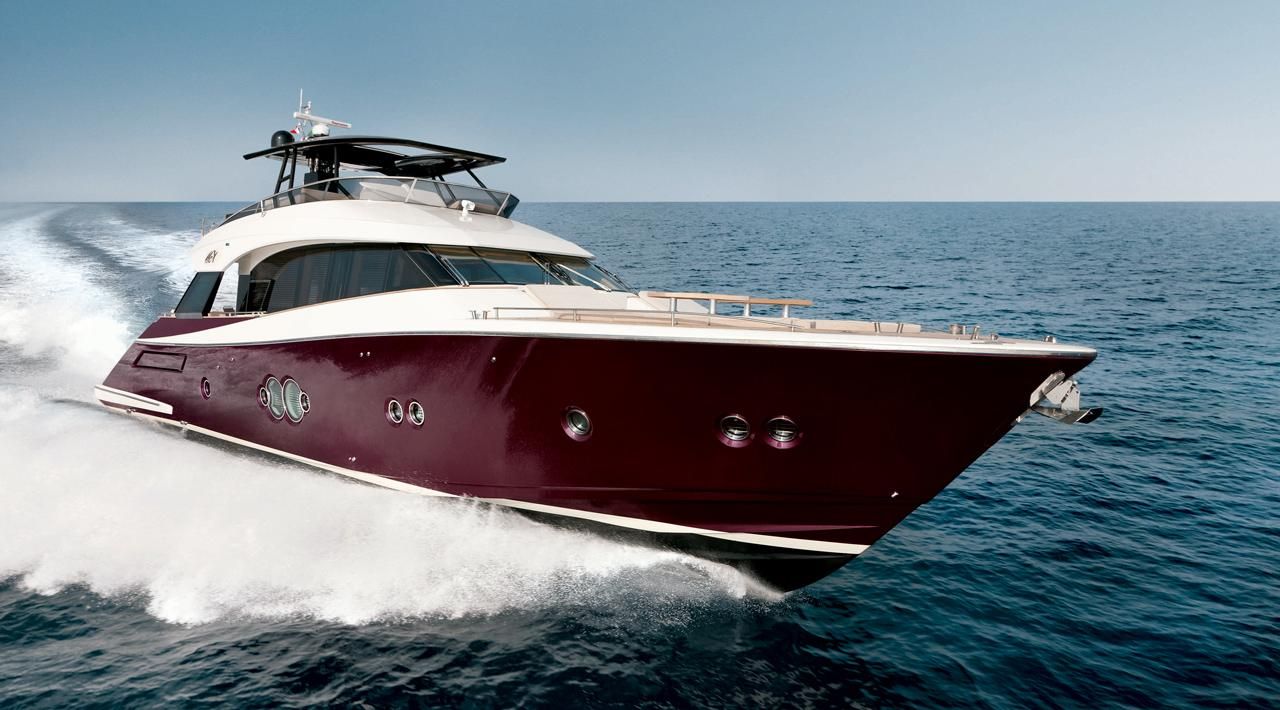 Nadal was introduced to his future yacht at the Cannes Yachting Festival in 2015. In 2017, Rafa returned to Cannes to visit the Monte Carlo Yachts stand.
He has also become the star of the latest marketing campaign for Monte Carlo Yachts on board his 23,5m yacht named Beethoven.
Nadal's yacht features styling by Italian design studio Nuvolari Lenard and can reach a top speed of 31 knots. Power is provided by a couple of MAN V12 diesel engines, each delivering 1,400 hp.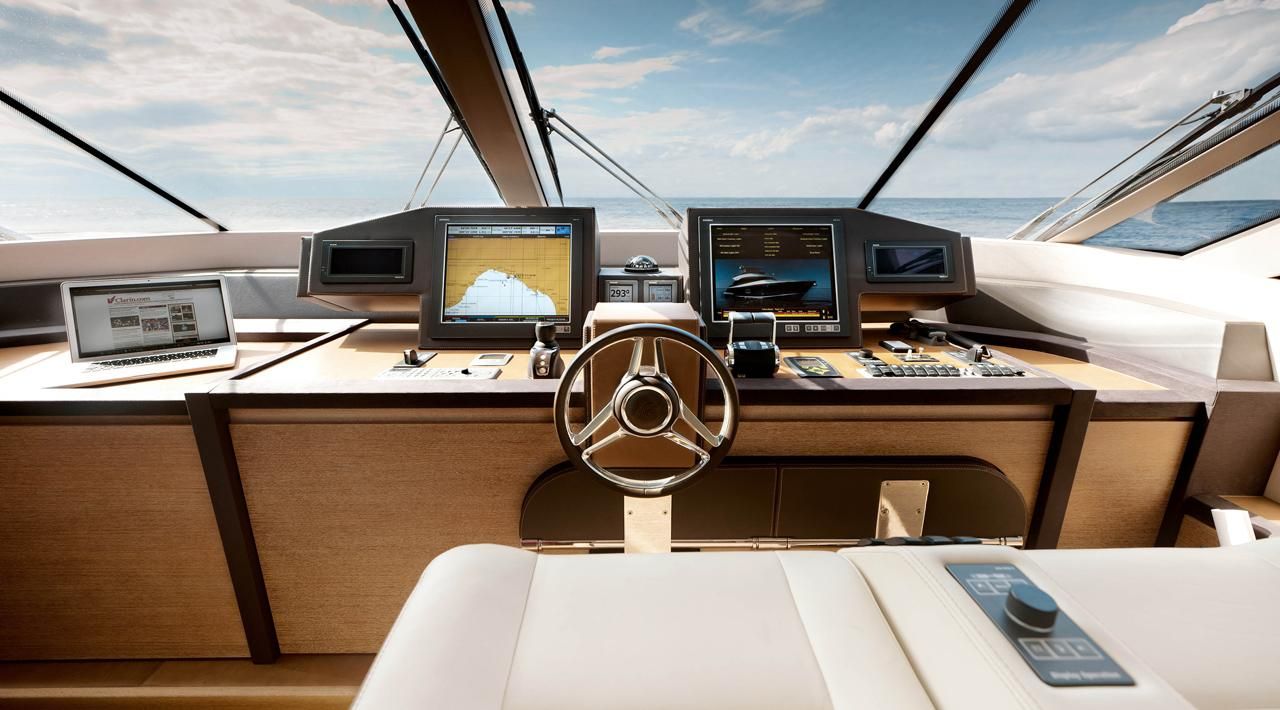 MCY76 can accommodate eight guests in four cabins and has crew quarters for a staff of two.
Read more about Monte Carlo Yachts: