Developed by Aston Martin and Triton Submarines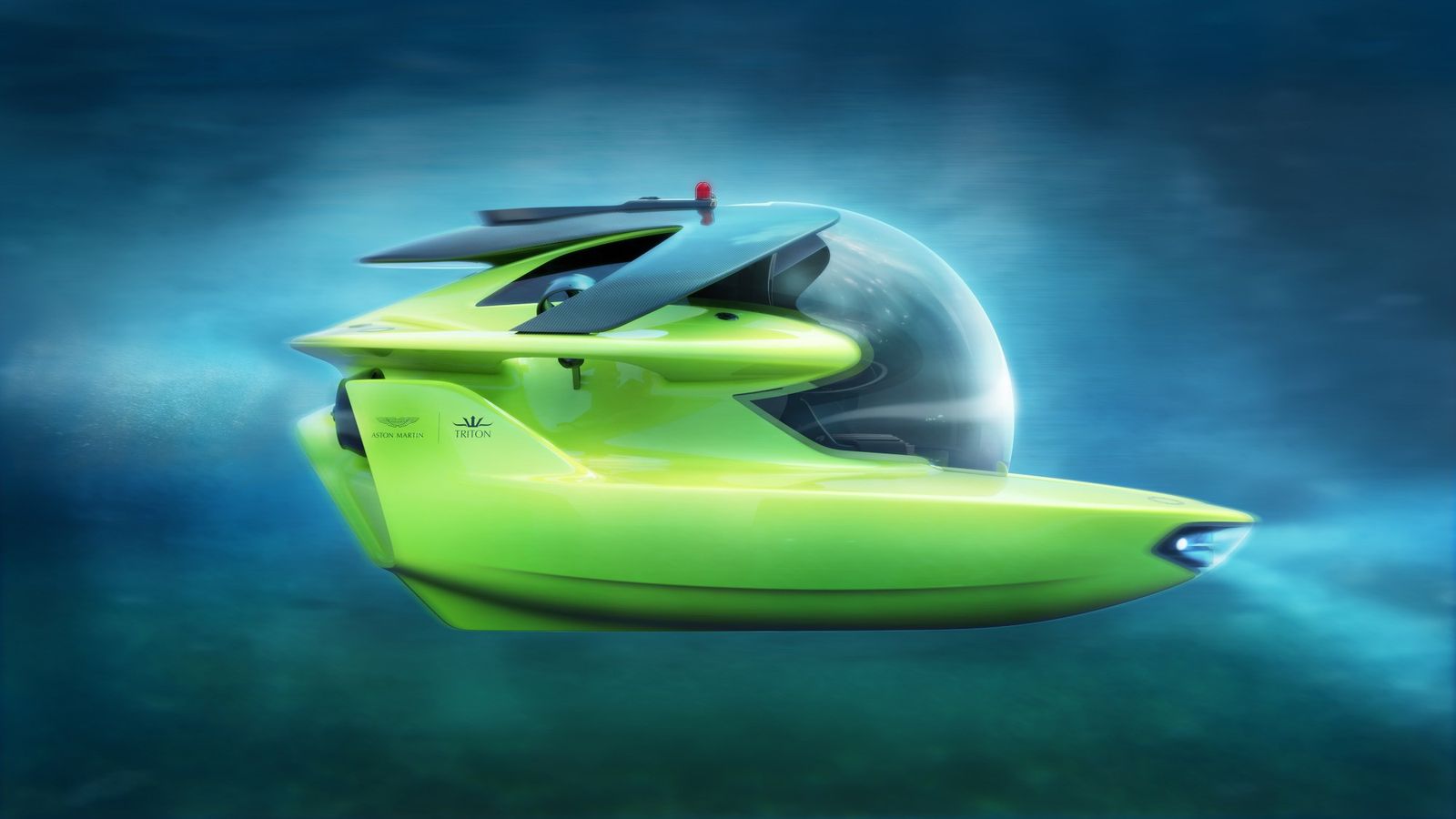 Aston Martin and Triton Submarines have announced the completion of the design phase for Project Neptune, and the commencement of the first production model ahead of its public unveiling later this year.
Since the announcement of the collaboration in September 2017, Aston Martin and Triton have worked to refine the detailed design of the submersible's hydrodynamics, body styling and luxurious interior packaging.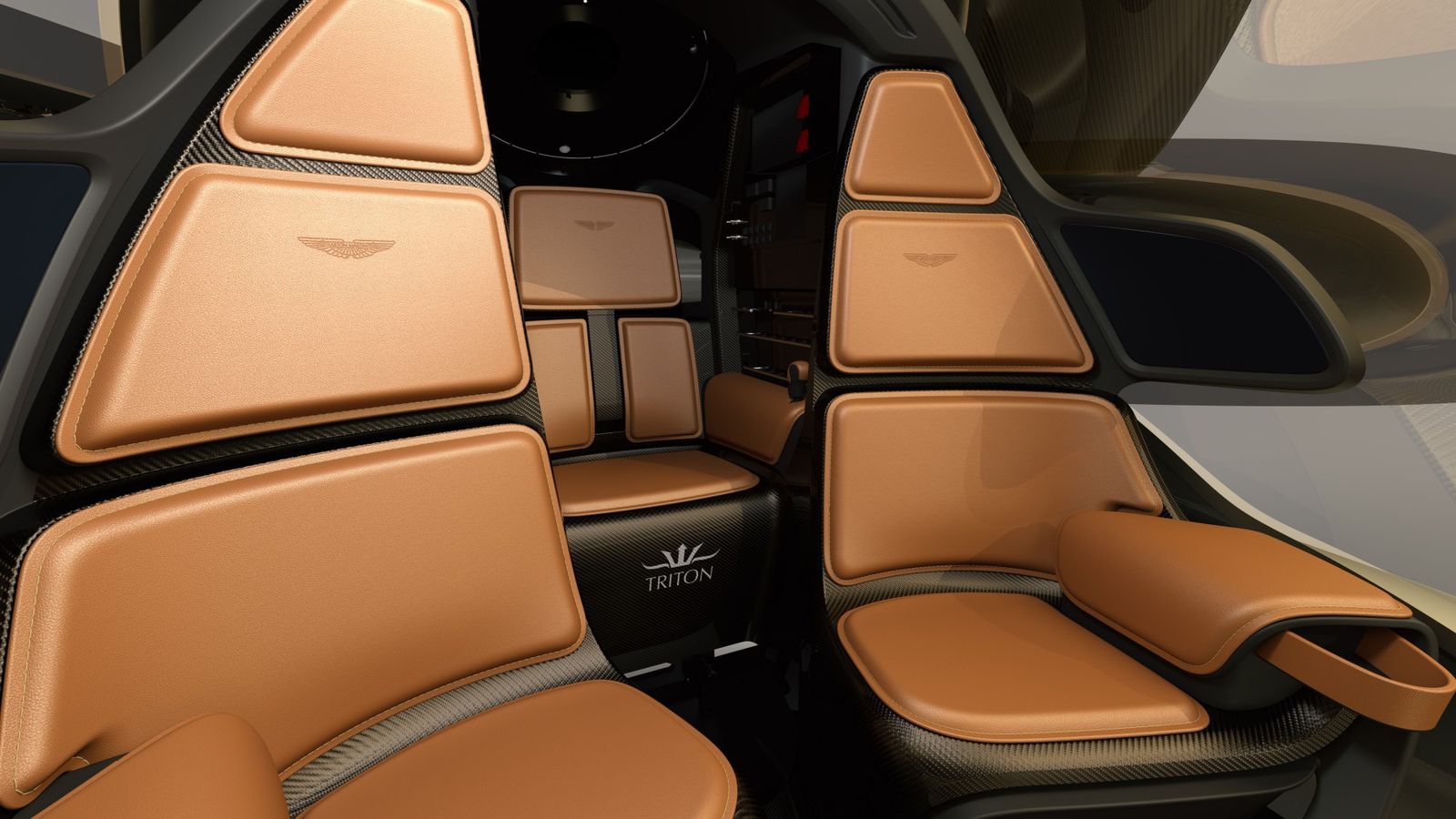 For a vehicle to wear the iconic Aston Martin wings, it must be equipped with all the performance, beauty and elegance one has come to expect from the British marque. To earn the trident logo, the submersible must be safe, reliable and offer its passengers near 360 degrees visibility. Project Neptune checks all the boxes.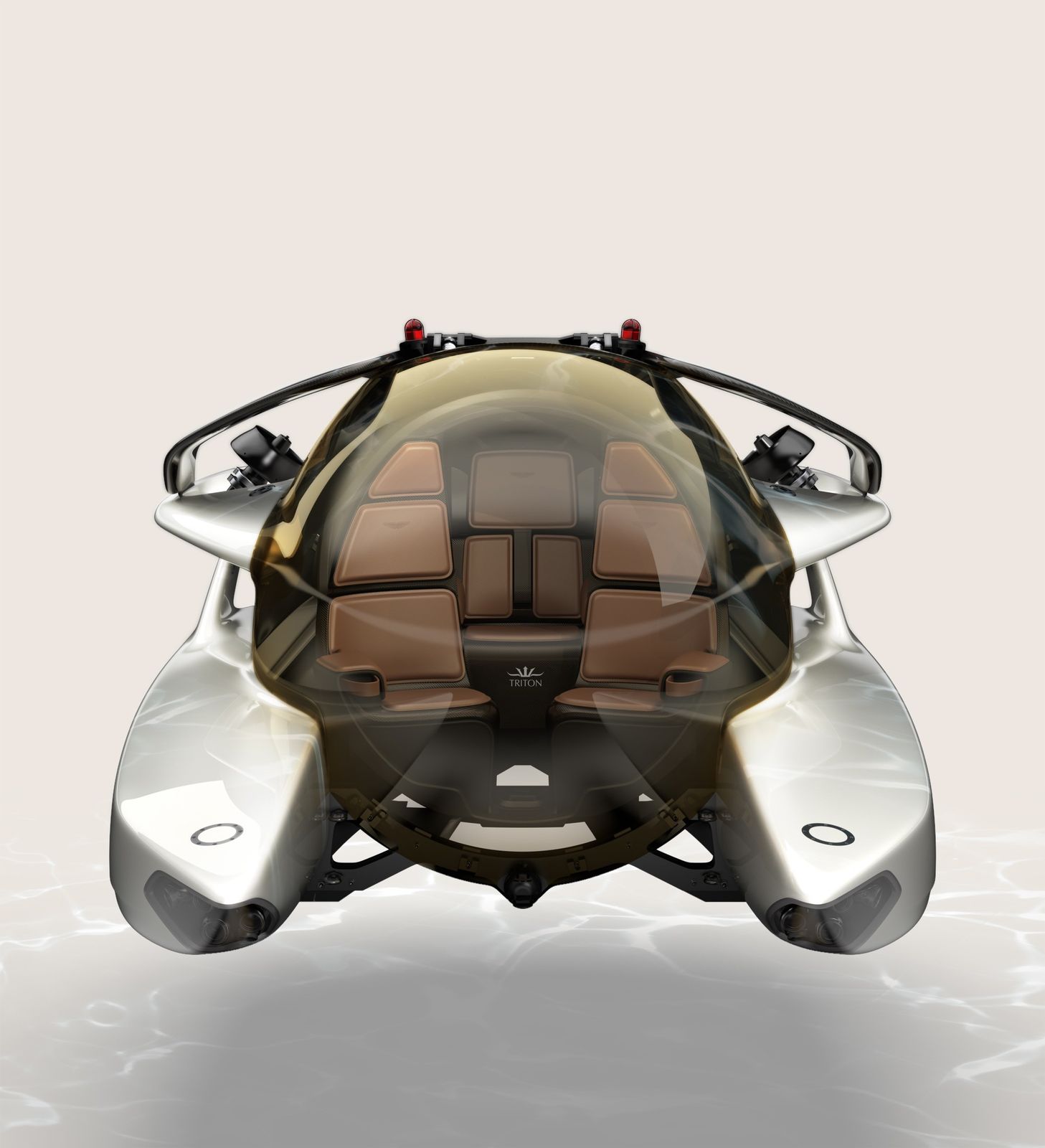 The Project Neptune submersible will be able to dive to depths of 500 metres and carry two passengers and a pilot. By improving the hydrodynamic efficiency, reducing frontal area, and increasing the power; the submersible will have an anticipated sprint speed of 5 knots and approximately four times the acceleration of Triton's flagship 3300/3 model.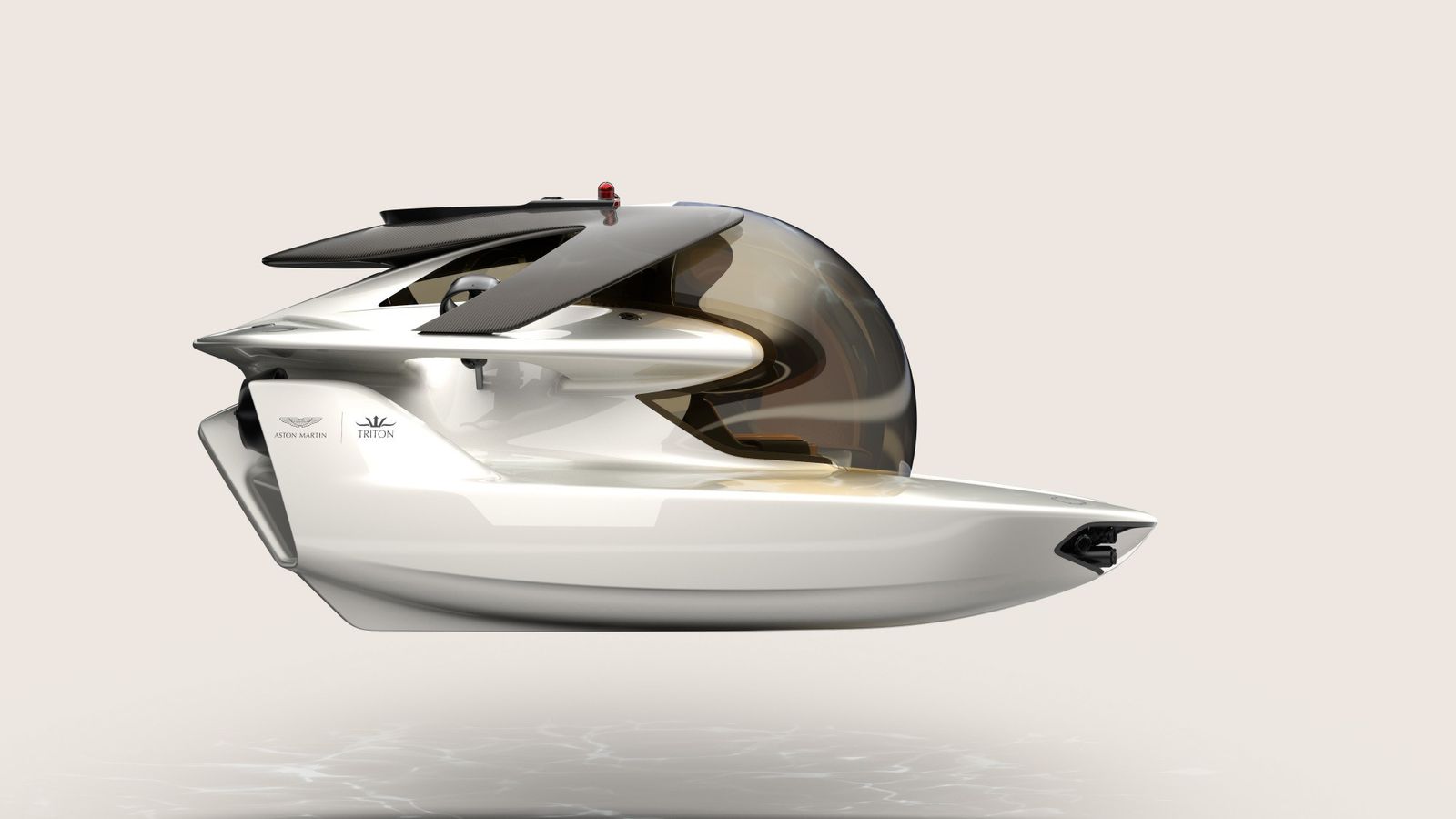 A range of three Designer Specifications created by Aston Martin's in-house design team demonstrates the breadth of expression available through combinations of color and trim, each accentuating Project Neptune's sporting, luxury and maritime characteristics. Customisation and personalization options will be available courtesy of Aston Martin's bespoke service, Q by Aston Martin.
READ MORE: Triton personal submersibles