70m ice class vessel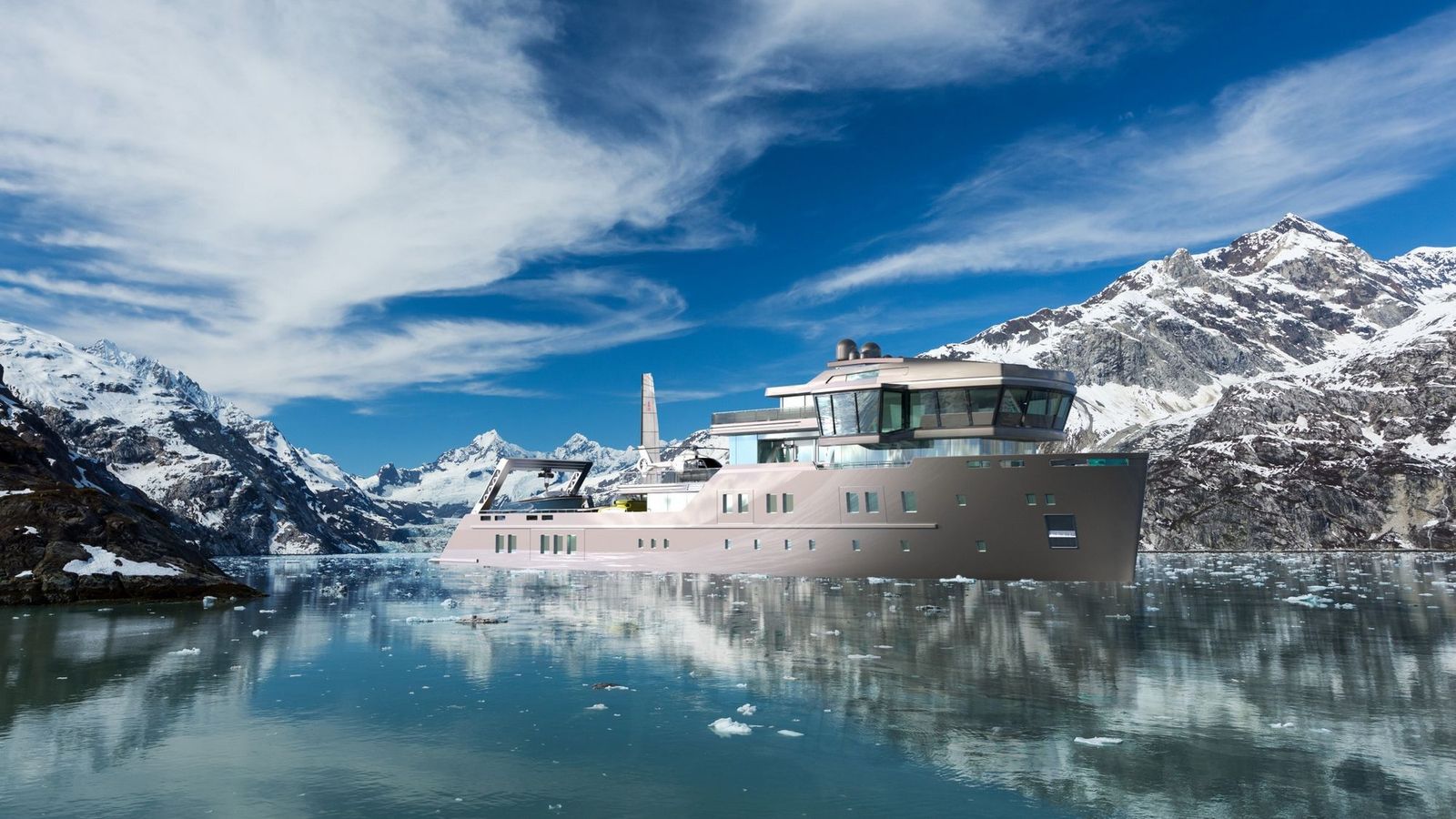 The Ida Pfeiffer project bears homage to the spirit of adventure and exploration, pushing the boundaries though passion and curiosity for others to follow.
The name belongs to Ida Pfeiffer, an Austrian traveller and travel book author born in 1797 in Vienna. She was one of the first female explorers and a member of the geographical societies of both Berlin and Paris.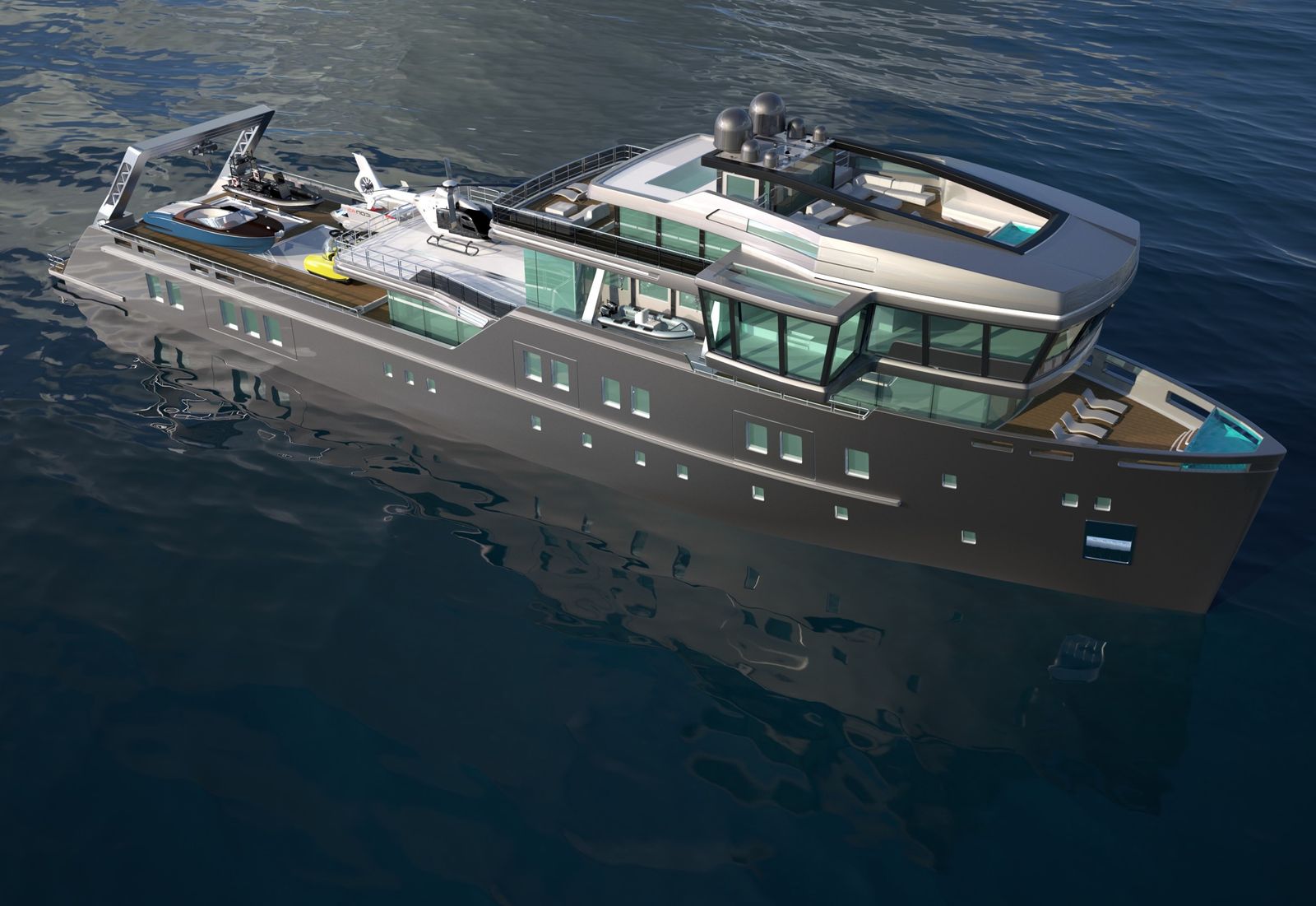 The new project is an ice class vessel of 70m in length, driven by diesel electric propulsion that will allow her to cruise in some of the coldest waters on our planet. A long-range vessel, capable of covering in-excess of 7.000 miles in fully stabilised comfort, whilst carrying an array of tenders to include an H135 helicopter with hangar, 2x 14 metre tenders plus 2x rescue boats, 1x dive support boat and a Triton submarine, an Icon waterplane and up to two cars.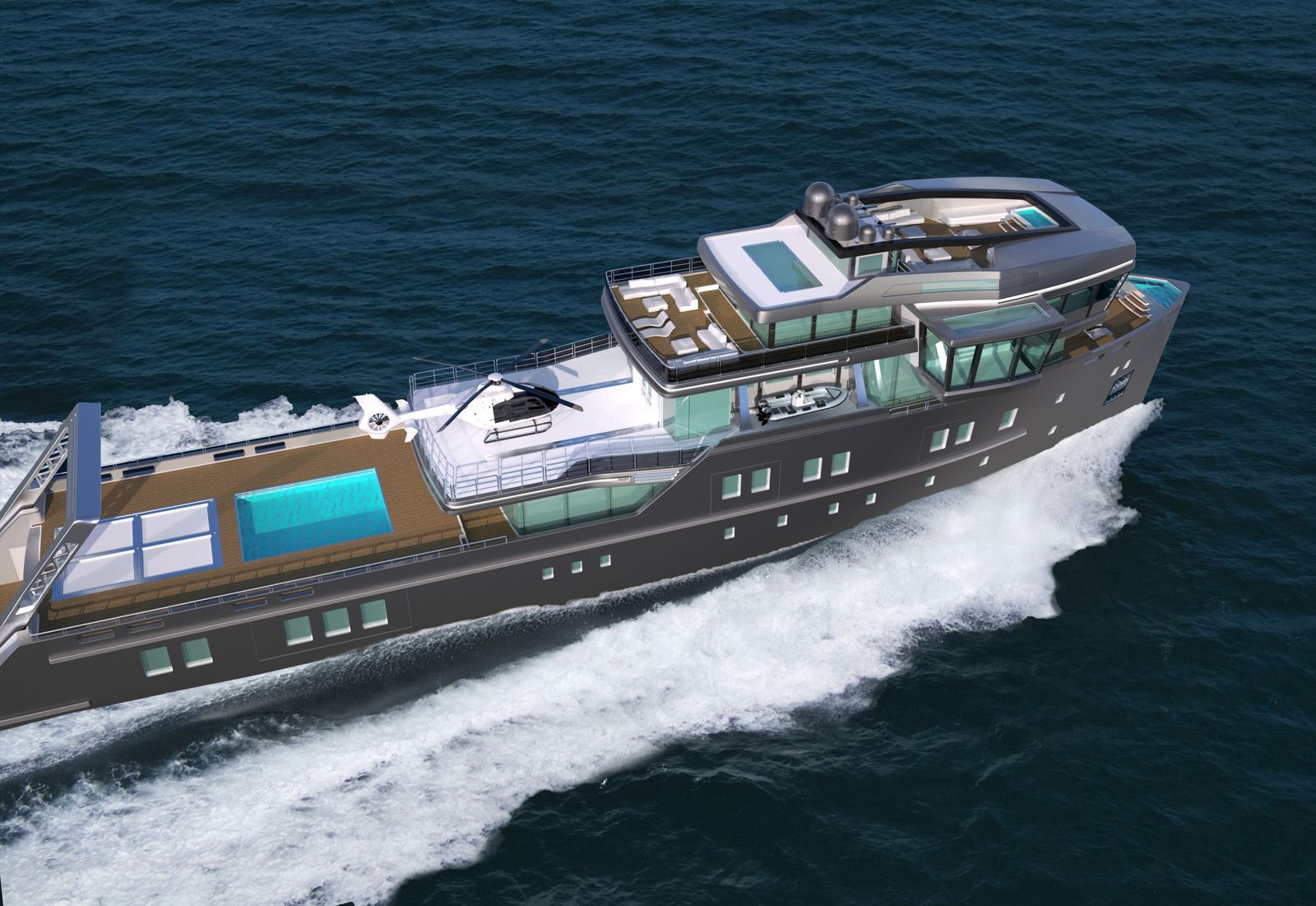 She will feature a side launching garage and large A-frame crane. Accommodation is for 12 guests and a crew of 16 people. Spacious owners' suite plus five additional VIP cabins will offer comfort on board.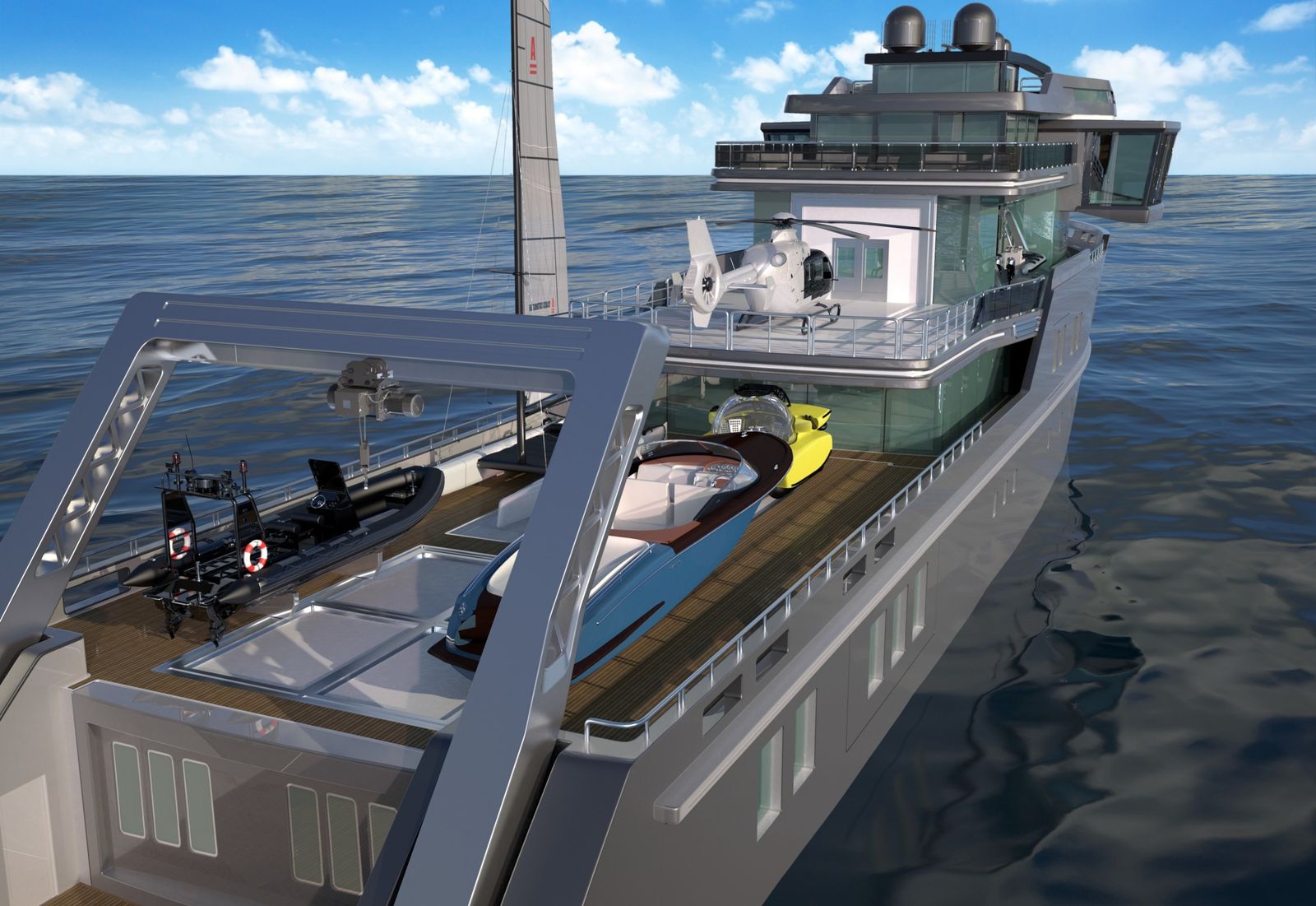 Globe Regal Yachting developed the project in conjunction with Gill Schmid Designs of New York and Dörries Yachts of Bremerhaven in northern Germany, the latter an experienced family run shipyard with a wealth of experience of many years of fitting out and project managing some of the finest yachts to sail our modern-day seas.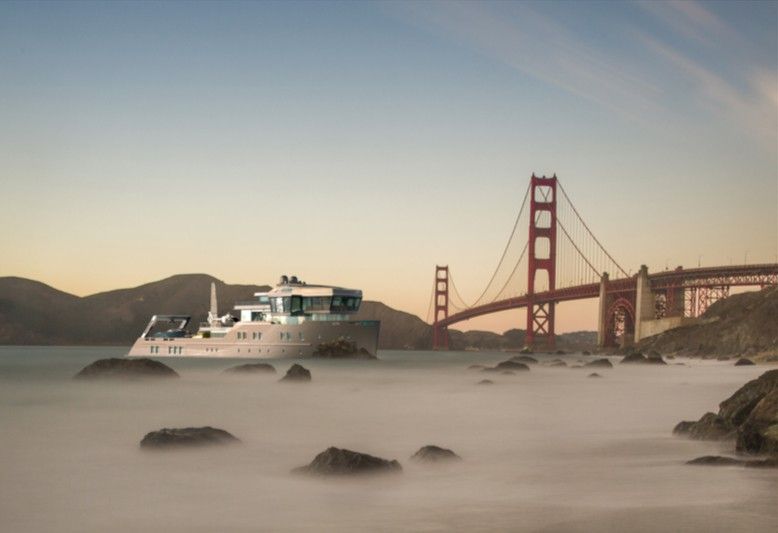 Some of the better-known yachts completed with the involvement of the Dörries Yachts team include the 107m explorer yacht Ulysses, 115m Pelorus, 68m Kismet.
READ MORE: 75m Mystique explorer yacht concept