A small and powerful car to match the mighty Riva 56 Rivale yacht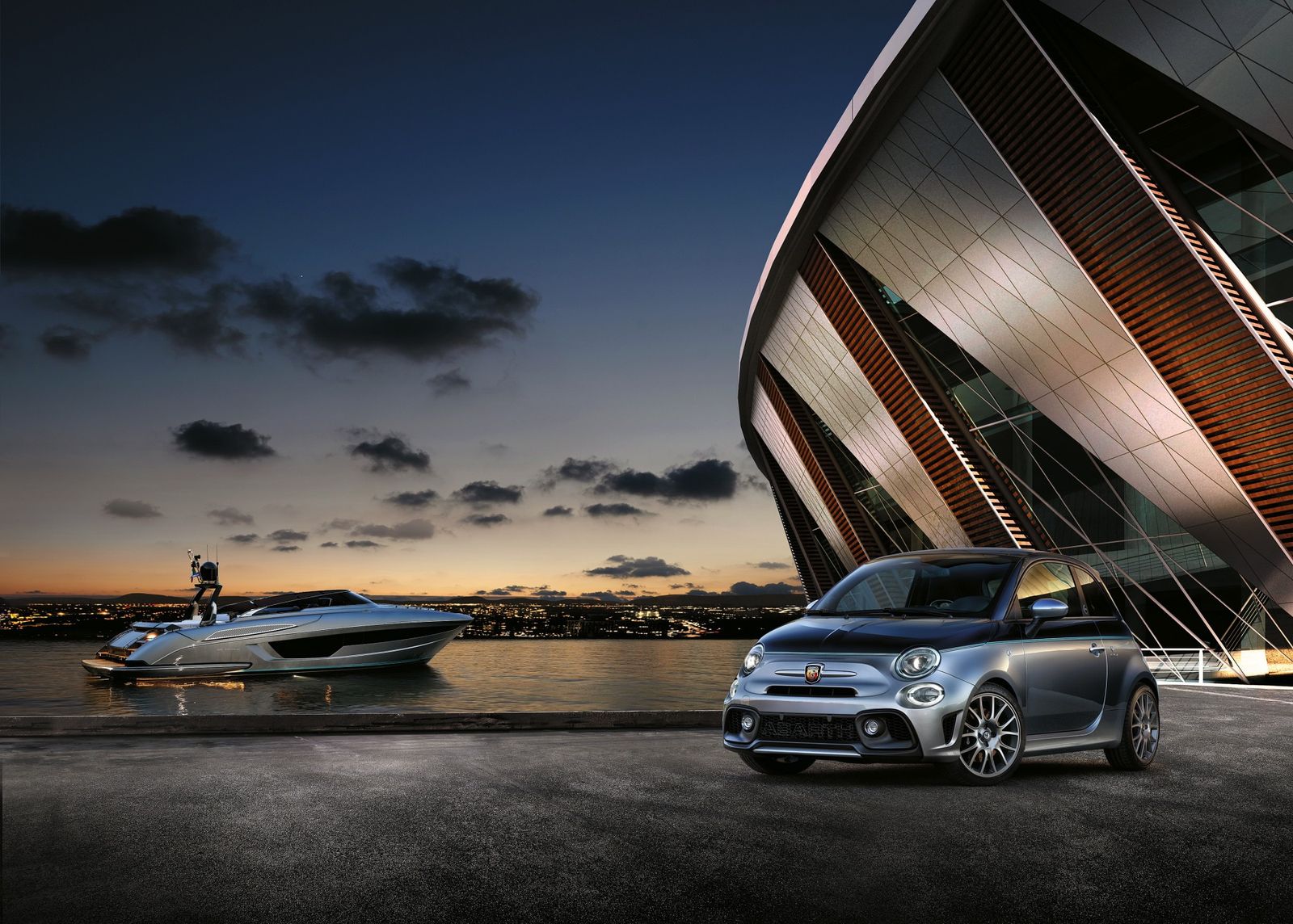 From the combination of two Italian elegant brands, the Abarth 695 Rivale is born, the special series conceived in partnership with Riva Yachts.
This historical brand of the nautical world, which has always been synonymous with Italian elegance and style, contributed to creating the most sophisticated Abarth ever.
Available in a limited series of sedan and cabriolet versions, the Abarth 695 Rivale can be recognised by its exclusive livery: two-tone Riva Sera Blue and Shark Grey paintwork, embellished with an aquamarine double stripe that runs at waistline height, resembling the "beauty line" on yachts.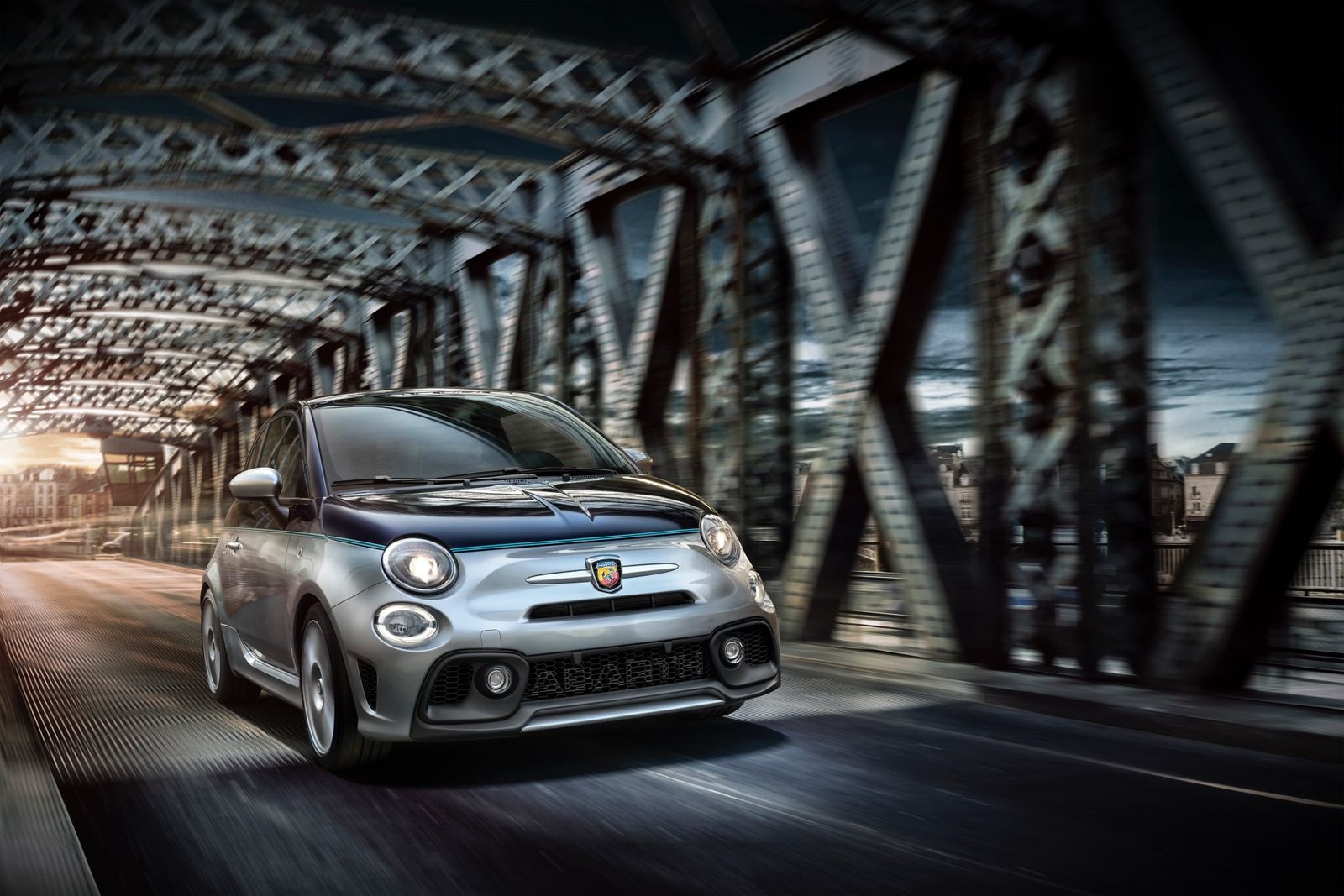 The satin chrome finish on the door handles, the "695 Rivale" name on the tailgate and rear bumpers, the satin chrome moulding on the tailgate, which evokes the shapes of a yacht, making this model even more unmistakable thanks to its aesthetic affinity with the side grilles on the new Riva yachts.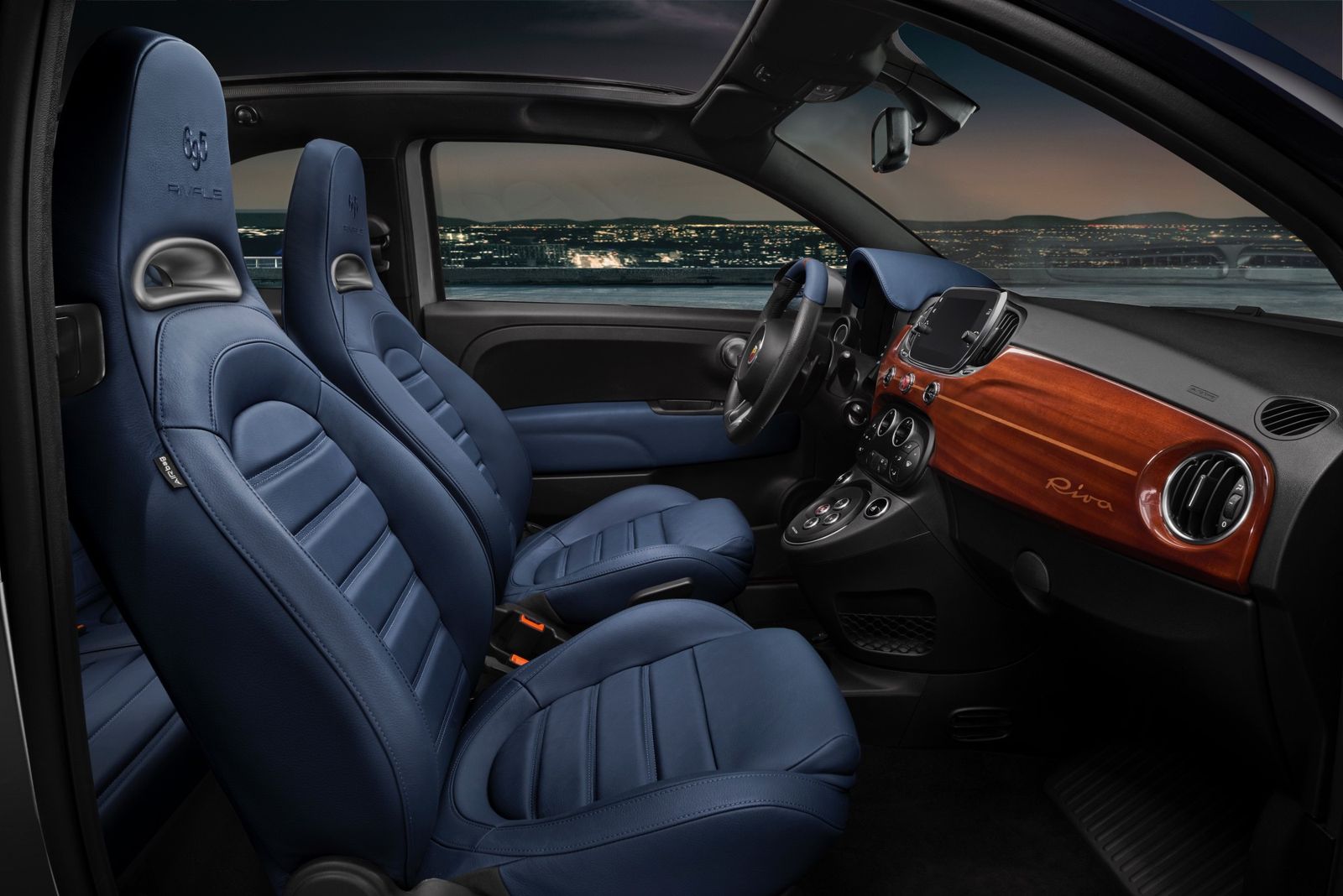 Under the bonnet of the 695 Rivale, hides a 1,368 cmc engine, which delivers a maximum power of 180 hp and a torque of 250 Nm. The power-to-weight ratio of the 695 Rivale is that of a supercar (5.8 kg/hp with a mass of 1,045 kg) and its performance is impressive: a maximum speed of 225 km/h and 6.7 seconds to accelerate from 0 to 100 km/h.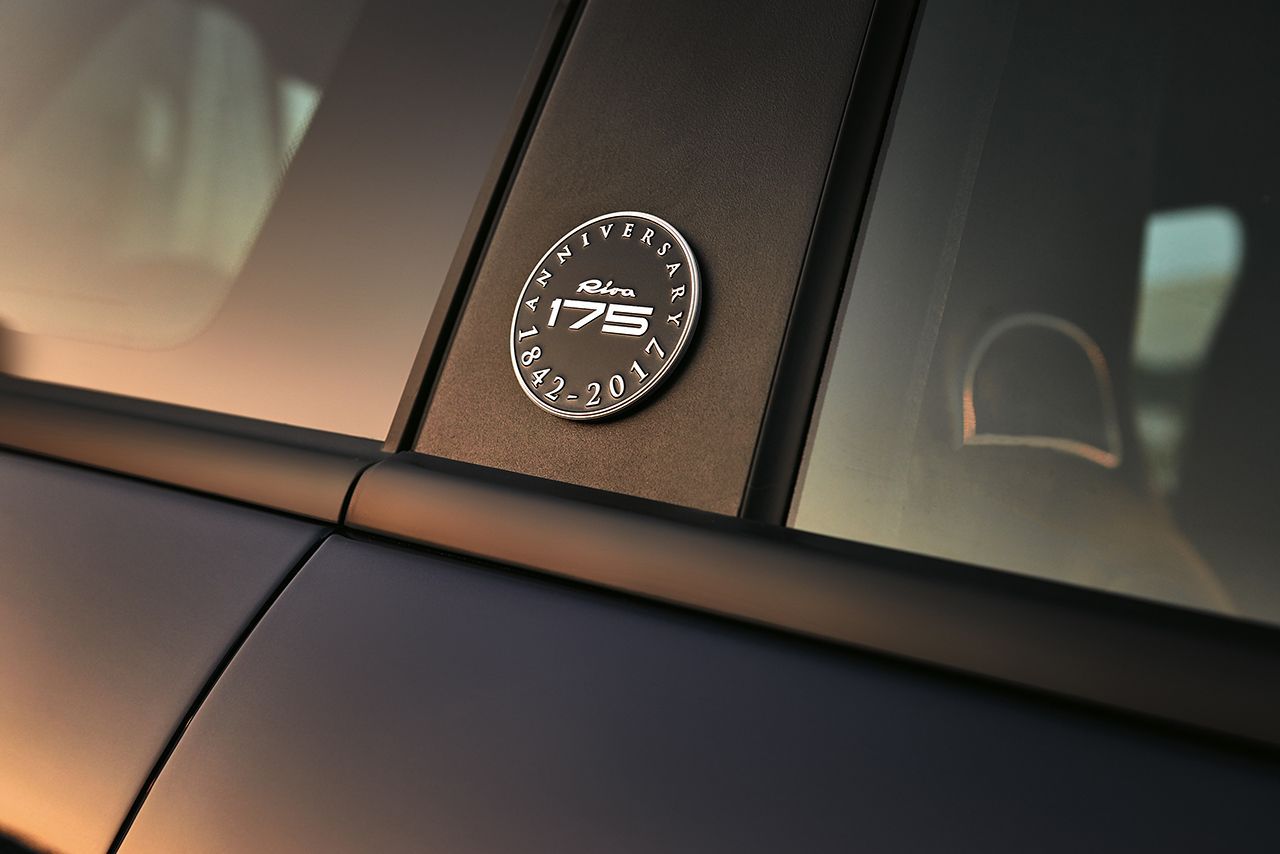 Together with the Abarth 695 Rivale, the 695 Rivale 175 Anniversary is also unveiled to celebrate 175 years of the Riva brand, which was founded in 1842. This "ultra-limited edition" accentuates the handcrafted finishes by adding customised elements, special wheel rims, celebratory logos and hand-finished blue and black leather front seats. 175 sedan and 175 cabriolet versions are available.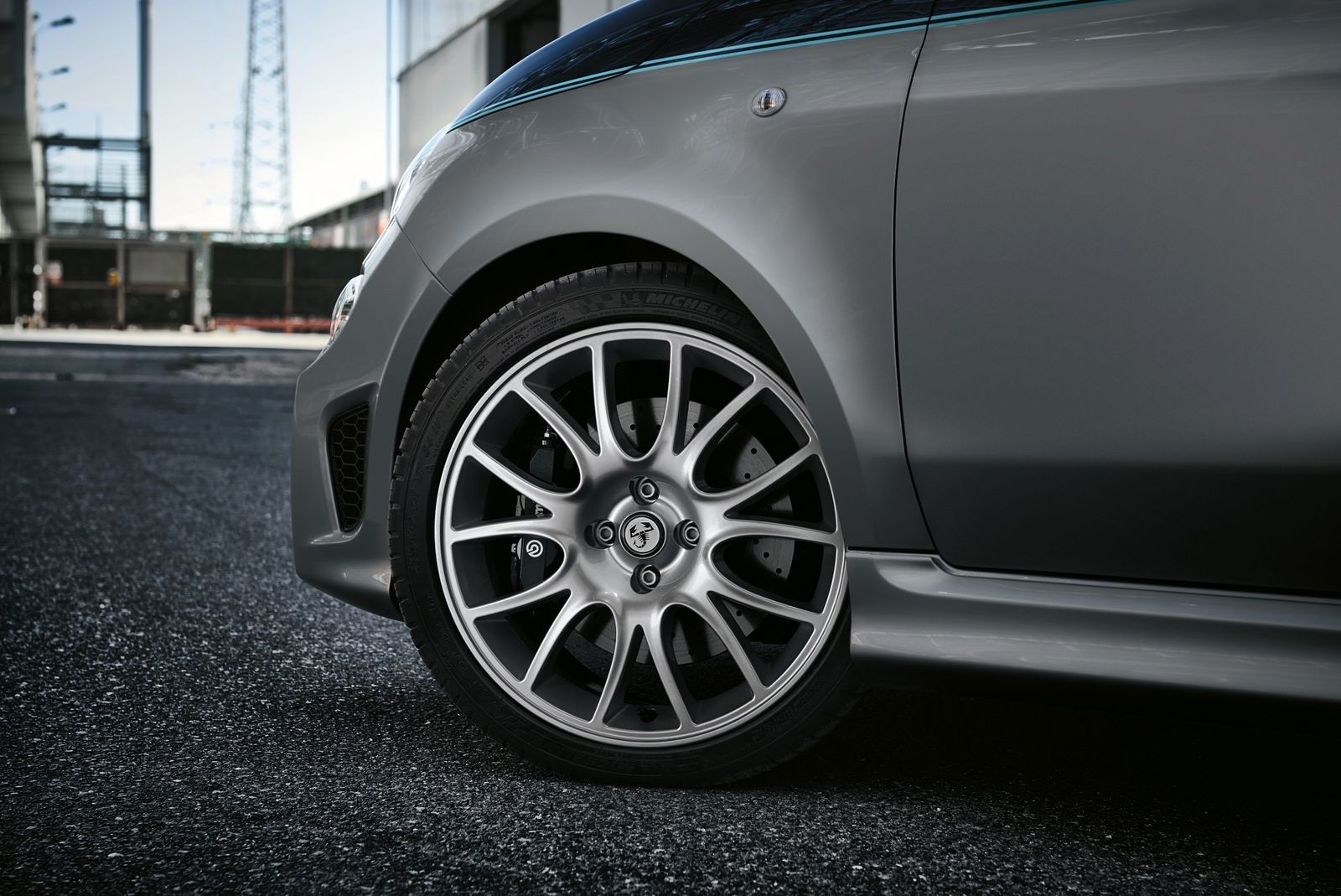 Its style is inspired by the very new open Riva 56 Rivale, one of the most beautiful yachts ever built by the boatyard in Sarnico.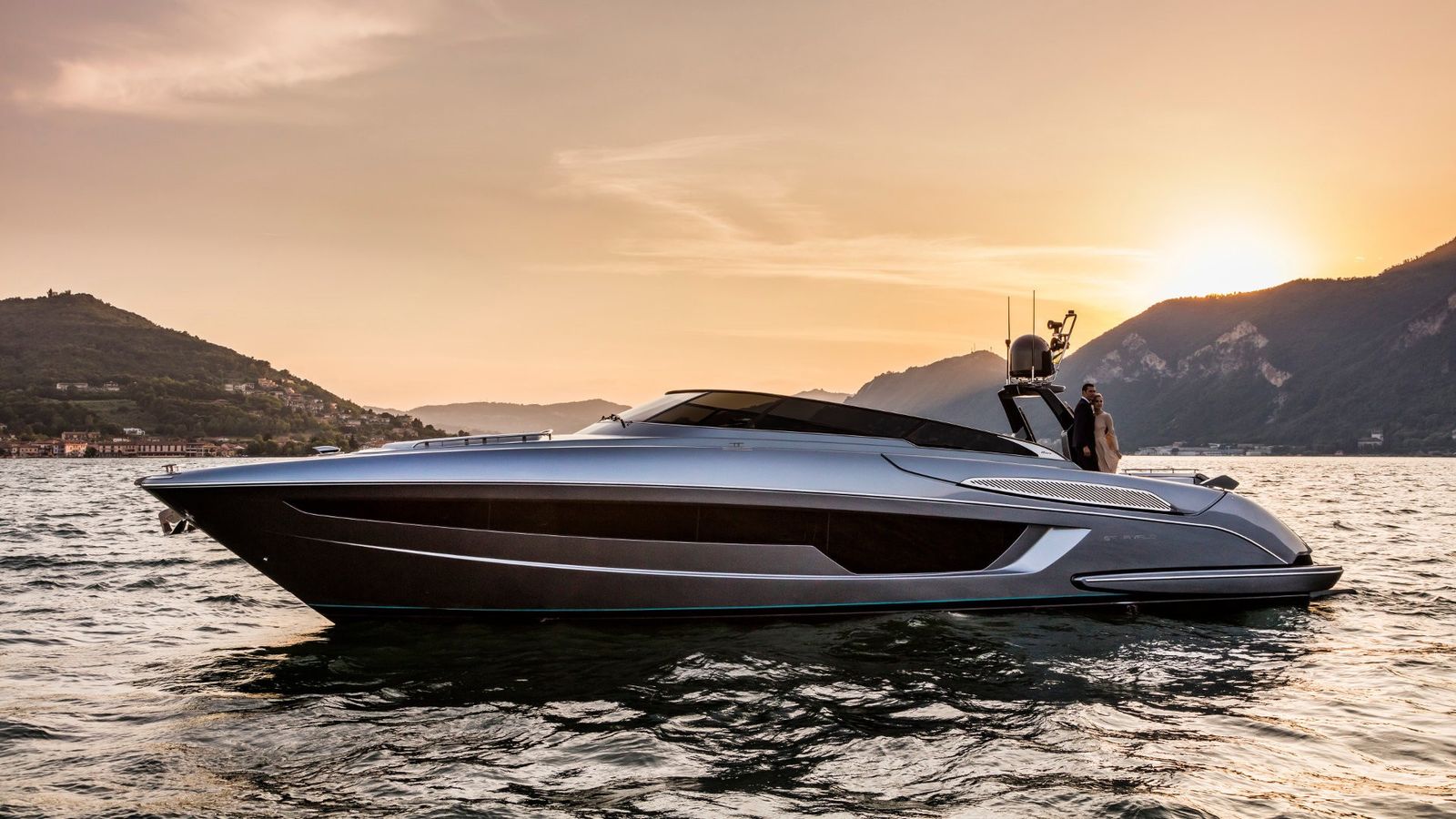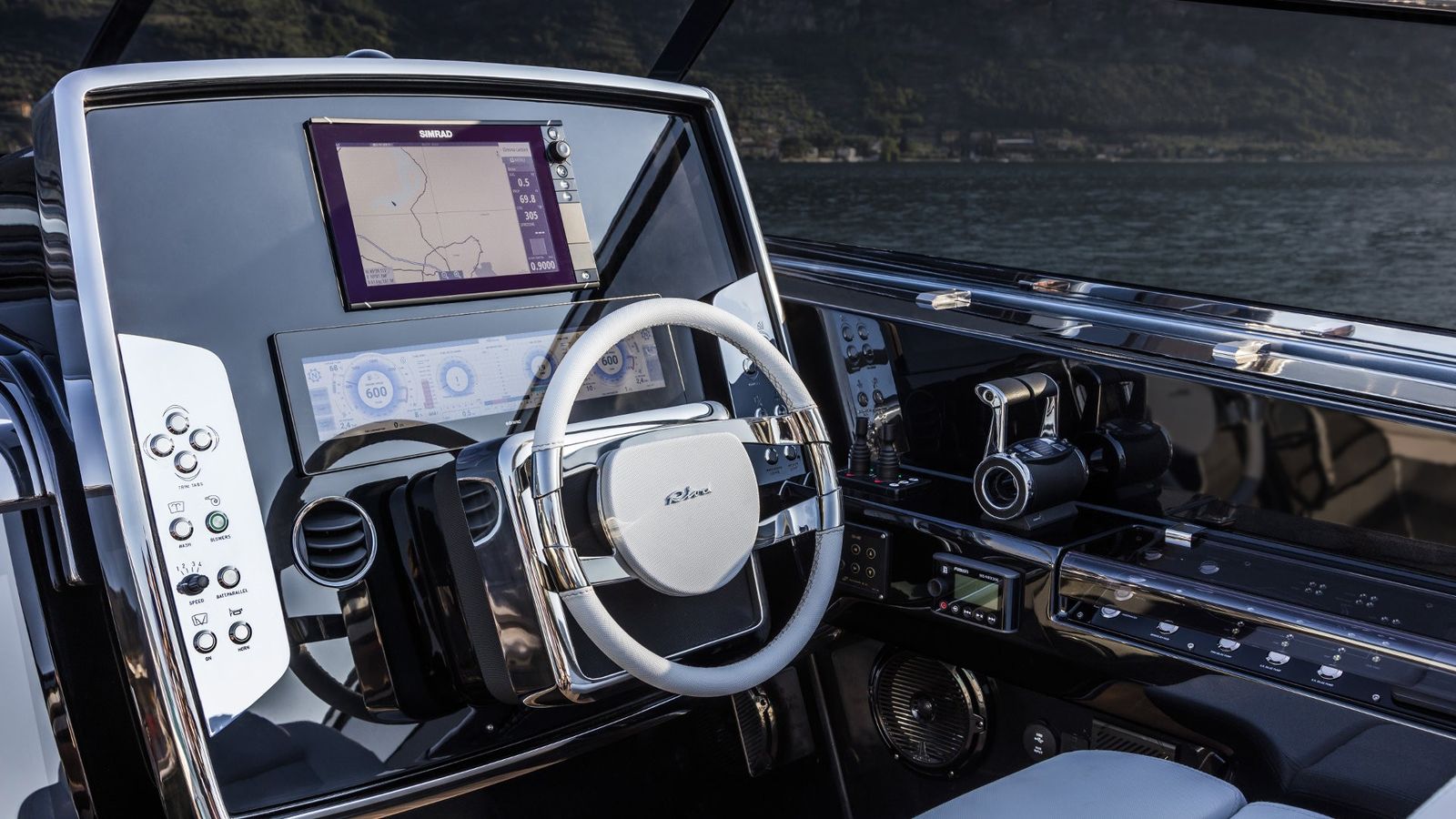 The new Riva 56 Rivale is a 17m open yacht powered by two MAN V8 diesel engines, each delivering 1,000 hp. She can reach a top speed of 35 knots and will fast cruise at 31 knots. Under the deck, there are two double cabins and a crew cabin.