This could be a modern Viking ship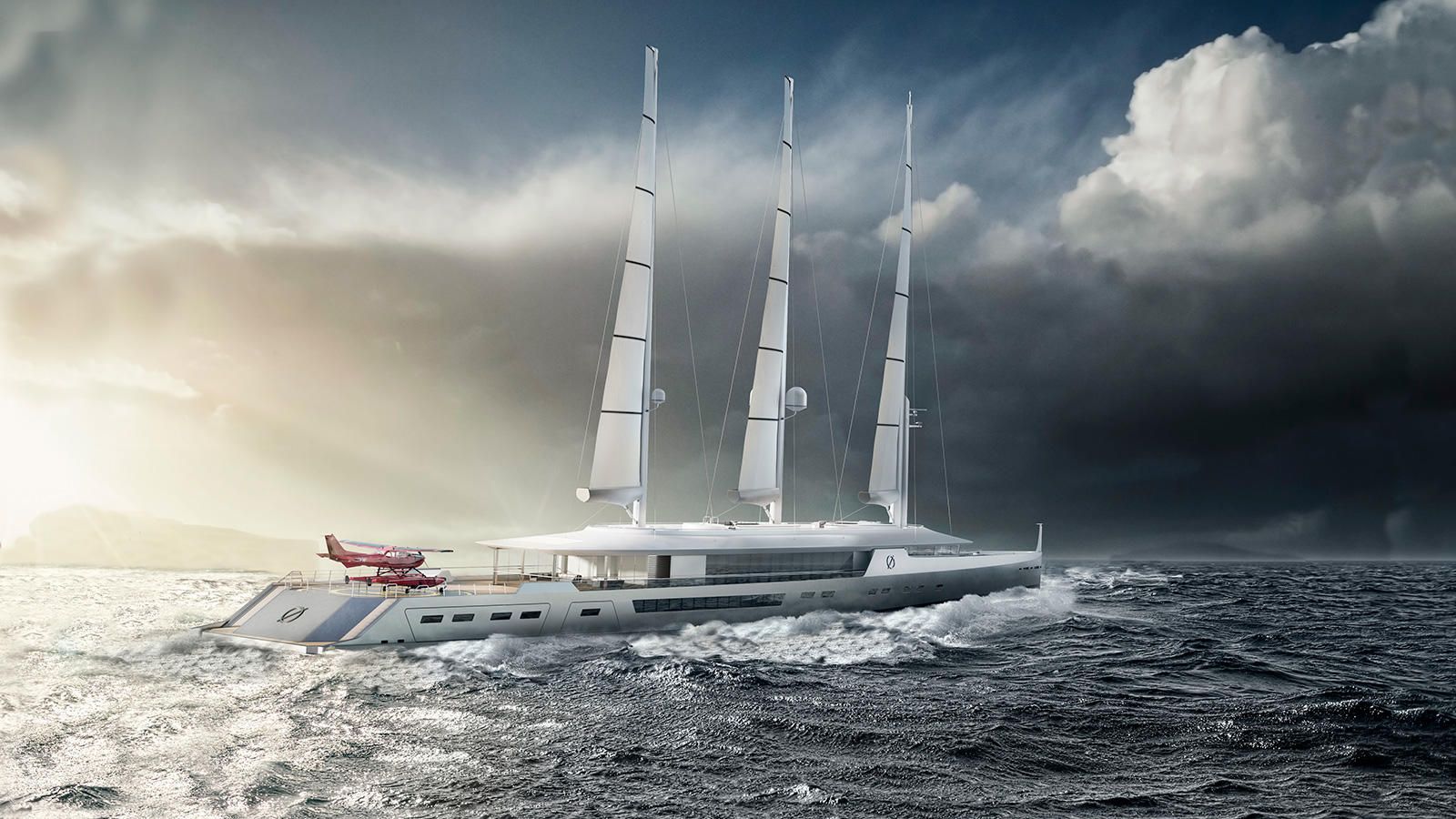 The modern Viking ship is the work of Oliver Stacey Design, in collaboration with BMT Nigel Gee.
The concept of sail-assisted explorer yacht is new and this concept shows an 80m trans-oceanic exploration vessel capable of reaching both Poles and crossing any ocean.The two companies took inspiration from the adventuring spirit of the Vikings and designed a vessel that uses sail as a secondary power source. Sail assistance allows for a reduction in fuel consumption by up to 20%.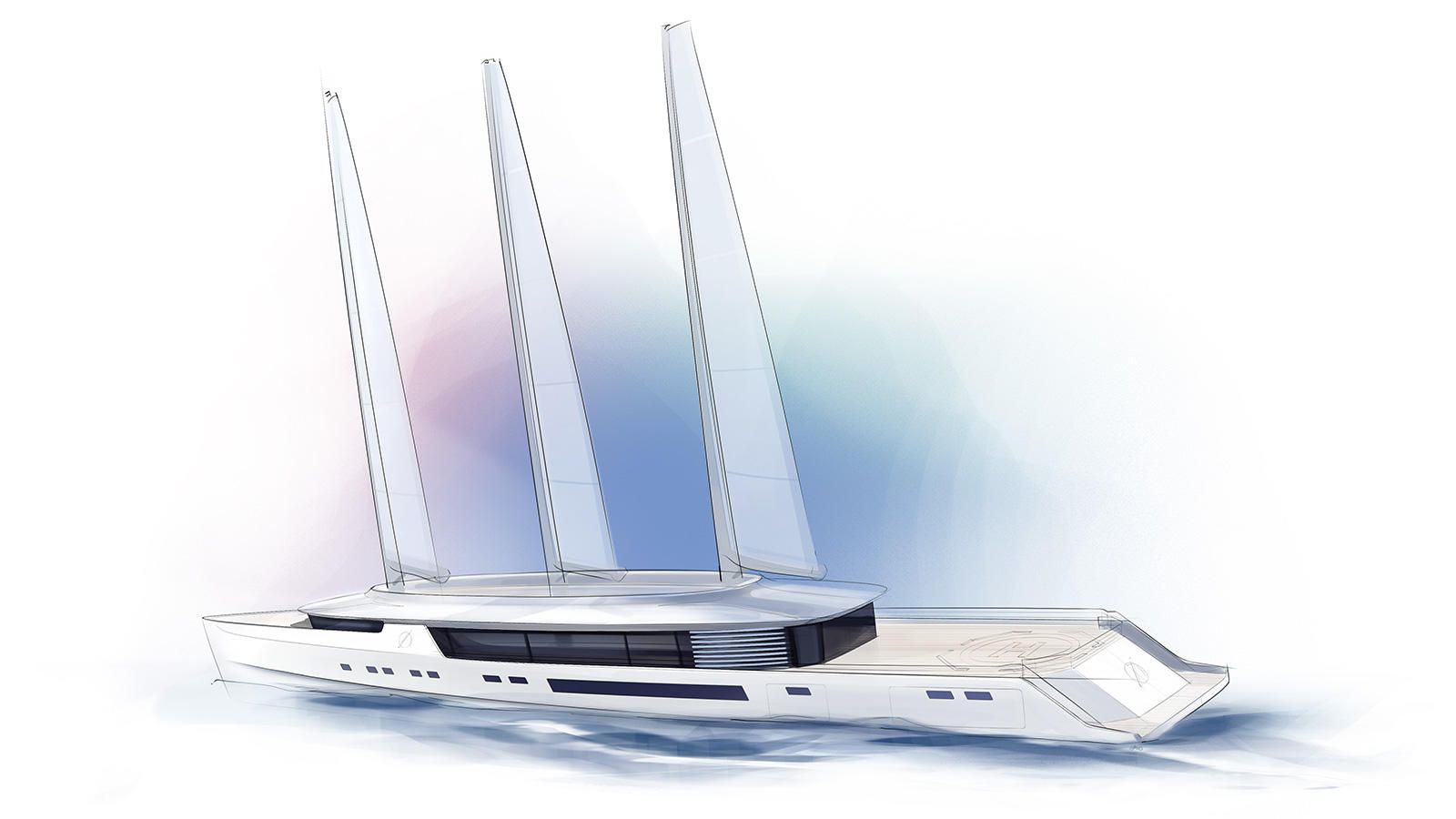 Norse is built to Ice Class 1d and complies with Category C requirements of the Polar Code. This means she can operate in light ice conditions and permits summer cruising in the Polar Regions.
The sail plan includes three identical wing masts. Norse will also have a low draught that will allow her to access shallow bays.
Norse will be able to carry a wide range of superyacht tenders and watery toys, including a seaplane with a wingspan of 12m, ATV-s and a mini-submarine.
Inside, despite its explorative purpose, Norse offers a social living environment with an informal layout; the owner lives close to family members and guests, who share large open-plan spaces.