Yes, Toyota also builds boats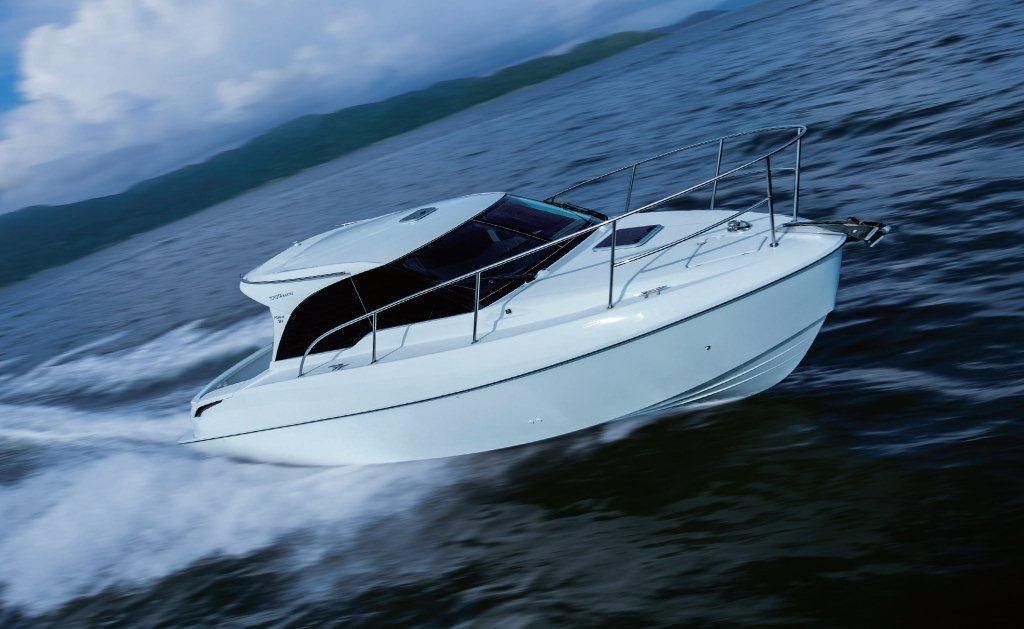 Maybe you've not heard about Toyota Marine, but yes, the Japanese company has a boating division. They are active in Japan, where they sell some cool vessels.
The latest addition to the Toyota Marine range is the new Ponam-28V Sports Cruiser. The nine meter cruiser combines high cruising performance with excellent riding comfort and a luxurious interior. The new boat uses the Toyota Hybrid Hull, developed jointly with Yanmar, a pilot support system that uses automotive-derived control technology and a flowing form characteristic of the styling of the Ponam series.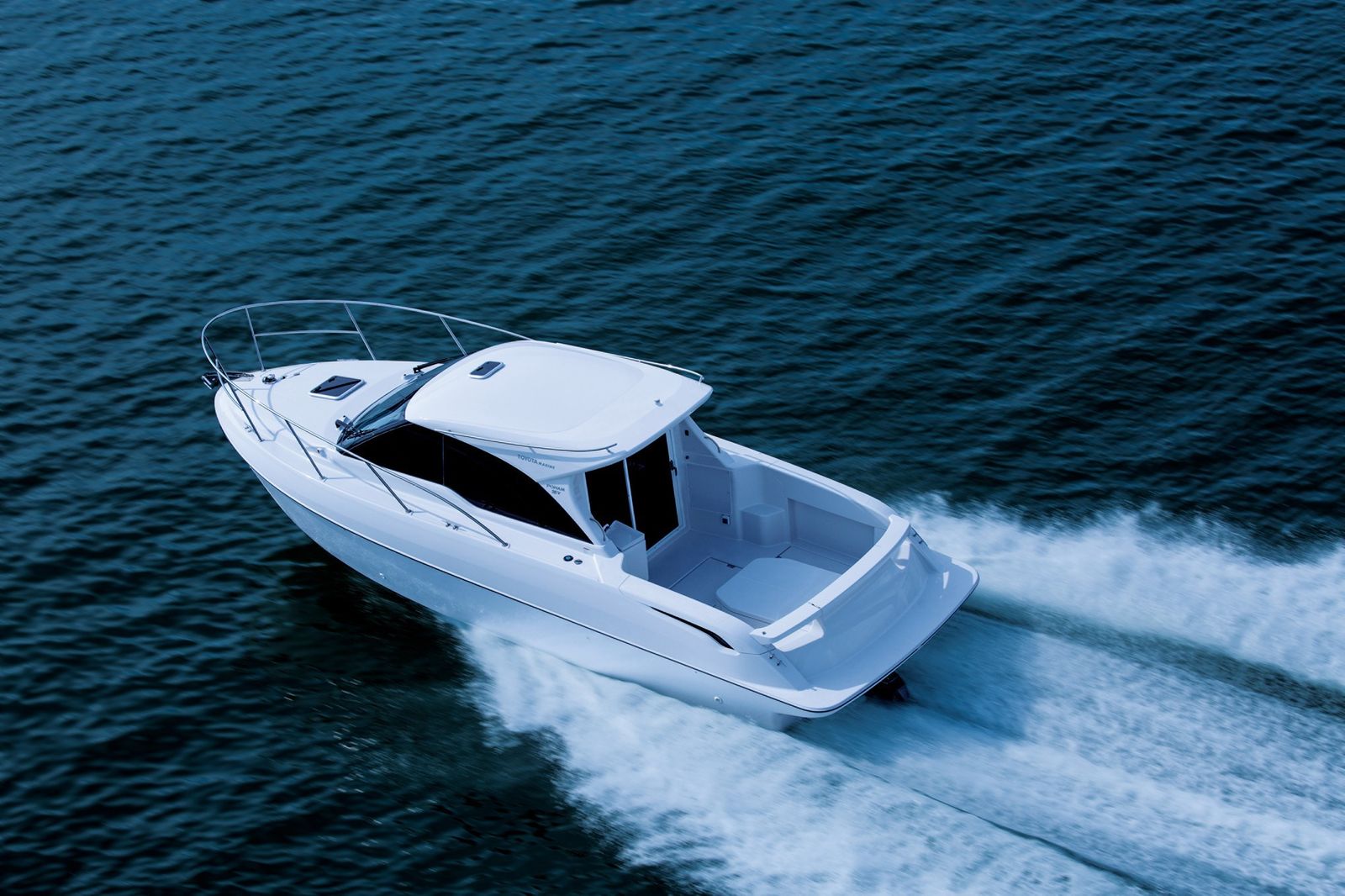 The Toyota Hybrid Hull is a next-generation hull that combines three structural components: FRP, aluminum and carbon fibers.
The manufacturing of the Toyota-28 concept has been subcontracted to Yanmar.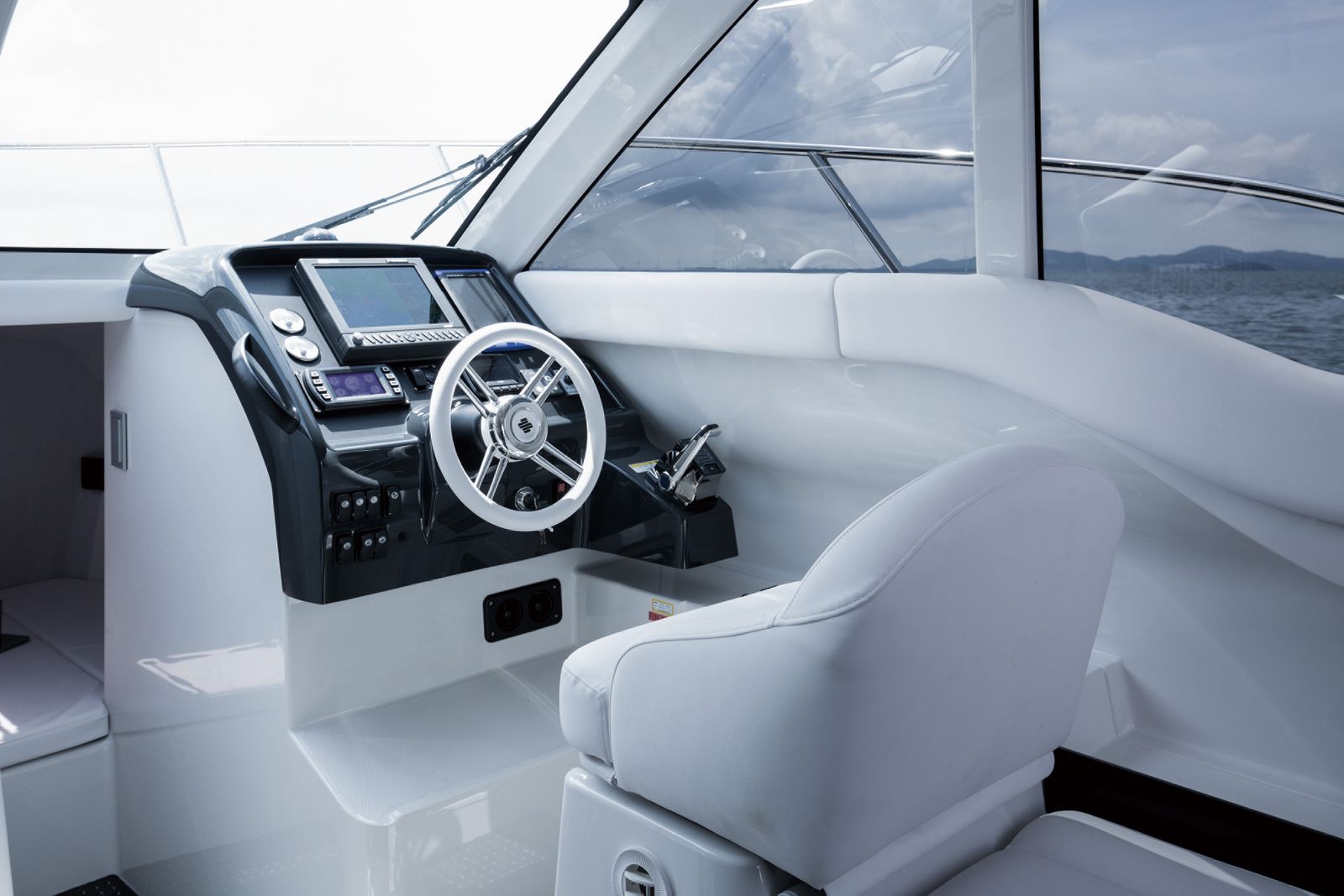 Like the Ponam-31, the Ponam-28V is powered by a 3.0-liter inline four-cylinder direct-injection diesel engine derived from the Land Cruiser Prado. Specially tuned for marine applications, the engine delivers 260 hp, while keeping emissions, noise, and vibration to a minimum. In addition, a high level of maneuverability is ensured with a control system that utilizes automotive-derived technologies, such as the world's first single-shaft Toyota Virtual Anchor System (TVAS), which is used in boats that are equipped with one engine unit.
Toyota hopes to sell 24 units annualy. The price for the new Ponam-28V starts at 19 million yen, that's around 170,000 euro.