Toyota Motor Europe to sponsor Energy Observer, the first hydrogen vessel to circumnavigate the world
Toyota extends its support to Energy Observer on the next step of their global voyage
Launched in 2017 in Saint­Malo, France, Energy Observer is more than just a boat.
It demonstrates and shares solutions for extracting energy harmlessly from nature. Energy Observer showcases technologies that will support tomorrow's energy networks to make them efficient and applicable on a large scale. It is this model, based on a mix of renewable energy sources and energy storage that the Energy Observer team will promote on their worldwide tour.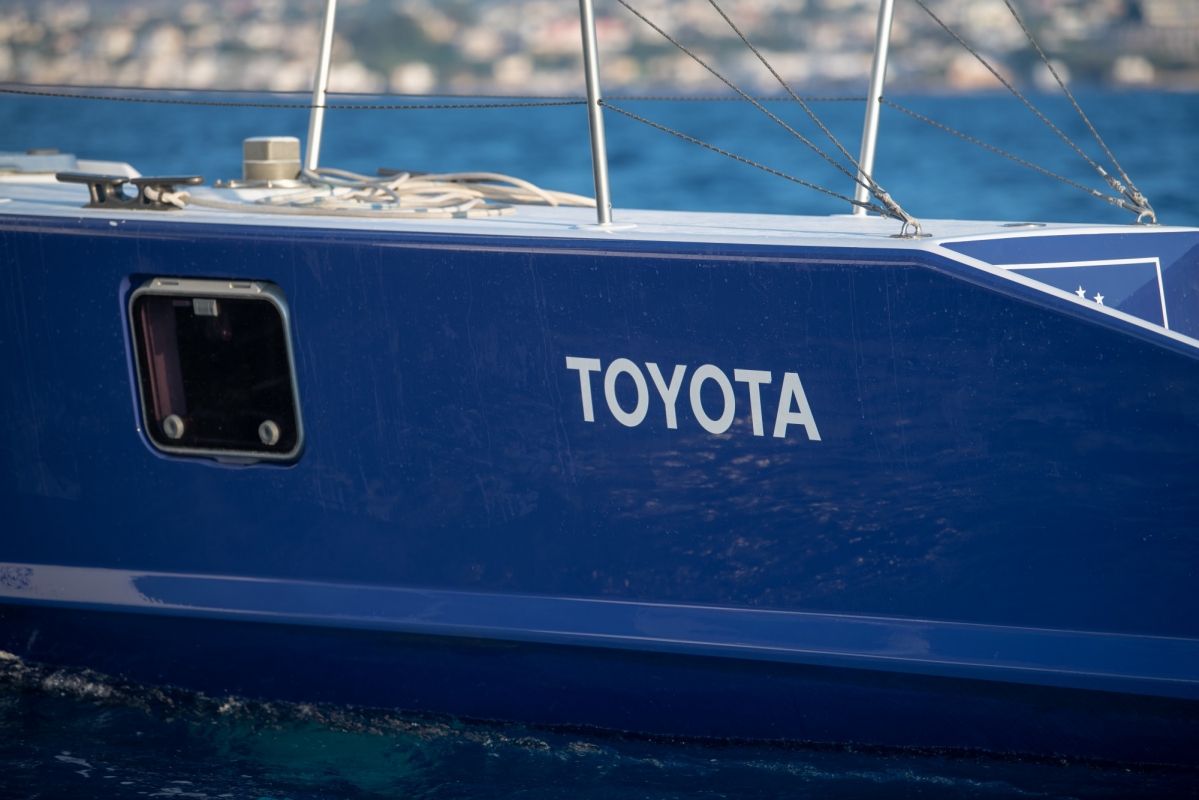 Energy Observer is the first autonomous hydrogen vessel that emits no greenhouse gases or fine particles. This electrically propelled vessel of the future operates by using a mix of renewable energies and a system that produces carbon­free hydrogen from seawater.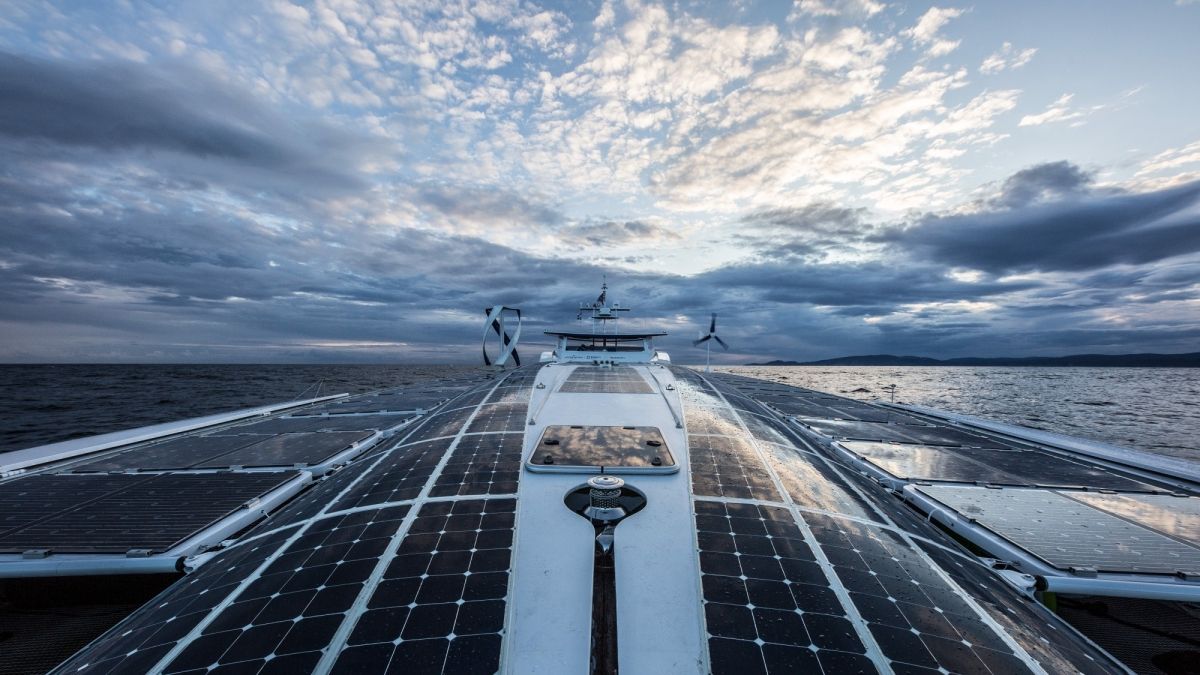 Hydrogen is at the very heart of the Energy Observer project and the major reason for Toyota Motor Europe's participation. On board the boat, it allows the vessel to gain a considerable weight advantage (50% of the displacement of the ship) when compared to an exclusive battery storage solution.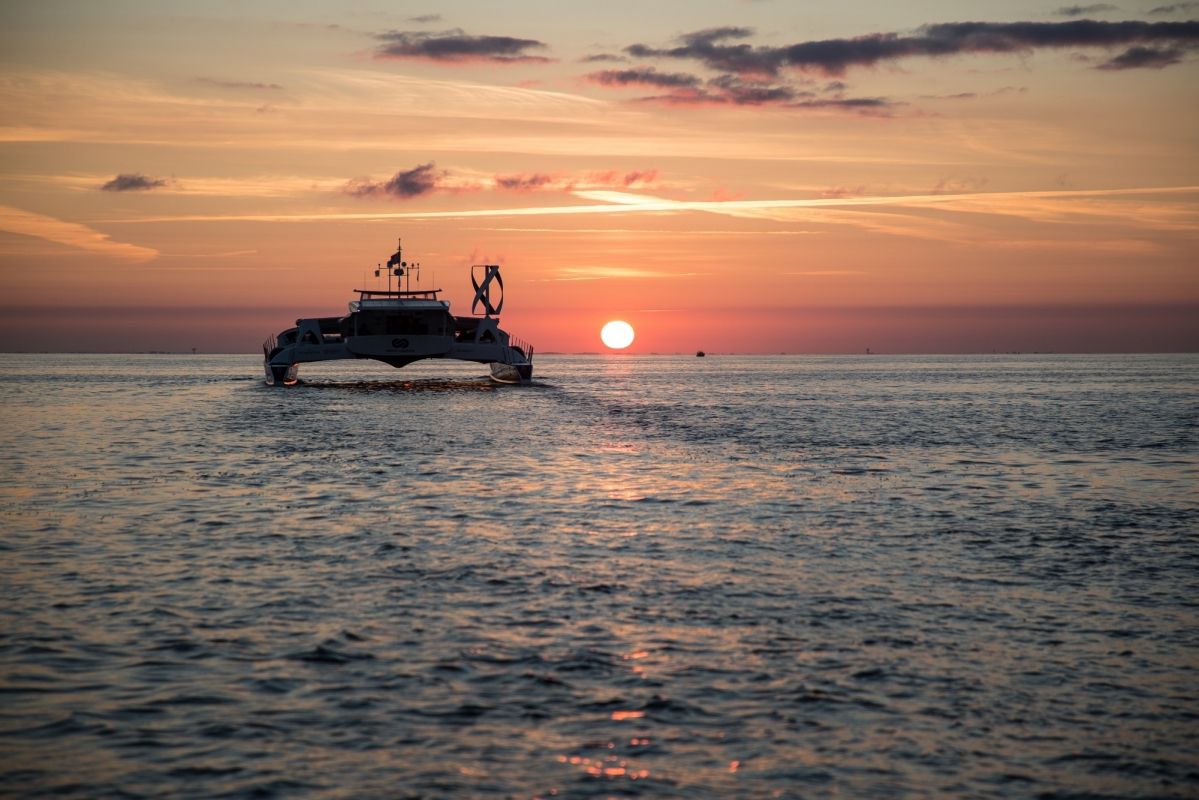 Toyota has been pioneering hydrogen technology for the last 20 years and currently has a mass-produced hydrogen-powered model in its range: the Toyota Mirai.
READ MORE: Energy Observer hydrogen-powered catamaran