You can dive with plenty of company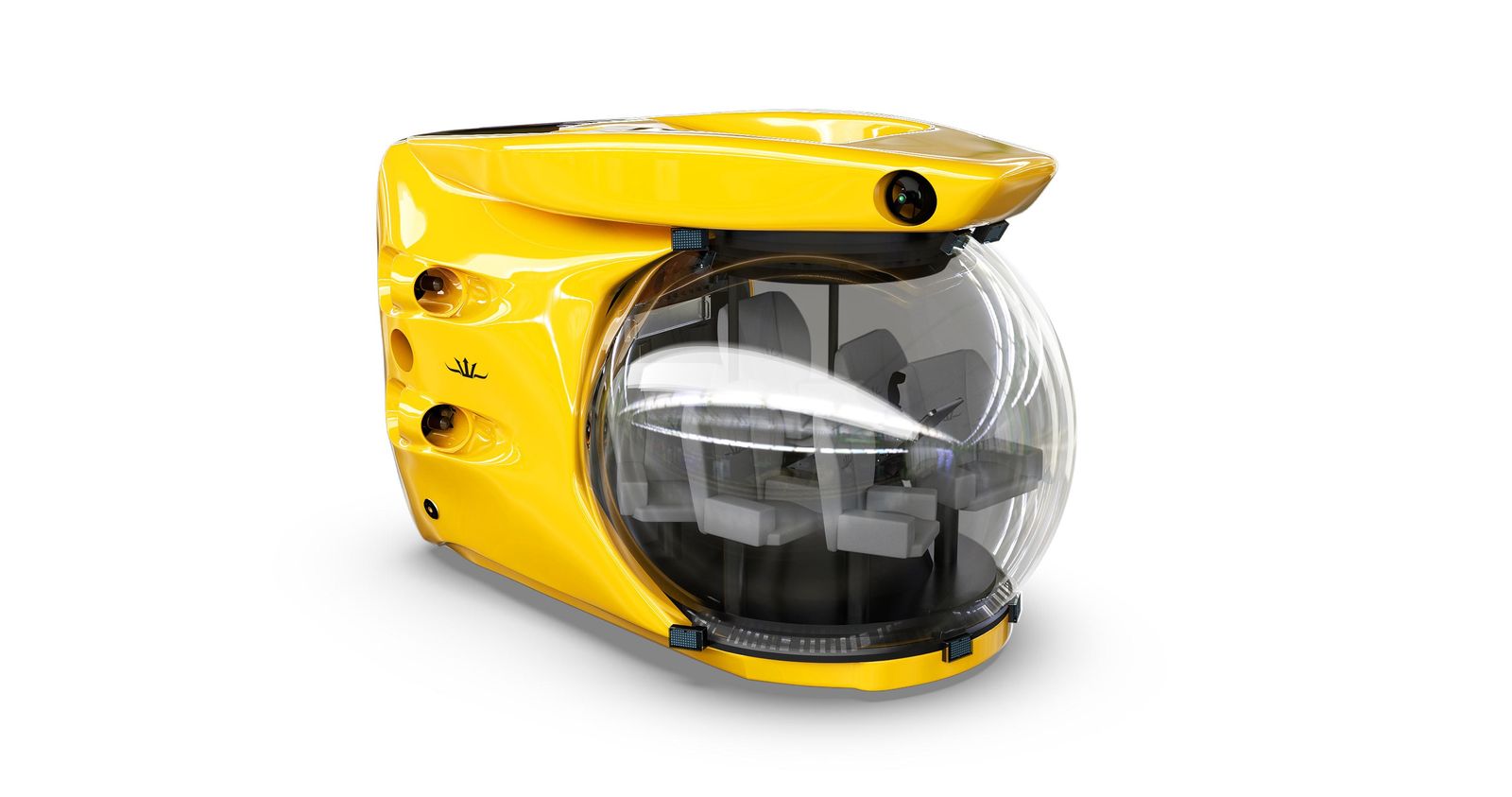 A personal submersible is an awesome toy to have onboard your private yacht.
But usually this kind of watercrafts are limited to one or two people, maybe four occupants. So, your superyacht guests need to wait their turns to take the plunge into the abyss.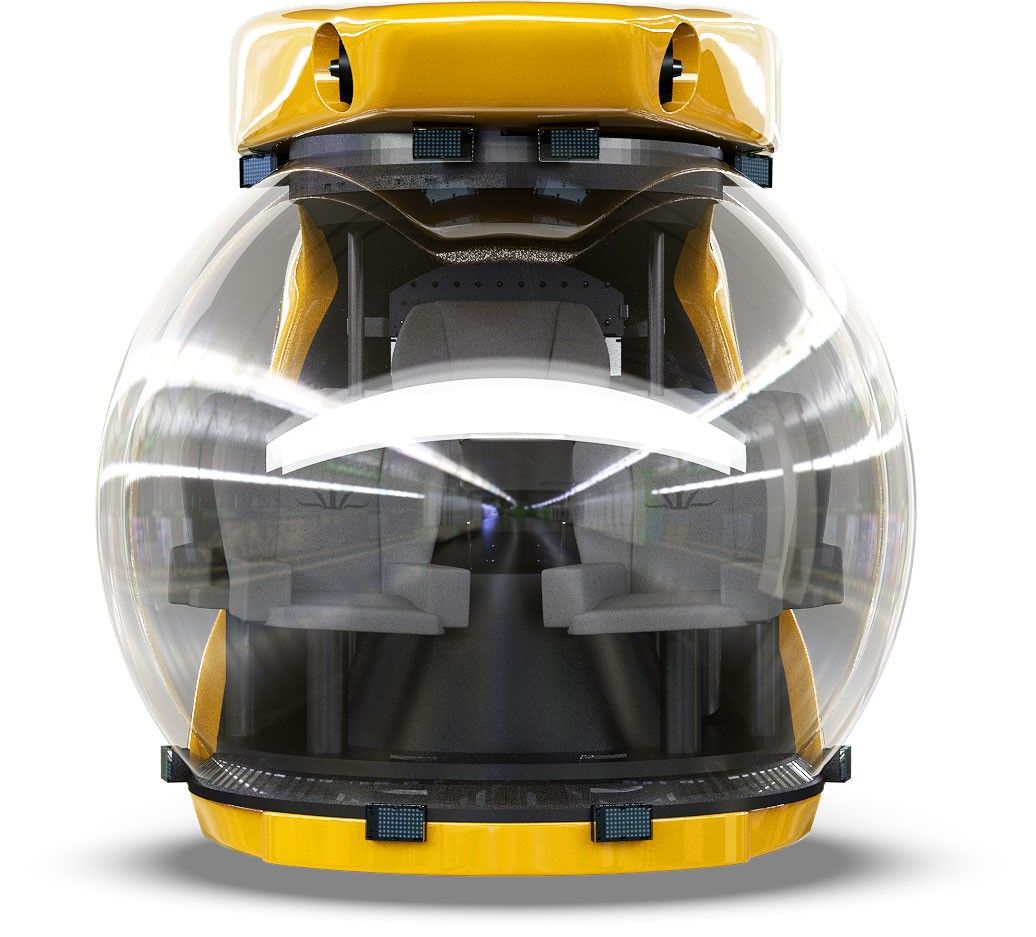 But, wait, introducing the new Triton 1000/7 from Triton Submarines. The American company from Vero Beach, Florida offers a much spacious personal submersible. It can seat seven occupants and can reach a depth of 1,000 feet (300m). It can be operated from cruise ships of large superyachts.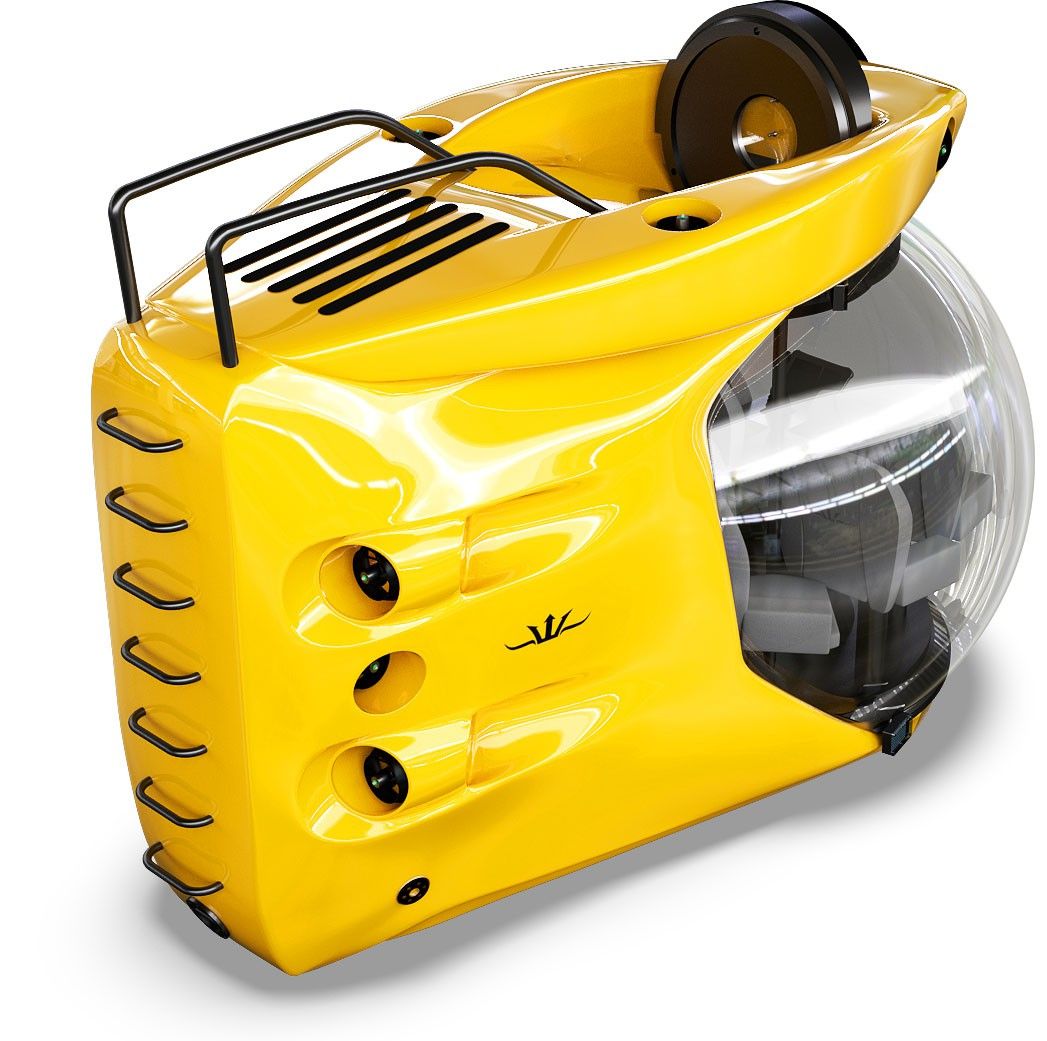 The vessel is 3.8m long (12.5 feet) and 2.5m tall (8.2 feet). It uses electric power and has a battery that lasts 18 hours. The thrusters push the submersible with a speed of 3.5 knots. Price for one unit is $4.9 million.