Two of the world's largest sailing yachts will be refitted at Royal Huisman
Eos and Athena will be serviced at the Dutch yard
Two of the largest schooners in the world, Eos and Athena, have booked the same timing for their coming refit projects with Royal Huisman's refit division.
The 93m / 305ft three-masted Lürssen-built schooner Eos, until recently the world's largest sailing yacht, has for some time been a regular customer for Royal Huisman's superyacht refit division, Huisfit.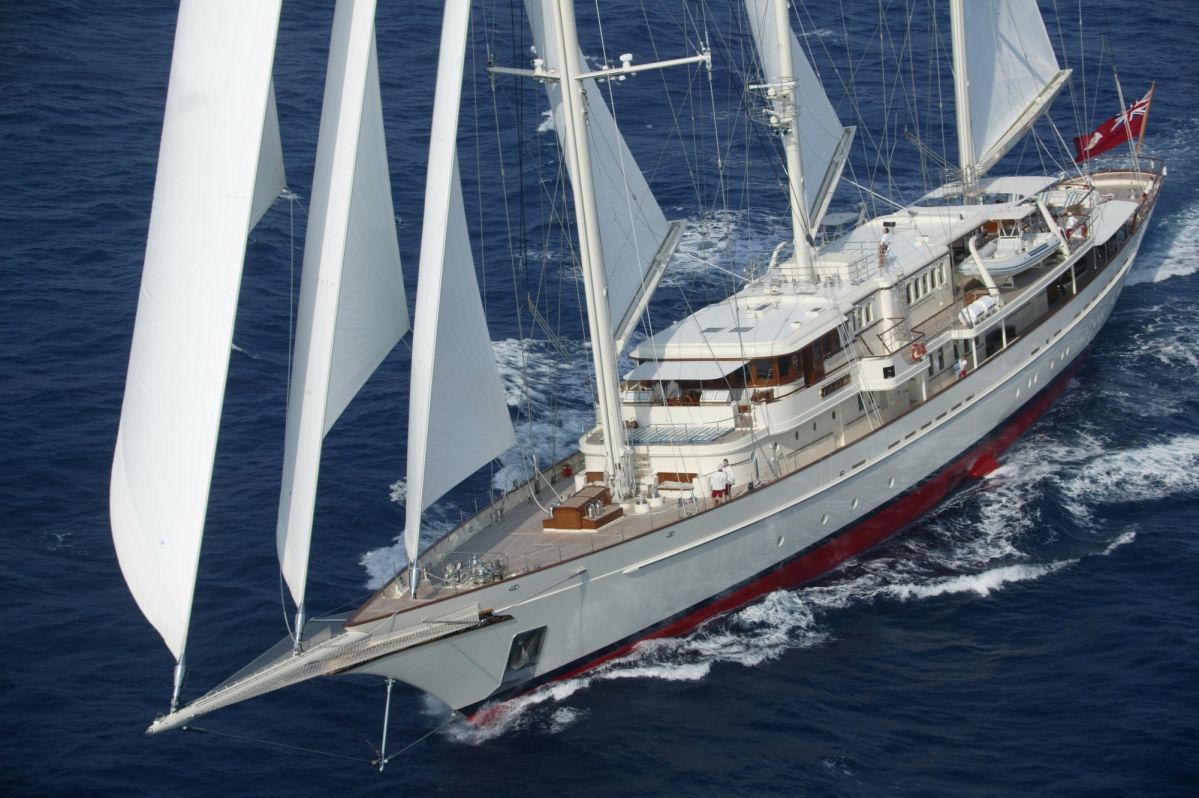 S/Y Athena
At the same time, the Huisfit team has announced that the 90m / 295ft three masted schooner Athena, built by Royal Huisman in 2004 and with a seriously impressive log book of globe-circling adventures, has booked the same timing for her latest refit programme. In 2014 the Huisfit team also took care of various aesthetic and technical updates by sending its own 'flying squad' of specialist personnel out to Athena during a stopover in the Mediterranean.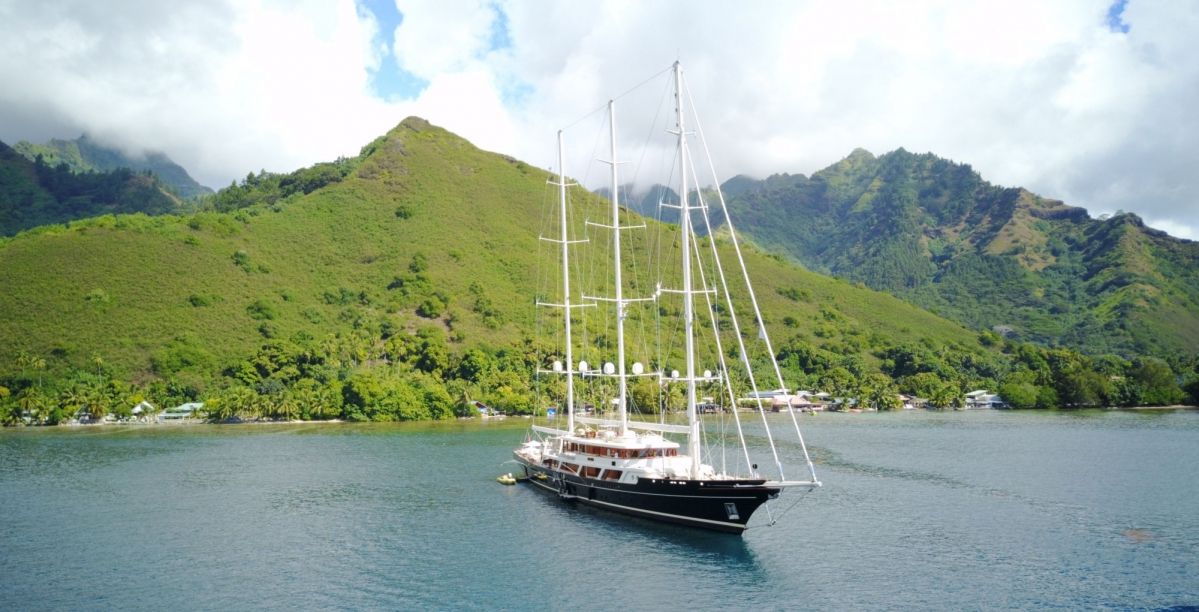 S/Y Eos
Both yachts will be refitted for a period of several months. Eos has booked a complete programme that includes:
• Major overhaul of MTU 4000 series main engines
• Rebuild of all three gensets
• Servicing and overhaul of shaft lines, gearboxes, thrusters and stabilizers
• Servicing rudder and rudder motor
• General servicing of various board systems including watermaker, treatment unit, pumps, bilge and fuel separators
• Re-organizing tank arrangement including cleaning and coating
• Survey and inspection of the Rondal rigs
• Repaint and varnish of the hull, superstructures and rig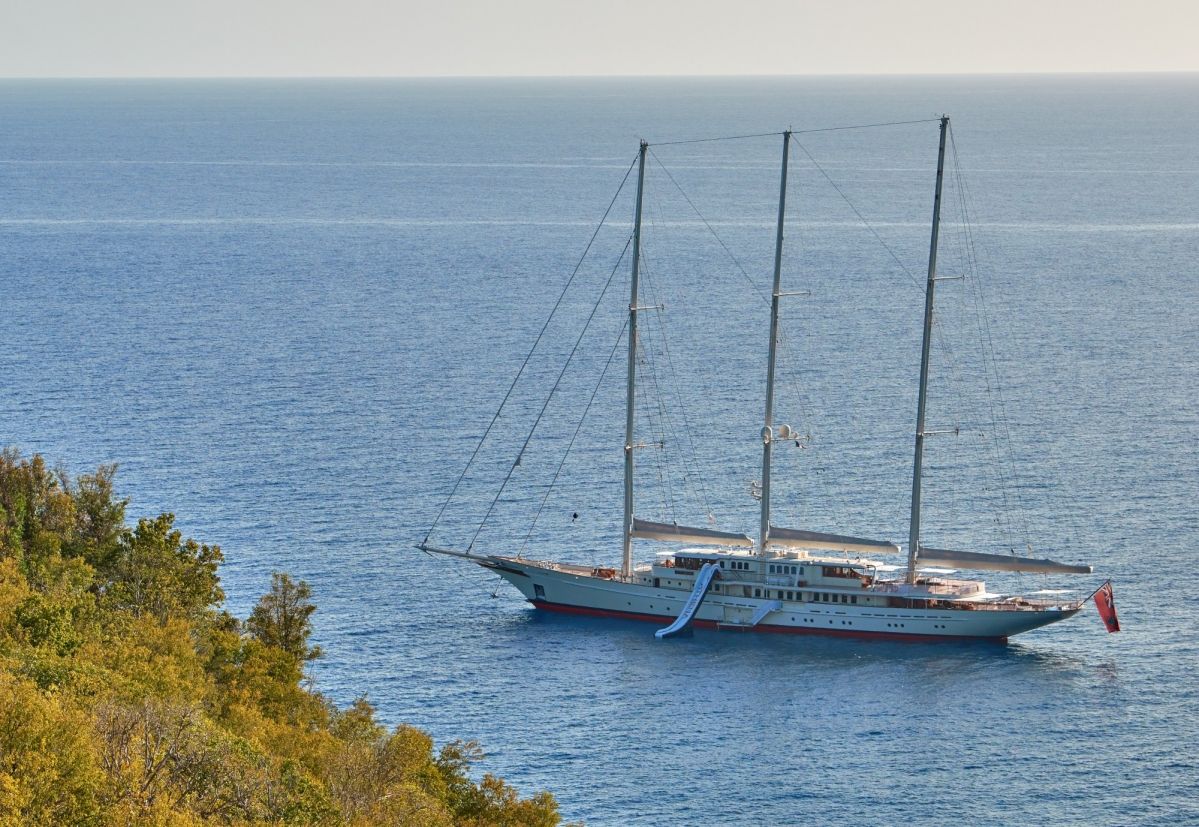 S/Y Athena
Athena will undergo various inspection, survey and maintenance items including:
• Overhaul of main engines and gensets
• Survey and updates of various board systems and piping
• Full service of rigging
• Teak replacement of main and bridge deck
• Repaint of the hull, superstructures and rig